AWS accreditation
Box UK has achieved Standard Technology Partner status in the global partner programme for Amazon Web Services (AWS); a cloud computing platform that provides a range of IT solutions to help organisations save time and money without compromising on scalability, security or dependability.
The software development consultancy became one of only a handful of organisations in the UK to hold this status in the AWS Partner Network (APN) after demonstrating expertise in all aspects of the platform, with several team members gaining formal AWS Technical and Business Professional accreditations. Covering configuration and deployment processes alongside core business value propositions, the qualifications show that Box UK has the knowledge and skills needed to implement the full range of AWS solutions, as well as the capability to support clients in making informed strategic IT decisions in response to business requirements and contextual considerations.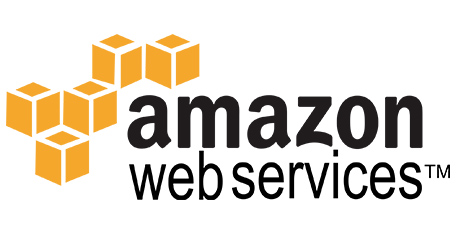 Enhancing client service
As a member of APN, which is focused on helping its partners grow a successful AWS-based business, Box UK now benefits from access to a variety of tools, training and support that enable its teams to more efficiently build high-quality solutions on the platform. These resources enhance the organisation's ability to help clients maximise the performance of their solutions through the implementation of AWS products; strengthening an already impressive portfolio of successful projects.
Working with financial institution Investec Asset Management, for example, the Box UK team helped realise savings of approximately 45% in hosting costs by transitioning from the traditional metal server environment still used by the majority of investment banking organisations to the AWS EC2 hosting solution. In another case, a number of AWS products including the Simple Queue Service and Simple Email Service allowed commercial TV body Thinkbox to prepare for the bursts of intense server-hungry activity expected during a prominent national advertising campaign, ensuring the site maintained the necessary high levels of responsiveness even during sharp peaks of up to a 7000% increase in traffic levels.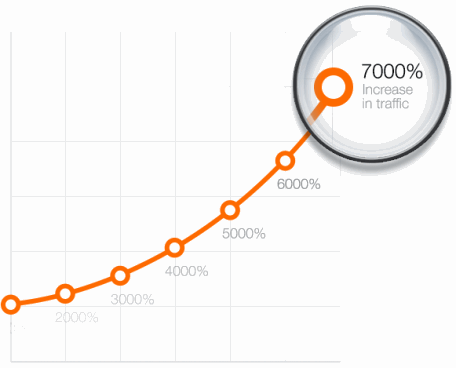 Commitment to continuous improvement
Box UK's Managing Director Benno Wasserstein said of the announcement: "We're excited to join the AWS Partner Network as a Standard Technology Partner, and are looking forward to working with Amazon to produce powerful solutions that help organisations run their business more effectively and efficiently. This achievement reinforces our commitment to continually improving the levels of service we're able to provide for our clients, and we intend to build on this current success by applying for Advanced Technology Partner status in time."
Find out more
Details about Box UK's AWS capabilities can be found on the APN Directory, and to find out more about any aspect of Box UK's services please get in touch with a member of our team today.
———
About APN
The AWS Partner Network is the global partner programme for Amazon Web Services, made up of a strong and growing community of companies that offer a wide range of products and services on the platform. APN is a three-tiered programme comprised of Consulting and Technology Partners who graduate through the tiers based on their level of engagement with AWS, with certified partners eligible to receive expert business, technical and marketing support from the network.
About Box UK
Box UK is a team of thought leaders, consultants and application developers engaged in the rapid and precise design and delivery of high-performance software products and services for progressive enterprises worldwide.Established in 1998, Box UK's client list includes BBC, LAN Airlines, Investec Asset Management, the National Gallery, Chartered Institute for IT and EDF Energy.