DevOps consultancy
Whether you're struggling with slow and unreliable software releases, are looking to increase developer performance and productivity, or want to kick-start an agile DevOps transformation that will enable you to benefit from modern software development methods and technology, our DevOps consulting services will deliver you the results you need.
We'll begin by analysing your current setup, before recommending and implementing improvements to increase speed and confidence in delivery. From Infrastructure as Code to Configuration Management and Continuous Integration, our DevOps consultants will help design and build predictable and maintainable infrastructure platform deployments, and automate where possible to take the strain off your internal teams.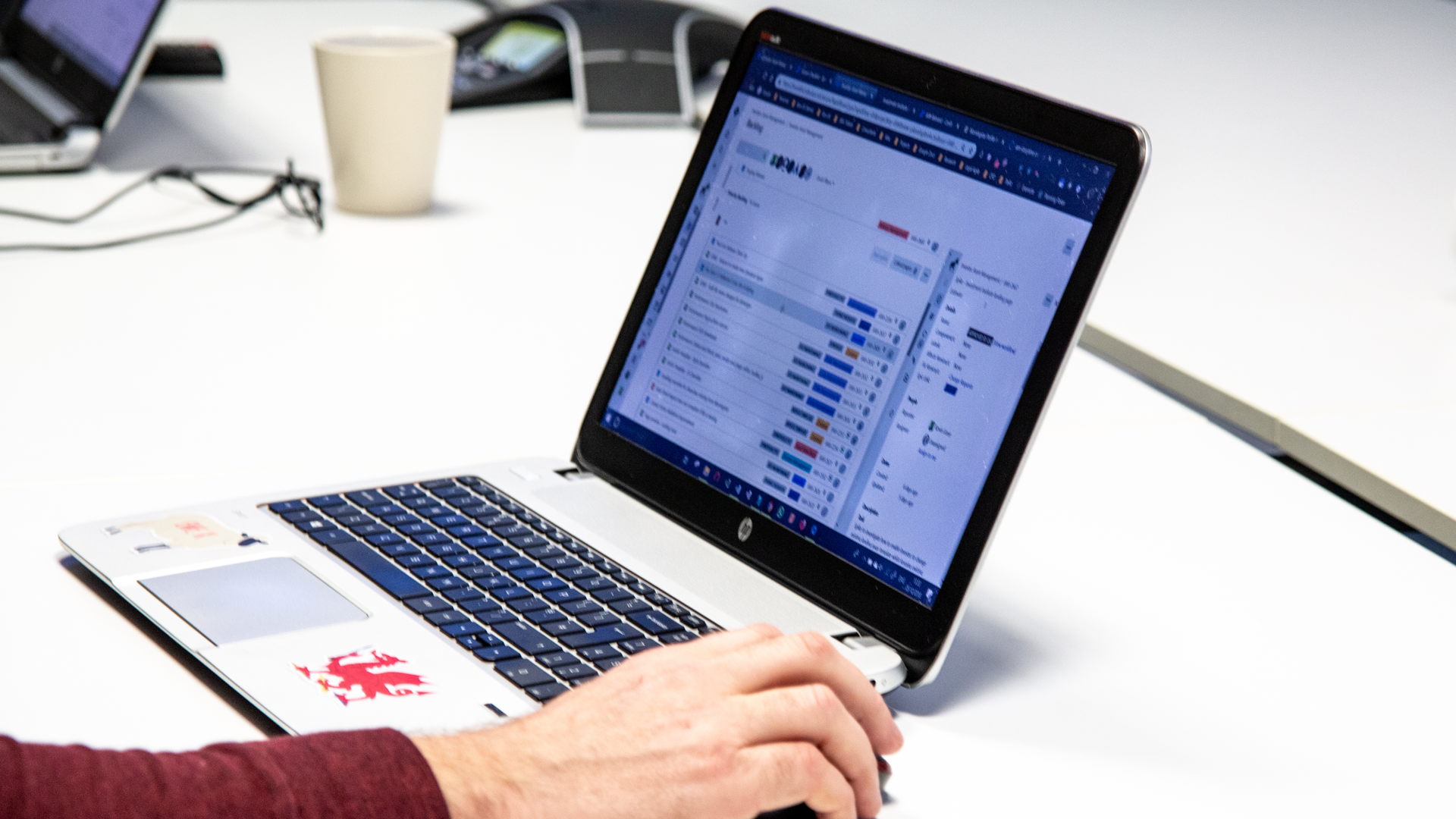 Observability of platforms is another key feature of modern software, and so we can also deliver solutions that provide detailed insight into the health of your systems. With sophisticated monitoring, logging and alerting capabilities this will enable you to react quickly to incidents and anomalies, and to minimise disruption and potential downtime.
Cloud hosting solutions
Considering moving your services to the cloud? As a partner to some of the world's leading cloud providers such as Amazon Web Services, Microsoft Azure and Rackspace, we're ideally placed to define an appropriate cloud hosting solution and migration plan that will get you where you need to go.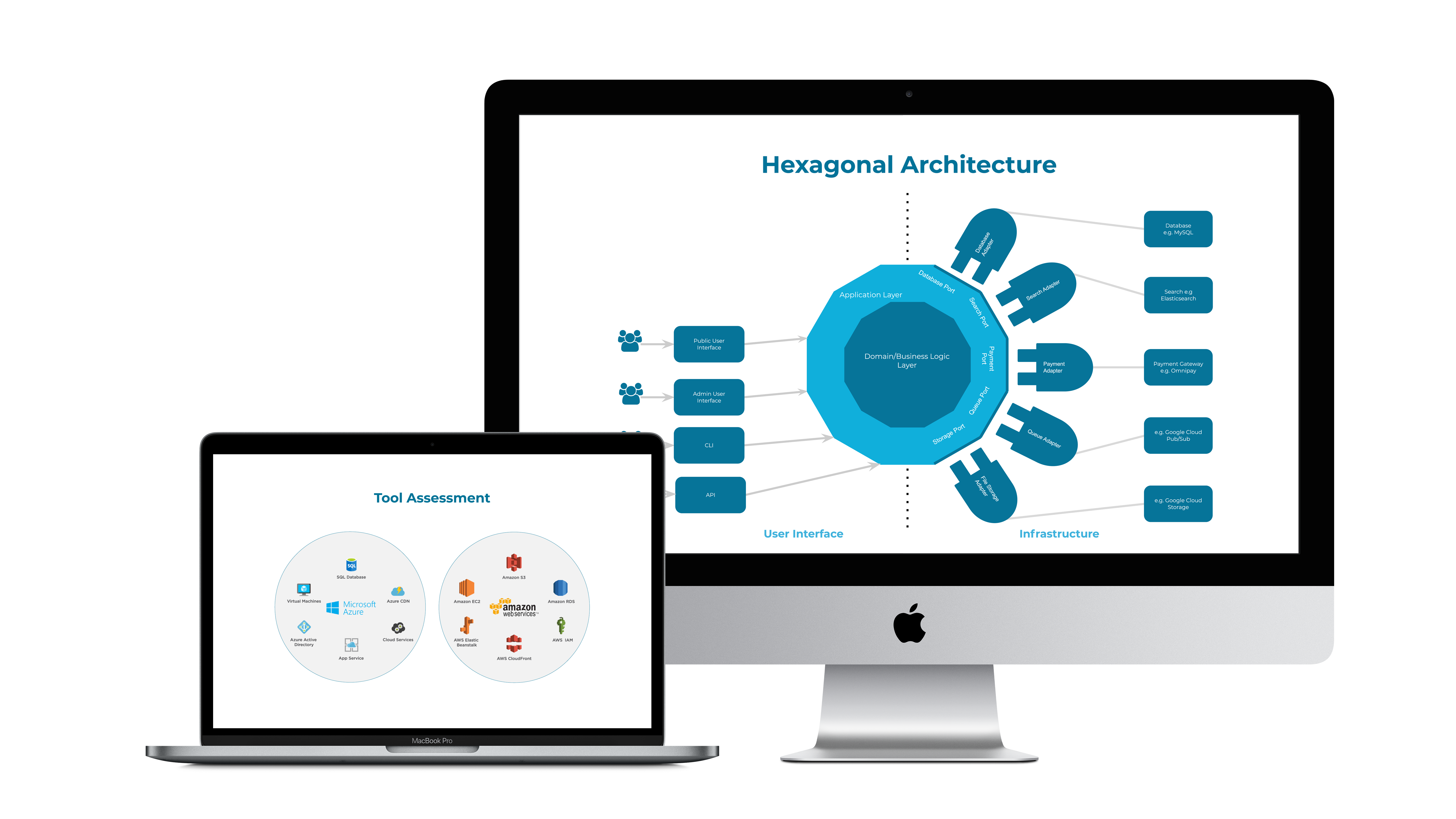 After working to understand your unique requirements and constraints – whether this is the typical volume and location of your traffic, or GDPR and other industry legislation – we'll design a bespoke hosting solution tailored around these, leveraging cloud, physical and hybrid technologies as appropriate.
We're also experienced in managing the end-to-end cloud migration process for our clients, from coordinating procurement, logistics and capacity planning, to building resilience and redundancy into your platforms. Industry-leading tools such as the CloudFlare content delivery network can be implemented to further optimise performance, increasing the speed with which users can access your services while reducing the load on your servers.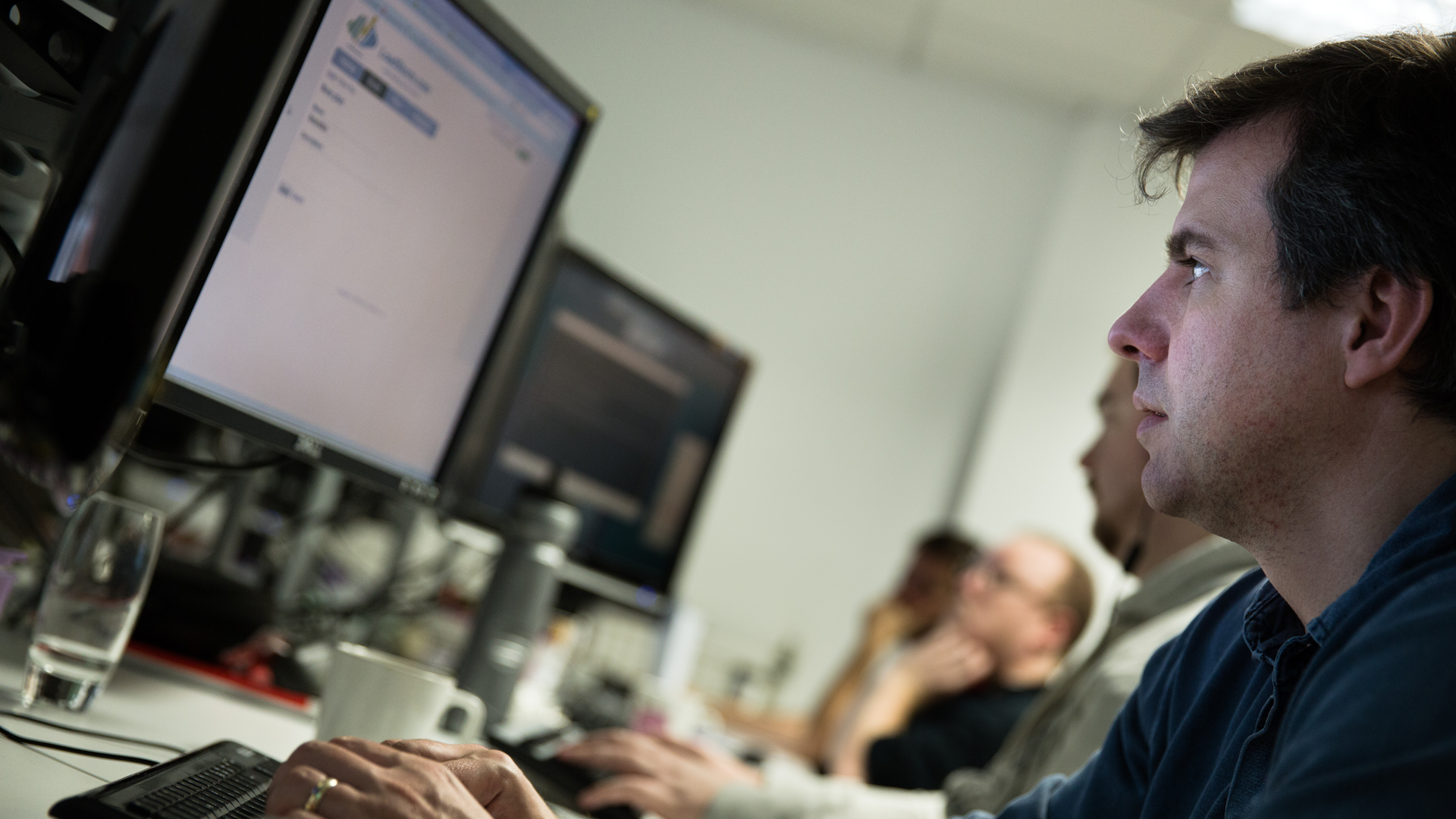 With our cloud hosting services, too, you can be sure of the long-term security, stability and scalability of your environment. Our systems engineers will monitor those metrics, transactions and journeys that matter most to you (using tools such as Pingdom, Uptimerobot and Pagerduty), and work to continually optimise efficiency and performance. We'll also help get you set up with dedicated cloud environments where you can test any changes before they're made live, providing valuable peace of mind, and supporting ongoing improvements.