Increase speed, improve visibility and better manage change with our transformative Agile services.
Unlocking the power of Agile principles is about so much more than implementing a software development methodology; it requires a cultural shift across teams and organisations. As practitioners of Agile software development ourselves, at Box UK we're ideally placed to support you in making this shift – helping transform your organisation into one that innovates, leads, adapts and delivers, successfully and consistently.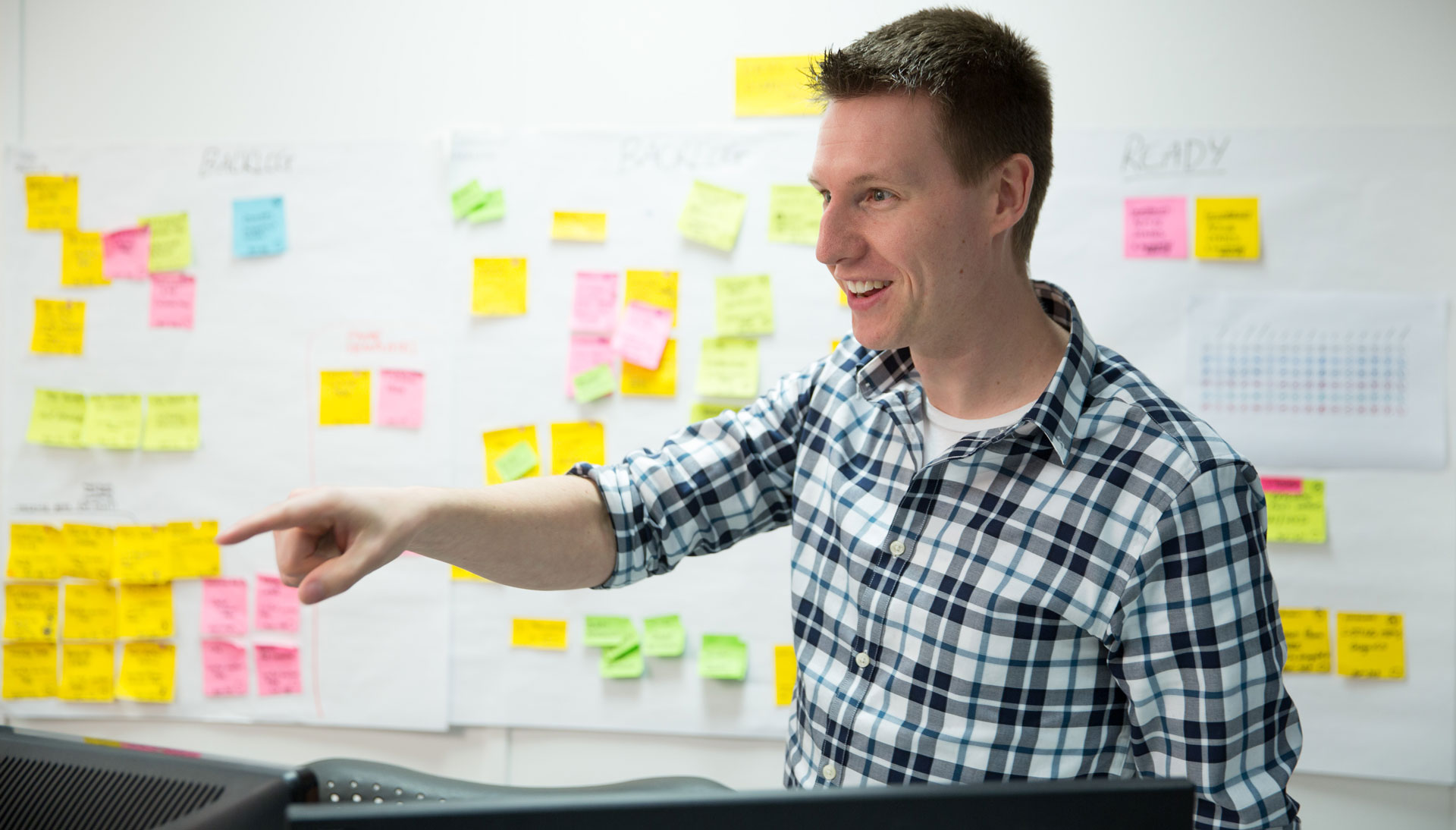 Drawing on a range of expert Agile services, we'll put together a tailored programme of activity to support you in your journey, whether you already have elements of the Agile framework in place or are looking to carry out a complete business overhaul.
Our dedicated consultants will guide your transition to Agile by highlighting current strengths in your setup that you can build upon, as well as areas to improve, while our Agile coaching programmes ensure that your team has the knowledge and skills they need to address real-world challenges and achieve real-world ambitions. We also offer Agile training providing an introduction to the approach and its benefits, as well as courses focusing on specific elements of the framework depending on your unique situation and needs.
Agile consultancy services
Our Agile consultants have helped numerous organisations increase speed, improve visibility and better manage change, having delivered software development transformation consultancy to clients across a diverse set of industries, from a sporting governing body through logistics and automotive firms to universities and membership institutions.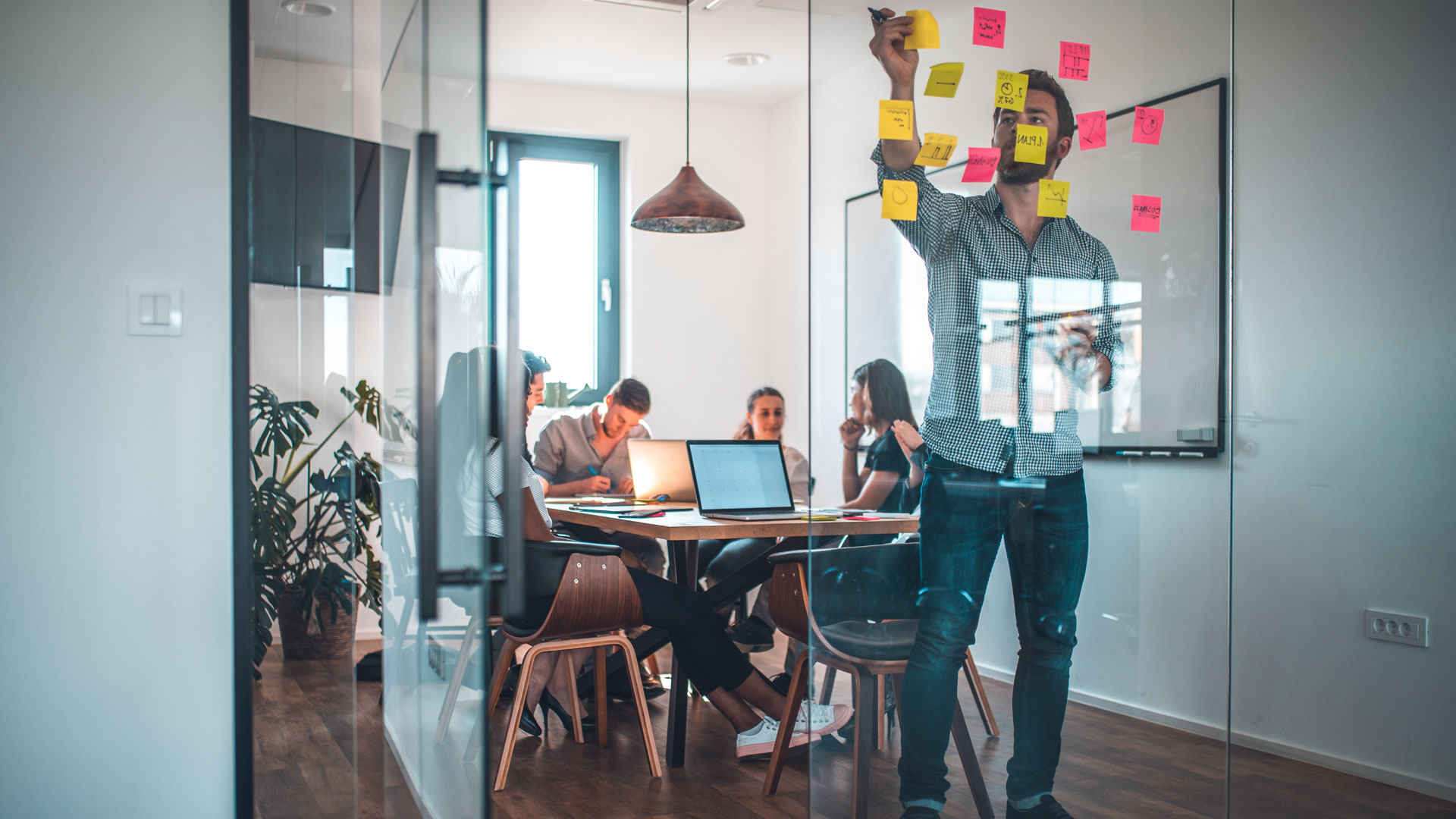 We truly understand the real-world issues relating to the application of Agile concepts, and know how to practically resolve them while safeguarding flexibility, quality and commercial results. This makes us ideally placed to support you throughout your Agile journey – guiding you every step of the way for a smooth transition that delivers real benefits.