Powerful solutions. With proven results.
In electing to work with Box UK, you're choosing to leverage over two decades of development expertise, a passion for technology, and a proven ability to deliver lasting and impactful change.
Pushing technological and creative boundaries, highlights from the last 12 months include the delivery of a huge global ecommerce platform, a critical medical app used by doctors worldwide and a cutting-edge Human-Machine interface that minimises system complexity within the armed forces.
We work at pace, collaborating throughout, to quickly embed ourselves in the client domain and begin delivering value – becoming the trusted technology partner of choice to our clients (and a Drum Top 50 Client Rated Agency) in relationships that span years and even decades.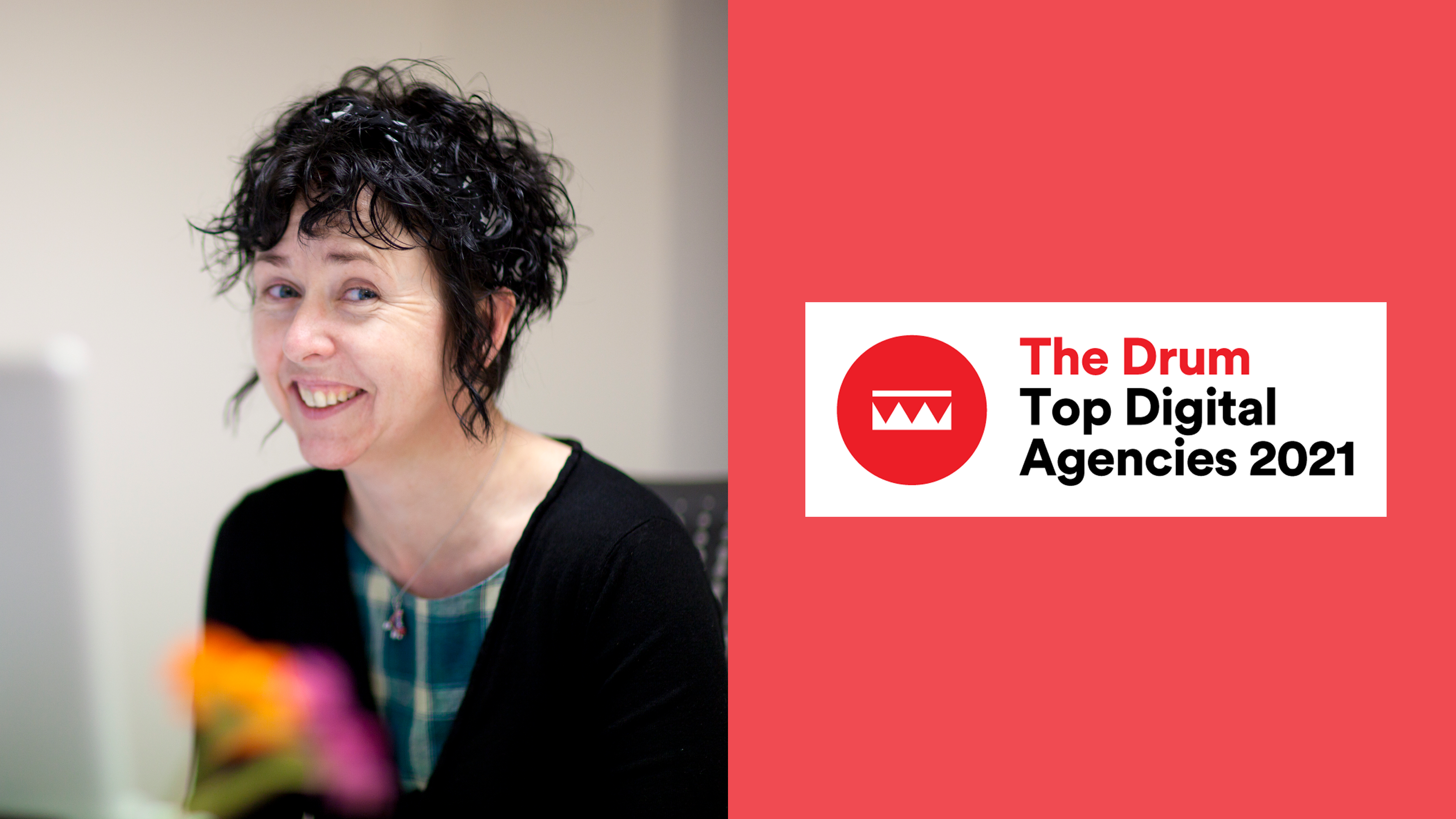 With the kind of disruptive thinking recognised by international bodies such as the Webbys, Communicators and W3 Awards, we're acutely invested in our clients' success and are proud to showcase an extensive portfolio of high-profile projects, delivered to ambitious, disruptive and innovative organisations across the globe.