Box UK has been named a finalist in the 'Technology & Innovation' category of the Cardiff Life Awards, which celebrate outstanding success and achievement in the region. The enterprise software development company triumphed against tough competition, with more than 300 nominations submitted for this year's awards.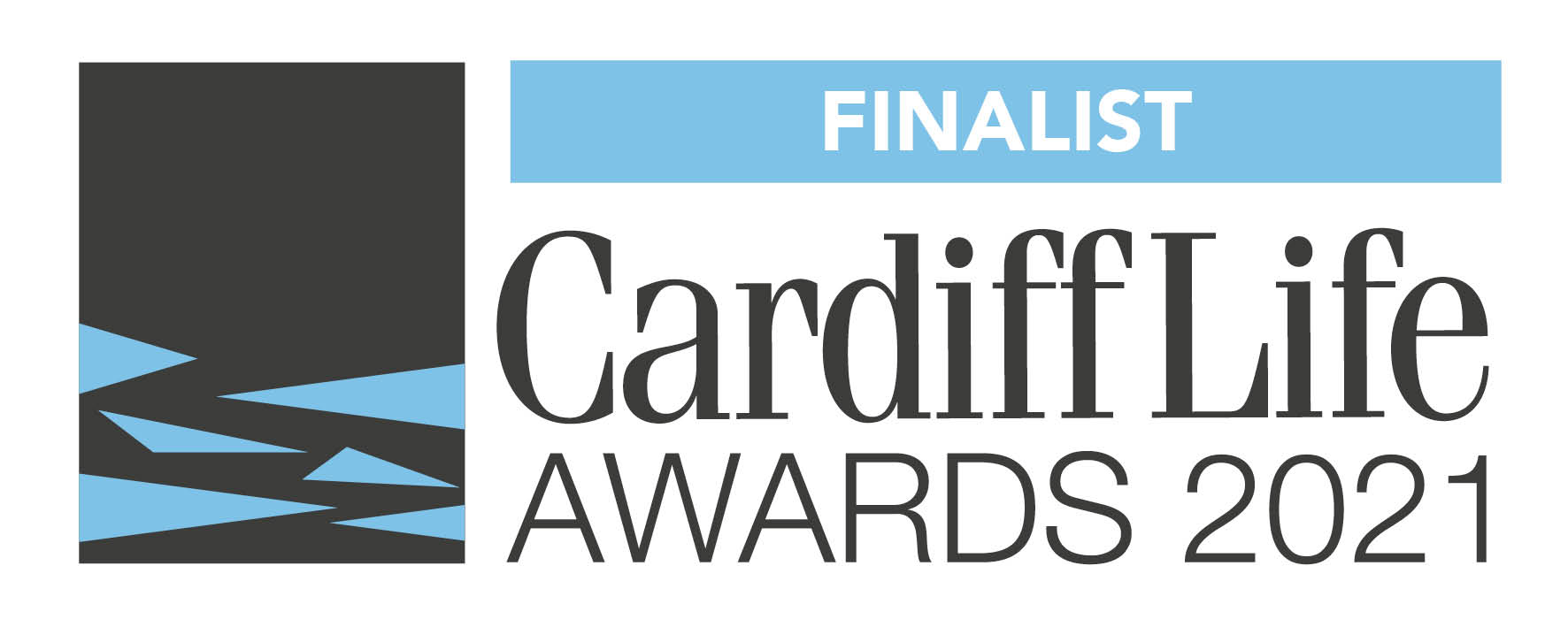 The Cardiff Life Awards recognise businesses across a range of industries that have delivered excellence over the past 12 months, and made a positive contribution to the local community. Box UK was named a finalist after showcasing an impressive portfolio of work delivered for clients operating at a regional, national and international level, and demonstrating a commitment to the continued development of the technology sector in Cardiff by nurturing emerging talent.
Speaking in response to the announcement, Box UK Managing Director Benno Wasserstein said: "To be named a finalist in the Cardiff Life Awards for the second year running is a great achievement, and a fantastic reflection of the skill and dedication shown by the team. We're proud to play an active role in supporting the local technology and innovation sector as well as the wider business community, which has been more important than ever during the past year. We're incredibly excited about the future, and the opportunities available to drive further growth and success in the region."
Winners of the Cardiff Life Awards will be announced at a glamorous ceremony taking place at City Hall on Thursday 30th September. Tickets for the event can be purchased through the awards website.
About the Cardiff Life Awards
The Cardiff Life Awards are the city's most prestigious and tightly-contested awards, with the greatest number of local companies involved. Open to businesses of all sizes and sectors, winners are decided by a panel of impartial Cardiff-based judges, and celebrated at an annual event held in Cardiff's City Hall.
About Box UK
At Box UK our team of simply brilliant thinkers, consultants and application developers mastermind simply brilliant solutions to the world's toughest web and software projects. It's why blue chip organisations around the world, from airlines to car manufacturers, international banks to global charities, choose to trust us with the execution of their digital strategies, from the development of enterprise-level custom software platforms to the delivery of award-winning multi-channel experiences. So if you want an effective, compelling software solution, talk to us.