A set of ecommerce sites developed and delivered by Box UK for RS Components have received a Silver Award of Distinction in the Communicator Awards, a leading international awards programme celebrating excellence, effectiveness and innovation across all areas of communication.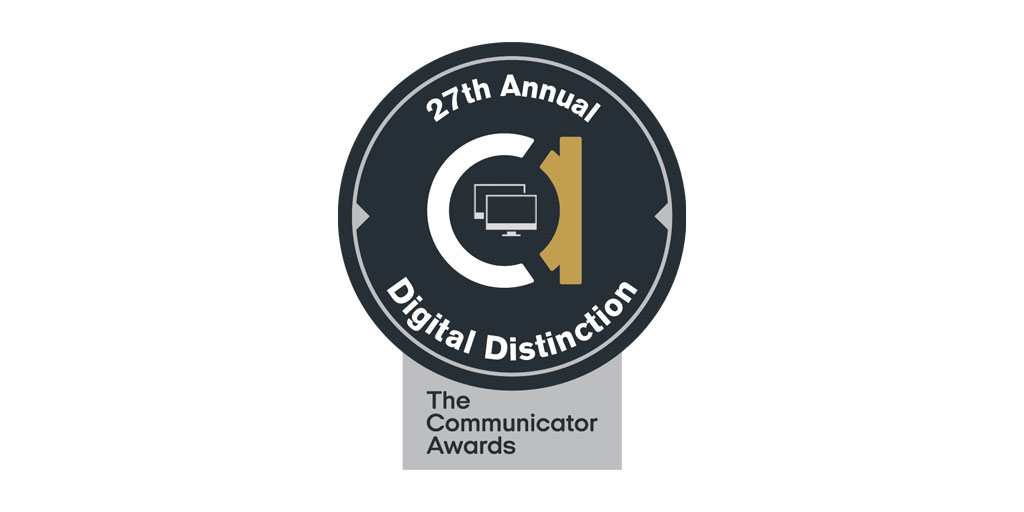 The RS Components Indonesia (https://www.rs-online.id/) and Vietnam (https://www.rs-online.vn/) websites were honoured in the "Navigation Design for Websites" category of the awards, recognising the application of industry standards and best practices to provide visitors with a clear and intuitive browsing experience.
The sites were developed and launched last year to provide customers with access to over 60,000 products across RS Components' industrial and electronics ranges, and enable the global omni-channel solutions partner for industrial customers and suppliers to expand their reach in these emerging markets.
To drive rapid and cost-effective delivery, Box UK's development team built the sites using the open source content management system WordPress – taking advantage of the framework's renowned flexibility and ease-of-use, as well as its extensive library of plugins and partner solutions. This included WooCommerce development, leveraging the ecommerce platform built on WordPress to provide the tools needed to manage an international online store.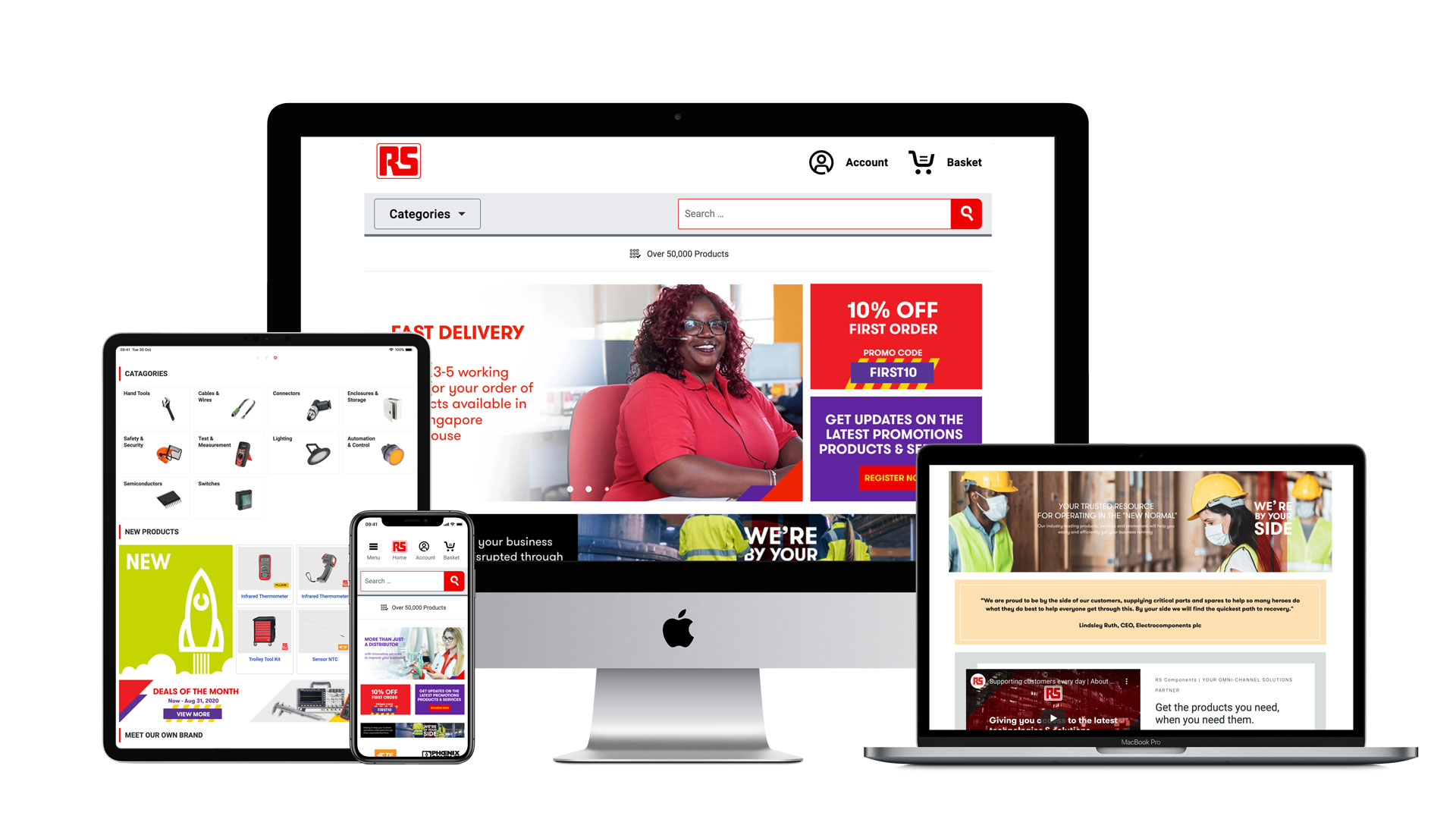 With over 6,000 entries received from across the globe this year, the Communicator Awards is the largest and most competitive awards programme of its kind, and is sanctioned and judged by the Academy of Interactive and Visual Arts, an invitation-only body consisting of top-tier professionals from a "Who's Who" of acclaimed media, advertising, and marketing firms.
Speaking in response to the announcement, Box UK Managing Director Benno Wasserstein said: "We're incredibly proud of our partnership with RS Components, and it's fantastic to see these sites recognised in the international Communicator Awards. Taking advantage of the flexible, open source WordPress platform meant that we were able to deliver sophisticated ecommerce sites quickly while maintaining the very highest standards of technical excellence and usability. Customers now have access to the most popular products from RS Components' extensive catalogue, and RS Components has a robust platform from which to continue to grow its business."
About RS Components
RS Components is a trading brand of Electrocomponents plc, a global omni-channel provider of product and service solutions for designers, builders and maintainers of industrial equipment and operations.
Stocking more than 650,000 industrial and electronic products, sourced from over 2,500 leading suppliers, RS Components provides a wide range of value-added solutions to over 1.2 million industrial customers. With operations in 32 countries, they trade through multiple channels and ship over 60,000 parcels a day.
Electrocomponents plc is listed on the London Stock Exchange and in the year ended 31 March 2021 reported revenue of £2.0 billion. Electrocomponents plc has nine operating brands; RS Components, Allied Electronics & Automation, RS PRO, OKdo, DesignSpark, IESA, Synovos, Needlers and Liscombe. For more information, please visit the website at www.rs-online.com.
About Box UK
At Box UK our team of simply brilliant thinkers, consultants and application developers mastermind simply brilliant solutions to the world's toughest web and software projects. It's why blue chip organisations around the world, from airlines to car manufacturers, international banks to global charities, choose to trust us with the execution of their digital strategies, from the development of enterprise-level custom software platforms to the delivery of award-winning multi-channel experiences. So if you want an effective, compelling software solution, talk to us.
About the Communicator Awards
The Communicator Awards is the leading international creative awards programme honouring creative excellence for communication professionals. Founded over twenty five years ago, The Communicator Awards is an annual competition honouring the best in advertising, corporate communications, public relations and identity work for print, video, interactive and audio.
The Communicator Awards are judged and overseen by the Academy of Interactive and Visual Arts (AIVA). The AIVA is an invitation-only member-based organization of leading professionals from various disciplines of the visual arts dedicated to embracing progress and the evolving nature of traditional and interactive media. Current membership represents a "Who's Who" of acclaimed media, advertising, and marketing firms, including: GE Digital, Republica, Spotify, PureMatter, Accenture Interactive, Fast Company, Territory Studios, and many others.