Demand for petcare products and services has exploded over the past 12 months. According to a recent survey by the Pet Food Manufacturers' Association (PFMA), 3.2 million UK households have acquired a pet since the start of the COVID-19 pandemic, with a total of 17 million households across the country now home to at least one pet.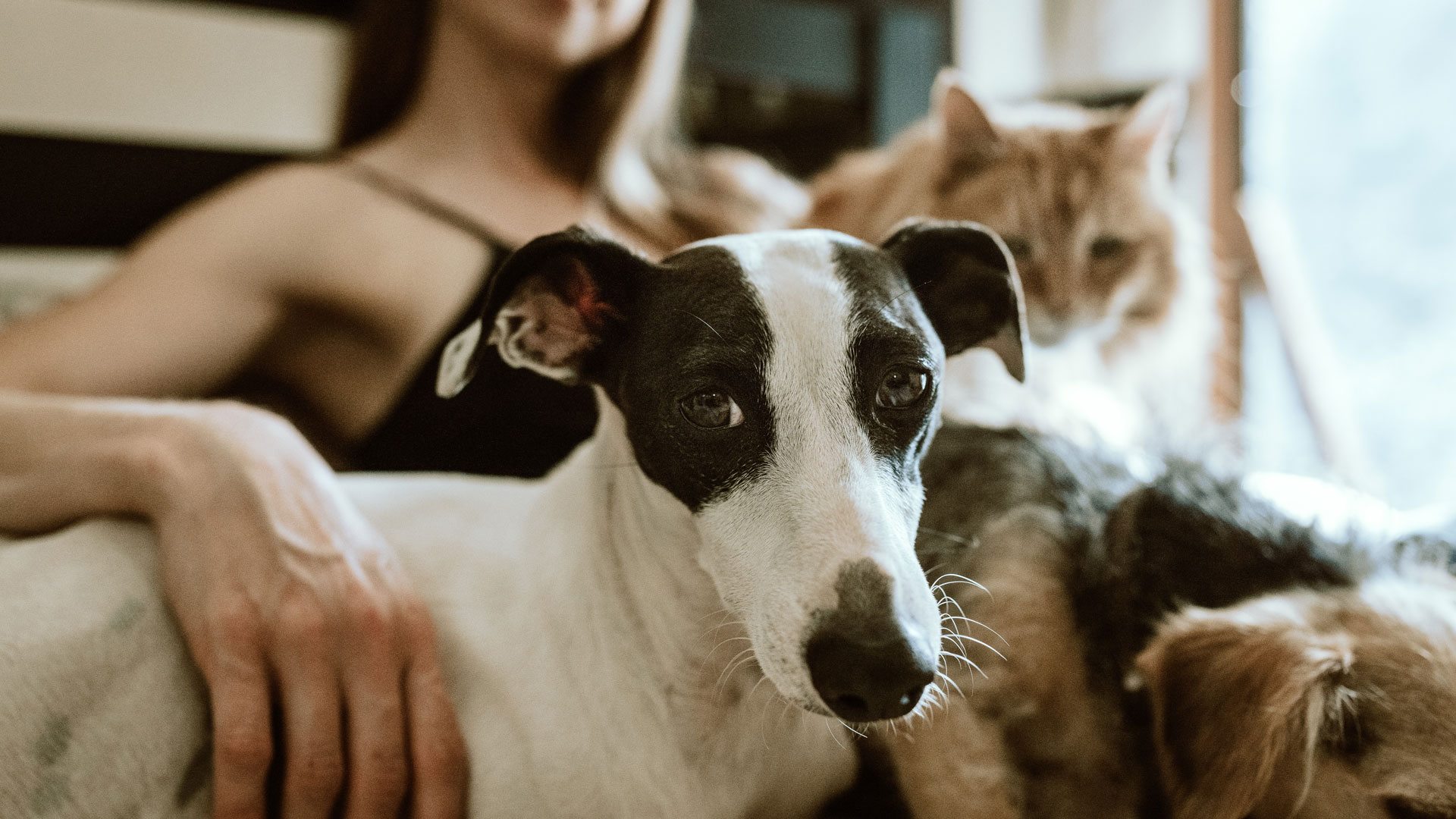 Petcare retailers have felt this demand keenly, especially across online channels – driven in large part of course by lockdown restrictions that make it more difficult to access physical stores, and also by the changing demographic of pet owners. The PFMA survey found that almost 60% of new pet owners were aged 16 to 34, with the millennial generation now making up the largest segment of pet ownership.
As members of these demographics are typically highly comfortable interacting with online touchpoints across all areas of their lives, it's unlikely that purchase activities will ever return fully to pre-pandemic patterns. Indeed, with the pandemic driving a greater volume and variety of consumers to online channels (accelerating digital adoption by several years in a matter of weeks, according to McKinsey) we expect the proportion of online consumer spend to remain high across the board.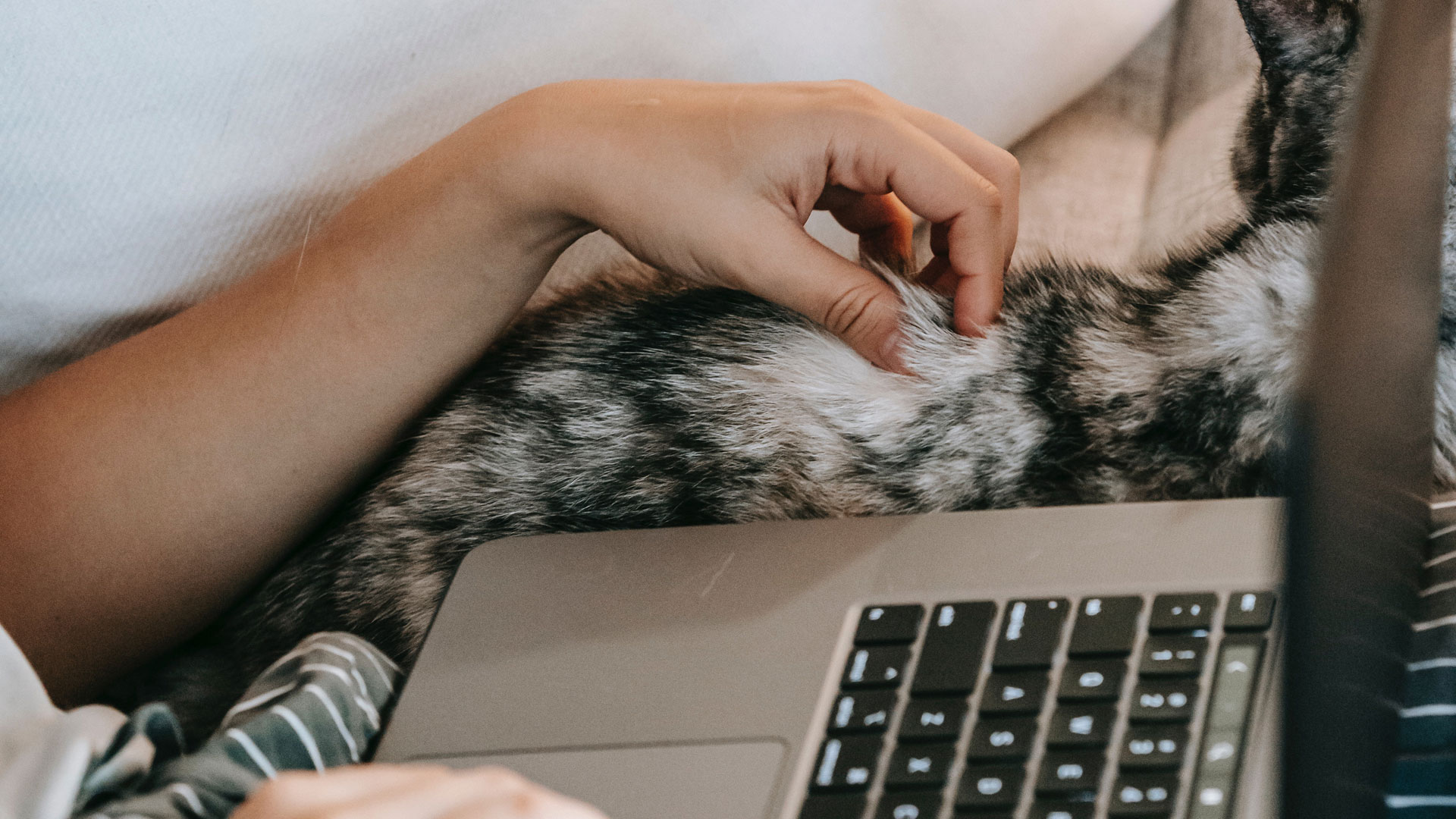 All of which means that investing in your online channels will be crucial to maintain revenue in the post-pandemic world in response to consumers that have been attracted by the convenience of having bulky items such as pet food and litter delivered direct to their doors – particularly in what is an increasingly crowded marketplace, where achieving differentiation and competitive advantage is key.
How well does your website perform?
Before getting onto more sophisticated elements of your offering or complex features, it's important to make sure you have the basics of usability and accessibility in place across your digital platforms, and have reviewed your key online journeys to ensure these are as intuitive and streamlined as possible.
While these may not sound like the most dramatic changes you can make, there is huge potential for a positive impact here. Removing common barriers to placing orders – for example, making delivery charges clear, and allowing a range of payment methods – can have a big impact on conversions, and an increase to your conversion rates of just a few percent can translate to a large increase in revenue and profit.
A strategic programme of Conversion Rate Optimisation (CRO) is a highly effective way to identify and address blockers and pain points, and can also highlight opportunities to expose additional purchase opportunities, for higher average order values. Many pet owners purchase supplies while in 'autopilot' mode – placing the same regular orders – so showing items that are commonly purchased together, trending products or personalised recommendations can help disrupt these traditional patterns, and create a more active and engaging shopping experience.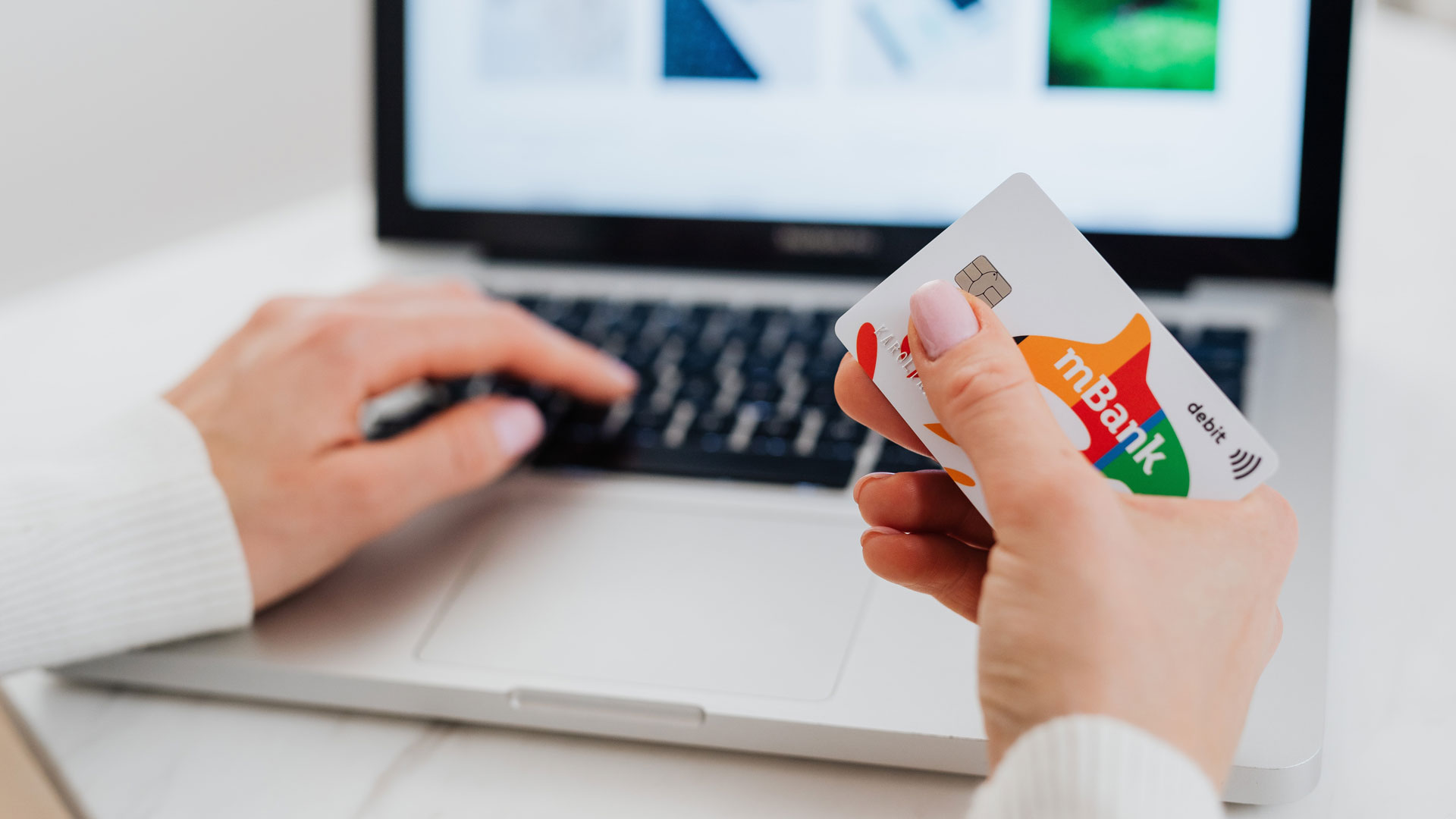 Can people find your products/services?
Just as pet owners tend to purchase the same products regularly, many also turn to the same retailers as a matter of course. However, the shortages in pet food supplies that were seen at the start of the pandemic, and which have continued as demand has grown, present opportunities to capture these individuals as they search for alternative suppliers, and turn them into long-term customers.
This begins by making your site visible in the search results, through a programme of Search Engine Optimisation (SEO). Ensuring your products are correctly marked up to be displayed by Google and other search engines is important here, while creating additional valuable content (for example educational content, which I'll touch on again a little later) can enrich your site for relevant keywords, and attract attention from pet owners at an earlier stage in their purchase journey.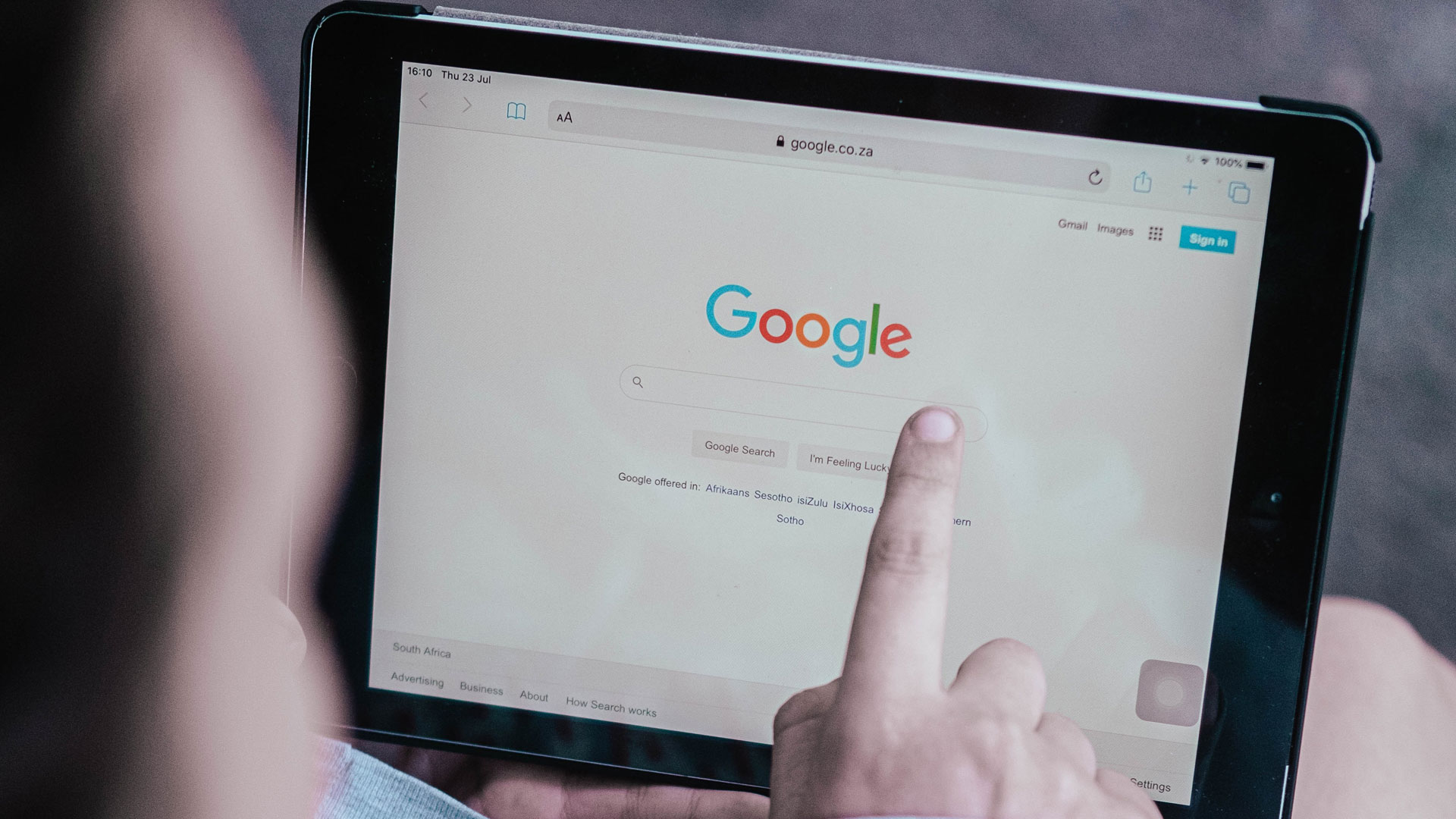 Effective SEO is about much more than keywords however, and it's here that proactive petcare retailers can really get a jump on the competition. The performance of your site, for example plays a critical role in how it is viewed by search engines, particularly ahead of Google's planned Core Web Vitals update in May which will make this a key ranking factor.
You can see how well your site currently performs against key page experience signals by plugging your URL into Google's PageSpeed Insights tool – and be sure to check your mobile scores in particular. Not only is Google prioritising the mobile experience in its assessment of sites, but we've also seen a growing trend towards mobile usage in the ecommerce sector and beyond, as more users become more comfortable using these devices to complete more complex tasks.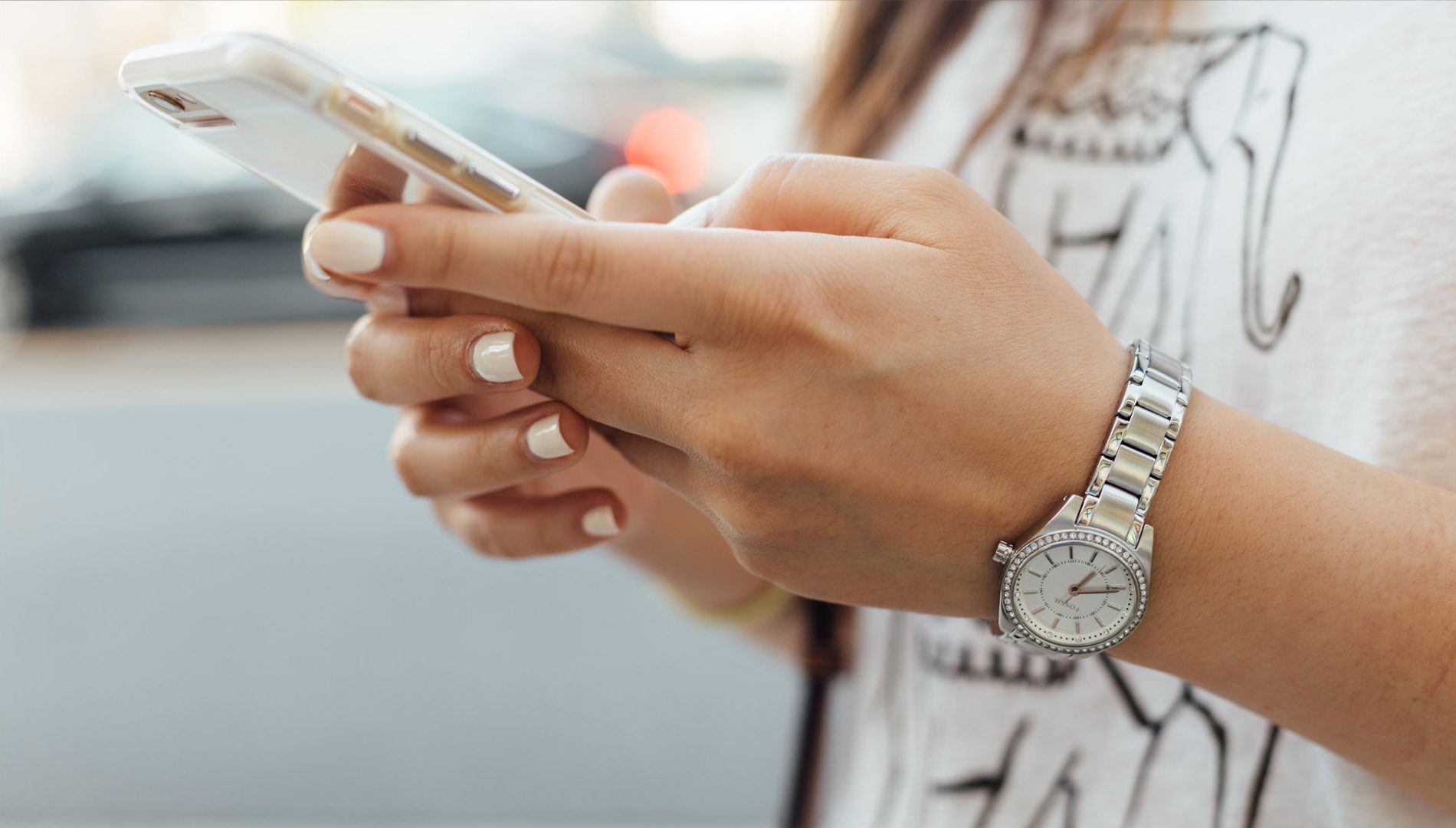 Demonstrating trust is key
Having a high-performance site is also a key trust signal for consumers, and is important for creating the right first impression for users visiting your site for the first time. Additional ways to demonstrate trust include displaying clear information about products and processes (such as delivery and returns policies), and enhancing the design of your site to clearly communicate your brand and offering. You might also want to consider partnering with established marketplaces, especially if you are new to the online space, to enhance credibility and test different approaches in a low-risk environment (something I spoke about with senior industry professionals from Groupon, Klarna and OKdo in a recent webinar discussion).
Why should consumers keep coming back to your site?
It can cost five times as much to attract a new customer as it does to retain an existing one (source: Forbes), so getting consumers to return to your site should naturally be a priority. Optimising your offering is an important first step, as attractive pricing can lure consumers away from established market leaders, particularly if you're able to offer a high-quality experience through your online touchpoints.
You can also foster consumer loyalty by creating value-add services that further enhance convenience, such as introducing a subscription model. Taking inspiration from other areas of retail such as food and drink (Hello Fresh, Gousto), beauty (Birchbox) and homewares (Bloom & Wild), subscriptions are particularly popular among the millennial demographic that's so valuable for petcare retailers, and remove cognitive overhead from the purchase process to increase customer satisfaction as well as revenue and profits.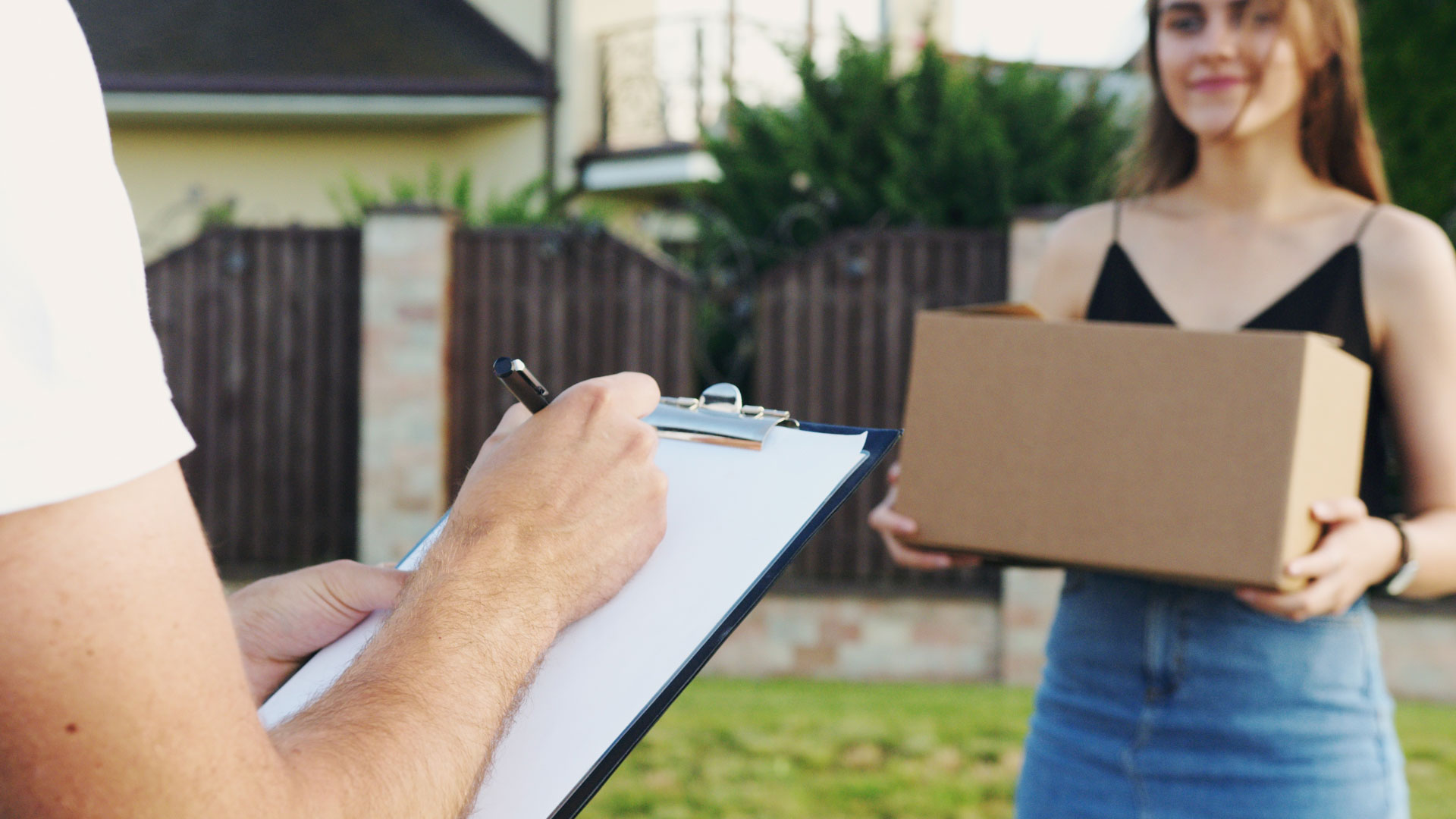 With the 'PetTech' sector also growing in popularity and sophistication, there is also the potential to further streamline the experience for consumers – for example, through integration with food delivery mechanisms that automatically send a notification to place an order when supplies begin to run low.
Consider too how you can use your unique knowledge to provide guidance and support, through educational content (which is also valuable for SEO, as I've mentioned previously), personal stories from fellow pet owners, or a directory of trusted complementary petcare services. Pets at Home have embraced this idea of the 'one-stop shop' for pet owners, offering an in-house veterinary service as well as a Puppy & Kitten Club for new owners – membership of which has jumped by 25% over the previous year, according to the BBC.
Are you adapting to changing demands?
As the demographics of pet ownership shift, it's important that your offering remains aligned with the needs of these new audiences – requiring more than simply making your products available through online channels. You'll need to reflect the values and priorities of your consumers, which for millennials – and across society more generally – often means a focus on sustainability, environmental protection and animal rights (three of the seven 'classic' millennial values, according to research from Linkfluence).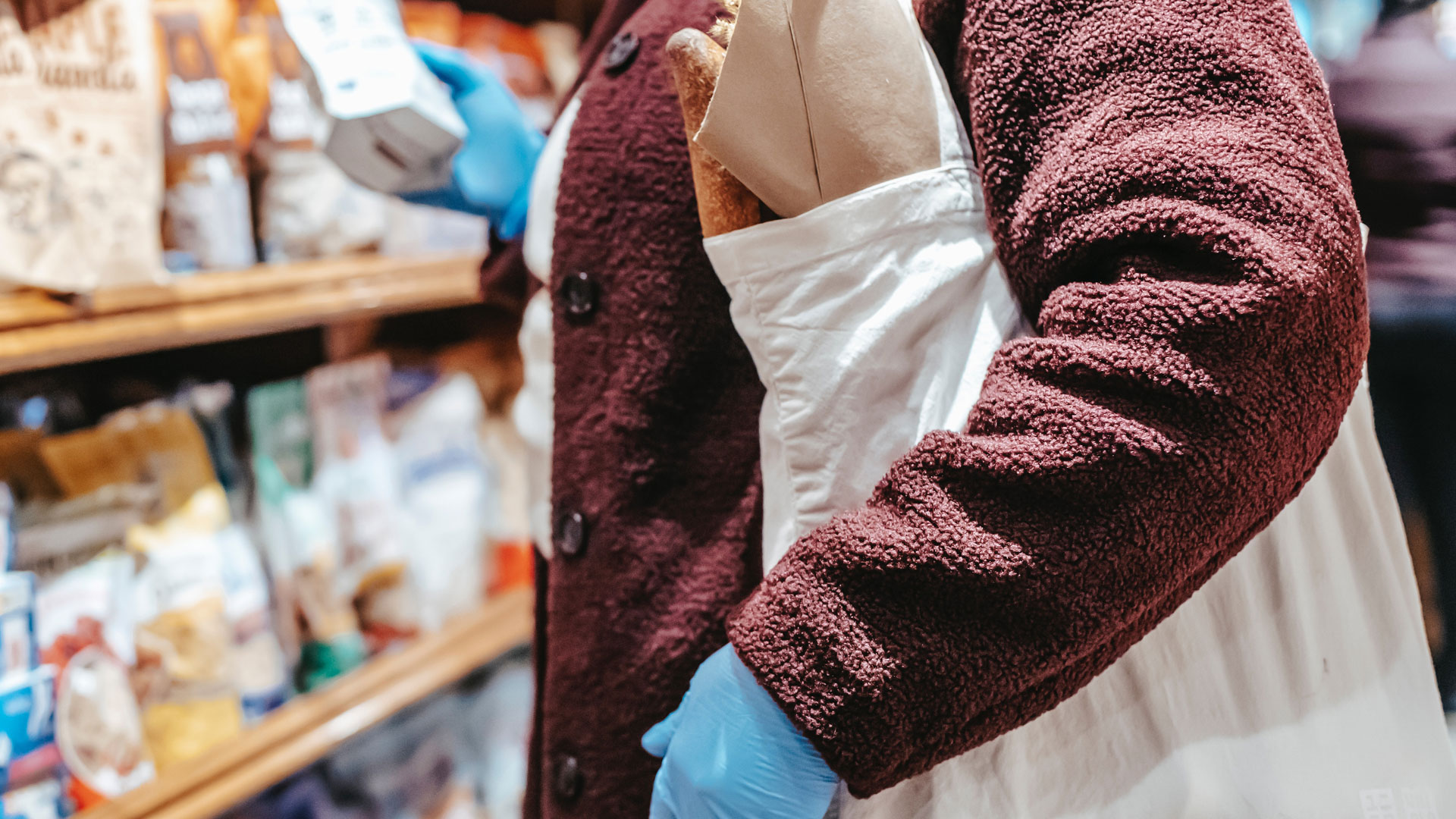 Natural and/or organic products are therefore a valuable area for exploration, alongside luxury items for 'pet parents' who consider their animals as much a part of the family as human members of the household. Additionally, almost half of millennials prefer to purchase from brands where their dedicated purchase supports a cause (source: Smart Insights). Your values will therefore need to be embodied at every level of your operations, from supply chain and logistical choices to charitable partnerships and corporate social responsibility initiatives.
Don't forget though that there's still huge value in appealing to older generations, particularly as many in this demographic may have turned to online shopping for the first time during the lockdown. The CRO activities mentioned previously can prove useful here to ensure all members of your audience can complete tasks quickly and easily, as can a programme of usability testing with a diverse selection of representative consumers.
Finally, the pandemic has highlighted opportunities for B2B / wholesale organisations to expand into the Direct-to-Consumer (D2C) space, and introduce their brand to valuable new market segments. There are many disparate strategic and technological considerations to address when making this transition (indeed, I've written extensively about moving from B2B to D2C, and on the specifics of implementing a D2C strategy), along with potentially sensitive conversations to be had with current retail partners, to minimise any risk to your existing revenue streams and avoid confusion when defining your new offering and messaging.
Building for the future of petcare and pet owners
At Box UK we've helped companies in the ecommerce sector and beyond drive higher order values, reduced cart abandonment and all-time performance highs across key page performance criteria, with a multidisciplinary team able to support clients from the earliest strategy planning phases through to implementation and ongoing iteration. We're ready to help petcare retailers take advantage of the wealth of opportunity we're seeing in the online space – get in touch today to discuss what we can do for you, and take a look at our case studies to see previous examples of our work.