Minimise overhead and maximise efficiency with WordPress and WordPress VIP.
The most popular content management system in the world, WordPress today powers over 30% of the web, and over 25% of the world's top 10,000 websites.
Used globally by enterprises including News International, Sony Music, Marks & Spencer, Microsoft, Amnesty International and PlayStation it is also the powerful CMS behind the websites of many more local organisations such as Network Rail, the NHS Leadership Academy and the governments of Ireland, Finland, Sweden, Canada, England and Wales.
Renowned for its simplicity and ease-of-use, in its enterprise form WordPress is just as suitable as the underpinning foundation for your entire online ecosystem as it is being the CMS for just one site among many in your broader content infrastructure.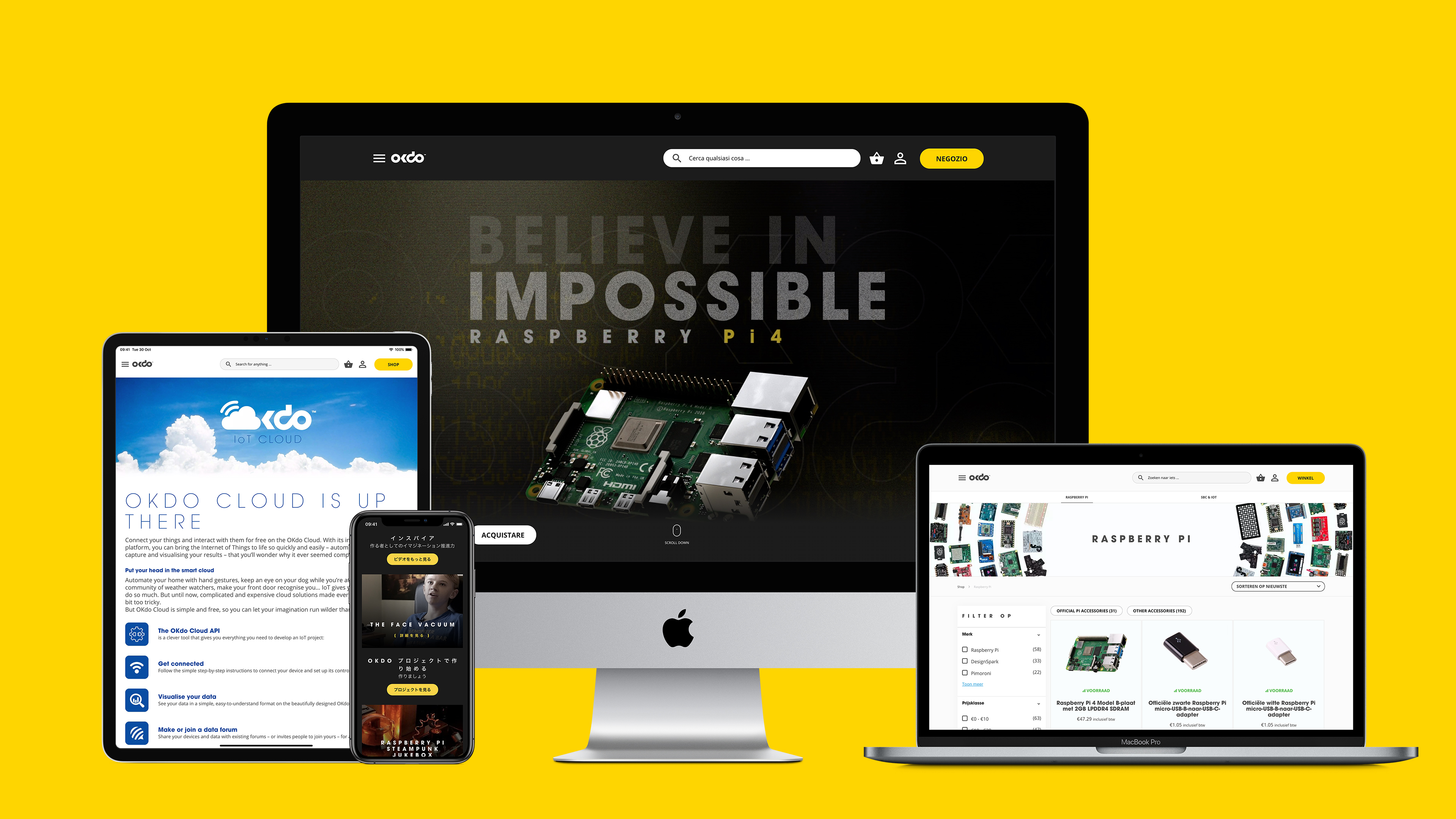 Partners to WordPress VIP
Box UK is proud to be a part of the global WordPress community and, even more so, to be a silver agency partner to WordPress VIP – the fully-managed WordPress cloud platform that delivers unparalleled scale, security, flexibility and performance for the enterprise.
Specialising in enterprise use of the open-source WordPress CMS, and with deep experience working with both WordPress and WordPress VIP, Box UK is perfectly positioned to unlock the full potential of this powerful platform for your organisation – taking full advantage of WordPress VIP's expert cloud hosting and support services to support the rapid delivery of powerful, mission-critical solutions for clients worldwide.