As a WordPress VIP agency partner, you can rely on Box UK for an enterprise WordPress platform that delivers against your goals.
Used globally by enterprise organisations including News International, Sony Music, Marks & Spencer, Microsoft, Amnesty International and PlayStation, WordPress is the most popular content management system in the world, powering over 25% of the world's top 10,000 websites.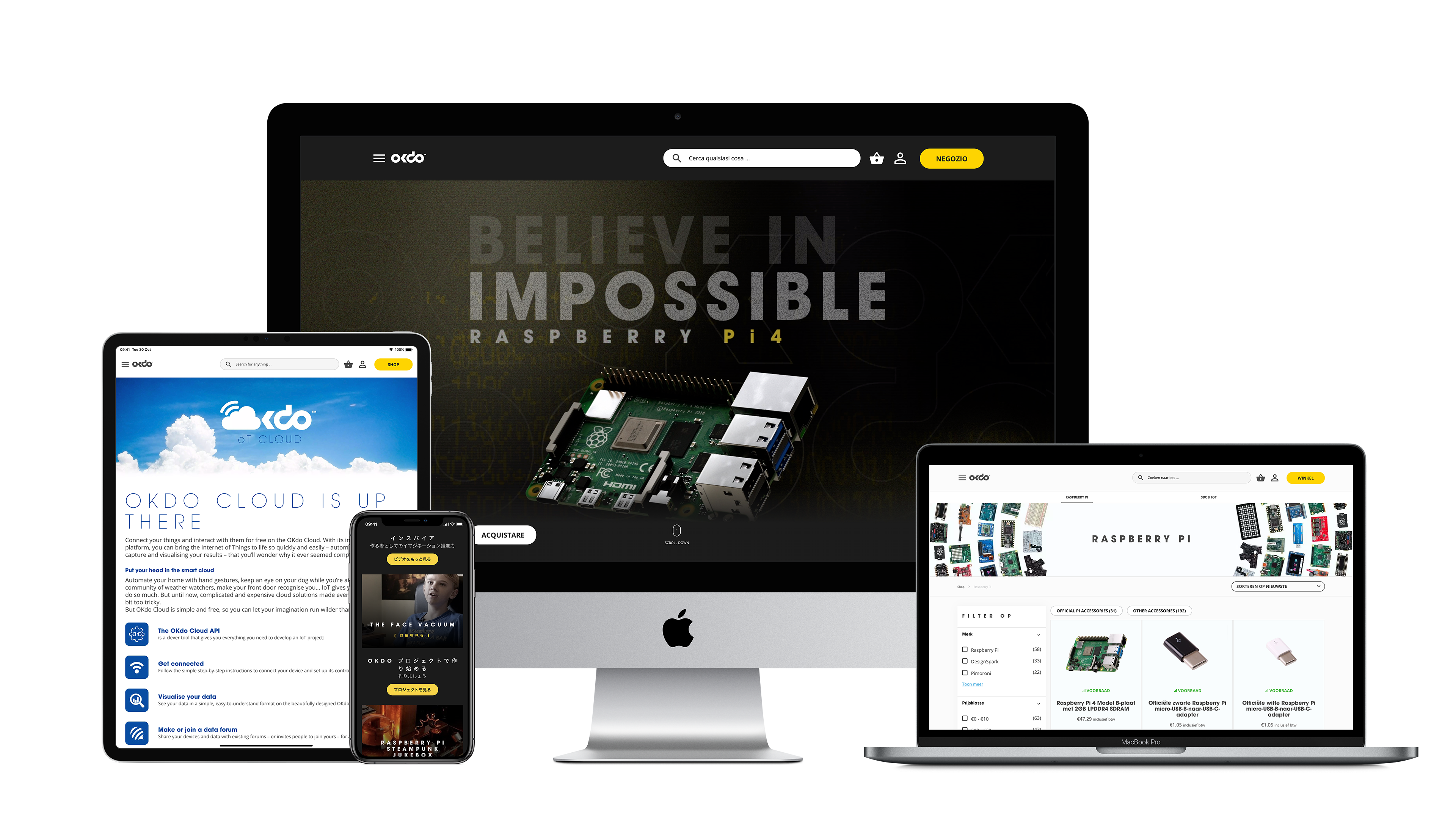 Renowned for its simplicity and ease-of-use, in its enterprise form WordPress is just as suitable as the underpinning foundation for your entire online ecosystem as it is being the CMS for just one site among many in your broader content infrastructure.
Partners to WordPress VIP
Box UK is proud to be a part of the global WordPress community and, even more so, to be a Silver agency development partner to WordPress VIP – the fully-managed, enterprise WordPress cloud platform that delivers unparalleled scale, security, flexibility and performance.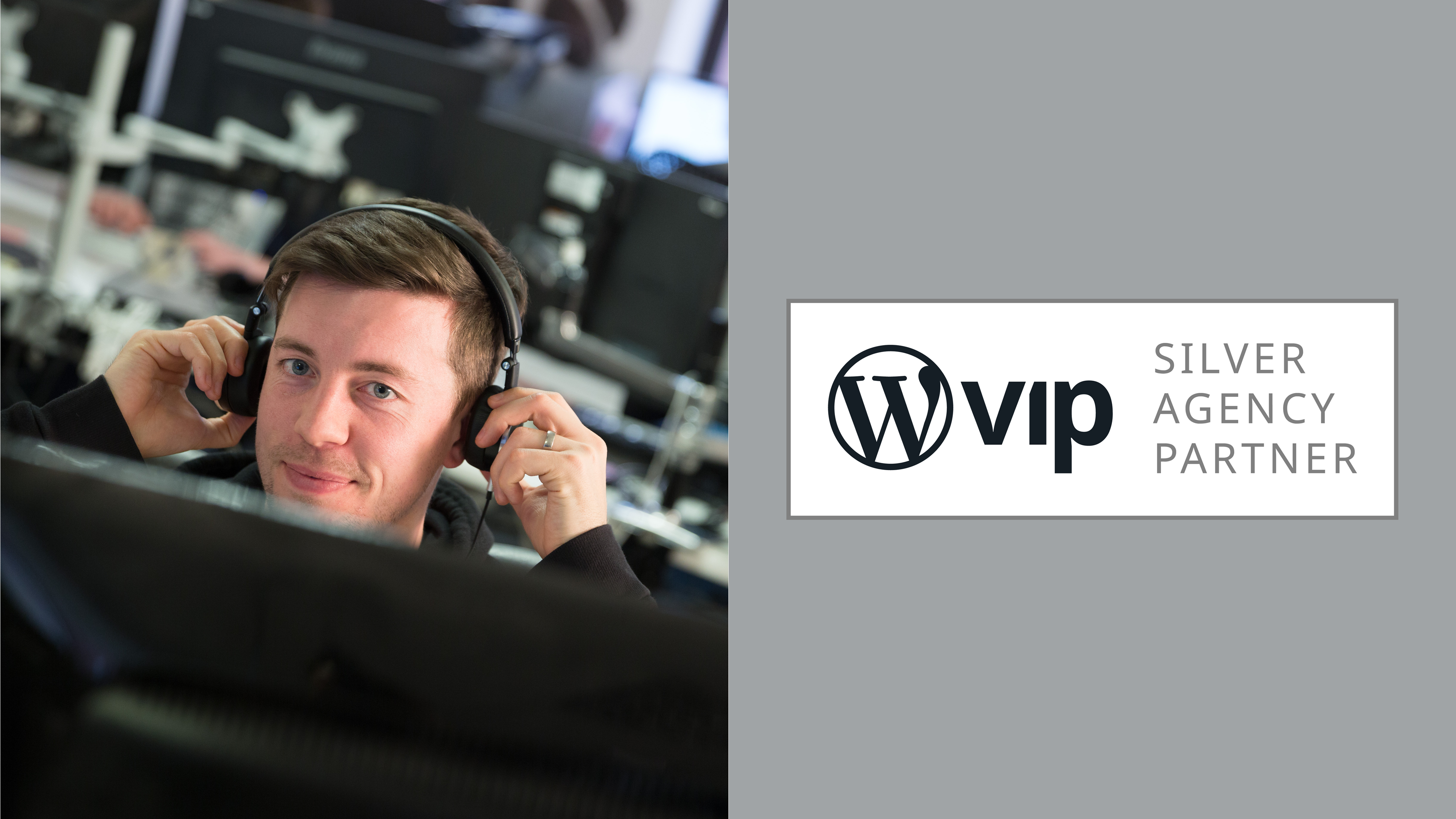 Specialising in enterprise WordPress development, and with deep experience working with both the open-source WordPress CMS and WordPress VIP hosting, Box UK is perfectly positioned to unlock the full potential of this powerful platform for your organisation.
Our WordPress consultants, developers, designers and infrastructure experts will help you take advantage of WordPress VIP's high-quality plugins, expert cloud hosting and dedicated support services to rapidly deliver you a richly-featured enterprise platform, driving an engaging and seamless digital experience for your users.