Strategic roadmap planning at Box UK
Our consultants will support you through every stage of strategic planning, leaving you with a clear roadmap detailing priority issues and next steps.
Areas of strategic focus
Topics that might be covered in your strategic roadmap planning activity include:
Highlighting where legacy products and technology may need updating, upgrading or replacing entirely to drive operational efficiencies and maintain competitive advantage
Pinpointing areas for potential future investment in order to create, enhance or extend capabilities in line with strategic goals
Understanding how your business processes may benefit from elements of Agile methodologies to increase efficiency, velocity and value
Identifying emerging trends and opportunities that can be taken advantage of to capitalise on first-mover status, as well as threats or risks to be mitigated against
Uncovering and defining user needs, to understand the features and functionality required to maximise value
Defining a strong Customer Relationship Management (CRM) strategy that supports the delivery of exceptional cross-channel experiences
Supporting your expansion into new markets with designs for innovative new products and services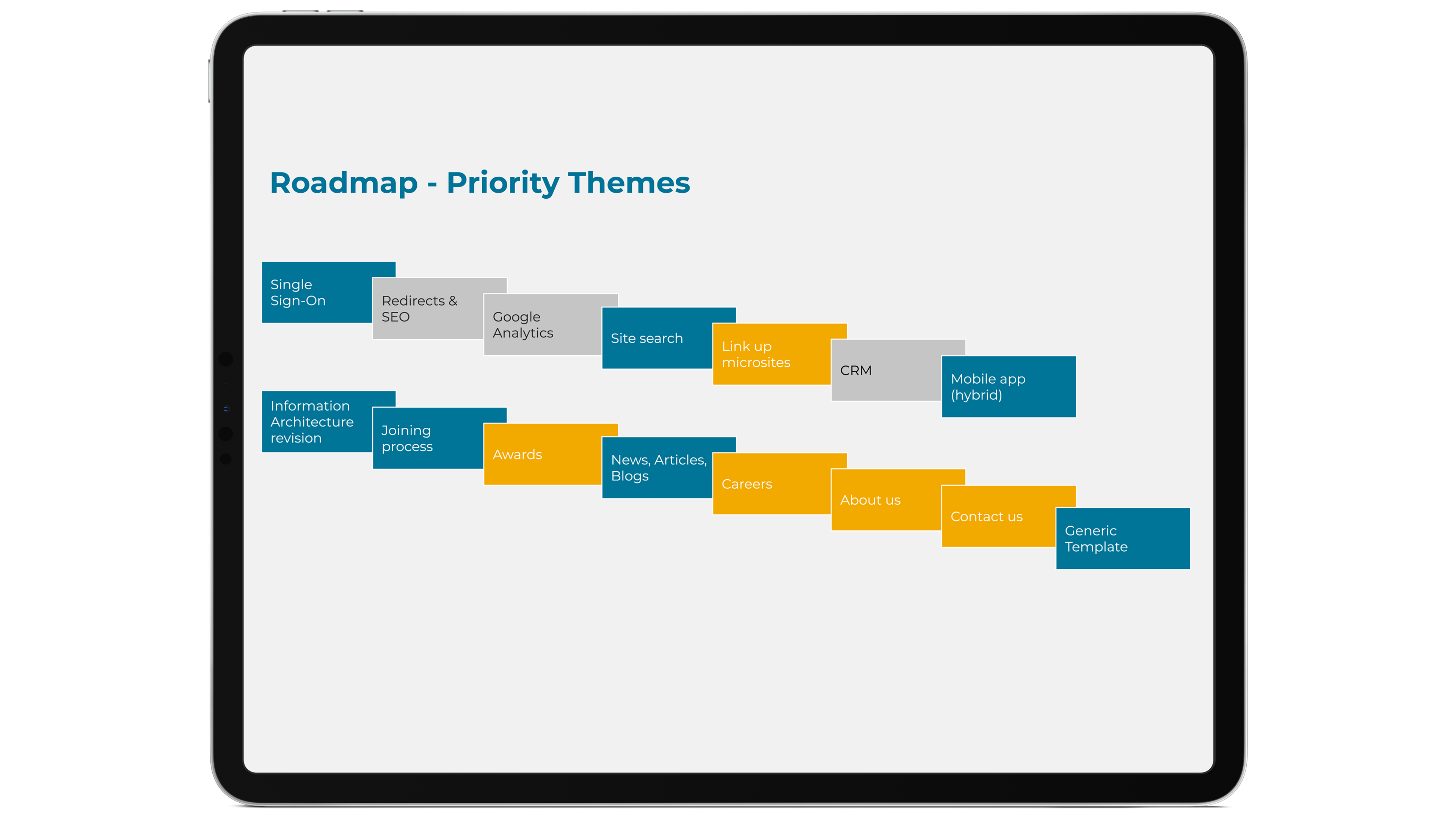 Implementing your roadmap
Alongside defining the 'what' of your digital plans, your strategic product roadmap also informs the 'how', by enabling us to work out which implementation approaches are best for you.
For example, will integrating a top-quality solution deliver the specific functionality you need, or is a custom development project the most effective option? A technology roadmap will provide the information required to determine this, along with any associated time, cost or dependency considerations.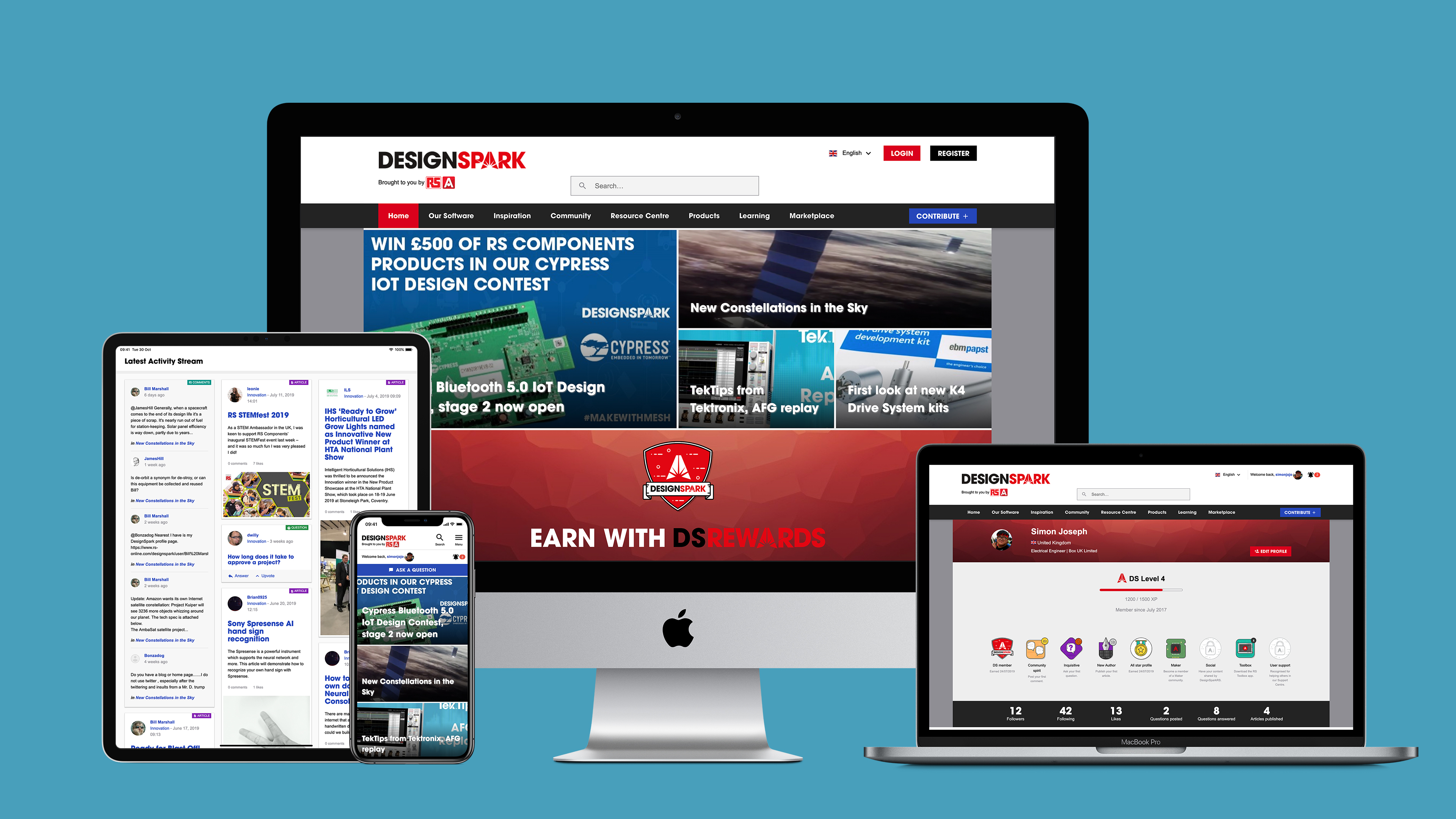 We can even use your roadmap to assess how long your competitive advantage is likely to last, and build in Agile review and feedback loops – to make sure your plans serve you long into the future.