Enabling marketers to make the most of existing digital assets and maximise return on investment, Conversion Rate Optimisation (CRO) activities are an increasingly popular part of the digital marketing mix, for ecommerce sites as well as those across a variety of other sectors. A strong CRO programme also allows you to grow traffic through inbound campaigns, knowing that you're driving them to a platform that's optimised to deliver against your business goals.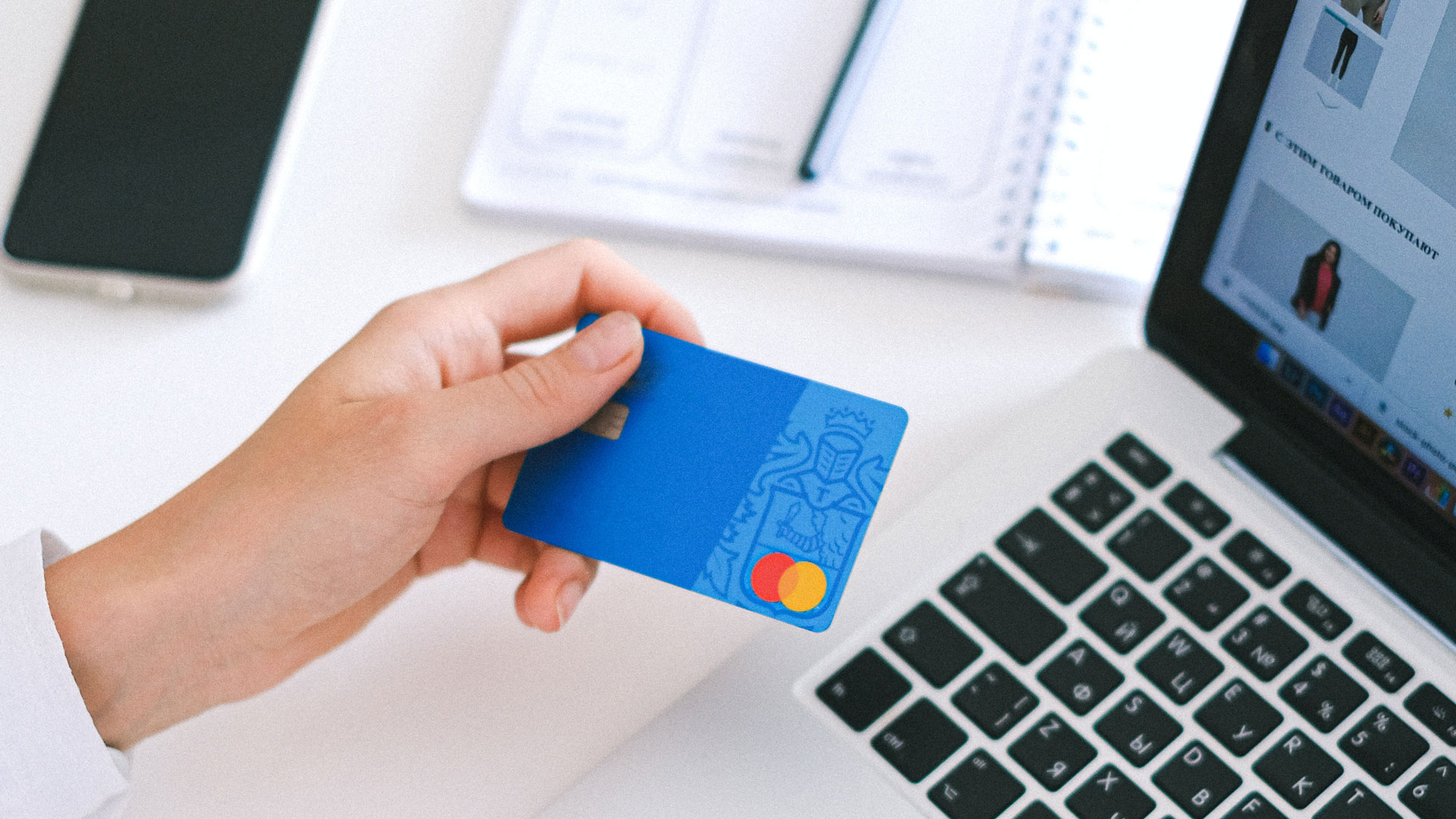 The fundamentals of Conversion Rate Optimisation are twofold: to reduce friction across key conversion funnels and journeys; and to enhance value across your digital offering. The most effective CRO programmes take a holistic approach to achieving these goals, going beyond design and content to explore every aspect of a user's interaction with a product or service.
One element that is often overlooked when considering the customer experience is page speed. This is however a key factor in driving conversions, and plays a big role in helping users navigate journeys and complete tasks. In this article I'll explore the relationship between page speed and conversion rate optimisation in more detail – giving you the evidence you need to make a strong business case for improvement – and share some tips to ensure you focus on the activities that will deliver greatest value, most quickly.
The power of page speed
While it may seem like a largely technical issue, the speed with which your website and pages load can significantly influence how users perceive and interact with your brand – and a change of just a few seconds can have a noticeable impact. Here are just some of the reasons why you should be prioritising page speed:
Keep your users satisfied
Taking their cue from leaders in the digital space, users today expect all digital interactions and experiences to be speedy, slick and seamless. Don't just take our word for it either – research from Google has found that the speed with which a web page loads sits at the top of users' UX hierarchy of needs (above key criteria such as findability, usability and aesthetic appeal), and further research from Kissmetrics supports these findings, showing that a 1-second delay in expected page load times decreases user satisfaction by 16%.
With incremental gains so important to effective Conversion Rate Optimisation, you simply can't afford for users to feel negatively about their experience with their brand or fail to serve their needs in this way – particularly when they may already be getting a better experience through competitor sites.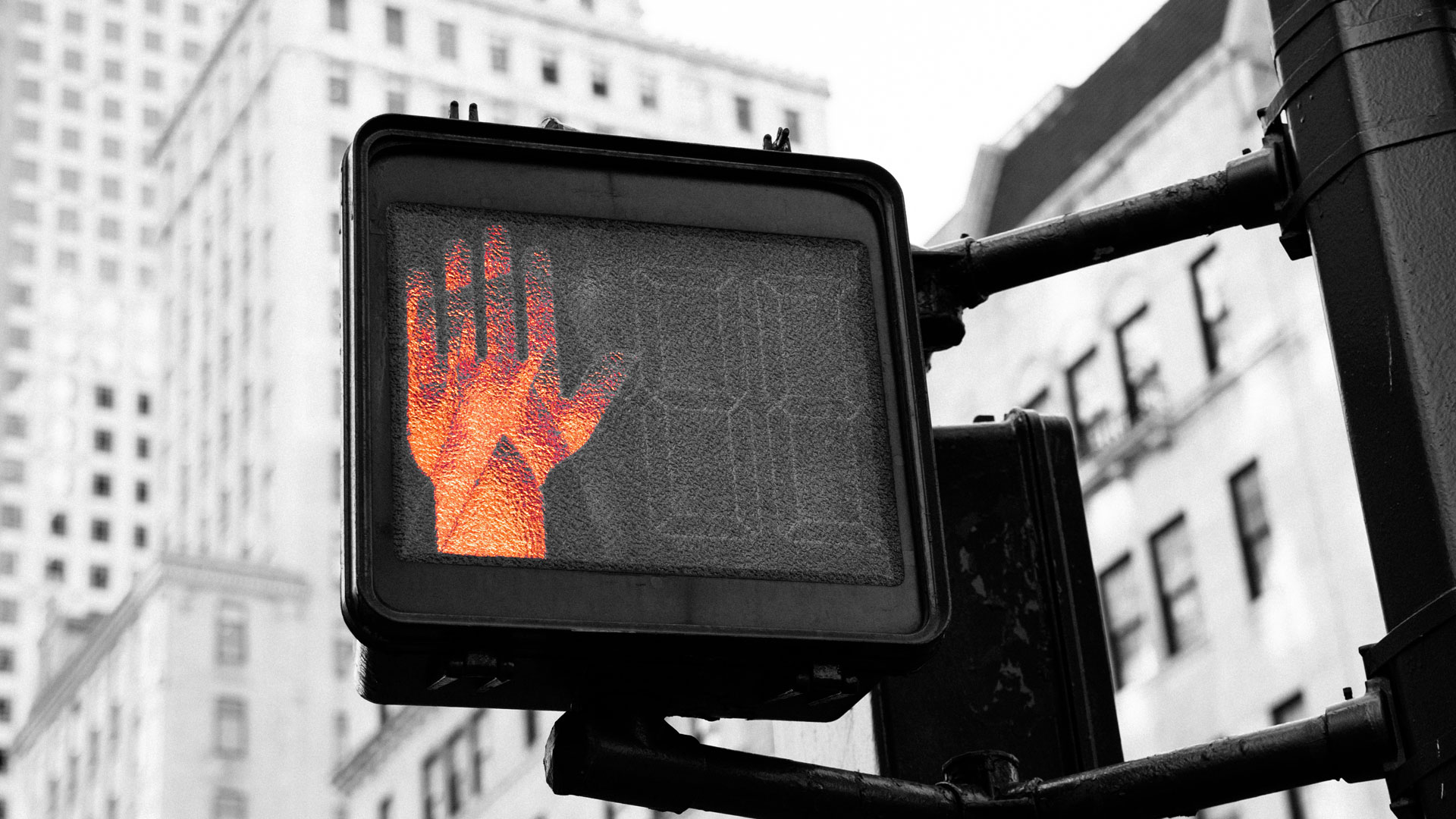 Move the needle on key metrics
So we know that users prioritise page speed, but does a quicker site actually translate to better business performance? Well, there is a strong body of evidence to say that it does…
Page speed has been linked to a variety of criteria that are closely tied to conversion rates, for example bounce rates. Google themselves have reported a clear link between these metrics, finding that as page load goes from 1 to 3 seconds the likelihood of bounce increases by 32%, while a page load increase from 1 to 10 seconds increases this probability by 123%.
The impact of page speed on purchase has also been shown, with nearly 70% of consumers admitting that page speed impacts their willingness to buy from an online retailer (source: Unbounce).
In light of this, it's not surprising that page speed also has a direct impact on conversion rates directly, with research from Portent revealing that website conversion rates drop by an average of 4.42% with each additional second of load time, between 0-5 seconds. The situation on mobile is perhaps even more stark, where a delay of just 1 second can affect conversion rates by as much as 20% (source: Google).
All of which makes a compelling argument for checking how quickly your pages load, and taking rapid action to capitalise on any opportunities for improvement.
Go beyond conversions
The imperative to act quickly to improve page speed is currently stronger than ever, with Google just a few weeks away from rolling out its 'Core Web Vitals' update, which will prioritise PageSpeed metrics as key ranking factors for organic search. Sites that are optimised for fast loading will reap the rewards of increased visibility and rankings, while those that are slow to load are likely to experience a notable dip in search performance, and subsequent drop-off of organic traffic.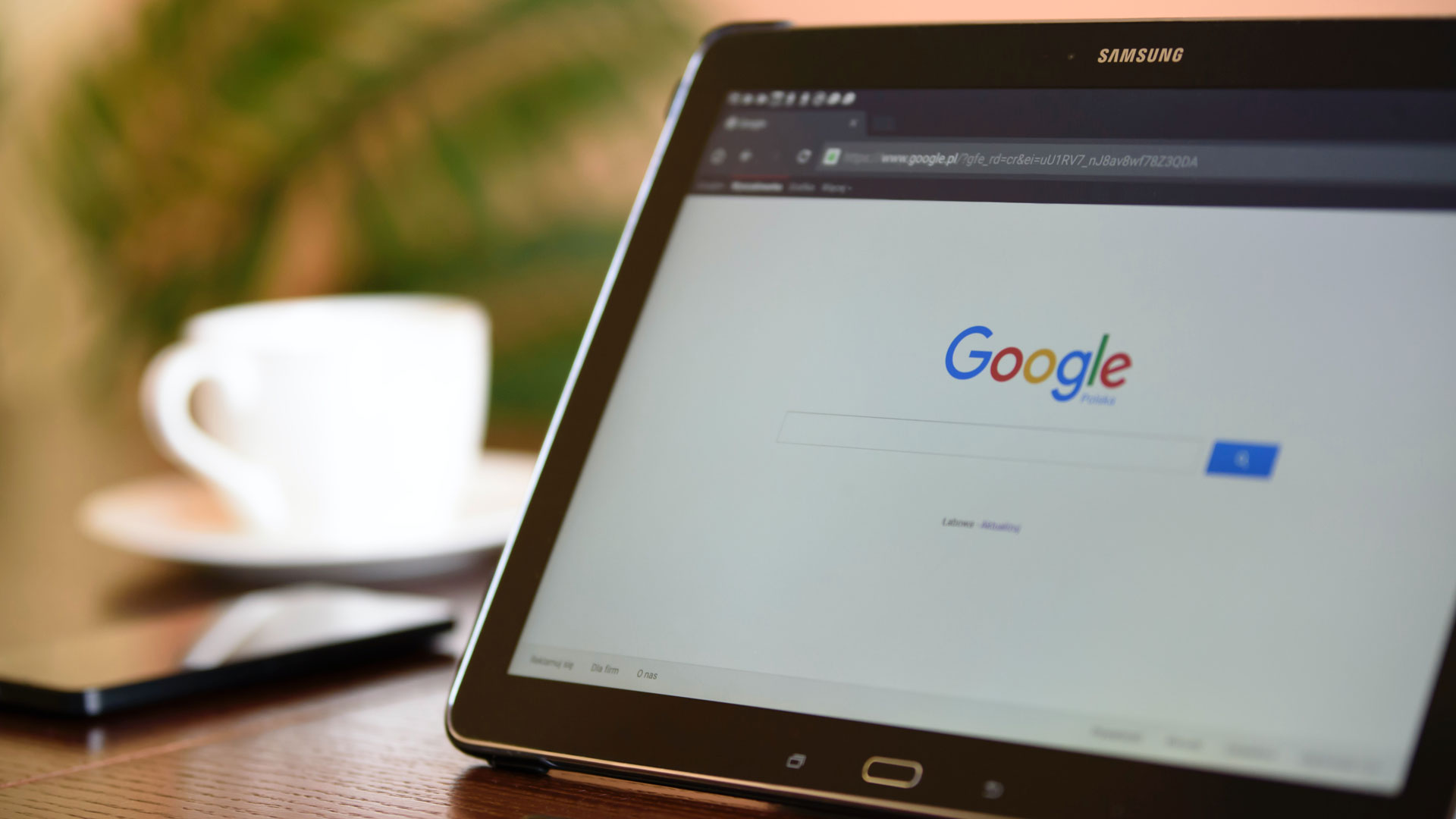 Even if your site isn't reliant on organic search to drive traffic, it's wise to pay attention to page speed. As Joanna Jeske of SEO Found explained in our Core Web Vitals webinar, PageSpeed is an important user experience signal that helps inform the Quality Scores used by Google to determine how much organisations have to pay for traffic and clicks on paid advertising, with a very low quality score potentially resulting in your ads not being displayed at all.
Getting started with page speed improvements
If you're now ready to start making improvements to your page speed, the first step is to understand how well your site currently performs, and plugging your URLs into Google's PageSpeed Insights tool is a great place to start.
It's important to check not only key conversion and landing pages, but the whole funnel leading up to these, as issues experienced at an early stage can negatively impact trust and sentiment, and may dissuade users from continuing in their journey. Assessing your scores across both desktop and mobile is also crucial, as not only does Google prioritise mobile scores in its ranking factors, but we know that users are becoming increasingly comfortable completing purchases and other conversion journeys on these kinds of devices.
If any of your pages score in the red or amber zones, it's time to start looking at where improvements can be made – getting into the green is vital for Core Web Vitals performance, and is also a valuable benchmark more generally.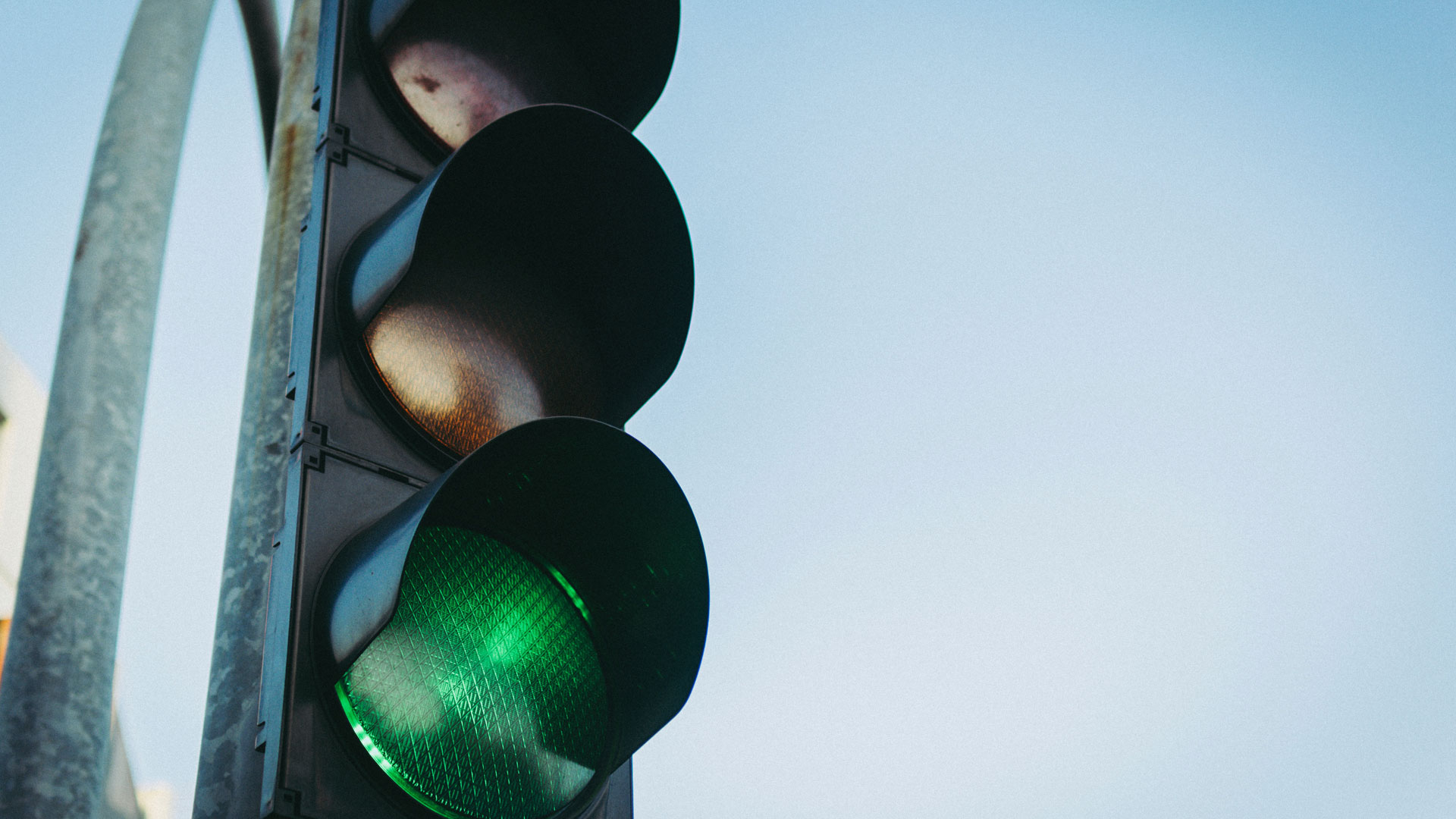 There are many different courses of action available to improve page speed, covering content, platform and infrastructure considerations and ranging from relatively simple quick fixes to more involved development projects. (We've explored these techniques in more detail in our Core Web Vitals webinar, and if you're on WordPress you'll also want to check out this blog post focusing specifically on the platform.)
It's likely that a combination of approaches will be required to deliver sufficient page speed gains, which will vary depending on the technology you're using and how your site is currently set up, among a number of other factors. An iterative cycle of review and testing is also highly recommended, to enable you to understand what actions drive the biggest gains, and make an informed decision about which to implement based on the value delivered.
Technical expertise, with a strategic approach
At Box UK we have proven experience in improving page speed, both for our clients and for ourselves. Our work with global esports media company Dexerto for example helped achieve "all-time bests" on core performance-driven KPIs, while the performance improvements implemented on this very site have taken our scores into Google's top green category.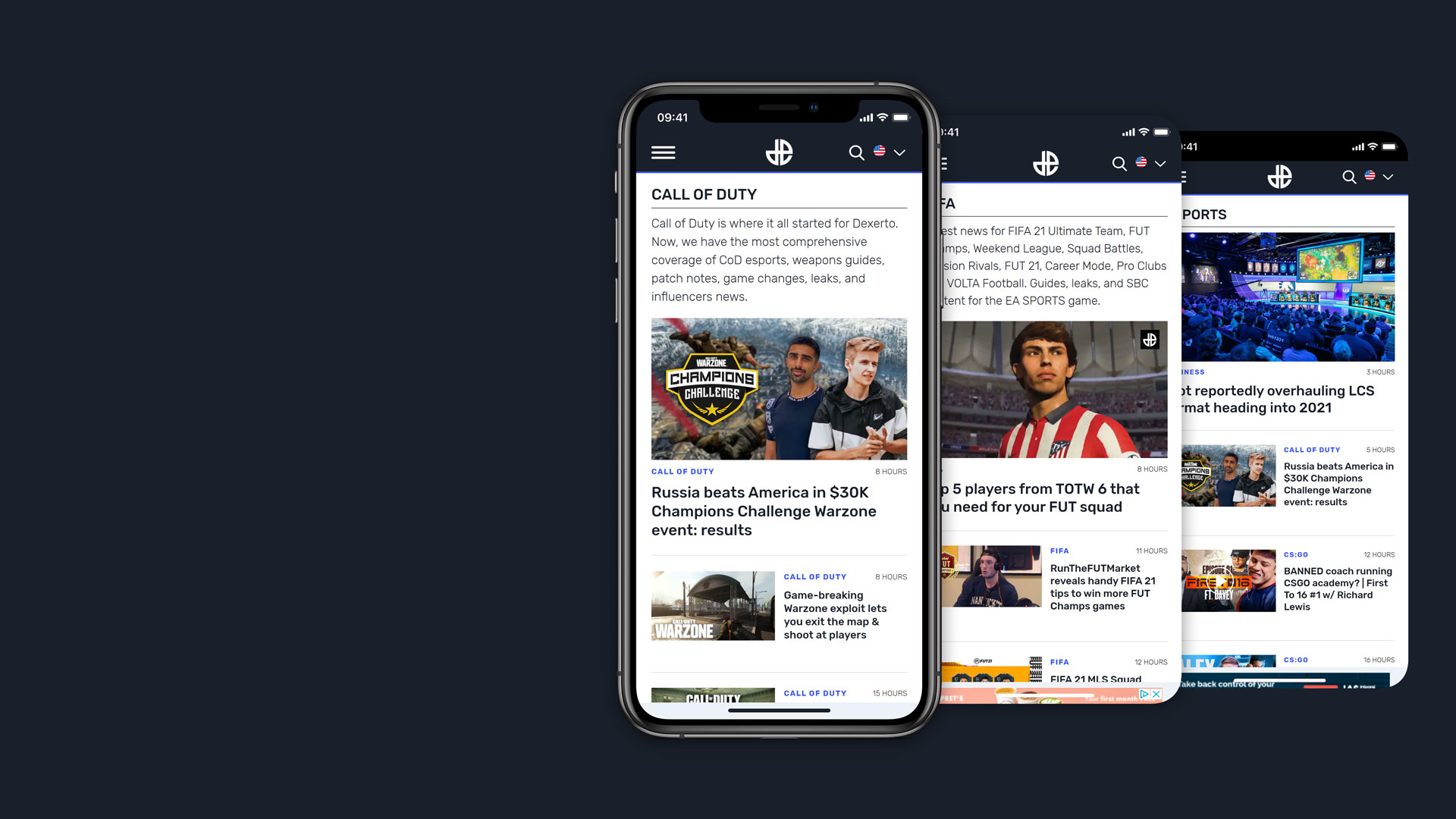 Crucially, our development team works alongside our in-house conversion rate optimisation experts to define strategic roadmaps that balance high-impact upfront gains with longer-term incremental improvements, to help maximise return on investment and keep digital platforms performing at their very best. Find out more about the work we've done in the past, and if you're ready to discuss how the performance of your site might be improved, get in touch with us today.