Options Analysis at Box UK
Agile discovery phase
A highly collaborative process, the discovery phase of any options analysis and appraisal project helps drive quality and efficiency by facilitating a shared understanding of both the current software development situation and future requirements, as well as possible risks for mitigation.
Ensuring success from the outset, we'll assign you a multi-disciplinary team who act as 'champions' for the different perspectives involved in defining an effective IT ecosystem. This includes an experienced business analyst responsible for capturing and communicating organisational needs, and a solutions architect to evaluate the current technical landscape and any potential software development solutions, as well as a user researcher who will gather end-user insight and ensure that the selected options are a great fit to user needs.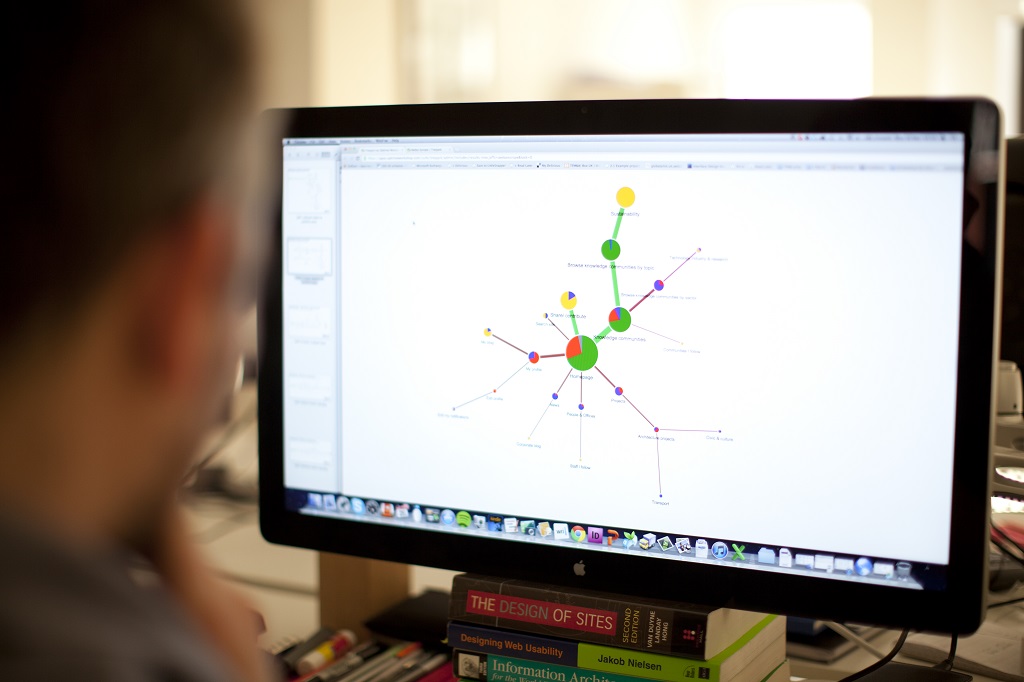 We'll use a range of techniques to conduct holistic, agile analysis and deliver a validated picture of your existing ecosystem's strengths and pain points, alongside the roles, processes, dependencies and integrations this ecosystem touches upon. Tailored to suit your specific stakeholders and ways of working, information gathering techniques used during your options appraisal may include:
Project vision definition
Face-to-face workshops
Remote interviews
Documentation reviews
Analytics review
End-user surveys and testing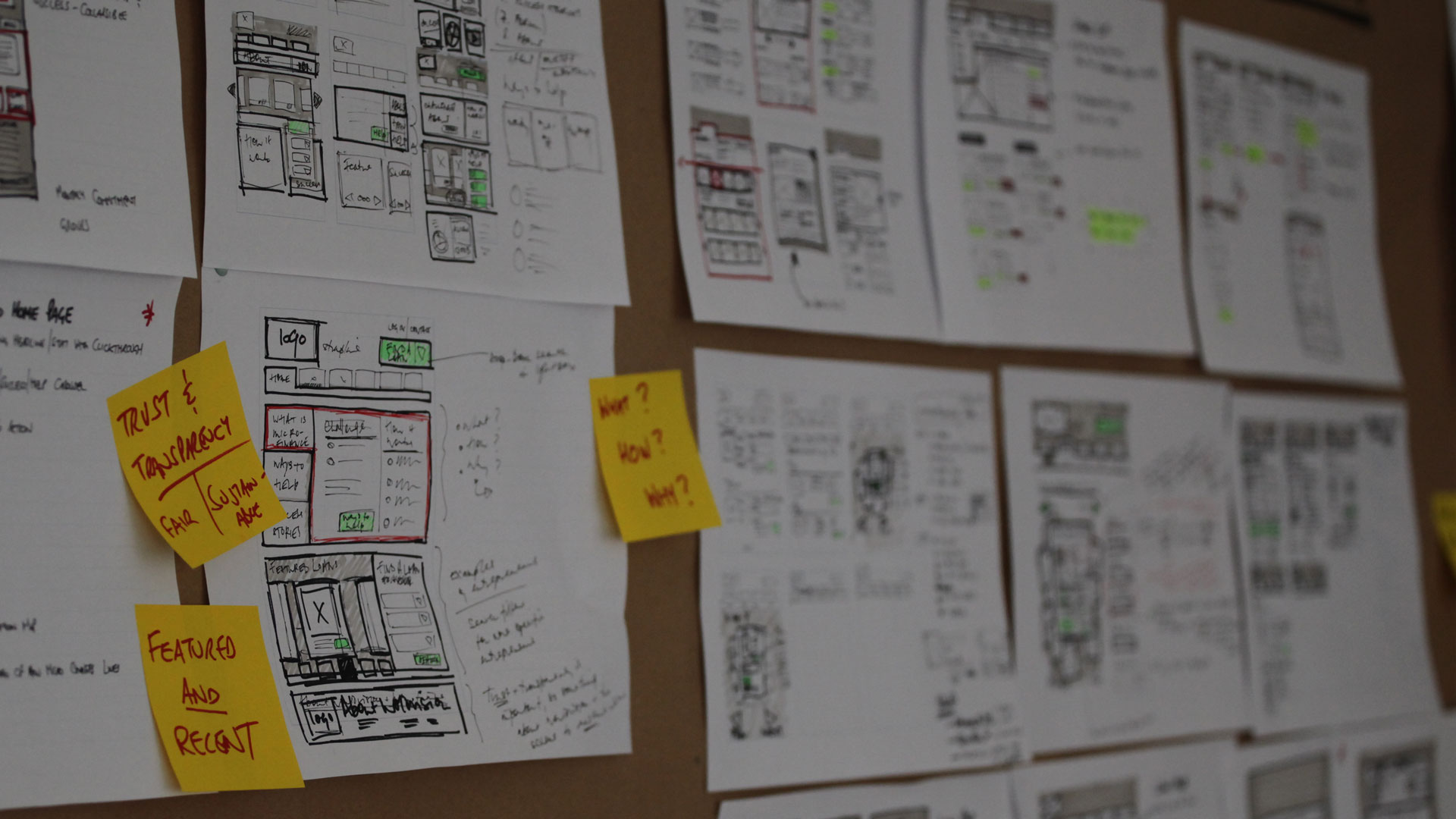 Analysis of software development options
Once the full scope of your options analysis project is understood, we'll continue to work closely with your team on defining the organisational requirements that will form the basic evaluation criteria for identified solutions, taking an agile approach to ensure these are collaboratively and iteratively prioritised to deliver greatest value.
We'll assess a wide range of off-the-shelf, configurable, customisable and bespoke software options depending on your needs, rapidly narrowing these down before conducting extensive assessments of the most suitable solutions. Not only this, but we'll also compare different architecture approaches, software vendors, team structures and hosting options, to ensure all elements of your system work together efficiently and effectively.
Using principles taken from leading industry models such as the Lean Prioritisation Matrix and Analytical Hierarchical Process (AHP), our options appraisal process explicitly separates the examination of assessment criteria from the performance of solutions. As a result, you can be confident that those solutions that perform against the most important criteria will rise to the top.
Criteria will be tailored to your specific needs and environment, but may include:
Fitness for purpose
Integration capability
Ease of reporting
User friendliness
Access across devices
Support/SLA offering
Purchasing and lifetime costs
Ease of IT management
Data storage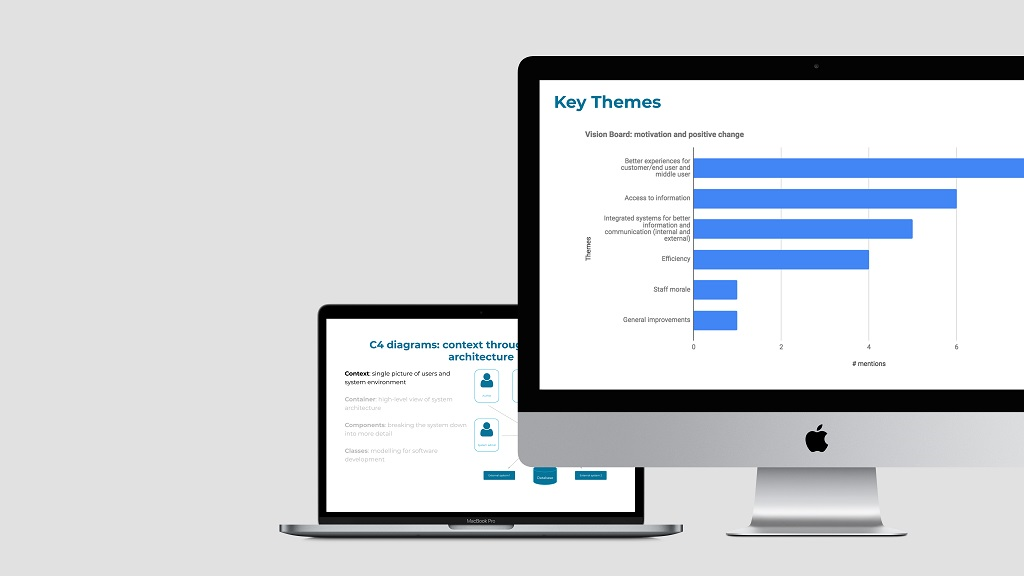 By separately evaluating relevant tools and technologies against these individual criteria, we can cut through complex issues to deliver a transparent, understandable and confident evaluation of the options available to you. From this, we'll also produce a traceable matrix of scores that will help inform both our final recommendations and future decision-making.
Playback of options appraisal results and recommendations
We'll deliver you the results of our options analysis in a clear and comprehensive deck, detailing:
Our understanding of the landscape, based on the discovery and evaluation activities undertaken
A high-level overview of the options appraisal process and its outcomes
Our recommendations for software development solutions, alongside architecture, approach and hosting considerations
Any additional recommendations for your future IT strategy, based on our assessment
Armed with this information you'll be able to make informed decisions to enhance your IT ecosystem, driving sustainable returns and enabling you to consistently deliver against business goals and user expectations.