What we do
Box UK specialises in deep user-centred design together with comprehensive usability consulting, user research and testing, to deliver multi-channel experiences that respond to the specific motivations, behaviours and constraints of your audience.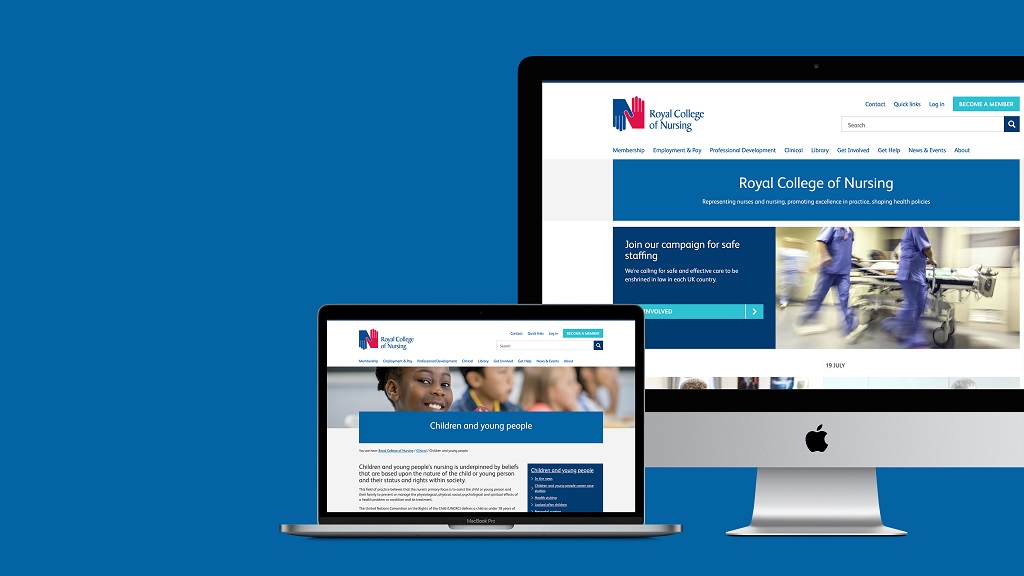 Combining an in-depth understanding of users with best practice principles, our team of user experience consultants and designers deliver value at every stage of your project's lifecycle, from initial problem-solving, wireframing and prototyping through to on-going optimisation and enhancements.
Quantitative and qualitative user research means that we're able to base all our decisions on real-world requirements, and regular rounds of testing and feedback enable us to refine concepts and user interface designs as we go, providing you with maximum confidence while minimising waste and complexity.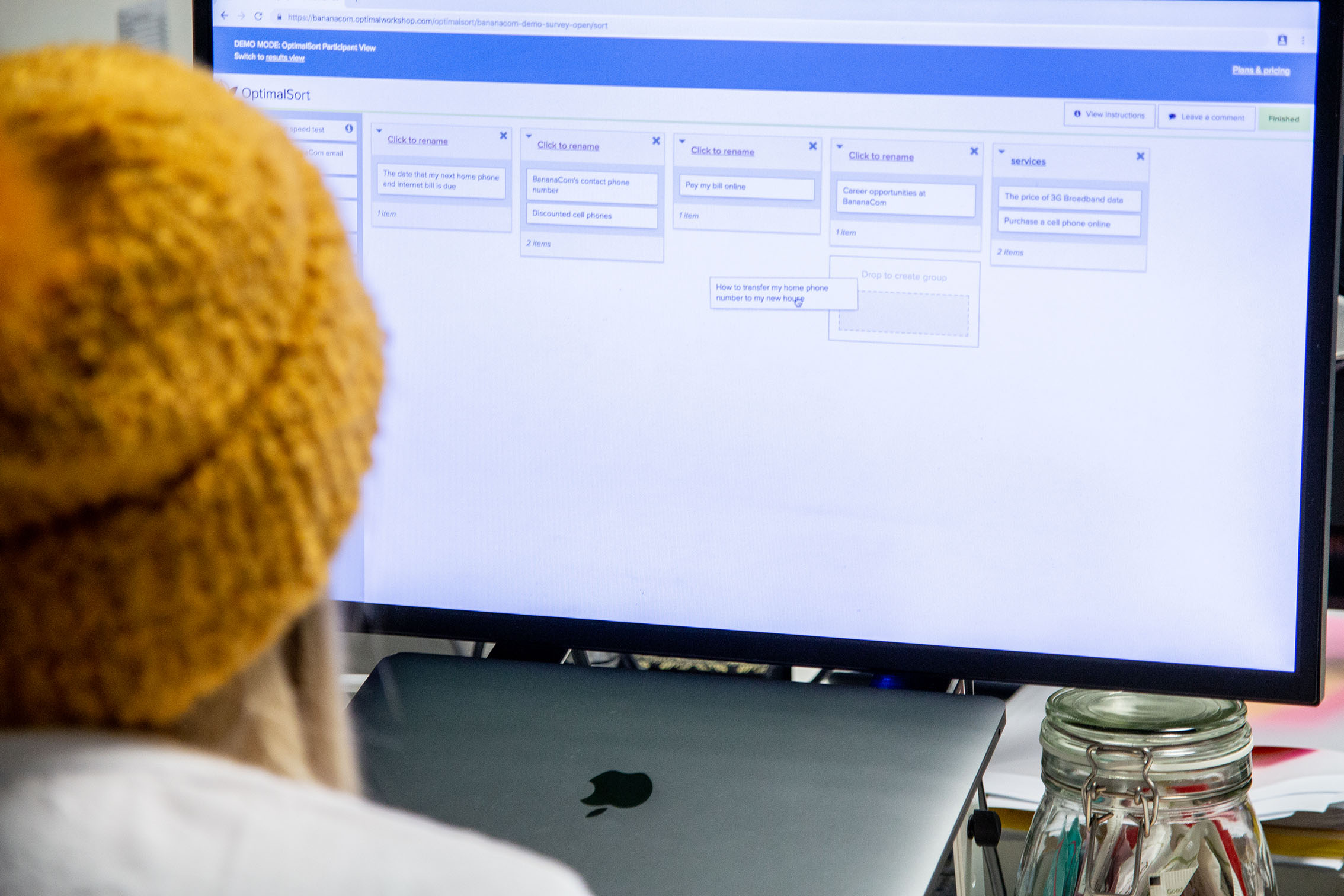 Why choose Box UK?
Our team of user experience consultants and designers draws on decades of experience to help businesses achieve measurable returns from their digital investment and deliver against the goals of any digital transformation strategy they have in place, and act as strategic partners to an international roster of clients from our headquarters in the capital of Wales, offices in central London, and on-site as part of embedded teams.
We combine a UX agency skillset with a development heritage that enables us to not only deliver the very best in usability consultancy, but also make user experience recommendations that are immediately actionable by developers. This significantly shortens the time it takes to see results, allowing you to present dramatic improvements to performance and bottom-line returns quickly and efficiently.