Transforming an underperforming project
As a global provider of quality-of-life solutions, Sodexo delivers more than 100 services to 80 countries worldwide, including a number of services aimed at increasing engagement, satisfaction and wellbeing. Their employee discounts products are a central element of this offering, enabling organisations to provide their workforces with access to exclusive vouchers and other money-saving offers.
To maintain vital competitive advantage, Sodexo had begun work itself to replace these products with a new "Employee Benefits" platform. The vision for this platform was to offer a truly engaging employee experience, and so help Sodexo raise their offering over and above other providers in the space.
As development progressed however, it became clear to the client that the project was experiencing delays and performance issues, leading to a lack of confidence in the progress being made. There was a need, therefore, to engage an experienced bespoke development consultancy partner for an independent evaluation of current project status.
Code and project reviews
Box UK's engagement began with a comprehensive code review. This enabled the team to understand the technical and architectural decisions underpinning the platform, and assess the quality of any development work delivered to date.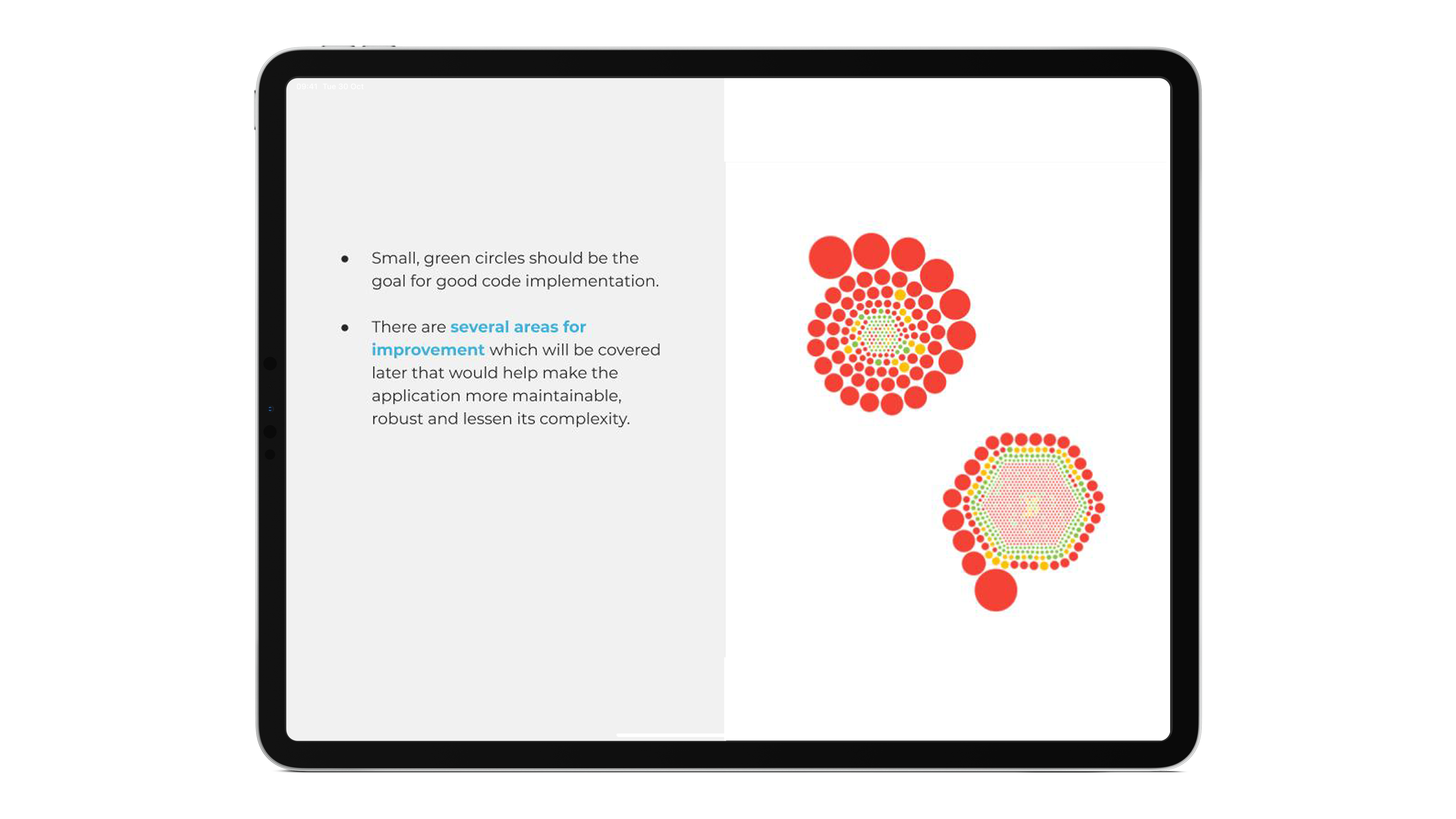 Automated static analysis was run on the codebase, the output of which was analysed by Box UK's systems engineers to provide an overarching picture of code complexity and maintainability. The team additionally reviewed existing project documentation and conducted interviews with key personnel, uncovering vital contextual information to support them in their evaluation.
This holistic approach was supplemented by a project-level review, conducted by Box UK's experienced business analysts. Examining elements such as the business case and vision, backlog management processes, team structure, and project governance, this enabled the team to make recommendations that would ensure the delivery of a platform that effectively meets the needs of Sodexo, its clients and its end-users, while also being of the highest technical quality.
The reviews highlighted a variety of significant issues affecting both code quality and project management processes. These included a lack of test coverage and coding standards, architecture not optimised for future scalability, and a poorly-defined project vision, all of which were hindering the effective development and delivery of the platform. Due to the volume and sensitivity of the data being handled, and with a number of potential vulnerabilities identified, security was another key concern.
Following the delivery of the review findings, the client asked Box UK to take on management of the Employee Benefits platform – having been impressed by the depth and breadth of the insight delivered, the clarity and honesty demonstrated in all communications, and Box UK's track record of success in rescuing underperforming and legacy software projects.
Platform stabilisation
Upon taking ownership of the platform Box UK worked to define the full scope of the work required. To help with this, they conducted a series of workshops with the Sodexo team to understand the business priorities and market context, and so identify the most appropriate way forward on the project.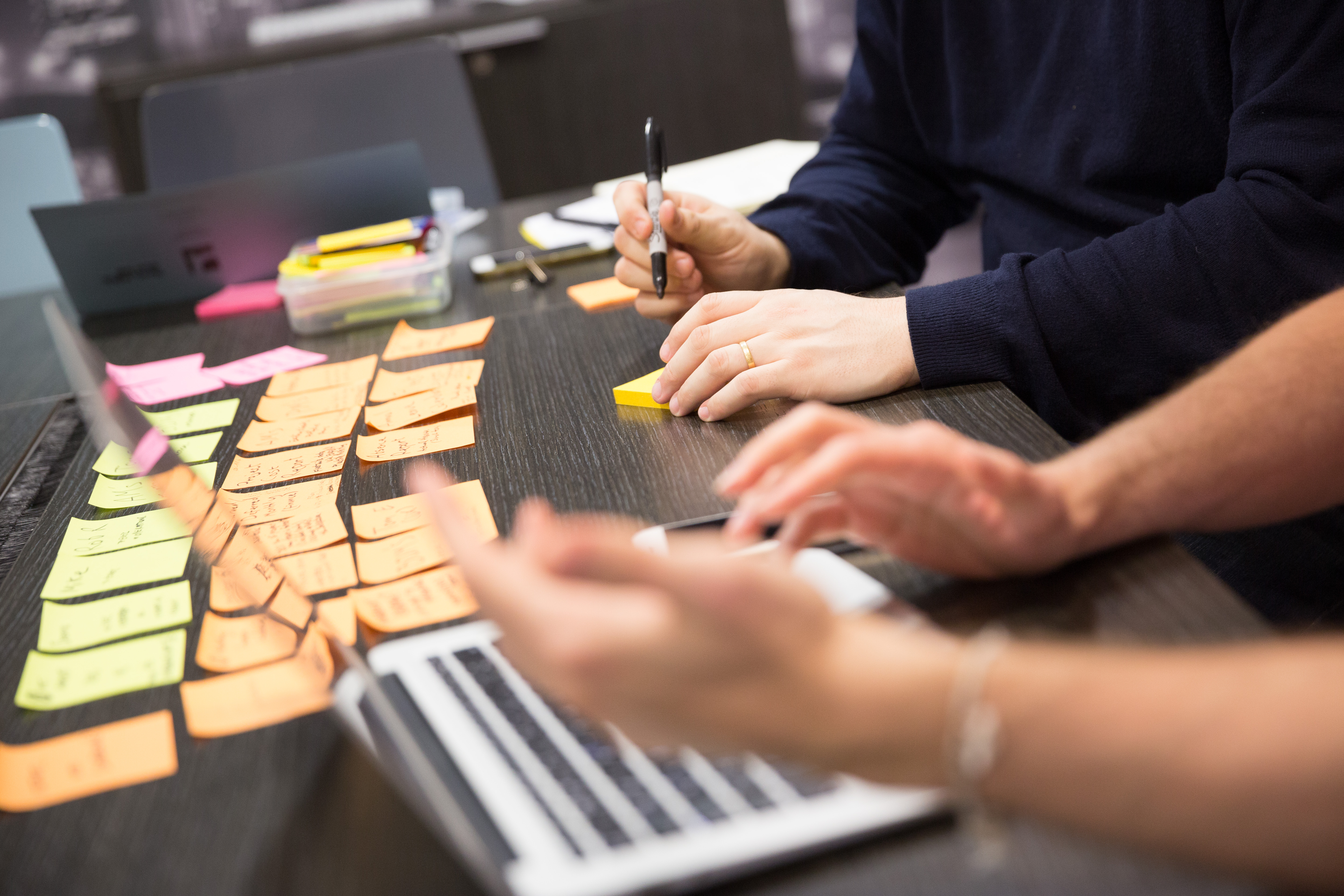 Due to the mission-critical nature of the software, it was agreed that the Box UK team would build on the development work already in place, to maximise project momentum and increase the speed at which value could be delivered. This required an intense period of initial development to make the platform stable and robust enough to facilitate future feature work – an approach successfully employed by Box UK previously for clients including electronics giant, RS Components.
During this stabilisation phase, the Employee Benefits platform was gradually transitioned from an unsupported version of CakePHP to the latest version of Symfony – a modern, well-supported open source framework that facilitates rapid, cost-effective and high-quality development. As each component was migrated, the team also verified all business logic, as well as putting the necessary tests and development processes in place to ensure streamlined and confident delivery.
This phase of bespoke development also saw a great deal of work done to mitigate against the security risks identified in the code review. Here, Box UK took a proactive approach to effectively diagnosing and communicating additional risks as they were uncovered. This allowed urgent and high-priority issues to be addressed accordingly as part of the stabilisation backlog, to ensure the delivered platform was not only stable, but secure and trusted too.