Award-winning Sitecore development services, for leading organisations across the globe.
As a Silver Sitecore Development Partner, Box UK combines specialist knowledge of the Sitecore platform with more than 20 years' experience developing award-winning, user-centric websites and applications.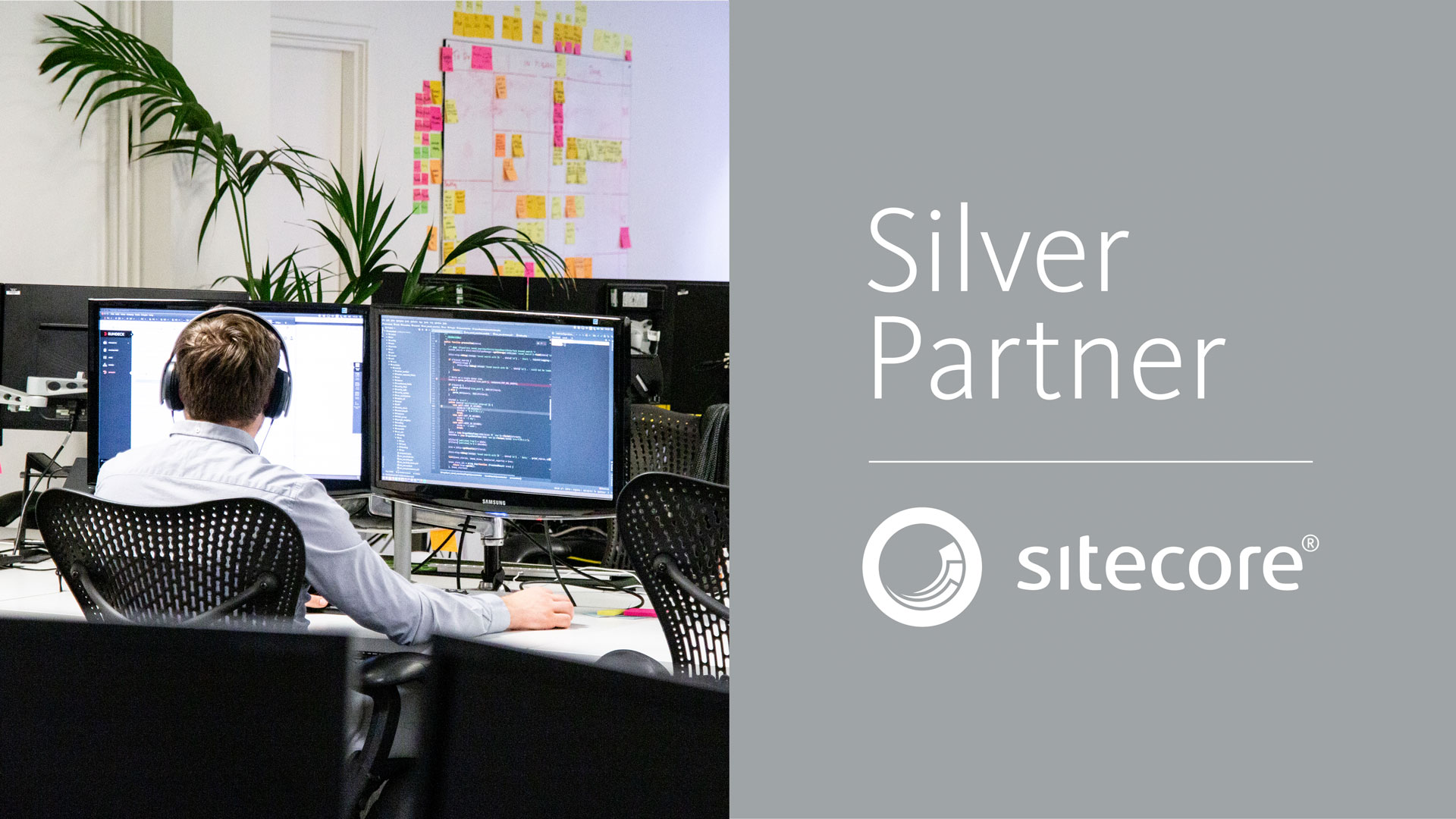 We'll quickly and effectively deliver your Sitecore installation, accelerating the rate at which you'll see returns, while maintaining the focus on quality our projects are famous for.
Sitecore's customer intelligence capabilities are transforming the way international businesses engage, communicate with and influence millions of customers worldwide. Which explains why it's the award-winning experience platform trusted by global powerhouses such as American Express, easyJet and Nestlé.
When we develop your website with the Sitecore Experience Platform, we're bringing together all your disparate channels including web, email, mobile, social and offline, and joining the dots to create one incredibly detailed picture of your user – ideal for supporting the implementation of a robust digital transformation strategy.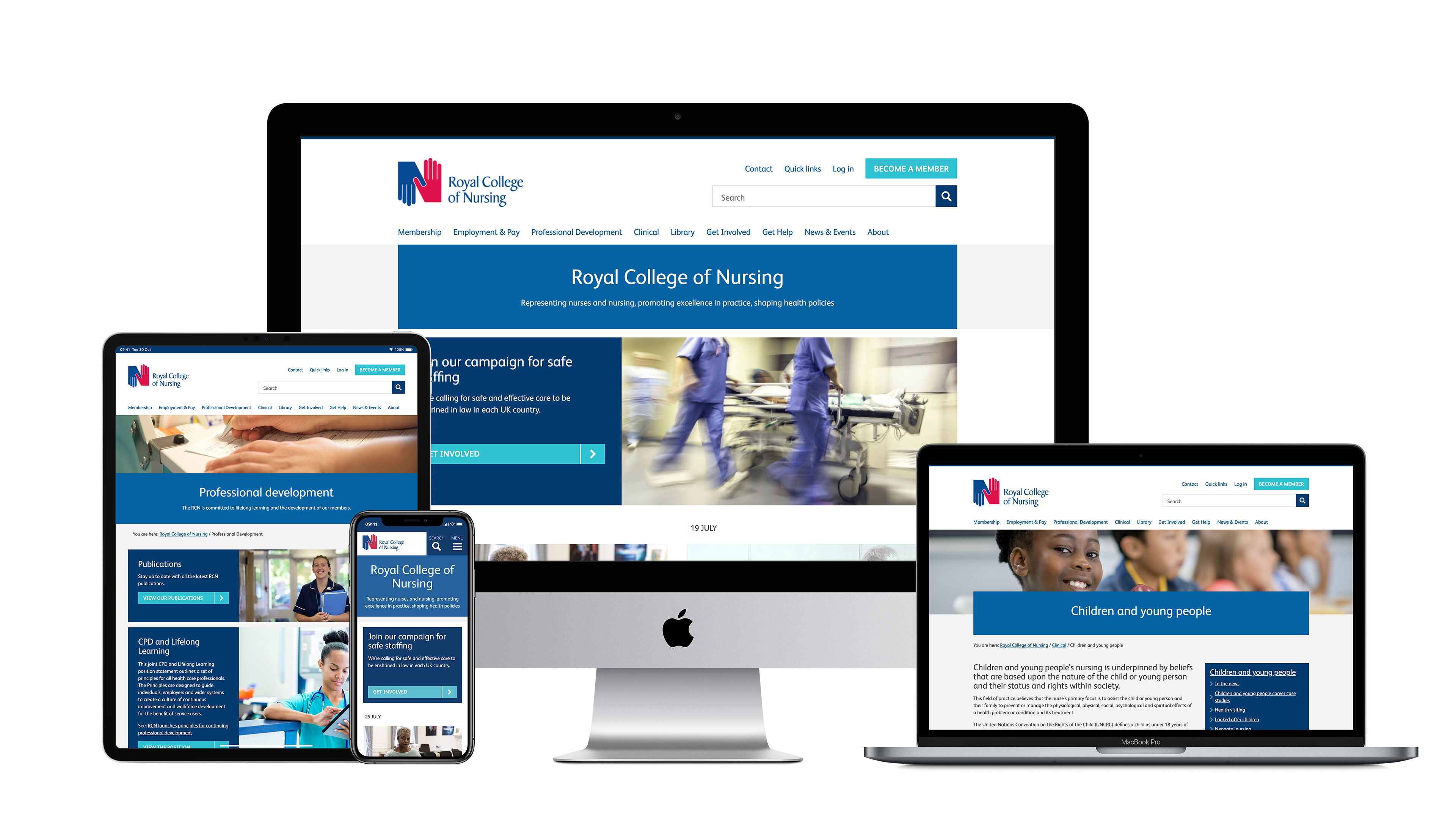 This then allows you to see each user as an individual, with specific online behaviours and buying habits as well as a unique history of searches, enquiries, bookings and purchases. So you can then craft the perfect journey to entice them with your offering – giving them the nudge they need to add products to their basket, complete forms or get in touch for more information.