Information Architecture – for content that's organised, structured and labeled in line with your users' mental models.
The way you present content and pages plays a critical role in helping users achieve their online objectives – communicating subtle messages that signpost key user journeys, important information and next steps.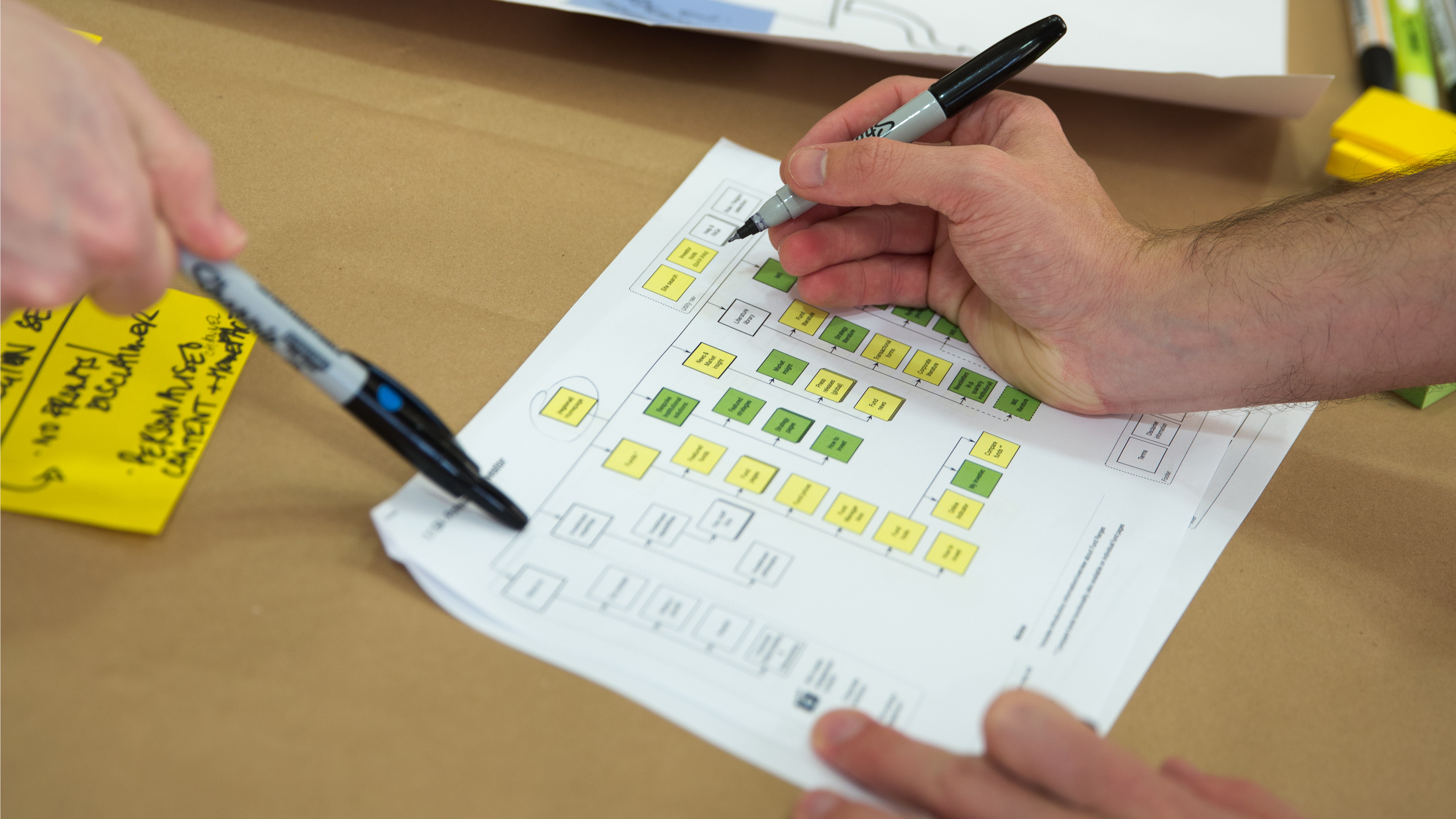 With these messages determined by your site's Information Architecture, or IA, it's vital that you get every aspect of it right – from the underlying structure and taxonomy through to navigation and on-page visual clues.
Fortunately, our user experience consultants are here to help.
Whether you're starting from scratch, or looking to fine-tune what's already there, we'll make sure your IA is aligned with your users' mental models, online behaviours and expectations. You'll be able to serve their needs better – and see better results reflected in your business performance too.