New perspectives, new ideas.
It's all too easy to become too close to the inner workings of your site – to the point where improvements that could help users complete important tasks are overlooked. A fresh set of eyes can prove hugely insightful.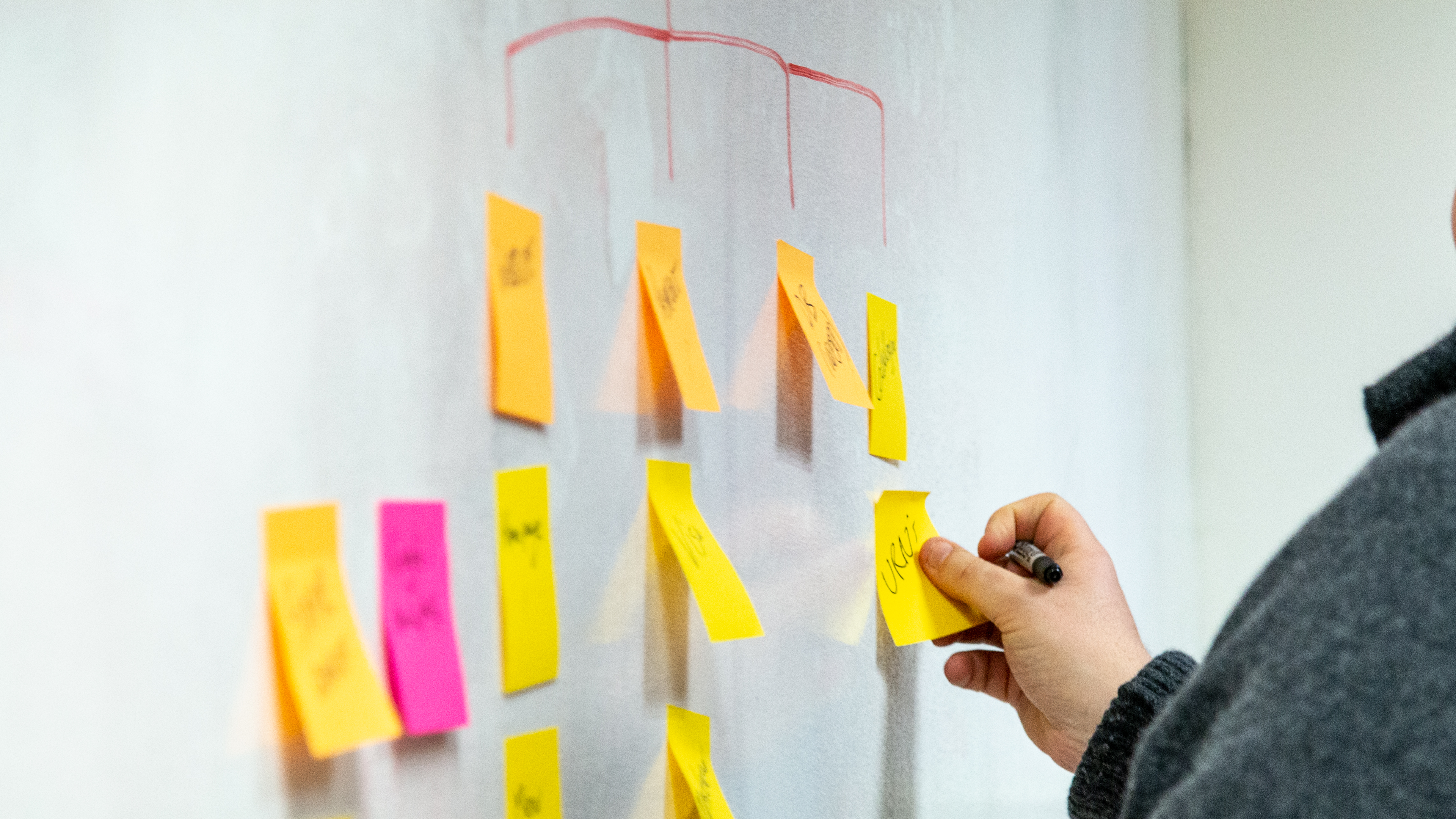 That's why our projects typically begin with a review of the information currently present. By objectively assessing how much there is, what format it comes in and how it's structured we can see:
Whether user requirements are being met.
What information is duplicated or missing.
Any gaps or missed opportunities.
How well the navigation and taxonomy serves content.
If the site search returns content appropriately.
Asking the people that matter.
How, though, can you guarantee that your information architecture meets the needs of your users? We test proposed IA concepts with your users at an early stage, using exercises including card sorts and online tree testing.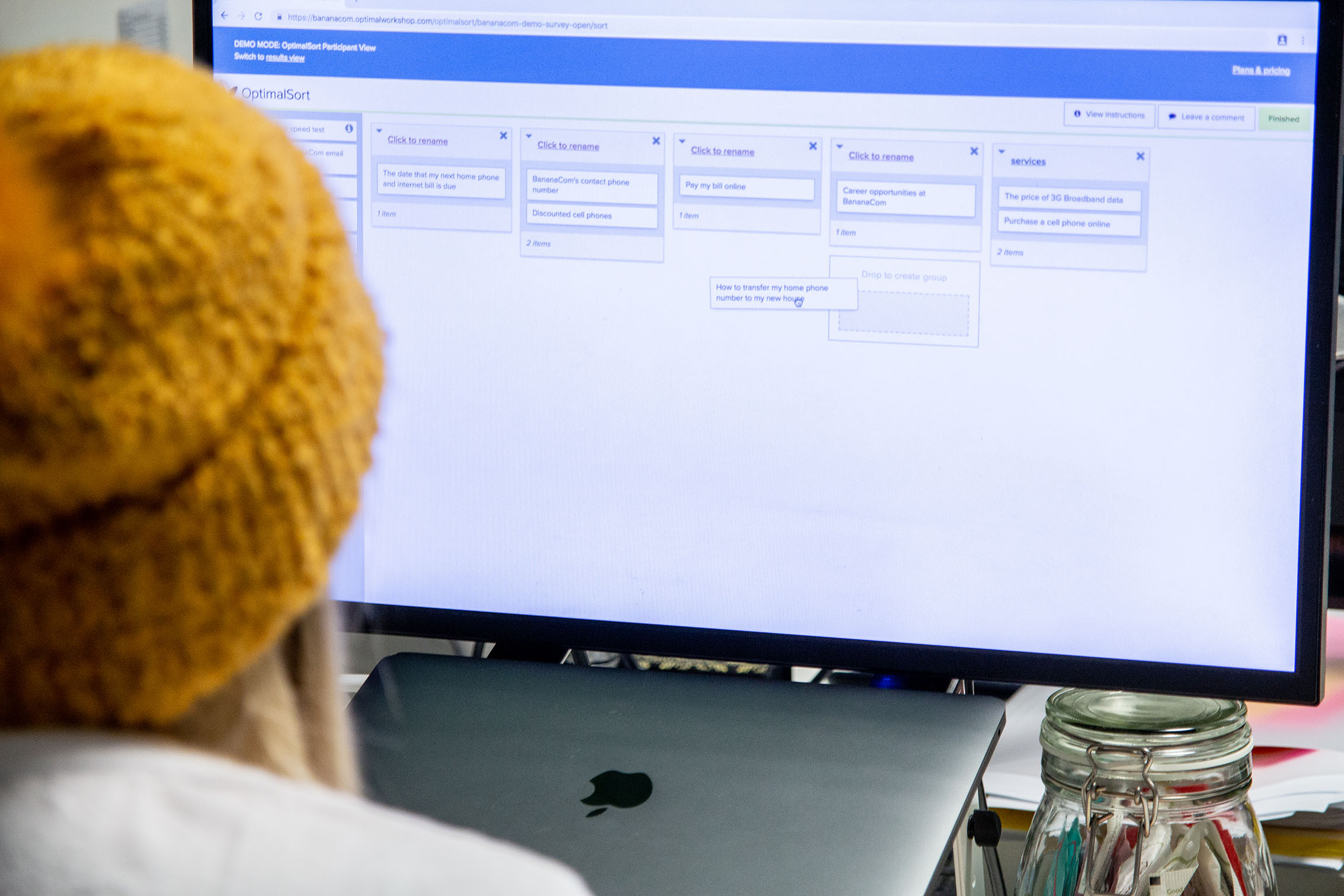 This ensures that the IA is reviewed in isolation, away from the distraction of page layouts, menus and visual design – increasing the accuracy of feedback to effectively validate decisions before we go too far down a particular route, to avoid unnecessary rework.