The growth of ecommerce
The move towards ecommerce is nothing new. Consumer behaviour has been shifting online for many years, and retailers have been responding by increasingly embracing digital channels and touchpoints.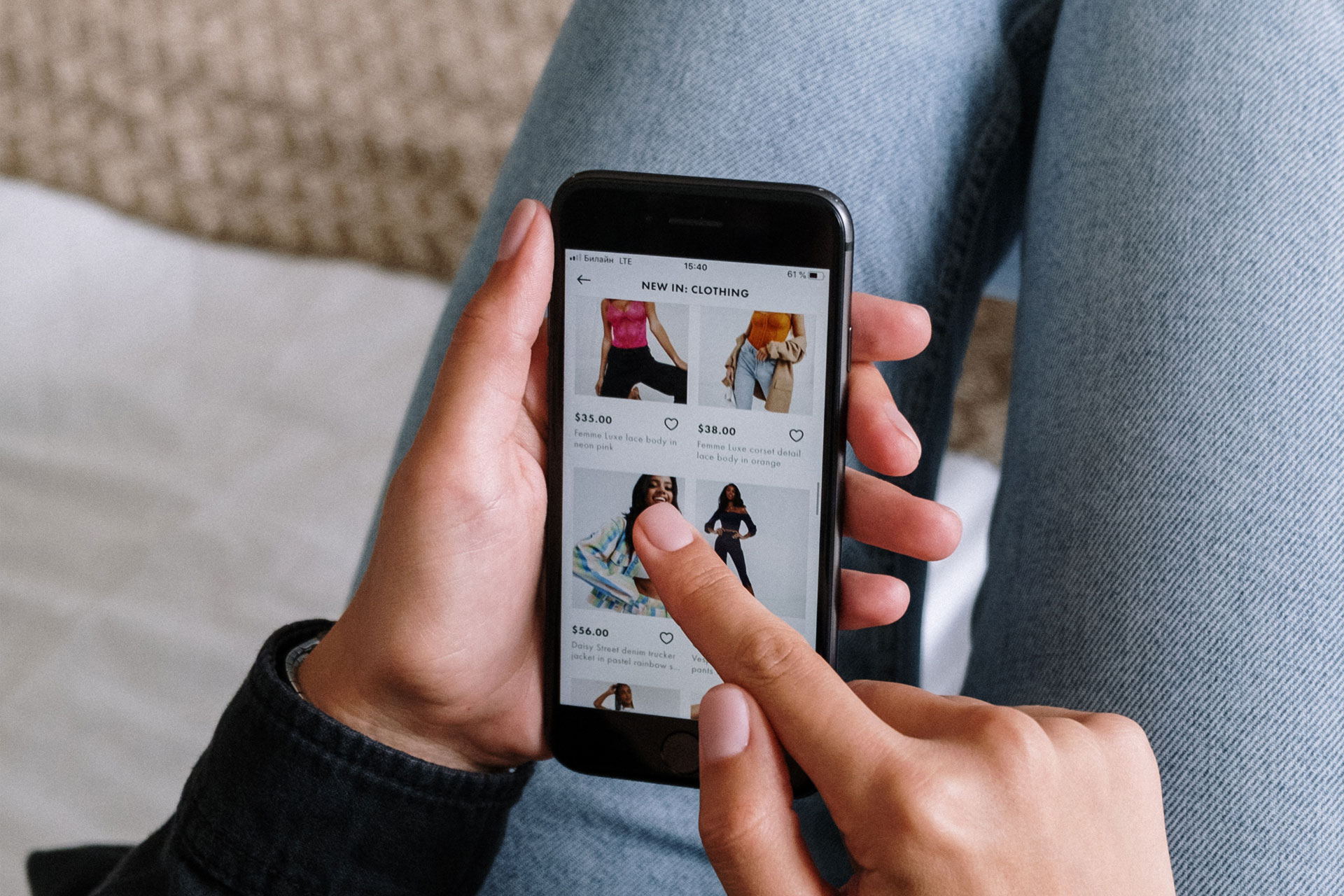 This trend was certainly accelerated by COVID-19, and as we emerge from pandemic restrictions there's no doubt that digital will continue to play a vital role in retailers' strategies. Those organisations who can grasp the opportunities on offer have the chance to deliver great value – while those that adopt a 'wait and see' attitude are likely to struggle.
Why ecommerce is important for businesses
1. Consumers are demanding digital
As I've already mentioned, consumers are increasingly turning to digital channels to achieve their goals, and while the rate of ecommerce growth has dipped with the reopening of physical stores, the rise of online shopping has changed buying behaviours for good. 78% of respondents say they have shopped more online since the pandemic, and 86% of those will continue to do so in the post-pandemic landscape, according to research from Retail Systems.
Retailers must meet these consumers where they expect to find them – which means delivering a great ecommerce experience that:
Is easy to use and trustworthy.
Offers a wide range of competitively-priced products.
Provides a seamless journey from purchase to fulfilment.
The range of customers comfortable with online shopping has also grown, with new and infrequent users increasing their activity by 169% during the pandemic (source: Retail Systems), giving retailers all the more reason to invest in ecommerce.
And it's no longer just the expected retailers that need to consider the digital experience. B2B audiences are increasingly informed and influenced by their encounters with leaders in the B2C space, while still requiring services that respond to their specific context (something I've written about previously here).
2. Your competitors may already be ahead of you
Faced with such overwhelming demand from consumers, it's no surprise that retailers are moving quickly to evolve and enhance their online offerings. The growth rate of ecommerce sales is expected to outpace that of physical stores by almost 900% between 2019-2024 (source: Common Thread), and even before the pandemic the majority of retailers were planning to invest in sophisticated AI and IoT technologies to support their online offering (source: Smart Insights).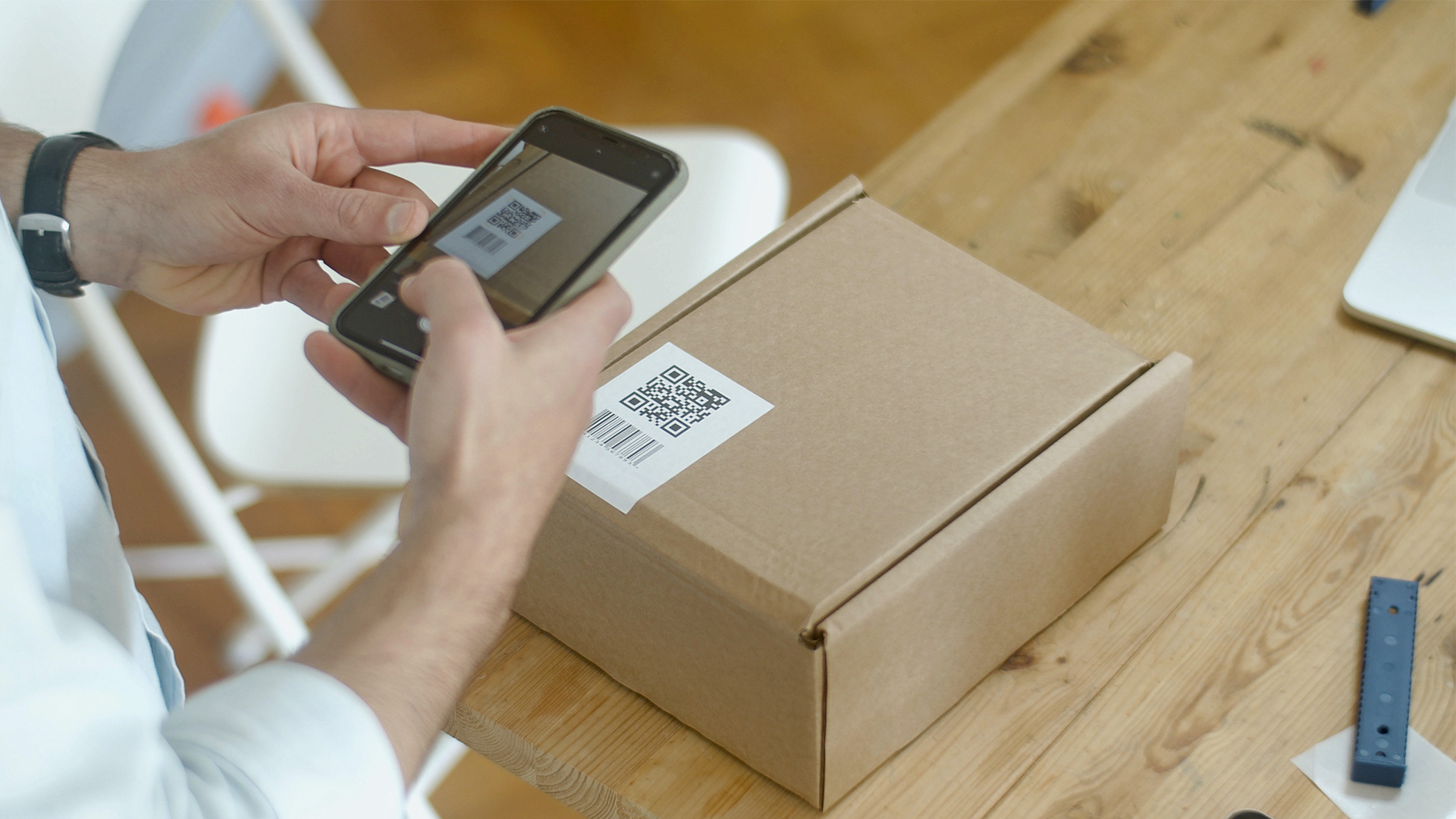 This drive for innovation and optimisation in order to achieve digital leader status is further raising expectations of ecommerce platforms and the experiences they support. Consumer expectations today are driven by the very best interactions they experience from across the web – and only those brands at the forefront of digital will be able to deliver ecommerce websites with the strong pulling factor needed to secure engagement, conversions and repeat visits.
Reacting to changes and new opportunities at pace
The technology you choose to power your ecommerce platform is important, as when set up correctly this should enable you to react rapidly to changes and stay ahead of the competition. With flexible systems, a modular supporting architecture and an agile approach to development and delivery, you'll be able to:
Expand your catalogue with new and updated products.
Launch sophisticated, cross-channel marketing campaigns and promotional activity.
Respond to feedback from users, stakeholders, and the wider market.
3. You'll gain data to improve your offering
Data is at the foundation of a successful ecommerce strategy. Through your ecommerce platform you'll be able to unlock valuable data to better understand your audience, using this to shape new features and enhancements that will drive increased consumer satisfaction and success.
Analytical tools provide a wealth of insight into patterns and trends, revealing common pain points and priority user journeys, and allowing you to get granular about the campaigns and tactics that resonate with your audience. It's important too to enhance this insight with direct feedback from your audience, via user research, online surveys and other mechanisms such as chatbots.
Retailers can also interrogate product data to better manage stock levels and product availability – reducing the risk of lost sales opportunities, without unnecessary overstock and waste.
4. Reduce costs…
Without the high overheads of bricks-and-mortar premises and in-store staff, ecommerce platforms are a cost-effective alternative or complement to physical stores. Making useful product and policy information clear on your site will also encourage increased customer self-service, reducing pressure on customer service teams.
This requires a strong focus on accessibility to ensure all customers have the choice over how they interact with brands, and can find the information they need in a way that works for them. Indeed, the most innovative retailers are even exploring 'agentive' design and technologies that integrate elements of artificial intelligence to adapt to individual interests and preferences, help customers achieve their goals, and enrich the experience.
Additionally, cost savings can be achieved by introducing automation where possible throughout the supply chain, supported by APIs and custom middleware that share data between systems and ensure seamless purchase journeys.
5. … And grow revenue
Focusing on bottom-line benefits, investing in an ecommerce platform can help deliver you higher basket values and more return visits, by offering a convenient way for your customers to buy products and services from you. This can be further enhanced by introducing relevant cross-selling and up-selling opportunities, which draw on available data about buying trends and patterns, along with individual customer preferences and behaviours.
A strong focus on the ecommerce experience also helps drive higher levels of customer satisfaction – leading to more word-of-mouth referrals – while the lower barriers for entry support expansion into new markets, regions and product lines.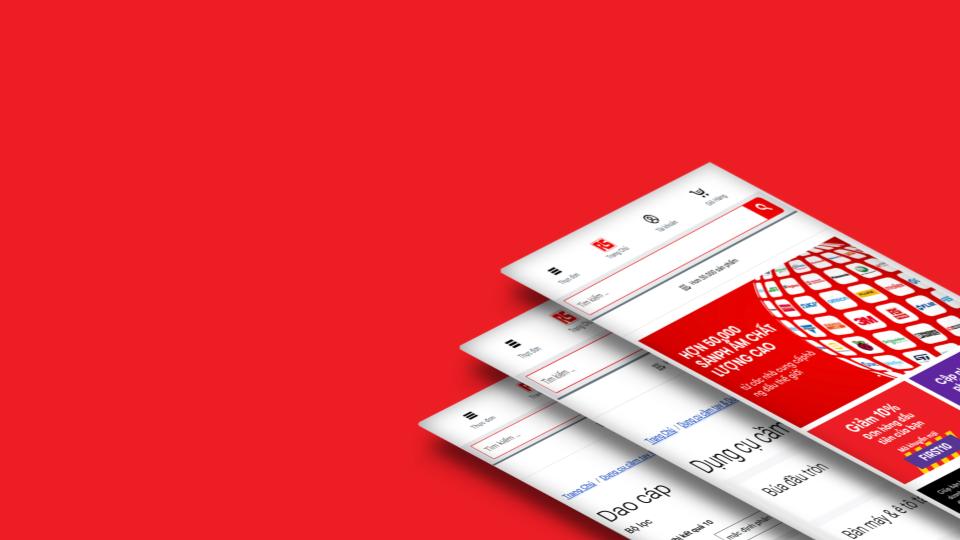 At Box UK we've seen the power of flexible ecommerce platforms, having rapidly delivered multi-lingual and multi-currency sites to help global retailers such as RS Components expand into valuable emerging markets.
6. Digital offers the opportunity to add value for your customers
The best ecommerce platforms effectively replicate the human touch of the in-store experience while adjusting for digital behaviours, and the specifics of the wider ecommerce market. Your online platform can also be used to support customers at every stage of the buying journey, through the addition of value-add pre-purchase tools such as product selectors, calculators, and augmented and virtual reality simulators, and as touchpoints for post-purchase aftercare and follow-up.
Integrating your ecommerce platform into your wider ecosystem of channels also presents opportunities to better support customers and the business. By joining up the online and the offline, you'll be able to deliver streamlined and holistic journeys for your customers, while generating valuable insight to identify further opportunities for improved service and efficiencies – supporting the continuous improvement and evolution of your ecommerce platform and strategy.
Setting up for ecommerce success
The benefits and opportunities ecommerce presents make it a crucial element of any modern retailer's strategy. And a strategic approach is indeed vital here – it's easy to spin up an online storefront replicating your physical offering, but the digital experience is different to the high street, with more competition for consumers and more that needs to be done to truly differentiate.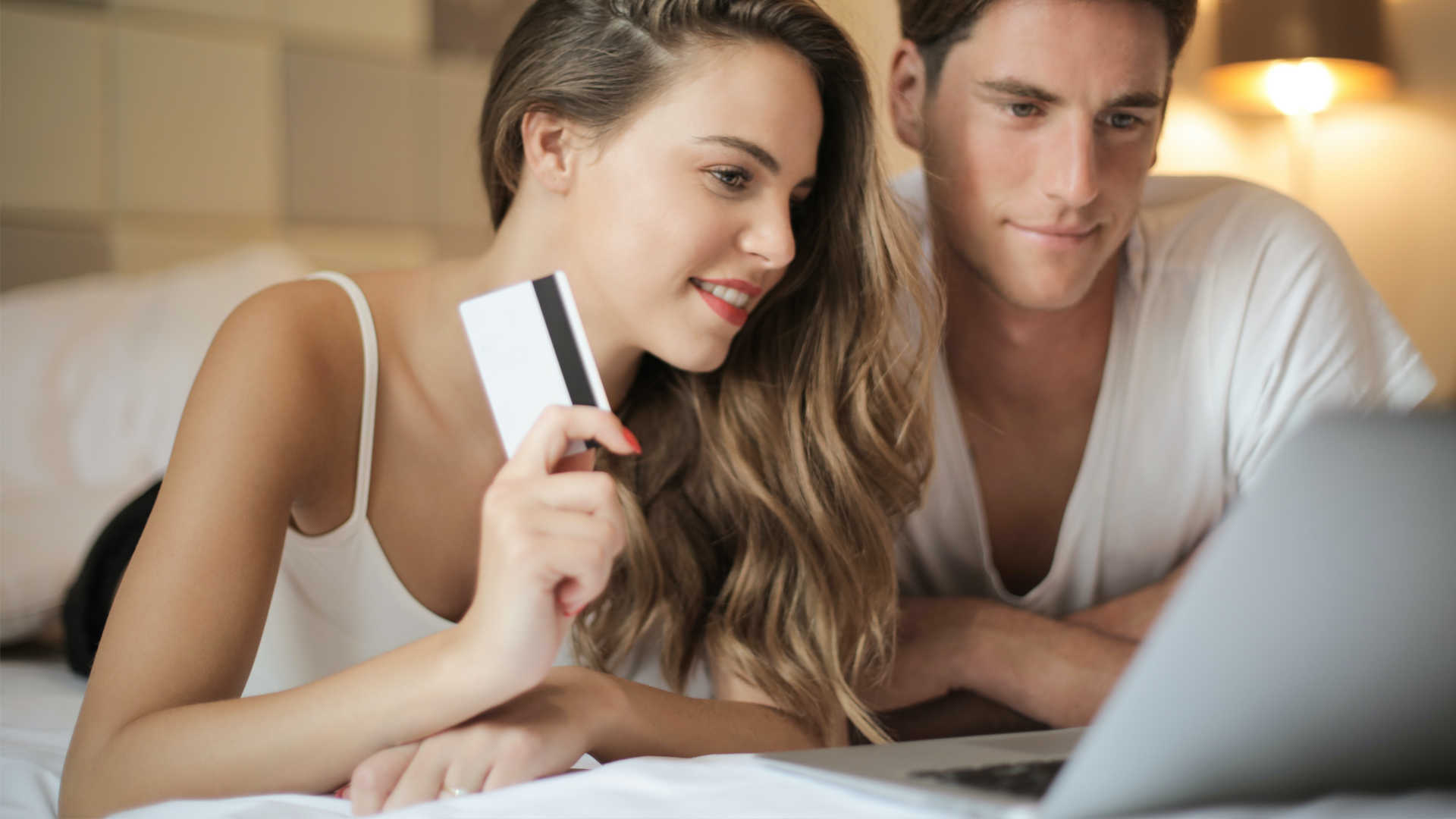 Research activities can give you a better understanding of your audience, of your competition and of the buyability of your offering, enabling you to make tweaks to reflect user and business demands. It's also important to ensure that your platform provides you with the tools you need to make it easy for customers to find products, trust your online store, and easily and conveniently make a purchase.
At Box UK we're ready to help you achieve your digital goals, with a tried and tested process for rapid adoption already in place. Our turnkey solutions can help any business implement cost effective ecommerce solutions at speed. See how we have helped other businesses evolve, or contact us now to see how we can help you drive new growth through ecommerce right away.