4. Reduce costs…
Without the high overheads of bricks-and-mortar premises and in-store staff, ecommerce platforms are a cost-effective alternative or complement to physical stores. Making useful product and policy information clear on your site will also encourage increased customer self-service, reducing pressure on customer service teams.
This requires a strong focus on accessibility to ensure all customers have the choice over how they interact with brands, and can find the information they need in a way that works for them. Indeed, the most innovative retailers are even exploring 'agentive' design and technologies that integrate elements of artificial intelligence to adapt to individual interests and preferences, help customers achieve their goals, and enrich the experience.
Additionally, cost savings can be achieved by introducing automation where possible throughout the supply chain, supported by APIs and custom middleware that share data between systems and ensure seamless purchase journeys.
5. … And grow revenue
Focusing on bottom-line benefits, investing in an ecommerce platform can help deliver you higher basket values and more return visits, by offering a convenient way for your customers to buy products and services from you. This can be further enhanced by introducing relevant cross-selling and up-selling opportunities, which draw on available data about buying trends and patterns, along with individual customer preferences and behaviours.
A strong focus on the ecommerce experience also helps drive higher levels of customer satisfaction – leading to more word-of-mouth referrals – while the lower barriers for entry support expansion into new markets, regions and product lines.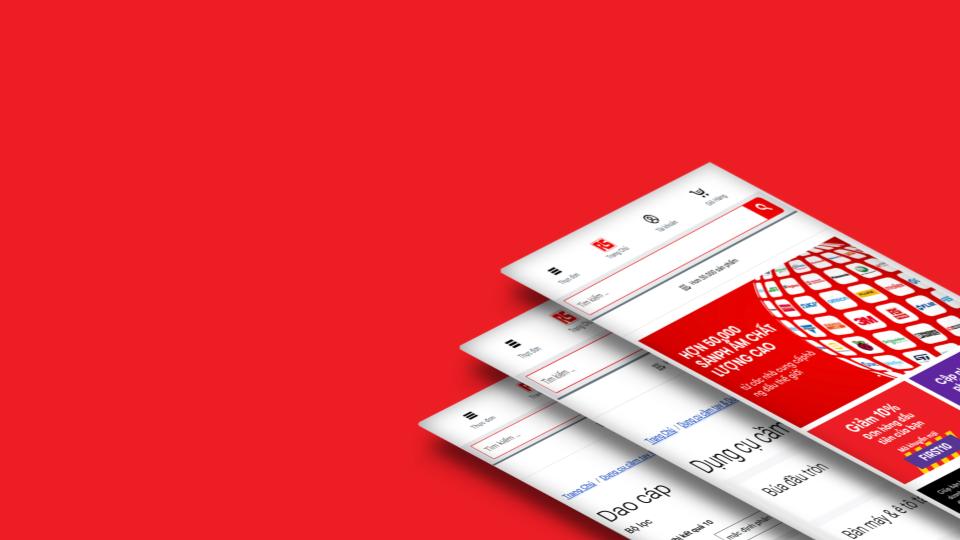 At Box UK we've seen the power of flexible ecommerce platforms, having rapidly delivered multi-lingual and multi-currency sites to help global retailers such as RS Components expand into valuable emerging markets.
6. Digital offers the opportunity to add value for your customers
The best ecommerce platforms effectively replicate the human touch of the in-store experience while adjusting for digital behaviours, and the specifics of the wider ecommerce market. Your online platform can also be used to support customers at every stage of the buying journey, through the addition of value-add pre-purchase tools such as product selectors, calculators, and augmented and virtual reality simulators, and as touchpoints for post-purchase aftercare and follow-up.
Integrating your ecommerce platform into your wider ecosystem of channels also presents opportunities to better support customers and the business. By joining up the online and the offline, you'll be able to deliver streamlined and holistic journeys for your customers, while generating valuable insight to identify further opportunities for improved service and efficiencies – supporting the continuous improvement and evolution of your ecommerce platform and strategy.
Setting up for ecommerce success
The benefits and opportunities ecommerce presents make it a crucial element of any modern retailer's strategy. And a strategic approach is indeed vital here – it's easy to spin up an online storefront replicating your physical offering, but the digital experience is different to the high street, with more competition for consumers and more that needs to be done to truly differentiate.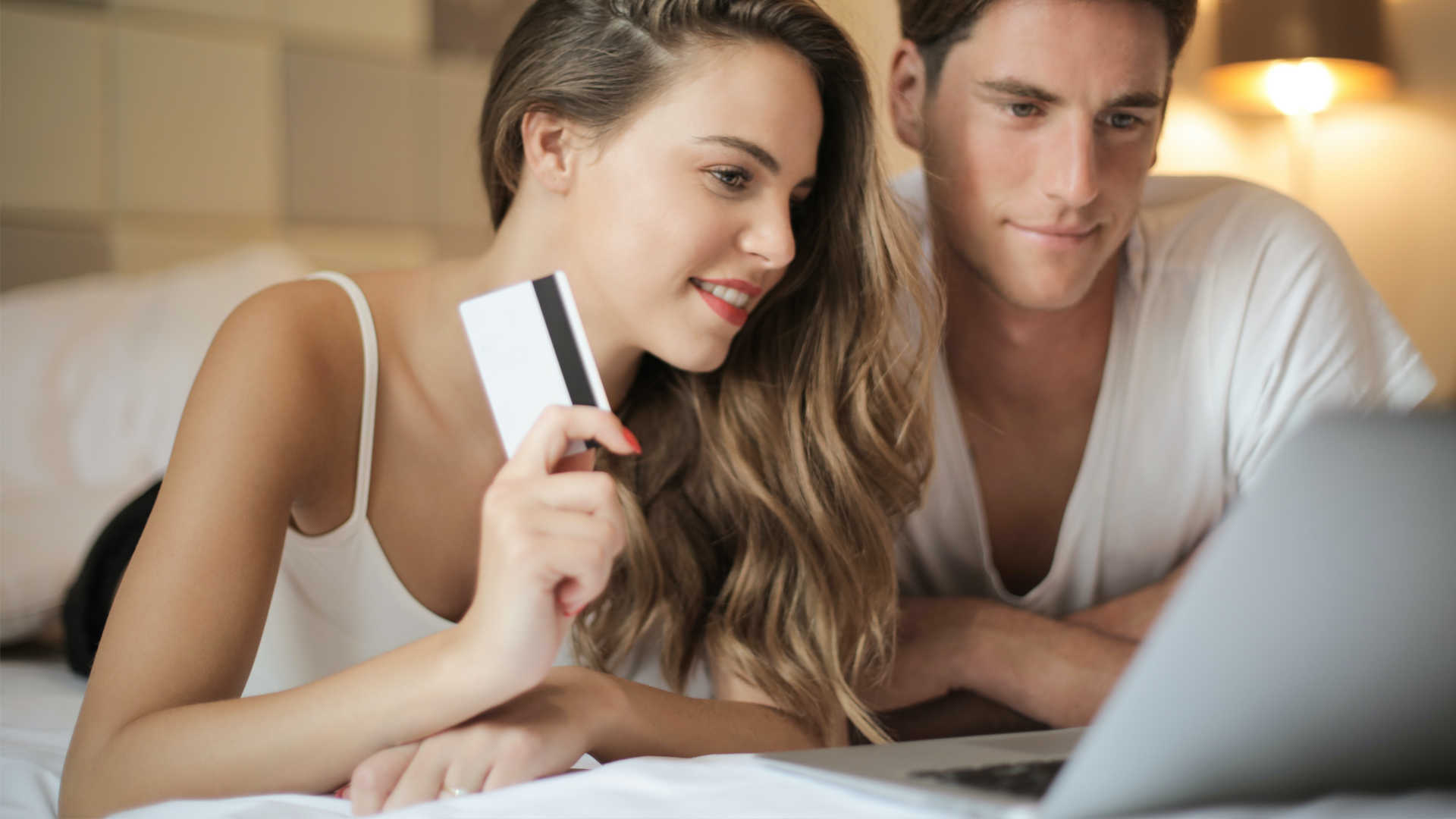 Research activities can give you a better understanding of your audience, of your competition and of the buyability of your offering, enabling you to make tweaks to reflect user and business demands. It's also important to ensure that your platform provides you with the tools you need to make it easy for customers to find products, trust your online store, and easily and conveniently make a purchase.
At Box UK we're ready to help you achieve your digital goals, with a tried and tested process for rapid adoption already in place. Our turnkey solutions can help any business implement cost effective ecommerce solutions at speed. See how we have helped other businesses evolve, or contact us now to see how we can help you drive new growth through ecommerce right away.