Having an ecommerce website is today seen as a must-have for many Business to Business (B2B) companies. But with a variety of options available to build out your online offering – not to mention specific considerations around product sets, purchasing processes and audience expectations – it can be difficult to know where to start.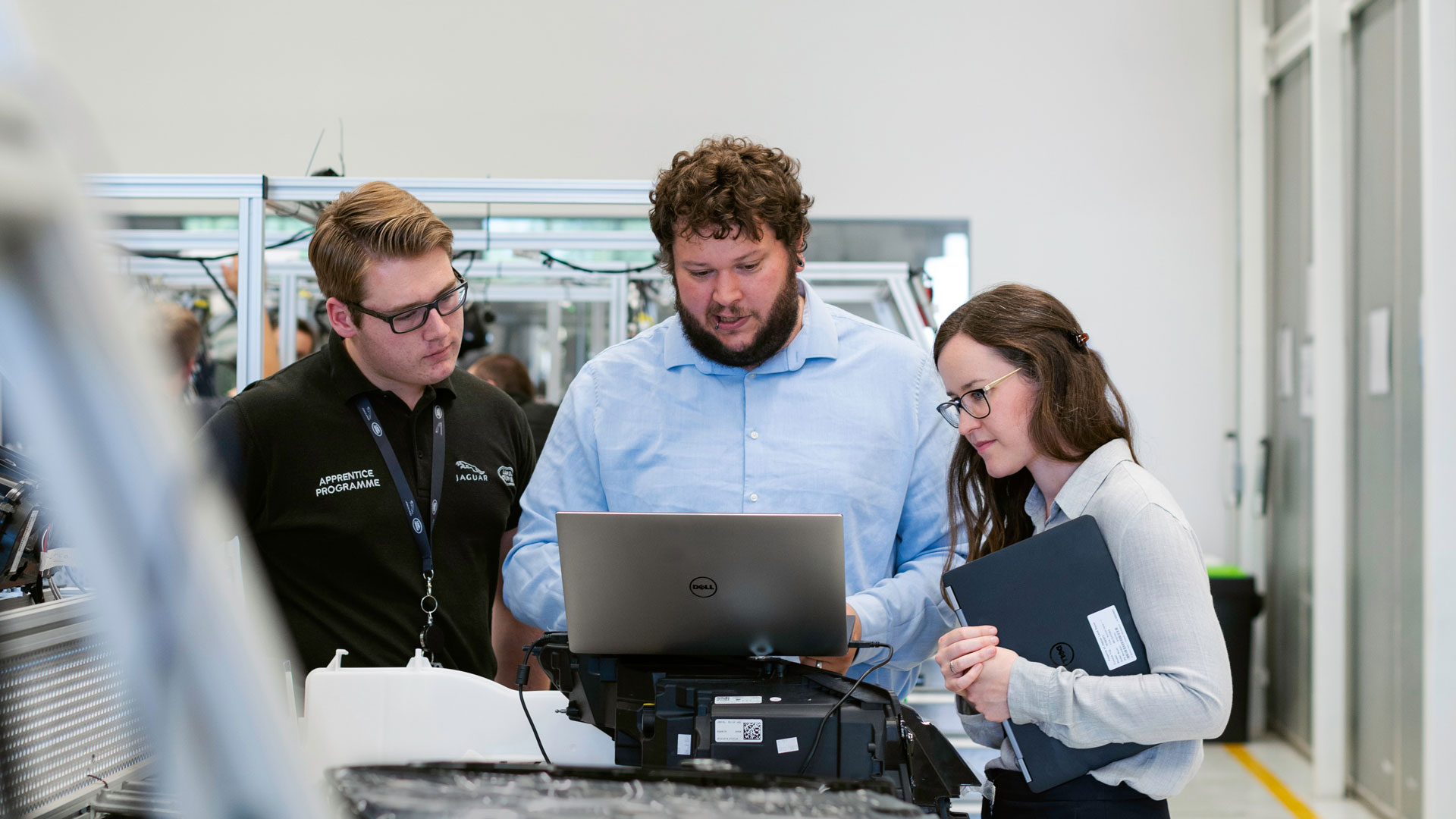 In this post I'll be exploring these elements of B2B ecommerce in more detail, to help you deliver a digital commerce experience that's both usable and profitable. Firstly though, let's get back to basics…
What is B2B ecommerce?
B2B ecommerce refers to the practice of businesses selling to other businesses online, for example in the manufacturing sector, wholesale and distribution, and even professional services.
Many B2B ecommerce websites don't only sell to other businesses though. There are a lot of 'hybrid' companies that class themselves as B2B but also sell directly to the individual in a Business to Consumer (B2C) model. These hybrid examples range from Screwfix to Apple to our own client, global electronics retailer RS Components. Some may have evolved from a pure B2B business over time, or have been set up as a hybrid company from the start.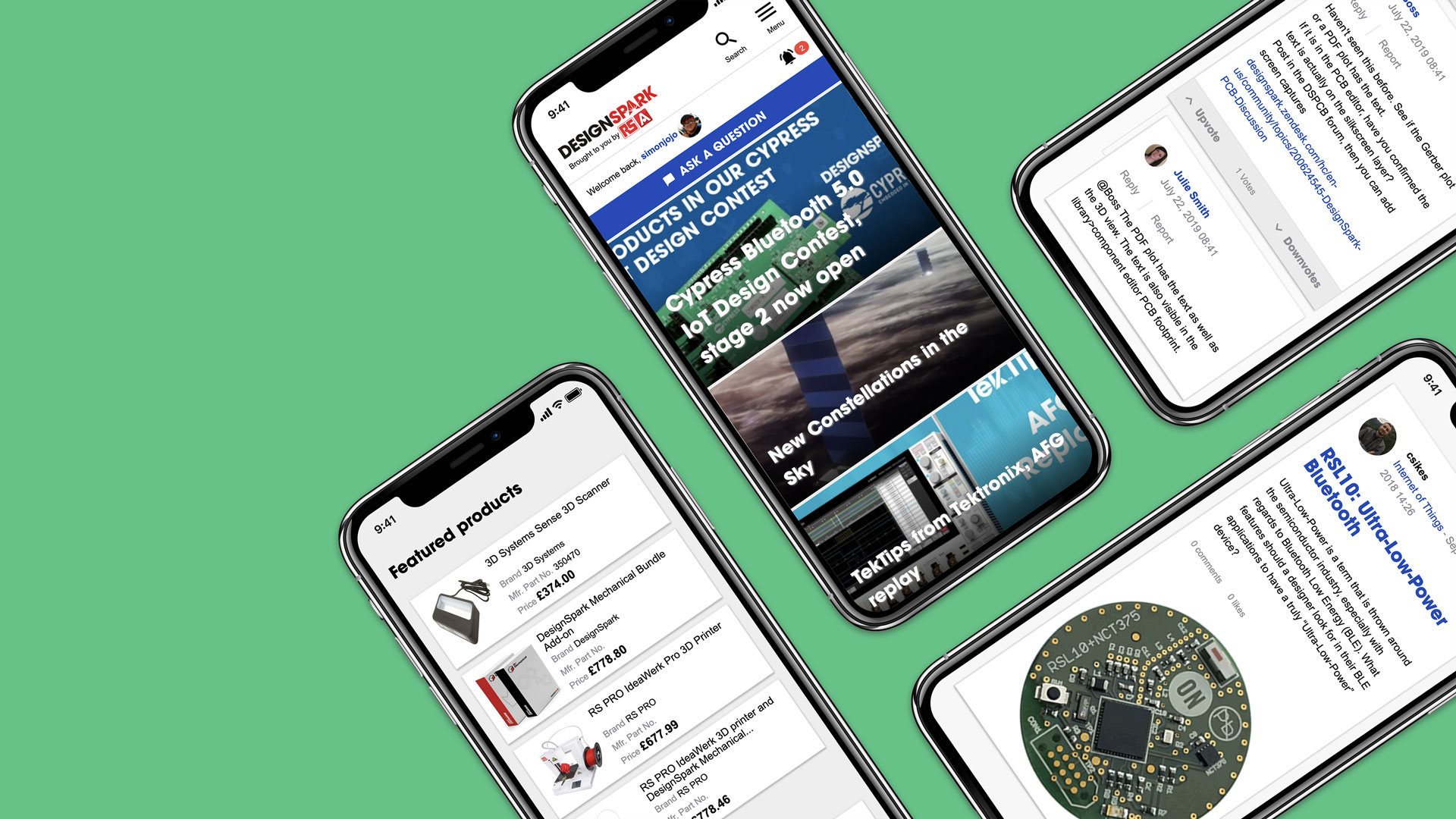 Benefits of B2B ecommerce
Organisations that invest in a B2B ecommerce platform can realise numerous rewards, including increased efficiency, greater customer satisfaction and higher revenue and profit margins.
Historically, many B2B companies have operated using catalogue models. Although frequent buyers eventually learn where their required products are, looking up products, writing down orders and phoning them through is still a highly time-consuming process. Having an online presence through which buyers can find, order and pay for products makes this process much more flexible and user-friendly, and as such a B2B ecommerce website has become an appealing and even demanded capability, that can have a direct impact on order value and customer retention.
It can also benefit a B2B business by delivering administrative efficiencies, for example by giving customers direct access to stock levels so that time isn't spent unnecessarily dealing with orders that can't currently be serviced. A well-designed B2B ecommerce platform should also provide customers with all the information they need to make a purchase decision without requiring one-to-one customer service, driving further efficiencies.
B2B companies must also recognise the shift to digital channels that has been taking place for years, if not decades, across the entire retail sector. Whether you have an ecommerce website or not, you are competing in a space that is primarily online, with associated customer expectations. Buyers today are increasingly likely to search online for the products they need rather than go directly to a specific supplier, so it's important to make sure you:
Appear prominently in the search results
Support the customer in making a purchase decision
Open the door to future purchases through positive brand interactions
Finally, as recent months have shown, traditional sales channels can be rapidly and radically disrupted by unforeseen events, reinforcing the need for multiple customer touchpoints to maximise accessibility and convenience.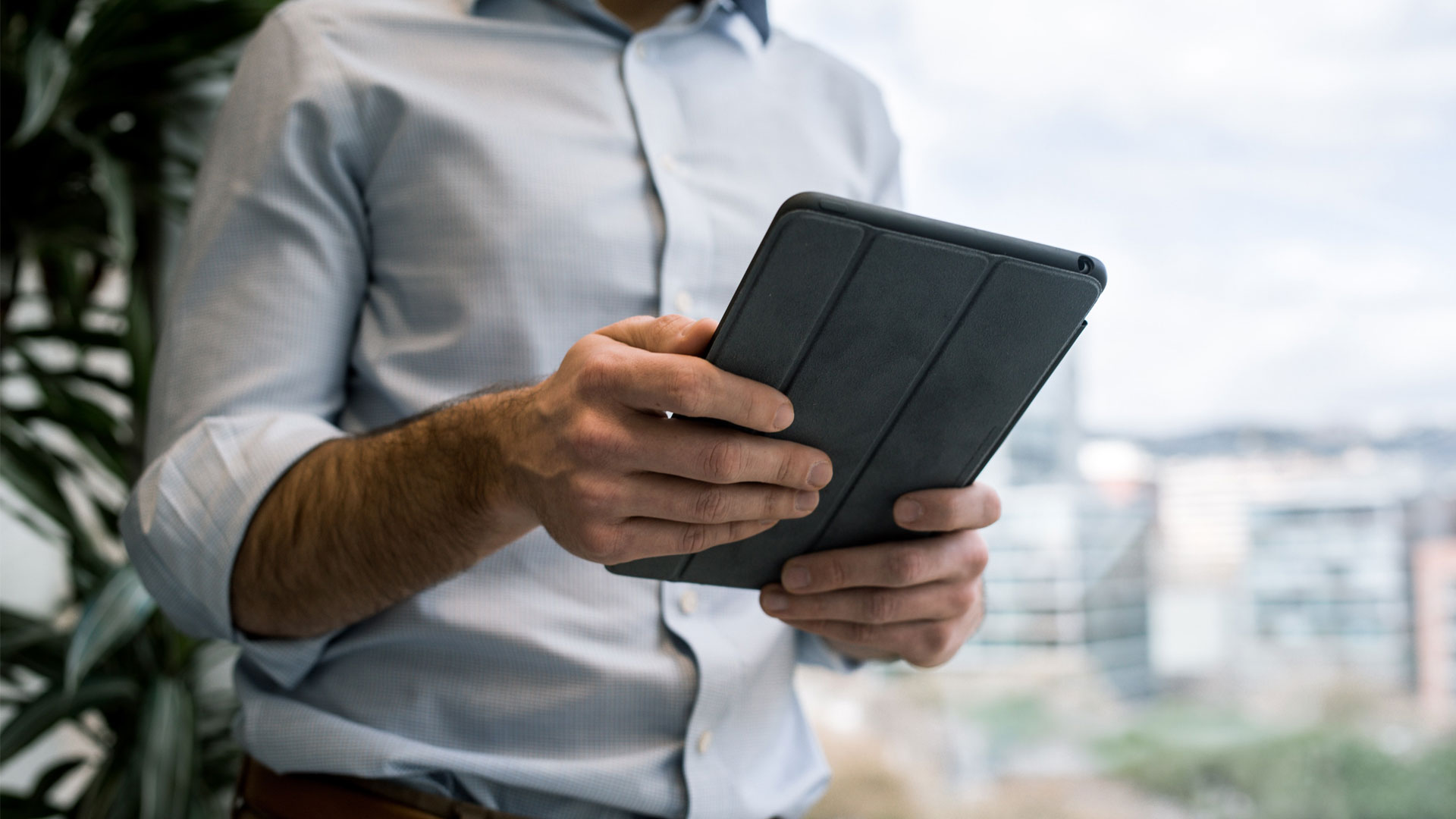 What are the basic types of ecommerce sites?
B2B ecommerce sites can broadly be split into two categories: off the shelf stores, and bespoke ecommerce platforms. Each of these have their specific benefits and constraints, and the most suitable solution for your B2B business will depend on a number of factors. You may also want to combine off the shelf and bespoke elements, for example as part of a headless system, to create your ecommerce website.
Off the shelf
There are numerous Commercial Off The Shelf (COTS) ecommerce solutions on the market today, many of which are tailored to suit specific sectors, product ranges and technology stacks (for example WooCommerce, which is an enterprise ecommerce offering built on enterprise WordPress). One of the most appealing aspects of these solutions is speed-to-market. With standard ecommerce features and functionality built in alongside pre-defined templates, you can get up and running very quickly – in as little as a matter of days, depending on your product set.
However, there may be limitations to a COTS feature set that demands a combination of multiple solutions and/or plugins to give the required functionality, in addition to potential limits on the amount of products and regions that can be set up. It may also be more complex to manage existing integrations with Enterprise Resource Planning (ERP) or Product Inventory Management (PIM) systems, resulting in additional bespoke development costs.
Headless
Headless solutions separate the front-end elements of a digital platform from its back-end, enabling data to be consumed in a variety of different ways. My colleague Tom Houdmont has written about the headless approach in much more detail here, but to summarise the implications for an ecommerce business, it gives near infinite flexibility in how you configure the front-end, to create something unique to you and allow you to make your products available through a variety of owned and external channels. As you are still reliant on an off the shelf back-end solution though, you may face the same constraints around functionality, product set, regions and integrations.
Bespoke
Developing a bespoke B2B ecommerce solution provides full flexibility to:
Integrate with any existing systems
Create the look and feel you want
Manage your full product range and geographic markets
Introduce advanced functionality such as sophisticated personalistion
Additionally, while the majority of COTS solutions can handle international ecommerce considerations, the more widely you sell your products the more complexity is typically added – for example, through increased tax and compliance regulations or logistics coordination – so a bespoke solution may be preferred.
This added complexity can of course add cost and time on to your development project, so it's important to review your requirements at the outset to identify whether this extra investment is needed. It may be that an off the shelf solution gives you what you need with minimal configuration (if it has an extensive plugin library, for example), and so will deliver you value more quickly.
Differences between B2B ecommerce and B2C ecommerce
While there are in fact many commonalities between B2B and B2C ecommerce -such as the need to make products easily findable, and the ordering process smooth and seamless – there are a number of specific considerations that need to be addressed if you want to build a successful B2B ecommerce platform.
Customer experience
Delivering a great customer experience is of course vital for any digital commerce offering, and it's vital that you tailor this to the demands and expectations of your audience. For B2B companies this usually means providing product information that's focused on functional details, and made easily accessible to buyers (although you should also think carefully about the content across your site, to boost SEO and attract the right traffic).
As with B2C ecommerce, product pages should include high-quality visuals. For B2B audiences though this is most often to confirm that the product is the one they're looking for – and as such may include schematics and technical drawings, in addition to photographs – compared to a B2C setting where imagery traditionally supports browsing, and helps influence the purchase decision.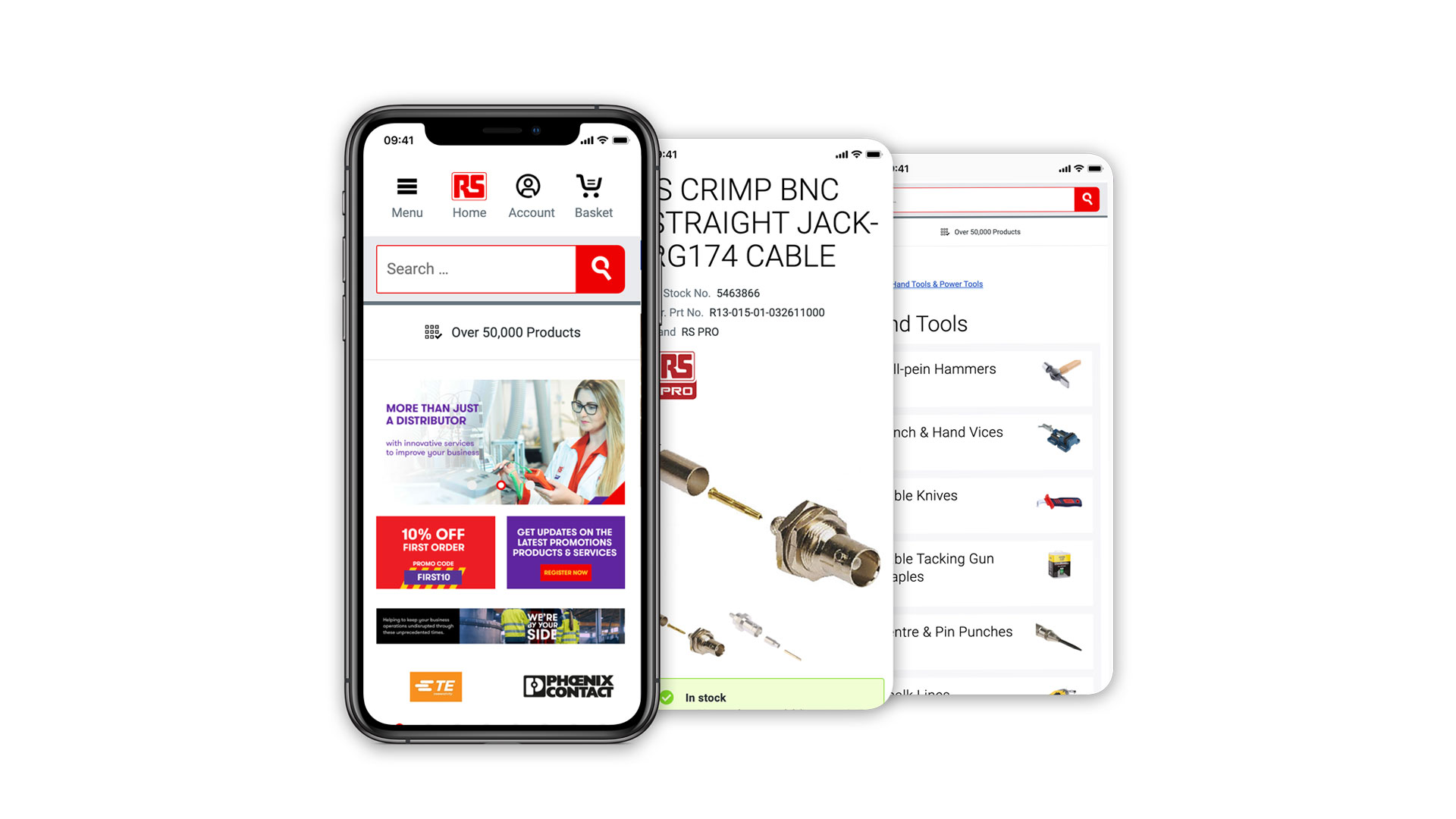 As buyers will often know exactly what product they need, it's vital to make these as easy to find as possible. Search is therefore a key component of many B2B ecommerce sites alongside effective navigation, and both should be designed and tested based on real user feedback, to accurately reflect their mental models and purchase journeys. Additional functionality can further streamline the process, such as the automatic import of products to a cart based on product, part and SKU references.
And the story doesn't end when products have been added to a cart, particularly in B2B where buyers may be adding dozens or hundreds of complex products as part of an order. As such cart retention is an important feature in B2B ecommerce websites, as is the capacity to place repeat orders. The volume and variety of B2B orders can also have an impact on the user interface, so make sure you validate that your basket and checkout process remain clear and usable when dealing with a large number of products.
Ordering process and payment options
As well as dealing with higher-volume orders, B2B businesses typically have much larger product sets. It's important that your ecommerce platform can cope with this scale, and support features such as price breaks and volume pricing (hybrid organisations will also need to accommodate the requirements of individual customers as part of the mix).
There is also greater variety in the payment options used within B2B markets. In addition to offering traditional card and online payments, large corporate clients will likely require credit accounts, making user registration and account creation a common feature of B2B ecommerce websites.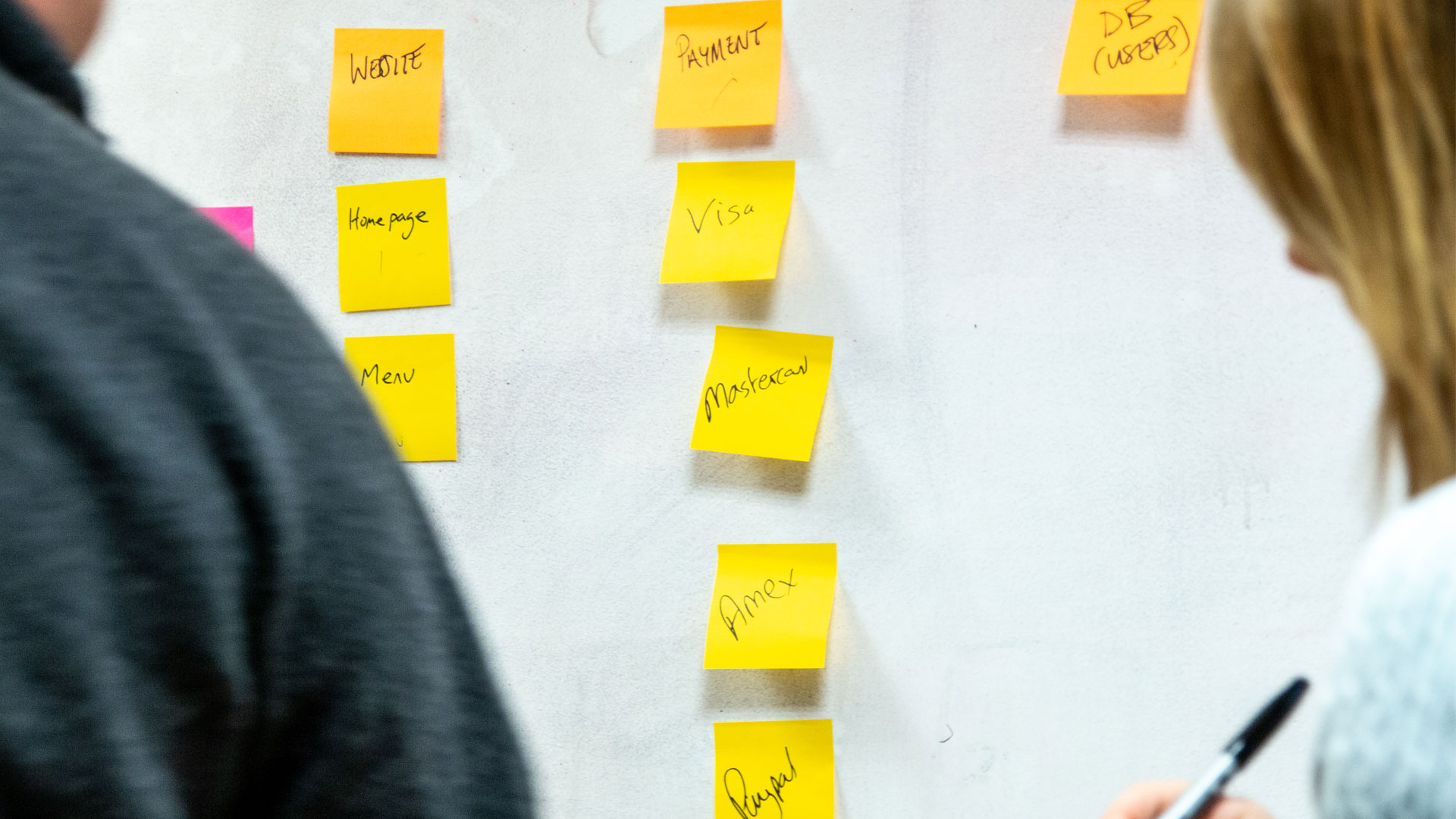 Having user accounts enables activities such as credit checks to take place, supporting differences in payment options, as well as any invoice management requirements. Note that these requirements may differ according to the geographic region you're targeting (for example, UK businesses require VAT invoices), and this may also impact further elements of your ordering process such as transactional emails and physical delivery notes.
And while we've shown that having a B2B ecommerce website is vital, remember that buyers may continue to prefer alternative sales channels, particularly if there is an established supplier relationship. It's important to view digital commerce within the wider retail ecosystem, and build this into your platform, for example by offering quick order functionality or including details of how to order through other sales channels such as email, phone or in-branch.
Planning for the future: maintaining/growing your B2B platform
In this article I've covered some of the most important elements to consider when growing your online B2B ecommerce solution, but it really is just the beginning. There's a lot you'll need to do to plan for the future too, and much of this will actually be done offline through analysis of the data you collect from your online systems.
For example it's important to be able to forecast orders to ensure your platform is capable of supporting any increase in demand. You should also regularly review how sales vary across product ranges, so that you can better target your investment and the ways these are presented to users, as well as the different volumes being purchased so that price breaks can be adjusted (and even removed) to fit these patterns.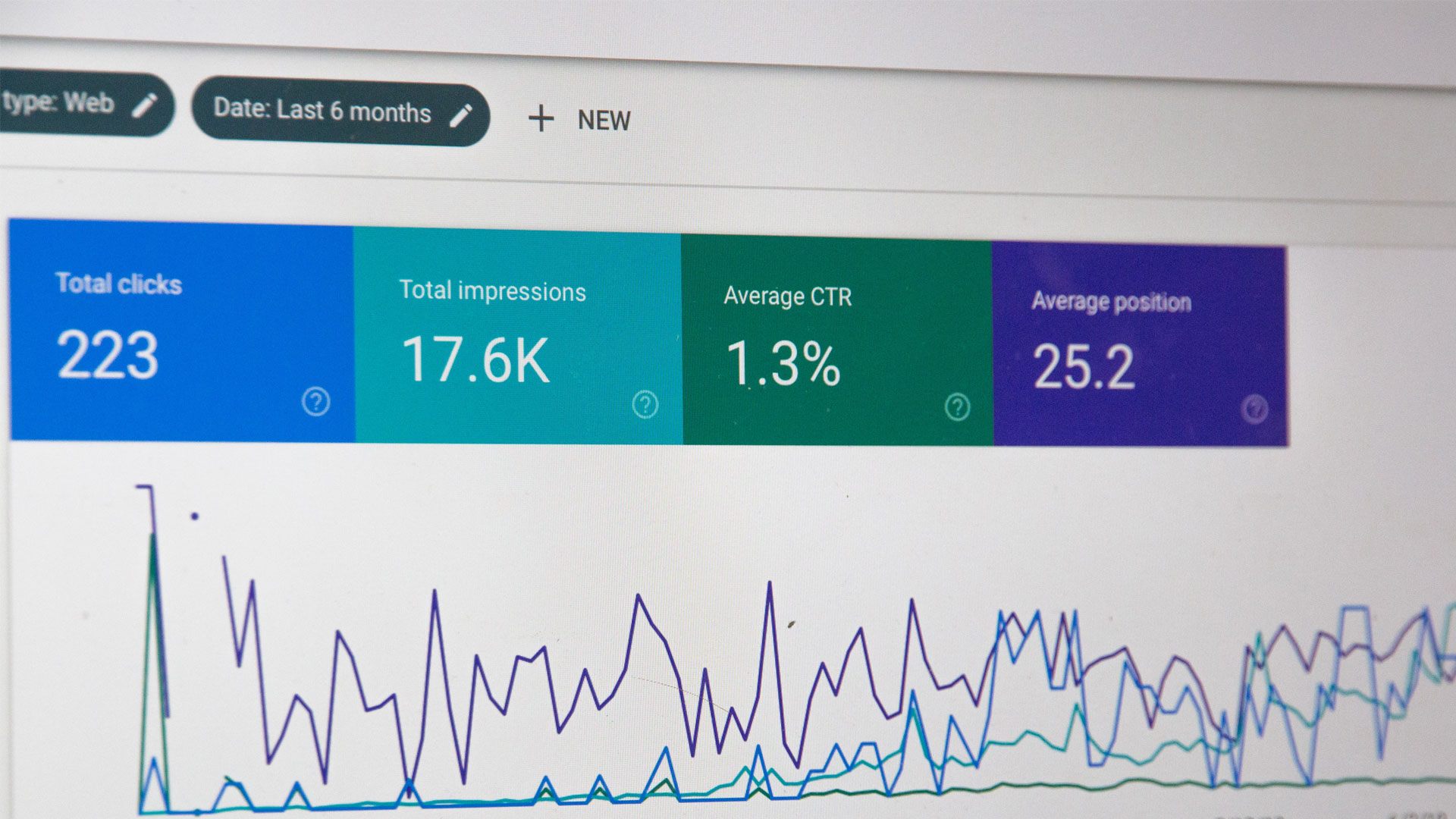 Through your ecommerce platform you'll also be able to validate any theories you form following analysis of your data, through user testing, A/B and multivariate testing – giving you confidence in the expected impact before you commit to make any changes, and enabling you to evolve and expand your online offering in response to emerging trends, changing behaviours and valuable new opportunities.
At Box UK we have a strong team of bespoke software consultants with more than two decades of bespoke software development and enterprise ecommerce development experience. If you're interested in finding out more about how we can help you, contact us on +44 (0)20 7439 1900 or email info@boxuk.com.
Want to learn more about turbocharging your ecommerce growth? We'll be discussing the subject with industry leaders on 26th January, 11am, as part of our Evolution Series of events. Register now >