Exciting projects. An exceptional team.
This is it. Your opportunity to join one of the most respected, renowned and successful software consultancies in the business, working on high-profile projects for world-famous clients including RS Components, Sodexo, Welsh Government and BMJ Best Practice.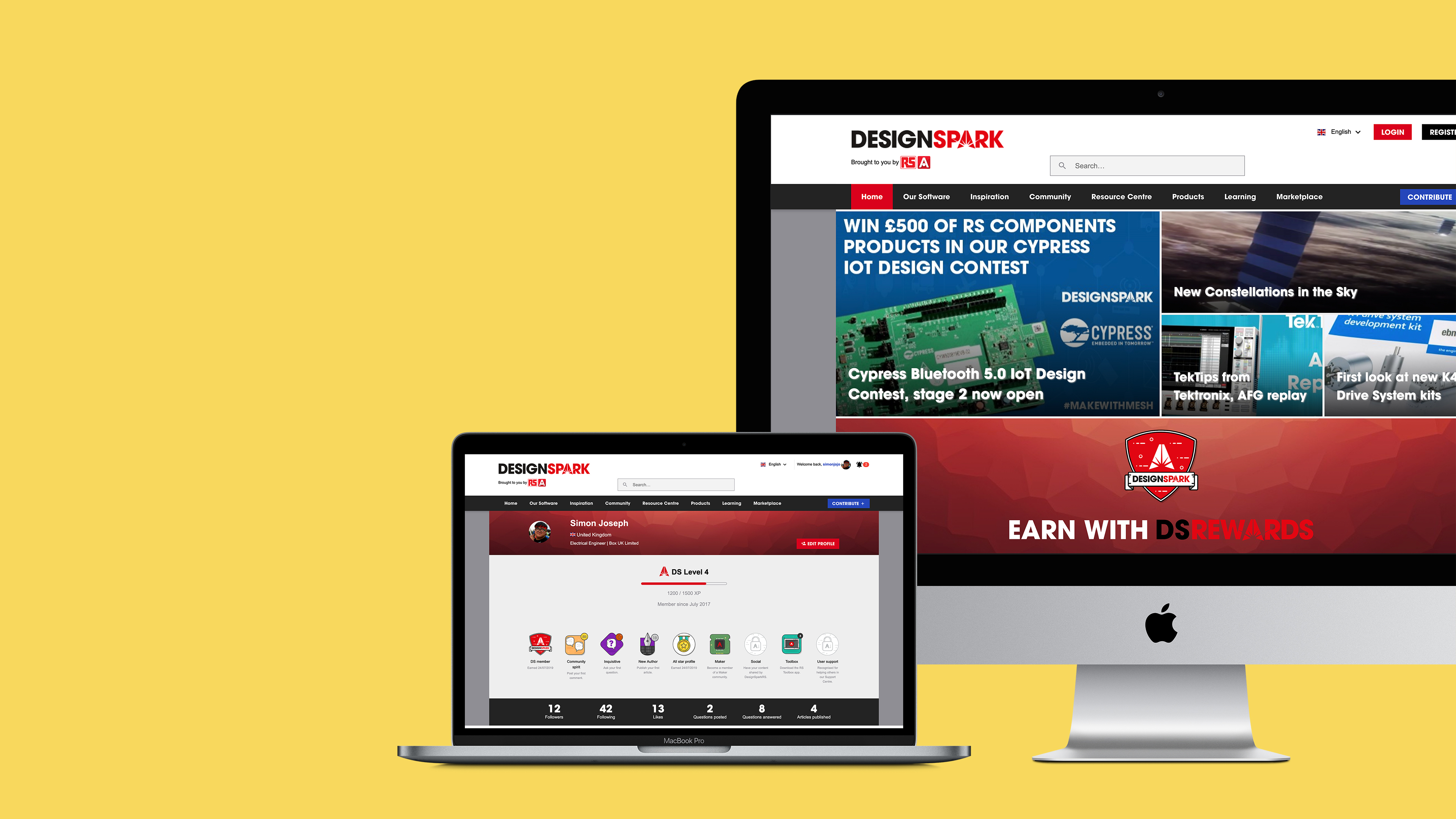 Most importantly, though, this is your chance to be an integral part of an award-winning team, and make a valuable, and valued, contribution. Our work is grabbing the attention of more and more top-notch clients with exciting, prestigious projects, and we intend to maintain this momentum.
We want to keep developing. Keep growing. Keep winning. But to do so, we need great people. People who can drive our businesses forward. People who can share in our success. People like you.