Flexible, responsive cross-platform mobile development. For multi-channel experiences that target users on the move.
From responsive frameworks to connected cross-channel experiences, our mobile software development services will deliver you high-quality solutions that extend your reach, attract customers, encourage interaction and increase your conversions.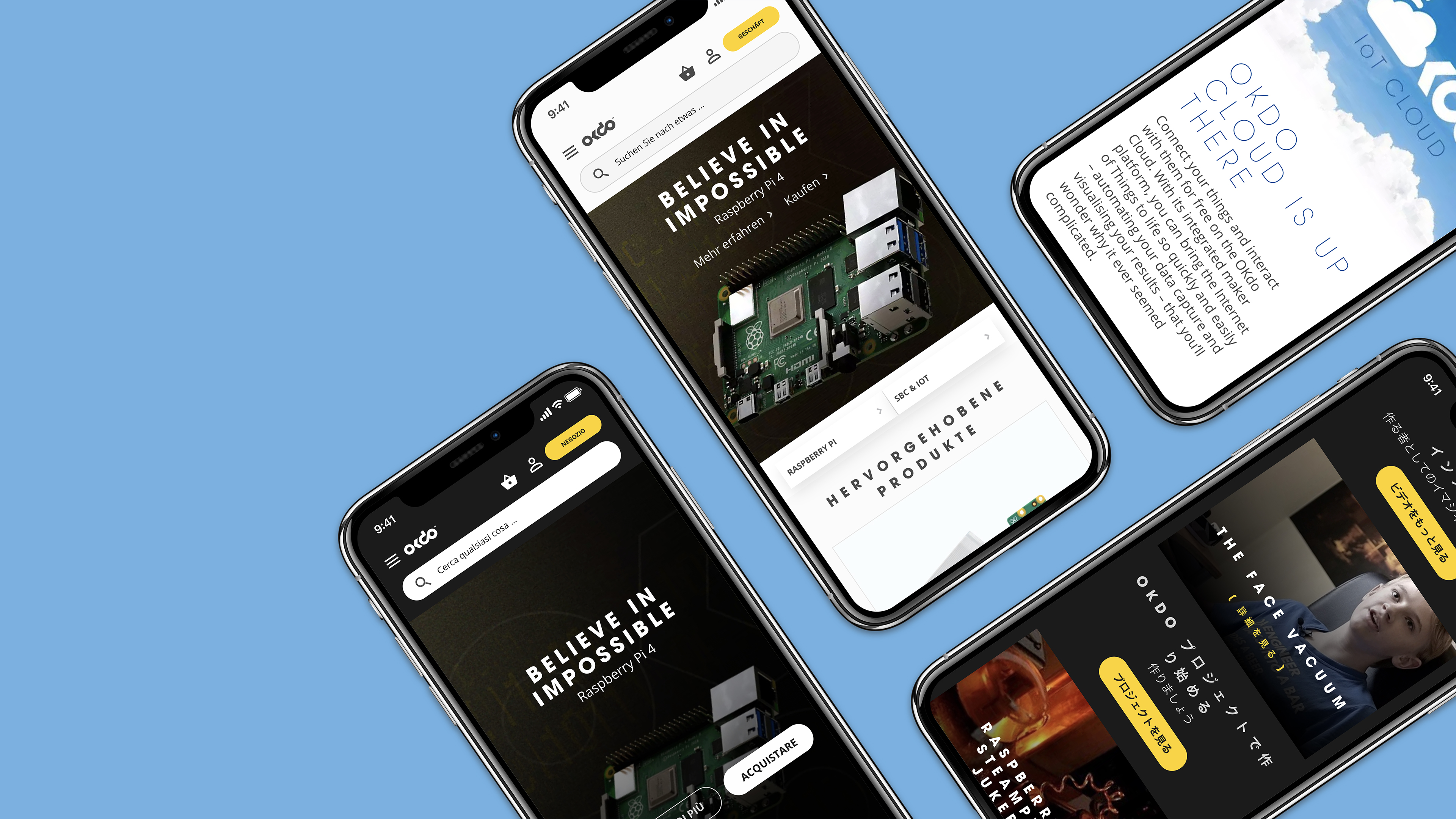 Box UK: your ideal mobile development agency partner
With a track record like ours, you can trust in our ability to deliver. Box UK has extensive experience in delivering exceptional cross-platform mobile development solutions, not least in the following examples: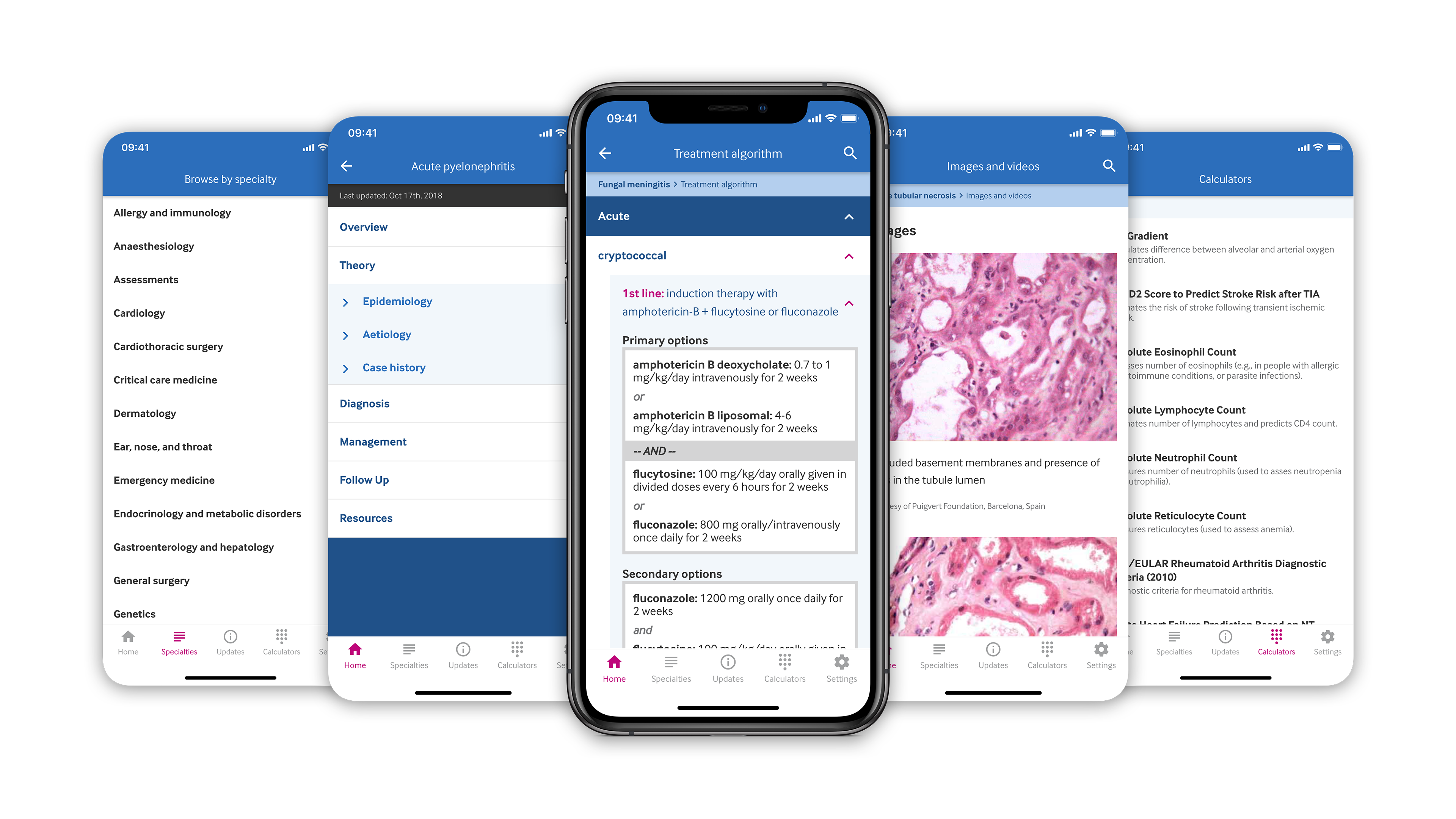 Mobile development and more
Creating an exceptional multi-platform experience is about so much more than just the technology you use. It's about understanding the specific motivations, behaviours, expectations and constraints of your users across different devices – from mobile to desktop, voice interface to out-of-home touchpoints. It's also often a key element of a successful digital transformation strategy, to make your products and services available when and where users want them, and seamlessly support them in their interactions.
It's about knowing how your users journey across and between different channels to achieve a goal. And it's about predicting how emerging technologies and trends will change these behaviours, so you won't get left behind.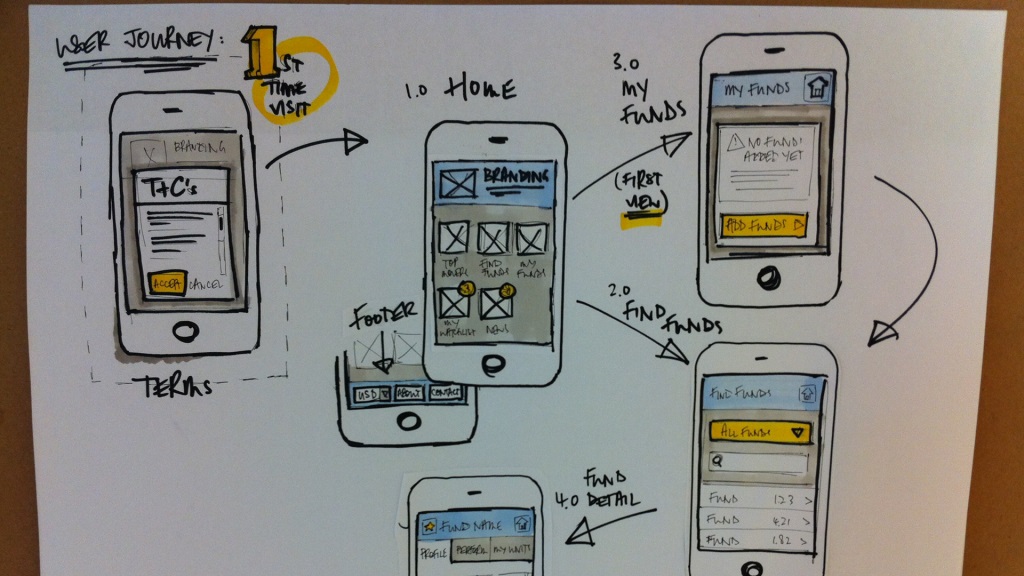 This is why we involve technical and user experience consultants in our projects from the very earliest stages, alongside a mobile development team skilled in all the latest languages, tools and frameworks. To help you define a multi-channel strategy that not only supports your wider brand objectives but that drives business results.