Box UK is a Strategic Partner agency for WP Engine, specialising in complex multi-channel installations that serve the specific needs of the enterprise.
What we do
Box UK is a specialist enterprise WordPress and WooCommerce agency with offices in London and Cardiff, building mission-critical digital platforms used by millions.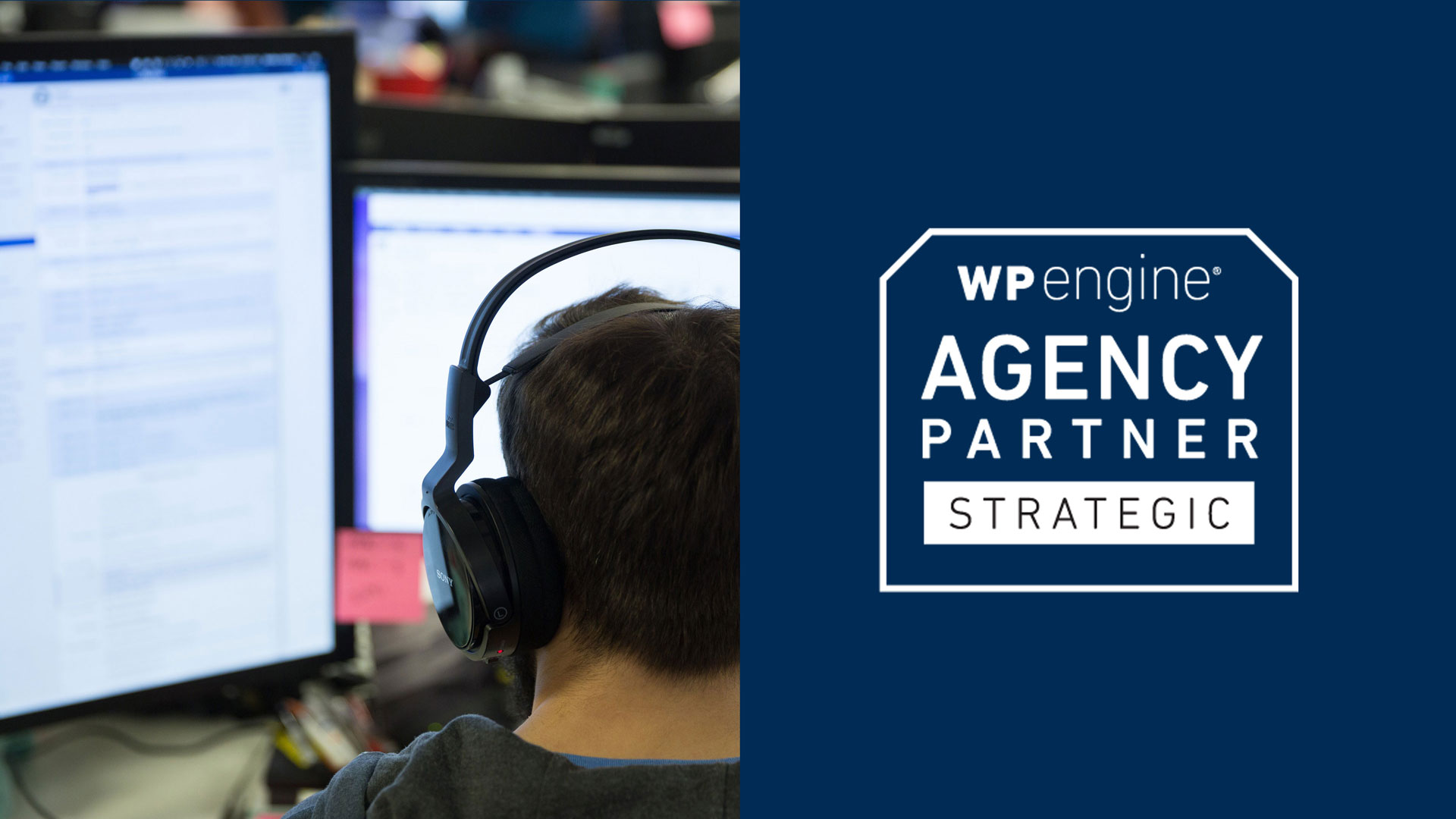 With a track record of success spanning more than two decades we're proud to be a Strategic Partner agency for WP Engine, the leading WordPress digital experience platform offering managed hosting and support services for large-scale, international businesses.
Our team of developers, solution architects, user experience consultants, system engineers and product owners is perfectly positioned to harness the power of this enterprise WordPress solution, delivering complex and richly-featured implementations to support your digital transformation strategy, and effortlessly service your user's needs.
Our services
Whether you want to optimise your existing WP Engine installation or launch a brand-new platform, Box UK will help you unlock the full potential of the platform and drive your strategy forward.
Our business and technical analysts are skilled at getting to the heart of your requirements, assessing your current situation and defining key success measures to inform a development roadmap and solution architecture that's perfectly tailored to your needs.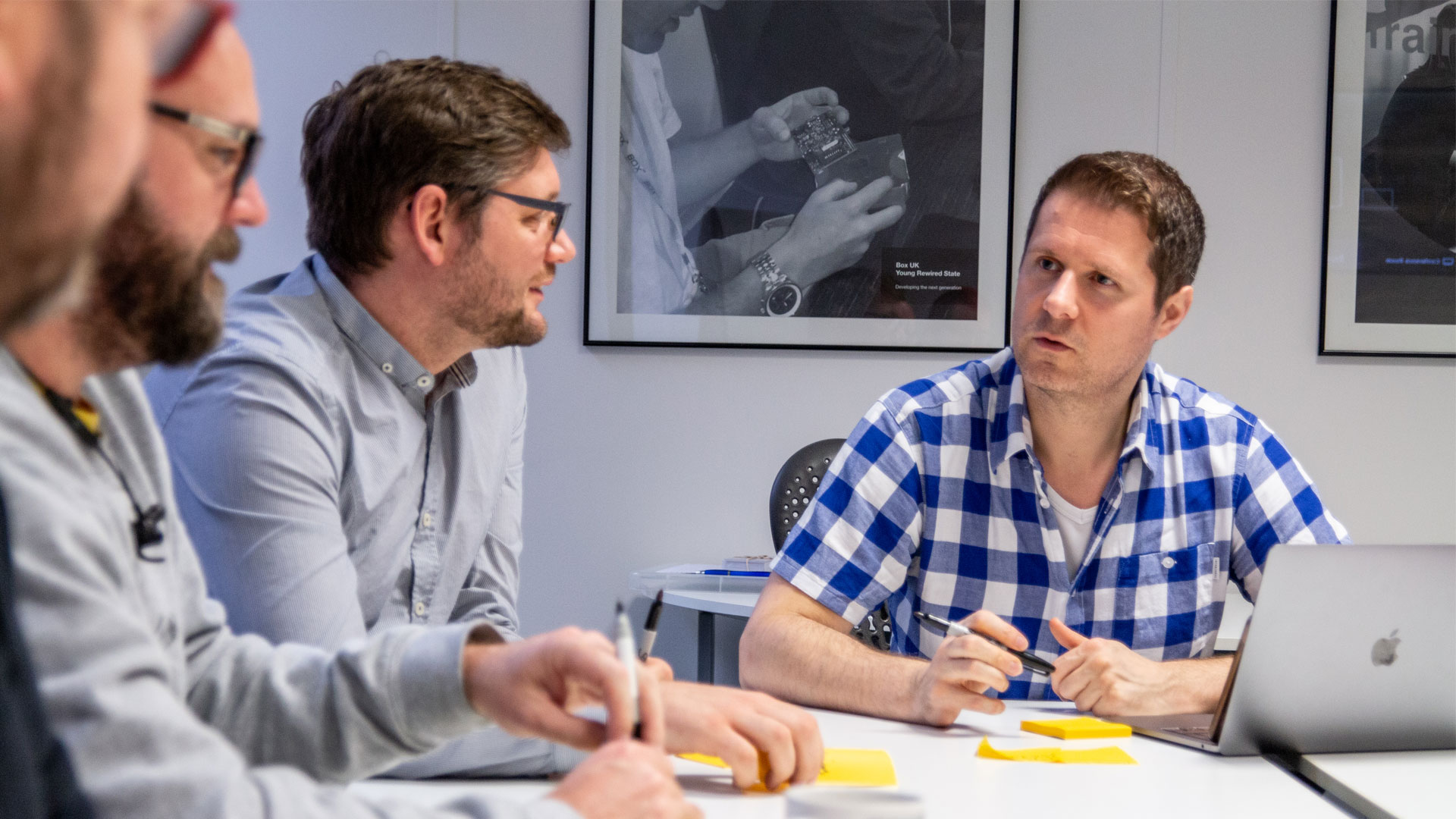 Your WP Engine platform will be developed using best practice and in line with the highest coding standards. Our web development team will also integrate leading third-party solutions to provide you with all the functionality you require, drawing on an extensive library of high-quality WordPress plugins.
We're also experienced in putting together robust migration plans that will support you in your journey, enabling you to take advantage of WP Engine's managed WordPress hosting that safeguards the security, stability and performance of your development solution.
Why choose Box UK?
Box UK has deep experience in creating scalable, resilient and high-transaction systems, and has delivered numerous multilingual and multisite installations for clients across the globe.
We additionally specialise in integrating WordPress with backoffice components such as ERP, tax engines, trade compliance and third-party logistics, powering complex technology ecosystems to support seamless digital experiences.
With more and more enterprise organisations turning to a headless model of managing their content, we're also ideally placed to help you take advantage of this flexible and scalable approach to CMS development, which decouples back-end content management from front-end delivery.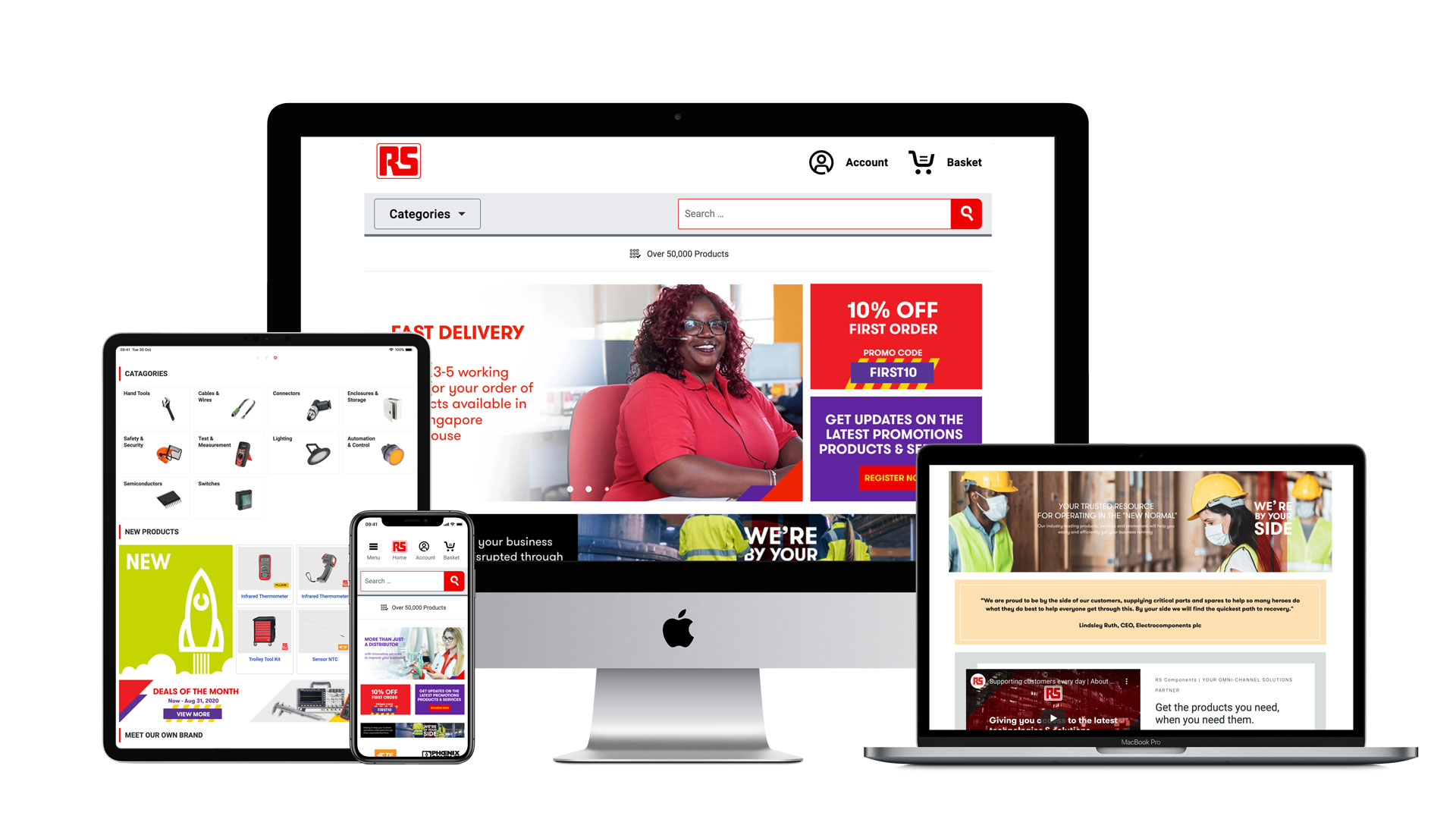 The open source and user-friendly nature of WordPress has made it a highly popular choice as the foundation of a headless infrastructure, with 65% of organisations that currently employ a headless approach using WordPress as their primary or secondary CMS.
Box UK's extensive experience in both the WordPress platform and custom integrations means we can connect your WP Engine platform with all the front-end delivery mechanisms you require as part of a powerful headless setup.
Our business analysts and user experience consultants will also ensure your setup is optimised for the channels you require, ensuring that the right content is delivered to the right channels in the right format to maximise accessibility, availability and engagement.