Detailed software specifications – for effective, flexible and advanced solutions.
Complex software requirements often require a creative software solution. Which is why our software designers will help deliver a software specification for you that targets your exact requirements, processes and business environment.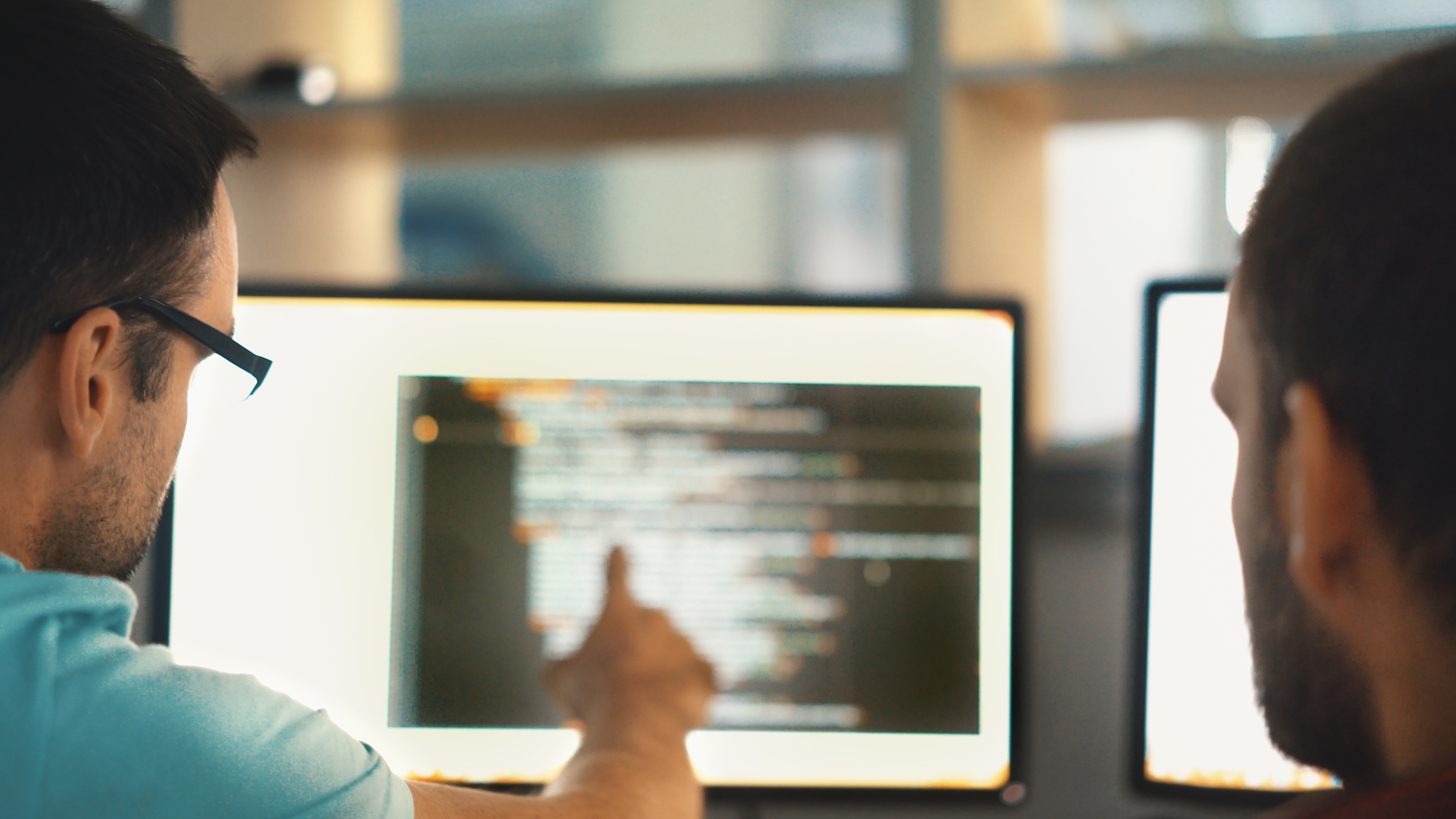 Thoroughly-researched, and tailored to you, these technical specifications provide a single, central point of reference for all teams involved on your project, minimising risk, reducing cost and speeding up your time to market.
Research. Define. Refine.
Before crafting your ideal software solution, we first make sure we have an in-depth appreciation of your aims and objectives. And we find that, to build up this knowledge, you can't beat one-on-one conversations. So we'll interview key members of your team, hold stakeholder workshops and briefing sessions, and even survey your users to find out what they want to achieve from your digital products.
When we're fully up to speed, our coders, engineers and architects can begin translating your requirements into a useful and usable format. Assessment and review are the watchwords throughout this whole process – we'll continually test different technologies to validate their effectiveness in meeting your goals. We'll even build representative, interactive prototypes to determine with absolute certainty that the solution we propose is suitable.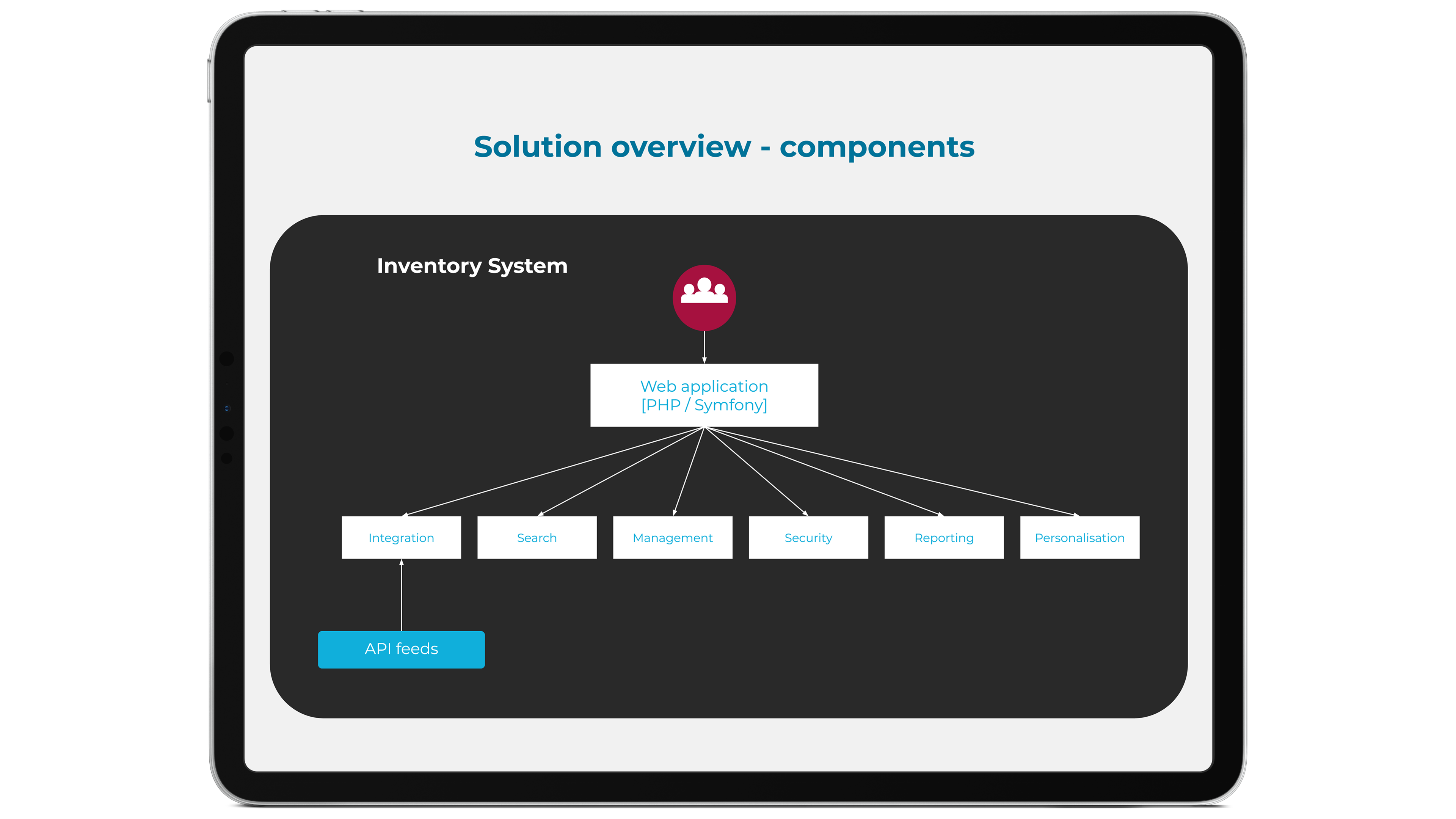 The result? Software designs that you can trust implicitly. That your developers can follow at every stage. And that guarantee you a finished solution precision-engineered to deliver the power and flexibility required for you to achieve your goals.