What we do
Box UK designs, develops and delivers high-performance web applications and sites for innovative and disruptive clients across the globe. Our enterprise software development solutions are designed with architectural principles based around robustness, scalability and extensibility in mind to serve both business and user needs, now and in the longer term.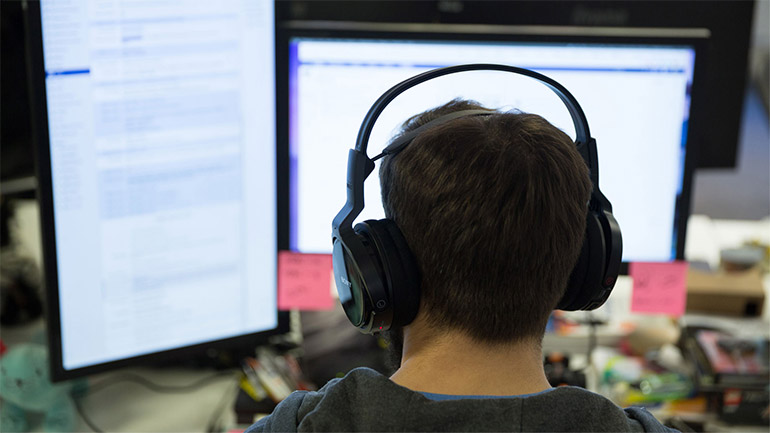 We use a variety of modern, well-supported programming languages and technologies, alongside proven libraries and tools, to aid development efficiency and speed. Our development process is based on leading coding standards and good practice, and underpinned by our proven Agile framework to give you end-to-end visibility and total trust in what we do.
Why choose Box UK?
Our multidisciplinary, full stack development team draws on decades of experience to help businesses achieve measurable returns from their digital investment, and act as strategic partners to an international roster of clients from our headquarters in the capital of Wales, offices in central London, and on-site as part of embedded teams.
Specialising in high-traffic, mission-critical software platforms and complex multi-system integrations, we're also proud to work with leading technology providers to guarantee the quality of our solutions, playing an active role in the Microsoft, Amazon Web Services, WordPress VIP and WP Engine partner communities among many others.