Delivering award-winning custom membership site platforms that power large-scale, global online communities.
Under pressure from growing competition both within and outside the sector, membership institutions are re-evaluating their digital strategies to deliver greater value to members, build strong and engaged communities, and drive subscriptions and renewals.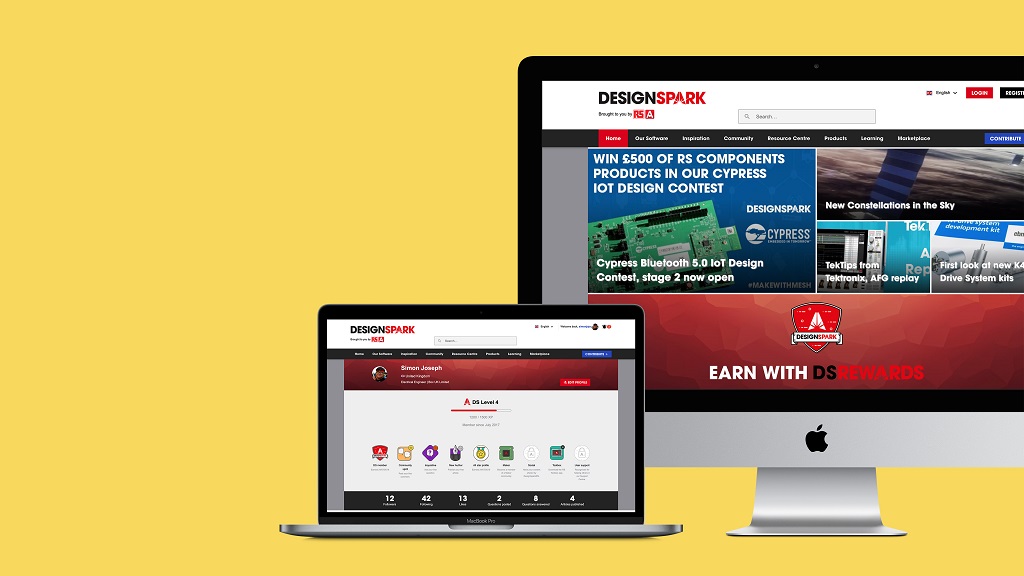 At Box UK we've helped numerous membership organisations in their journey, providing advice and guidance on overarching strategic direction, specialist user experience consultancy, and web and mobile development expertise to deliver custom digital platforms that make a real difference to member satisfaction and bottom-line return on investment.
Why Box UK?
Having delivered intelligent online membership platforms that drive real value and competitive advantage for more than twenty five years, at Box UK we have extensive experience working with leading membership institutions and online communities, including the Royal College of Nursing, BMJ, RIBA, Sodexo and RS DesignSpark.
Our experience has given us a wealth of domain-specific insight, which our multidisciplinary teams apply to deliver digital experiences that engage and delight existing and prospective members, supported by robust technology ecosystems that grow and scale along with your business.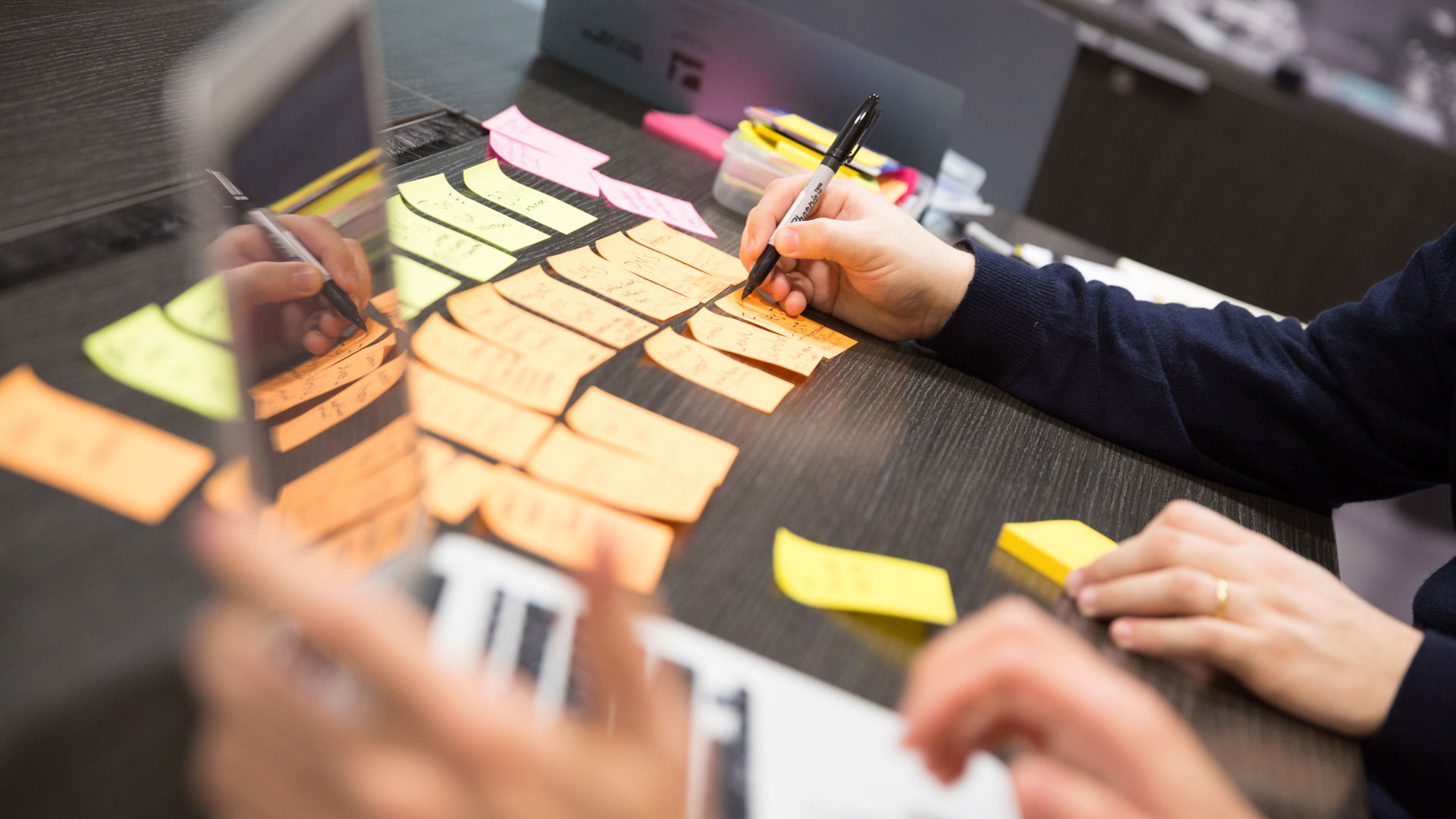 Supported by business analysts and technical consultants, we also help shape digital strategies that enable membership organisations to remain relevant, valuable and successful in the fast-changing digital landscape – looking to leaders both within the sector and across the wider digital landscape for examples of best practice and innovation.