Box UK's UX audit service
UX design review process and takeaways
Our web usability audits begin with our user experience experts taking a walk through your site or app, evaluating key tasks and user journeys along the way. From this UX expert review we'll then compile a bespoke, visual report that provides an invaluable insight into your digital product.
This comprehensive UX audit document will:
Clearly identify issues that need to be resolved and, more importantly, outline the best ways to solve them.
Pinpoint the areas that are working well, so that you can adopt best practice for future projects.
Suggest new ideas for added functionality to improve usability even further.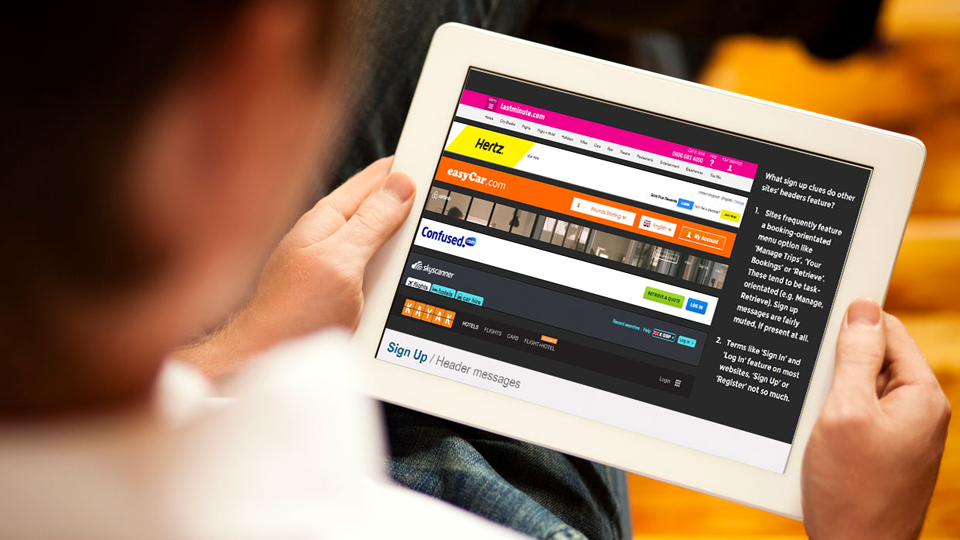 Planning or building a something new?
Our usability experts can also conduct a UX audit of your wireframes, prototypes and design mockups. We can establish what's working (and what's not) early on – and we'll review your competitors too, identifying their strengths along with any weaknesses that you can exploit for an actionable plan to optimise user engagement from the outset.