How can we help?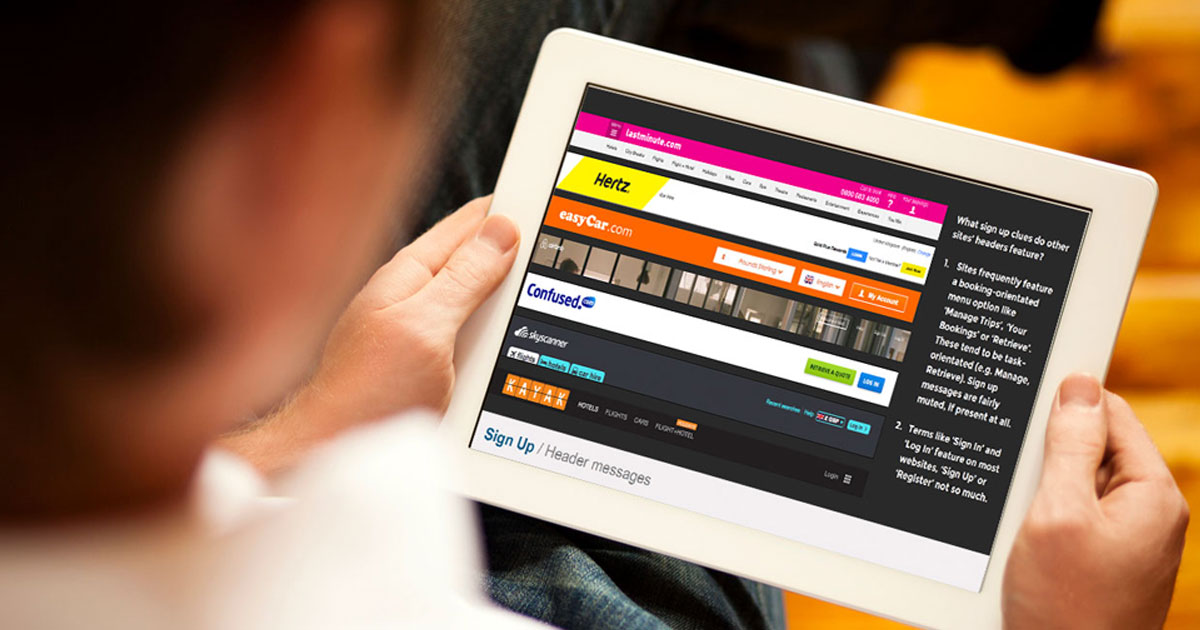 A UX audit from Box UK will help you:
Understand current usability levels across your site or application, including metrics from user research techniques including tree testing, card sorting and five-second tests.
Identify priority elements that need to be addressed and areas for improvement, with annotated screenshots highlighting major and minor usability problems.
Pinpoint the areas that are working well, so that you can adopt best practice for future projects.
Plan a programme of short- and long-term improvement works, with prioritised recommendations and 'quick win' suggestions.
Get inspiration to improve the experience even further, based on examples of usability best practice from your competitors and beyond.
Make a business case for change with the help of a clear executive summary and next steps.
Benefits of UX audits
Providing an objective assessment of how users journey through your website or application, our UX audit services enable you to make targeted improvements that drive measurable results for your bottom-line.
By removing barriers to completion, clearly highlighting next steps and making important content easy to find you'll streamline key journeys and help users complete their tasks more efficiently – resulting in reduced drop-off rates, increased and optimised engagement, and greater loyalty and return visits.
An ecommerce audit can also help reduce basket abandonment, drive larger and more frequent orders, and take the pressure off your customer service teams by clearly displaying product and delivery information up front.
Simplified self-service capabilities can additionally reduce operational overheads and drive business efficiencies, ensuring your users are provided with a useful, usable and valuable experience from the first interaction, and applying this to all your touchpoints to ensure consistency at every turn.
Regularly reviewing performance also fosters a culture of continual iteration and improvement, allowing you to keep your digital channels focused on the needs of your audience as new trends, technologies and devices emerge.