Award-winning digital strategy consulting
With over two decades of project planning and management experience, Box UK has a proven track record of supporting large enterprise organisations through digital transformation consultancy – breaking down the journey to better serving customers and the business into clear, distinct steps and providing dedicated digital strategy consultants at each stage to help guide success.
Effective strategies
Box UK's digital transformation services – including agile software discovery, roadmap planning, competitive analysis and options analysis – deliver actionable insight and clear, prioritised recommendations to help your organisation remain relevant, valuable and successful in the fast-changing digital landscape.
Our analysts will work closely with you to understand your current technology ecosystem and operational processes, along with your key business drivers and goals. From there, they'll provide you with a digital transformation strategy covering the solutions, skills and cultural considerations needed to create a cohesive, user-centred offering, along with an implementation plan to rapidly get you where you need to be.
Targeted digital consultancy
If you need help putting your digital strategy into practice our team are on hand to support you throughout your digital transformation journey (and can also provide expert, independent advice if you're looking to validate or improve an existing plan of action).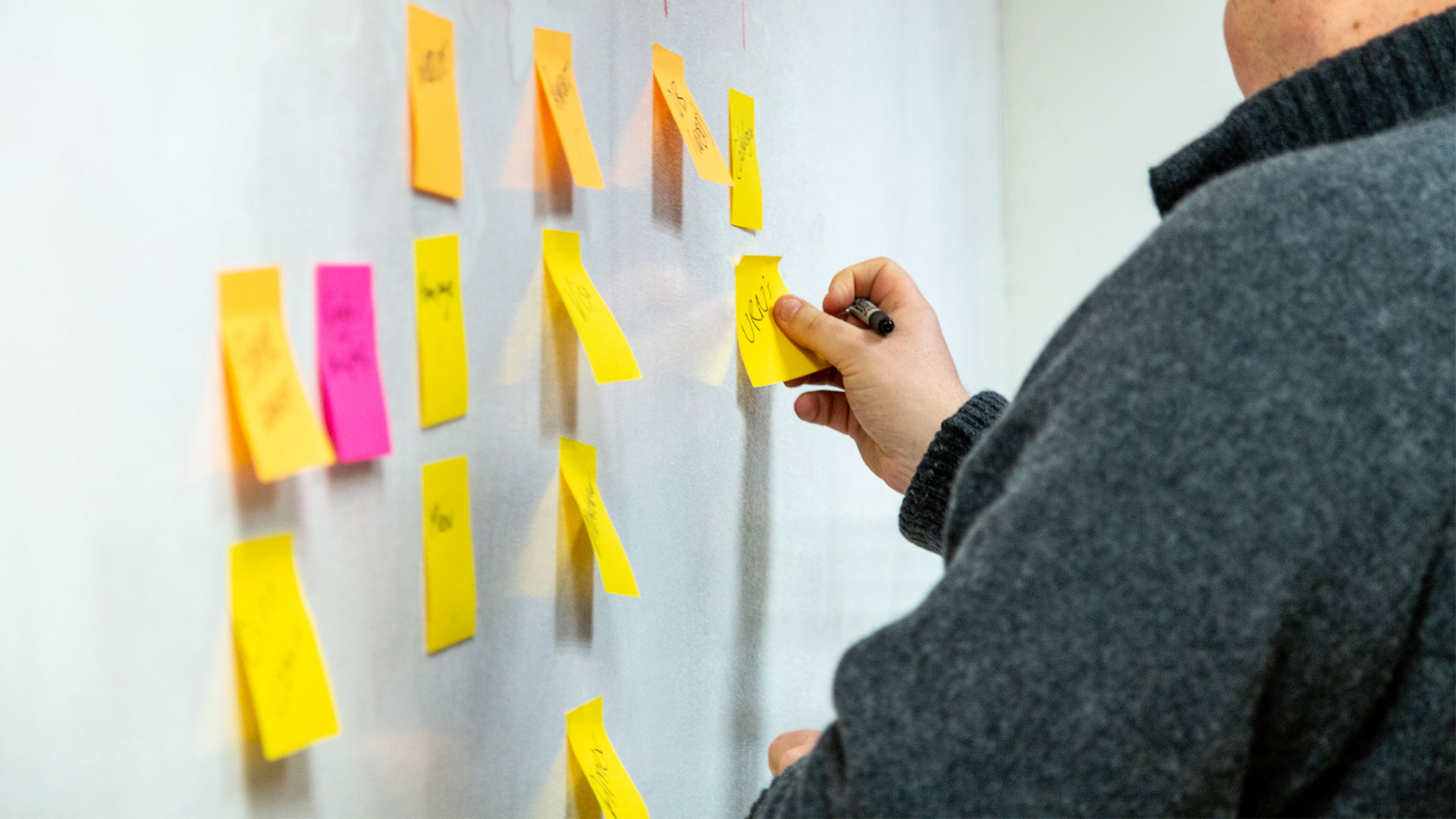 Digital strategy consulting services such as CTO as a Service and Agile coaching will deliver you the knowledge and skills needed to work effectively and efficiently, and we offer a range of code review and legacy software rescue packages to assess your current fitness for change and uncover the most suitable development options for your digital solutions. 
High-performance solutions
When it comes to translating your digital transformation vision into reality, Box UK will deliver you the business-critical platforms you need to better serve your audience, having specialised in the design and development of innovative large-scale, user-centred digital platforms for over twenty years.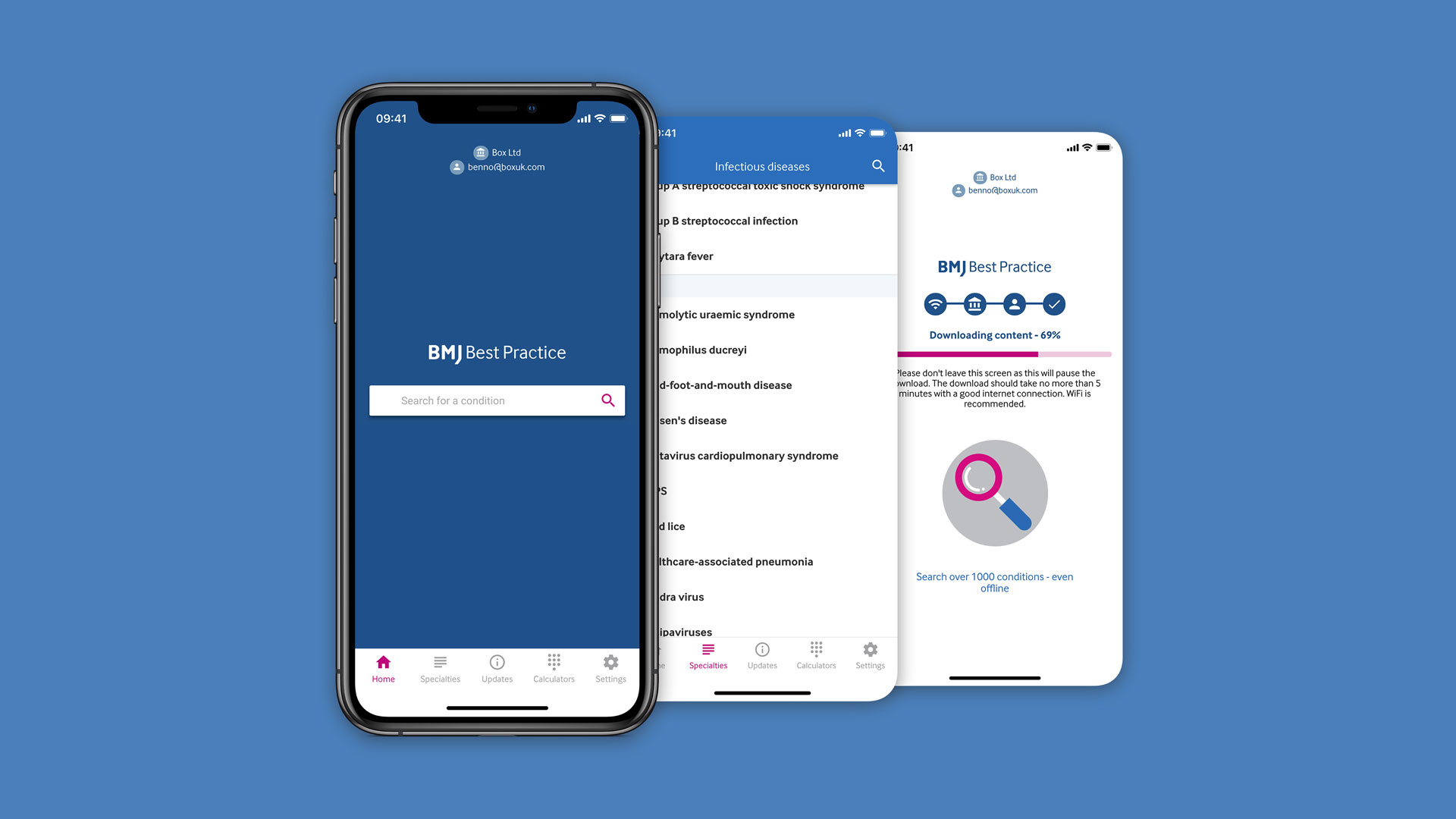 We've partnered with leading technology providers including Microsoft, Adobe, Amazon Web Services, WordPress and WooCommerce to provide our clients with high-performance enterprise solutions, and our team of experienced web and software developers apply robust coding standards and best practice principles to ensure quality remains at the heart of everything we deliver.
If you're not sure where to begin…
An initial digital strategy consultation will help get to the bottom of your requirements and signpost a solution to whatever challenge you're facing. This could include:
Bringing valuable processes and interactions online, to support changing audience behaviours and deliver administrative efficiencies.
Aligning disparate systems, services and ways of working to create a holistic business ecosystem, and join up your various online and offline touchpoints.
Exploring opportunities for digital innovation and 'the art of the possible', to stay one step ahead of the competition and reap the rewards of first-mover status.
Creating a business case for change to secure buy-in and budget from senior stakeholders, by demonstrating the value of digital transformation and making clear the returns you expect to achieve.
Anything else you may currently be struggling with.
Digital Transformation Strategy Services