Partner with an expert WooCommerce development agency, delivering resilient and high-transaction enterprise ecommerce.
As WooCommerce development experts, Box UK has unique expertise when it comes to large-scale implementations of this popular and far-reaching ecommerce platform and, most recently, delivered the two largest ever instances of WooCommerce, both with extensive backend integrations (NetSuite & SAP) and full end-to-end journeys.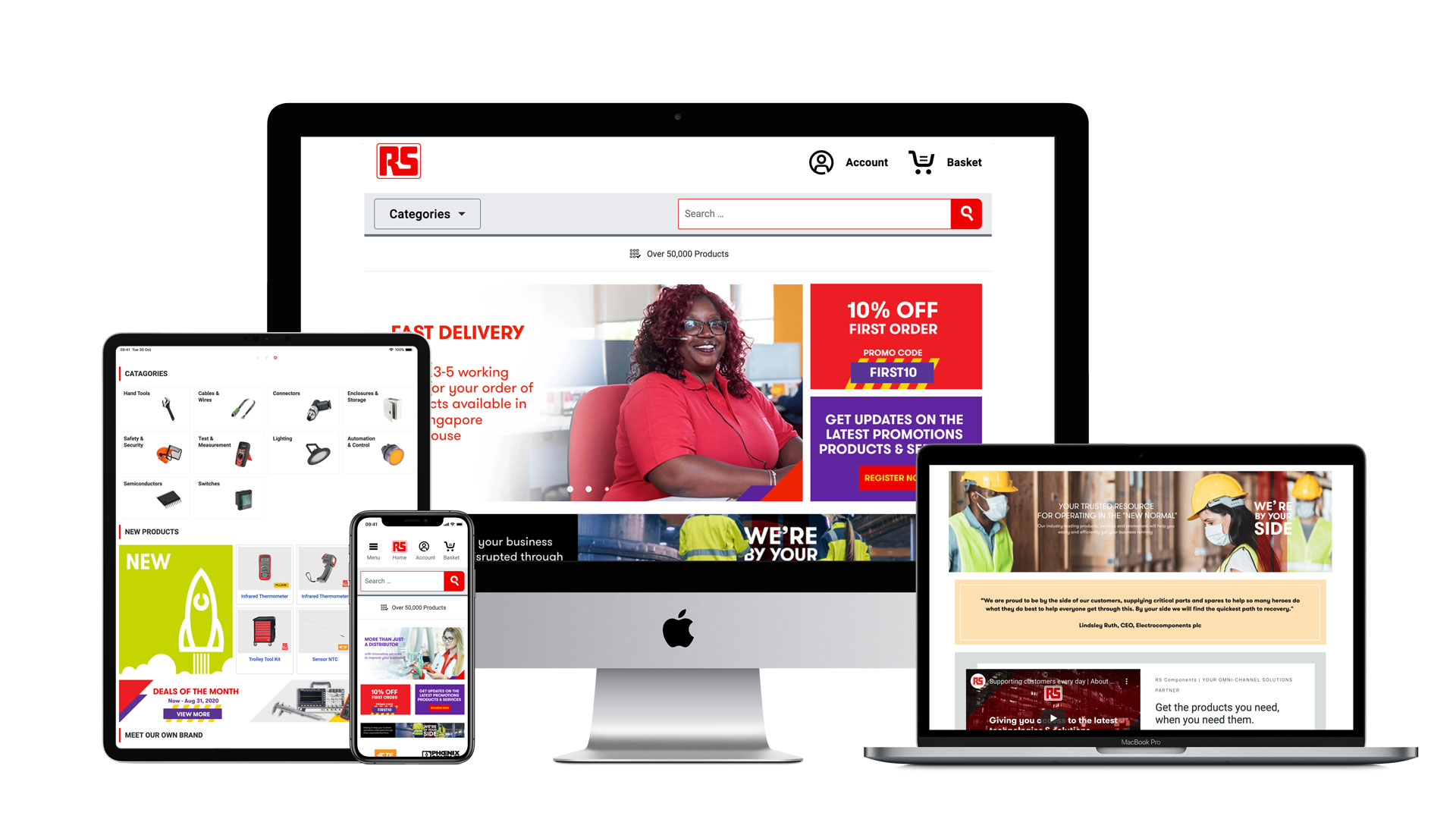 Advantages of using WooCommerce
WooCommerce is the most popular ecommerce platform in the world today, delivering numerous benefits to organisations across all industries and sectors. Providing a powerful yet highly flexible foundation for your online store, WooCommerce supports rapid time-to-market and effortless scalability, allowing you to start selling products and generating revenue faster than before.
Its extensive feature set enables sophisticated ecommerce capabilities to be added to existing or new sites with ease, and as WooCommerce is built on WordPress a vast library of plugins and extensions is available to deliver specific functionality and open up your business up to new revenue streams and markets.
B2B and B2C ecommerce
WooCommerce works whether you're B2B or B2C, and Box UK has long-standing development experience with both. Working with you from the outset to understand your business and its offer, we'll deliver an ecommerce environment that:
Supports the sale of physical goods, digital goods, memberships or subscriptions – or a multi-faceted combination of all if that's what suits
Surfaces the necessary content, imagery and related information for your entire product range, whether that runs to tens of SKUs, or tens of thousands of SKUs
Optimises your ecommerce offer for all the major search engines, and search engine results pages (SERPs)
Integrates with leading marketing and marketing automation platforms to support the ongoing optimisation of sales
Distinguishes, as necessary, between retail and wholesale customers, leveraging restricted categories, catalogues and role-based payment/shipping methods in line with the intricacies of your business
Easily handles restrictions around certain goods for specific countries, and enables the configuration of customised tax and shipping as required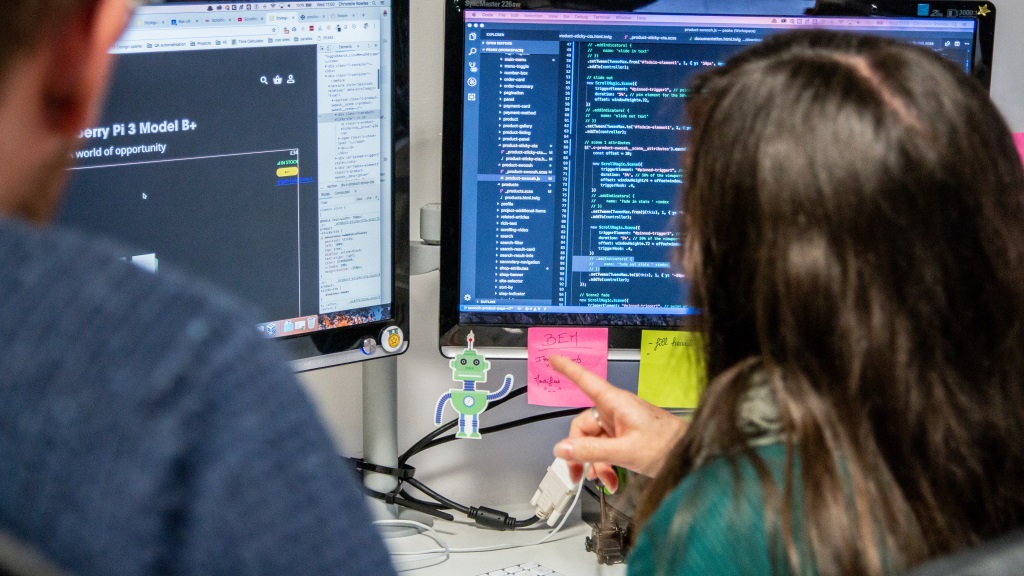 Endless ecommerce integrations
Given its relationship to the world's most popular content management system WordPress, WooCommerce of course seamlessly integrates commerce with content and gives you endless flexibility when it comes to exposing content within inventory, and inventory within content.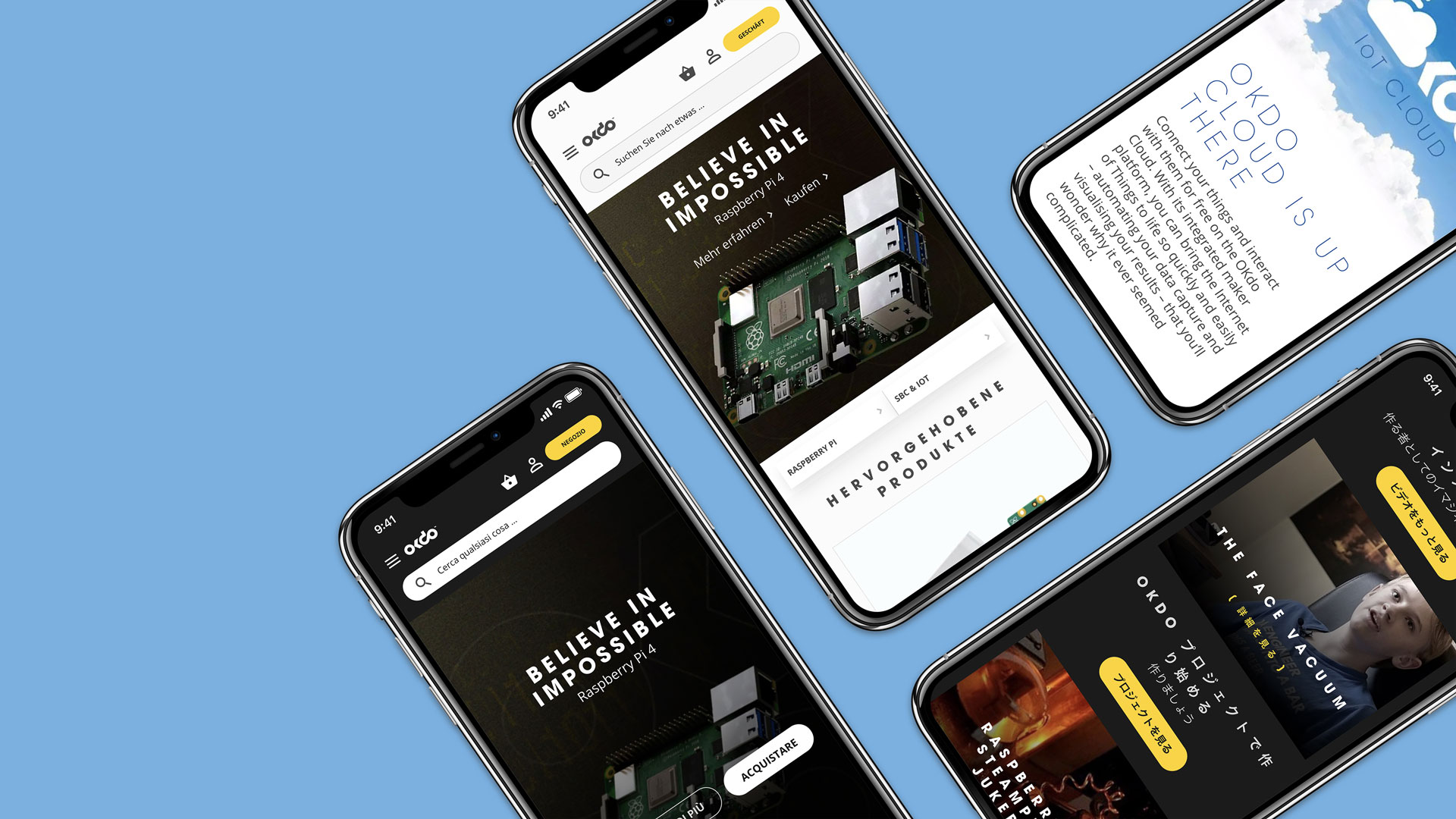 Payments are easy with inbuilt support for all major credit cards, PayPal, BACS and cash on delivery, plus 140 region-specific gateways such as Stripe, Authorize.Net and Amazon Payments.
Furthermore, with its REST API, custom AJAX endpoints and webhooks there's the potential to integrate your ecommerce functionality with that of any other of your business systems – automating payment gateways, customer communications, logistical services, ERP, POS, tax management and more.
Customisation
All of WordPress's plugins are available to your WooCommerce site, and there are endless dedicated extensions available too – from Avalara to FedEx, Mailchimp to Zapier.
Plus, where you have a specific need not served by existing plugins or extensions, our WooCommerce development experts will build something that's custom to you – underpinning this with leading coding standards, a best practice approach to development, peer review, and automated testing and deployment processes.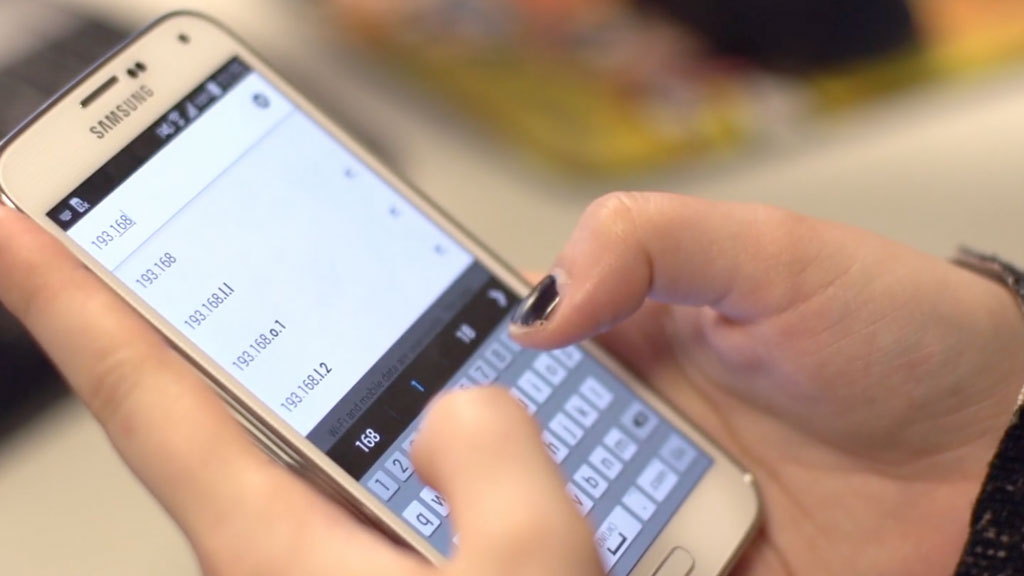 Security and availability
All WooCommerce code is audited and secure, and our agency partnerships with WordPress VIP and WP Engine will guarantee your site 24/7 operational support, hourly backups, automatic vulnerability scans and security updates. What's more, as an ISO 27001:2013-accredited supplier, Box UK's processes are certified as having met the high information security standards set by global standards organisation, ISO – so you can trust in our handling of both your development, and data.
WooCommerce consultancy services
Box UK's highly-experienced WooCommerce consultants will ensure that your solution is optimised to deliver against your specific requirements and goals. Taking a holistic approach to your ecommerce ecosystem, we'll deliver you an architecture design that facilitates effective communication between your systems and a seamless journey for your users, that can then be used to guide the direction of your project – however you choose to implement it.
We're also experienced in rescuing platforms and projects that may have spiralled out of control, so if you're worried about the performance of your current systems let us review your codebase, and take the development and consultancy actions required to put you back on track.
WooCommerce migration consultation
If you're looking to move your online store to WooCommerce from an existing platform such as Magento or Shopify, it's important to do so in the right way, or you risk losing out on search visibility, traffic and sales. Our WooCommerce migration consultancy services will give you a plan to manage the move effectively – keeping your products, content and data consistent and accurate, and targeting high-value areas as a priority to minimise risk and lost opportunity.