Benefit from the power of the open-source Drupal CMS – the driving force behind more than a million websites worldwide.
From Pfizer and Tesla to The Economist and The White House, leading corporations, brands and governments across the globe rely on the Drupal Content Management System (CMS) as the engine powering their digital experiences.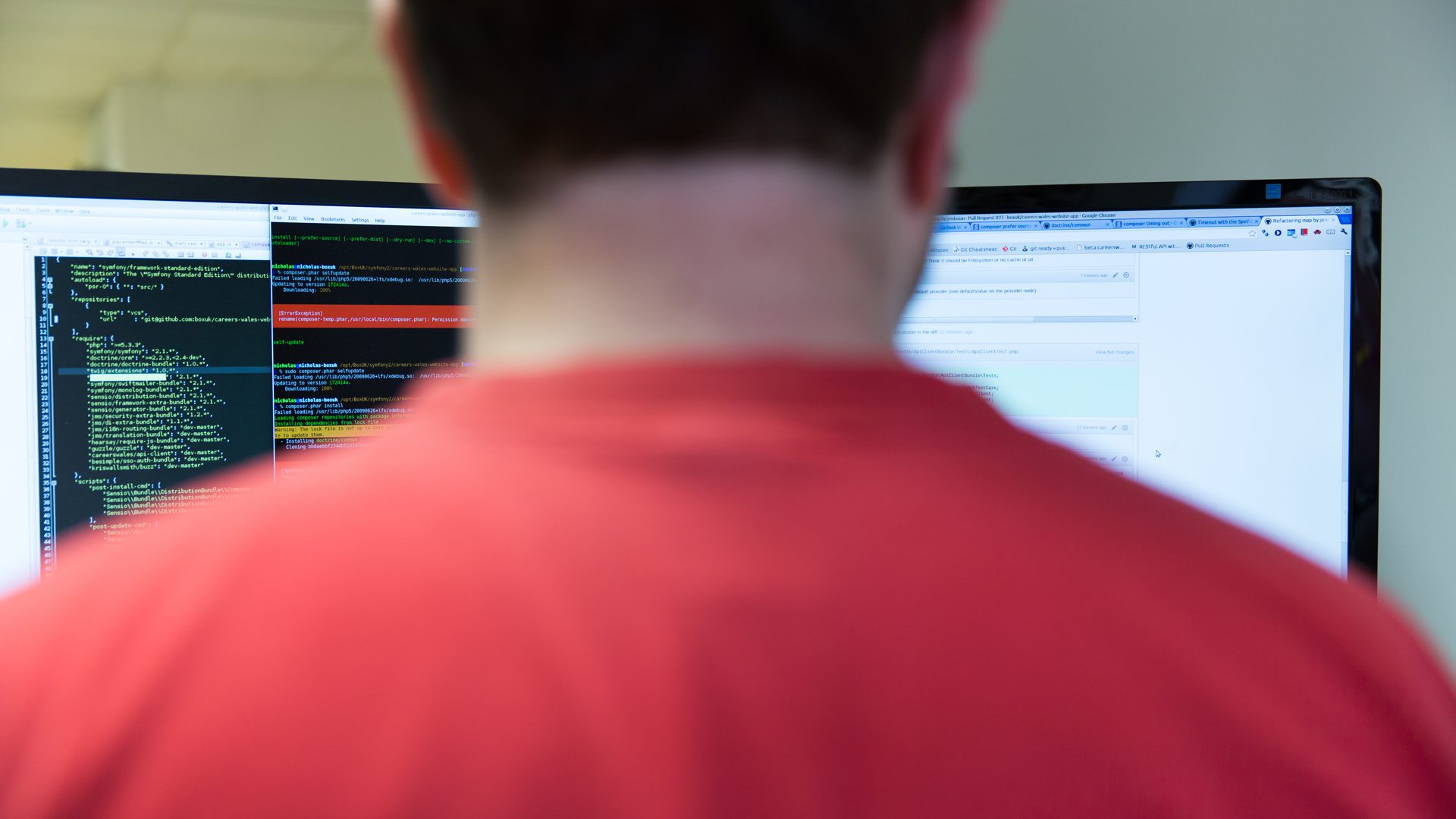 Secure, scalable and highly flexible, Drupal can be configured to deliver the exact content and functionality you need to serve both user needs and business goals, whenever and wherever it's required.
And as your organisation evolves and your requirements change, the Drupal CMS will adapt along with you, providing the perfect platform for long-term growth.
Drupal development at Box UK
Of course to make the most of Drupal's capabilities, you need an implementation partner with not only the technical skill, but the strategic insight needed to unlock its full potential. And that's exactly what Box UK offers.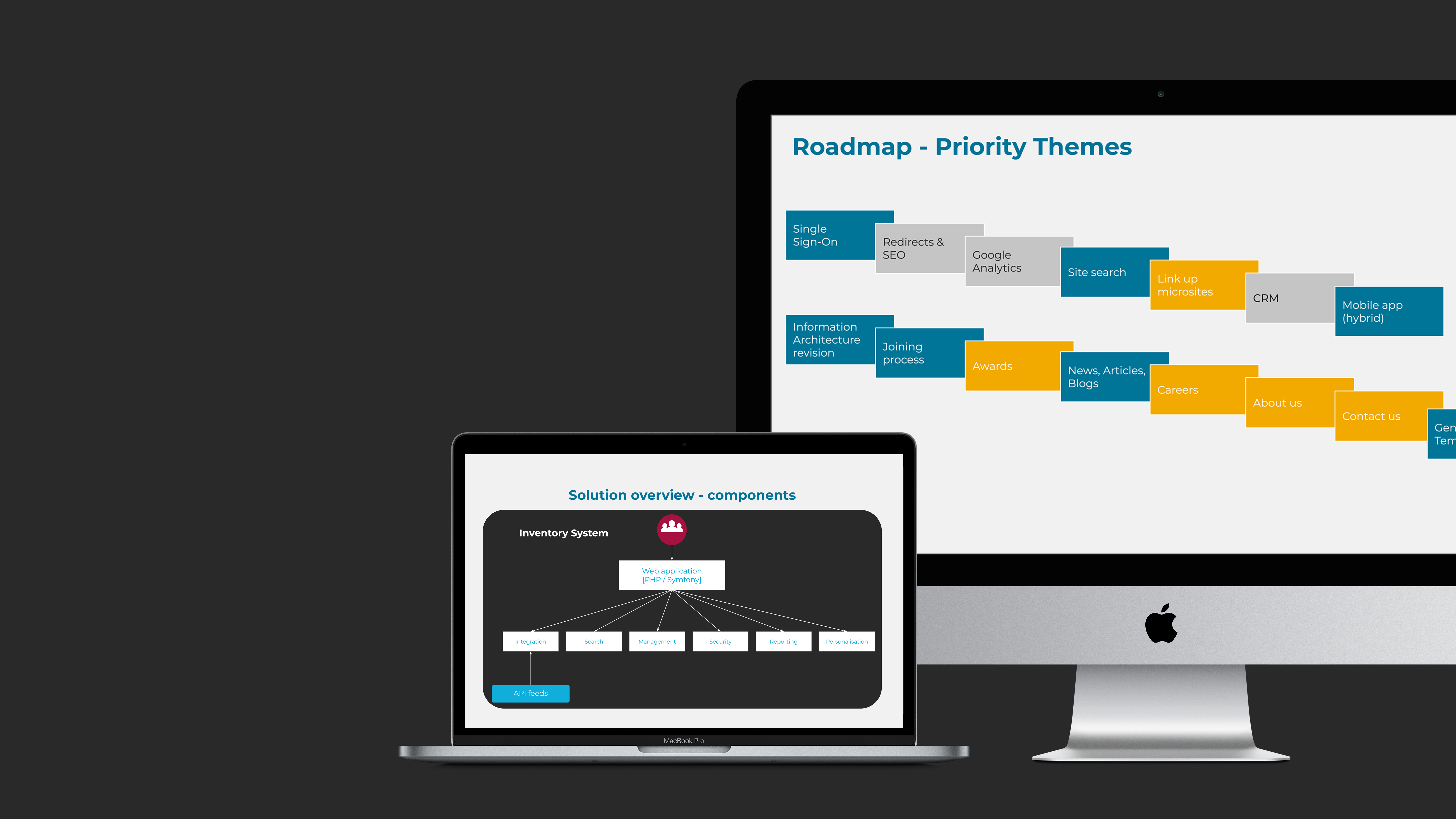 We're currently using Drupal 8, along with the following technologies to help us get the very most out of the system:
Ansible and Rundeck to handle deployments
Composer to manage and automate project dependencies
Solr for powerful search functionality
We're proud to be part of Drupal's extensive global community, which comprises over 1,000,000 passionate developers, designers, trainers, coordinators, editors and sponsors all working together to support and strengthen this open source CMS.
And we're highly experienced in working with the Symfony components underpinning Drupal, having delivered numerous innovative projects using the technology; ranging from a digital platform for RS Components' global engineering community to powerful, data-driven applications that have streamlined core processes for the British Horseracing Authority.
Plus of course our developers follow a tried-and-tested process that ensures the highest levels of quality in everything they deliver, while our consultants draw on their extensive experience providing expert technical advice and guidance to truly get under the skin of your business, and design a digital solution tailored to your requirements, motivations and goals.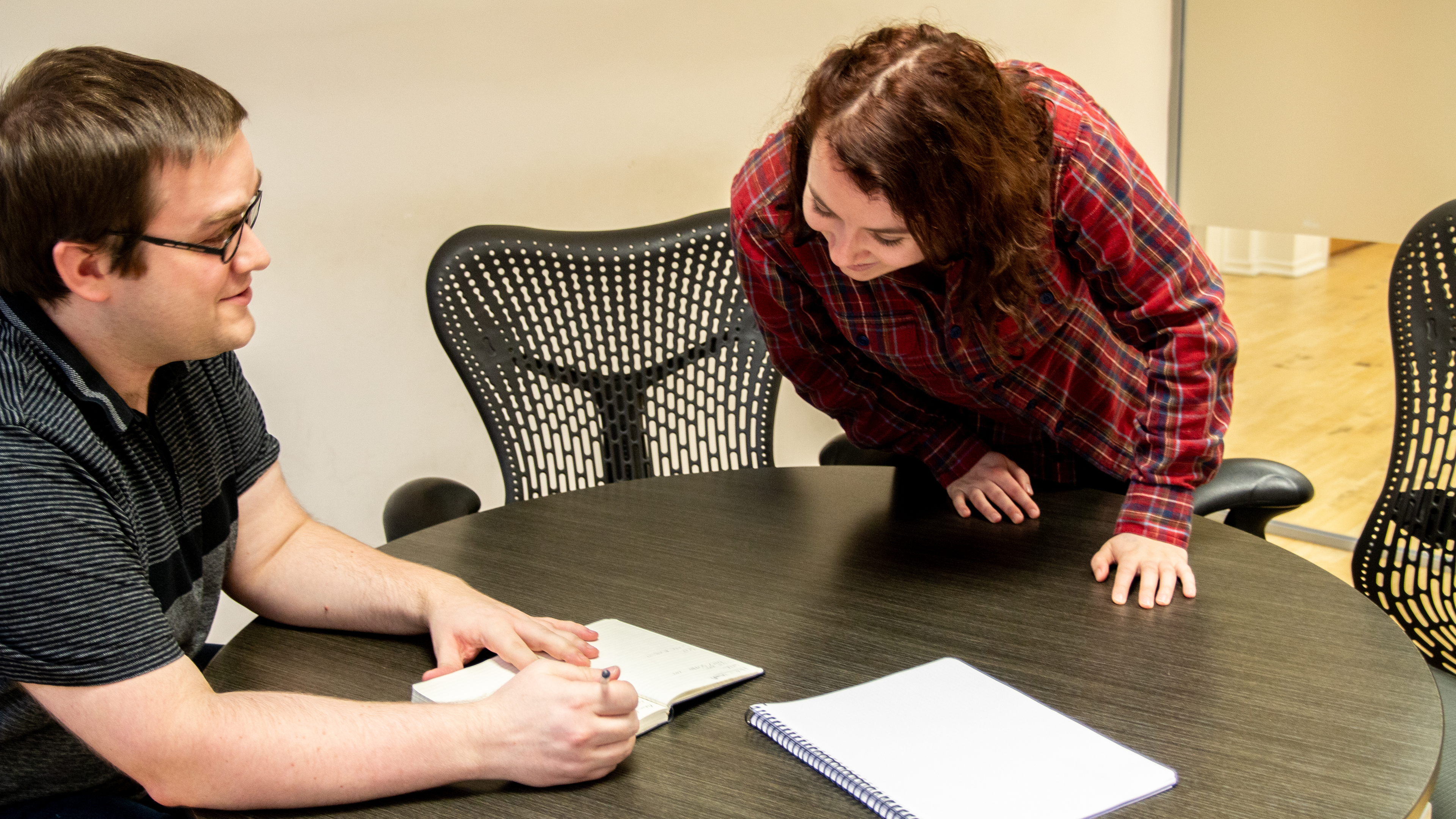 So, whether you have a specific web project in mind, or are interested in exploring opportunities to improve your business performance, get in touch with us today.