How can we help?
Whatever your requirements, as an experienced agile usability testing agency we have the skills and expertise to help you. Your usability testing report will include:
Observation notes, task timings, success rates and participant feedback, highlighting common patterns, key findings and priority areas to focus on.
Any additional findings such as the output from architecture reviews, content audits, site search analysis, and navigation and taxonomy assessment.
Results from tree testing, card sorting and five-second testing activities.
Relevant industry data and supplementary UX research, including competitor analysis, to understand how your service performs against usability standards.
Prioritised short-, medium- and long-term recommendations for improvement, providing clear next steps to share with your wider team.
Our approach to usability testing
Our range of UX testing approaches means that whatever your particular needs, we have the solution, with a range of methods including:
Guerrilla UX testing
Guerrilla UX testing is conducted using portable equipment and loosely-defined test scripts in natural environments – a lightweight approach that particularly lends itself to finding out what users do and don't like about individual elements of your website or application. As the planning and execution of these sessions requires less time and lower overheads than other usability testing methods, guerrilla testing can also, importantly, be conducted frequently throughout your project.
Remote user testing
Of course, in some cases it may be difficult for participants to attend usability testing sessions in person. In these cases conducting moderated testing remotely means you'll still get the rich, qualitative insight you need. Unmoderated remote usability testing, on the other hand, allows participants to follow pre-defined test scripts in their own time – delivering large volumes of quantitative results, and quickly.
Laboratory testing
Lab-based testing is one of the most powerful means of uncovering usability issues in your site and application. The specialist facilities available at Box UK mean clients can monitor the moderated in-person usability testing session via remote video link – whether in our dedicated observation room or from anywhere else in the world. Using the latest technology means that you can discuss activity as it's taking place without running the risk of compromising the accuracy and trustworthiness of results through the use of one-way mirrors.
We also offer a range of specialised testing services including focus group usability testing, mobile usability testing, web accessibility testing, and user testing with both UK and international audiences, to give you targeted insight to support your digital strategy.
Benefits of usability testing
Whether you're launching a new product or are in the process of improving something that already exists, understanding what your users truly think is crucial, as the best-designed websites and applications – with the highest return on investment – result from researching the needs, motivations, expectations, contexts and constraints of the people who will use them.
Undertaking a programme of UX testing will deliver you improvements in both user satisfaction and business performance, by revealing common drop-off points and areas of complexity along with the improvements needed to enable visitors to complete tasks quickly and seamlessly.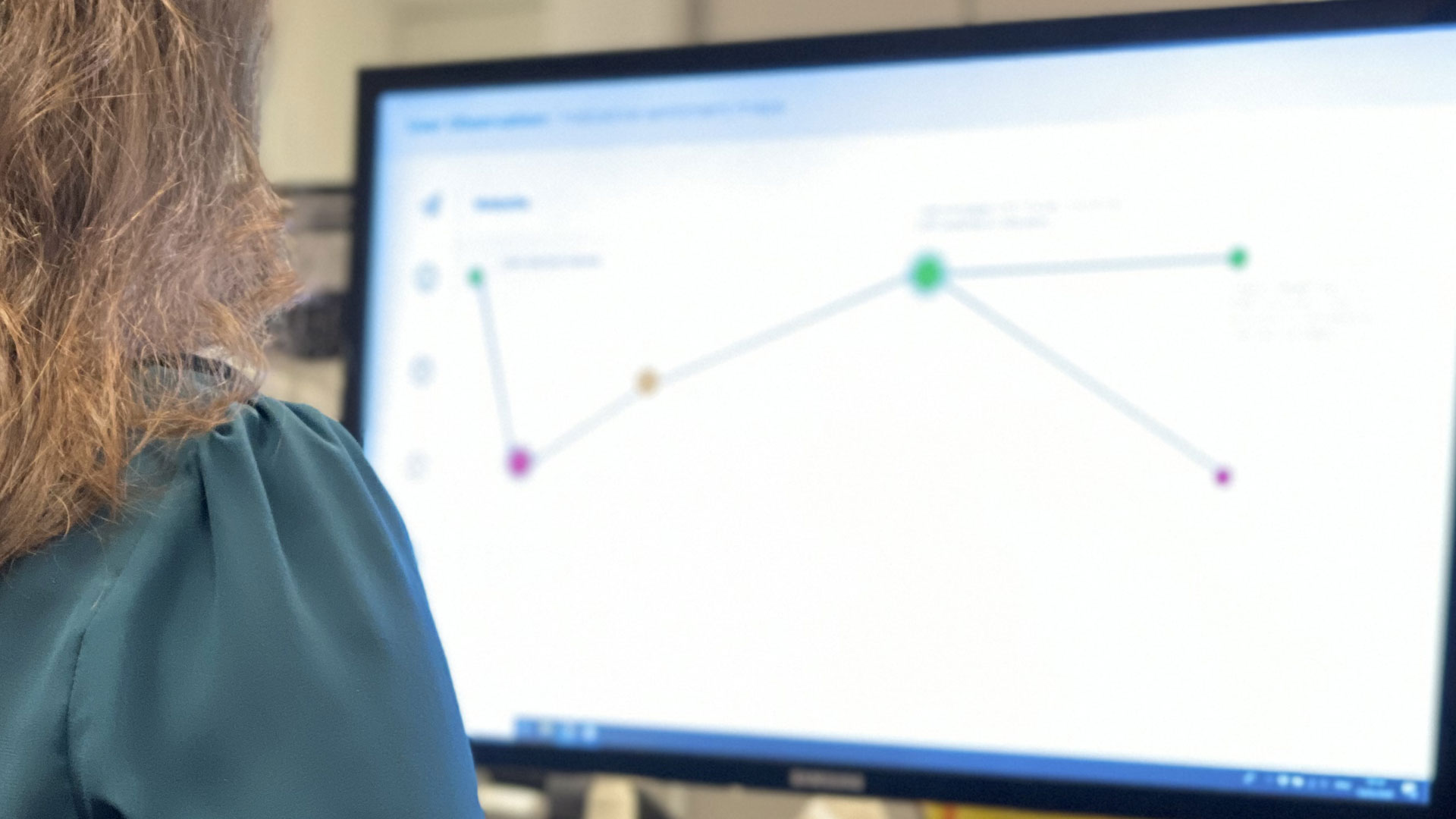 By testing with users on a variety of representative devices (guided by your analytics and user research techniques) you'll also improve cross-device performance and ensure your website or application keeps pace with changing technology trends. Direct user feedback additionally allows us to capture valuable insight into new features and innovations that can deliver crucial competitive advantage, and help drive the future growth of your digital platforms.
The objective evidence gathered through usability testing also supports fast, effective decision-making and provides a shared vision for everyone on your team to work towards while helping introduce a culture of user-centred design that focuses attention on the user and their needs, to extend the value of your testing programme long beyond your initial project.