Expertly-executed usability testing – for unbeatable user insight.
When you're committing long-term investment to the development of a new product, or to improving the performance of your current digital channels, you need the highest levels of confidence before you commit to any decisions.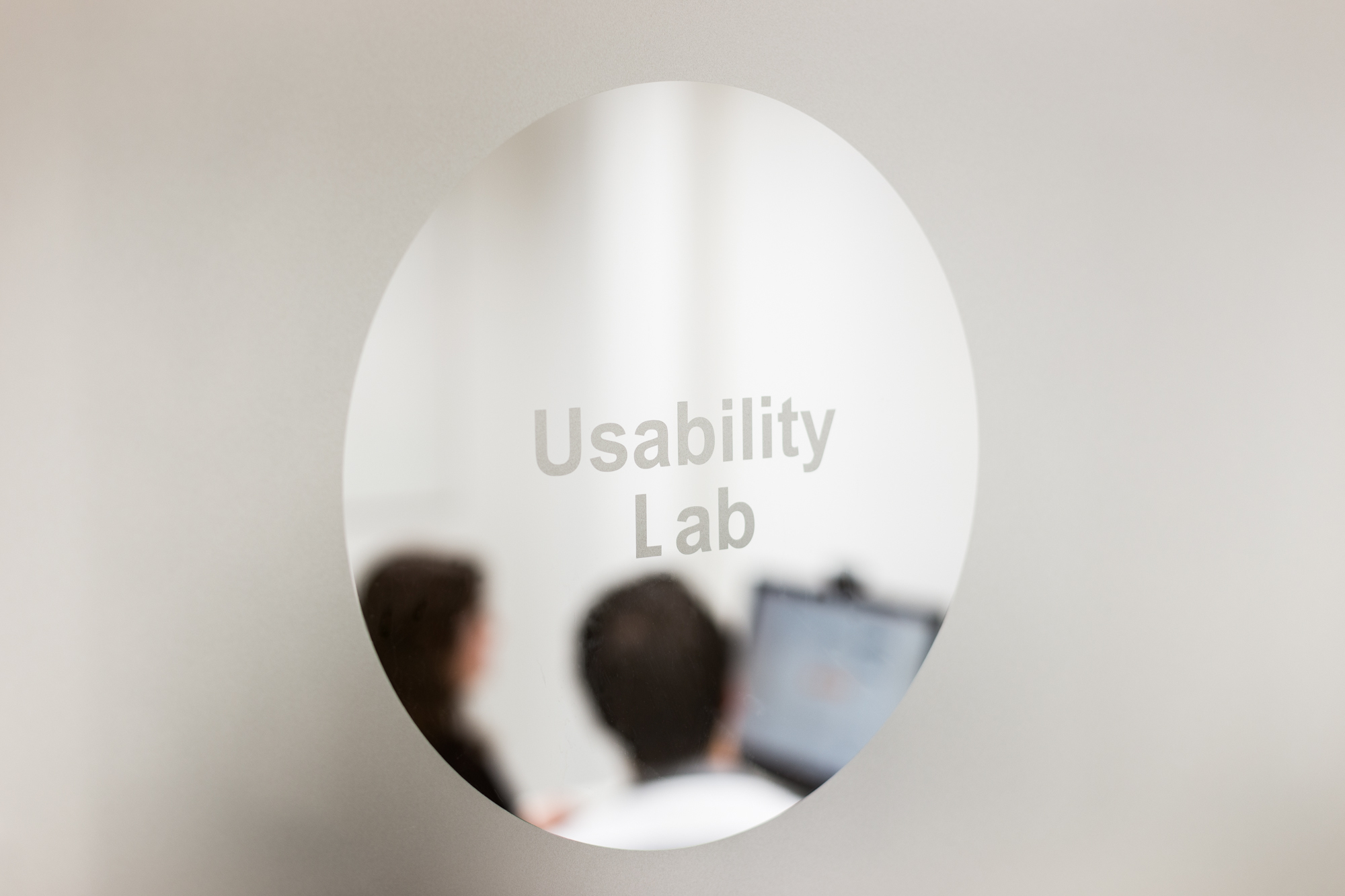 At Box UK our consultants have hundreds of hours of user testing under their belts for clients across a wealth of industries – not least FMCG, finance, membership and education – and we offer a number of different usability testing solutions that fit the bill no matter what your particular need.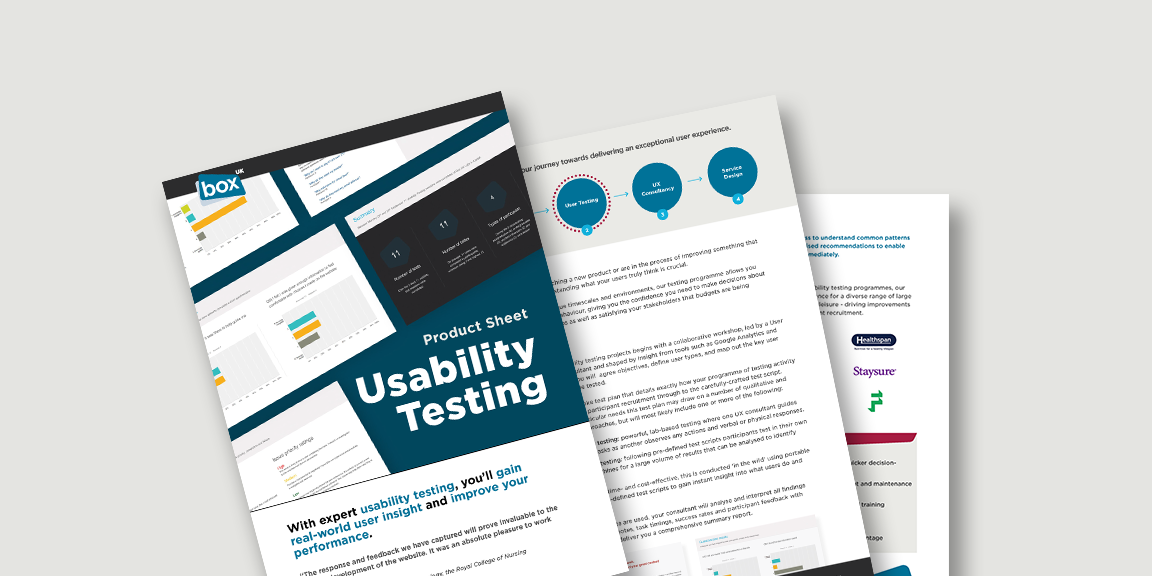 Catering to your unique timescales and environments, our testing programme allows you to understand user behaviour, giving you the confidence you need to make decisions about features and roadmaps as well as satisfying your stakeholders that budgets are being appropriately spent.