Why a PIC review?
A wide-ranging analysis of the digital landscape
While competitor tracking services are nothing new, the PIC review is different. This is an alternative piece of market intelligence that, due to its focus outside of just the near competition, delivers learning you wouldn't get elsewhere.
For example, while traditional competitor research might only investigate the activity of similar businesses to yours, PIC research does this and more – looking also at comparable organisations in different geographical markets, similar but different product ranges (e.g. cars to boats) and standout innovators delivering great experiences in completely different markets (e.g. those innovating in gamification, checkout experiences, booking facilitation etc.).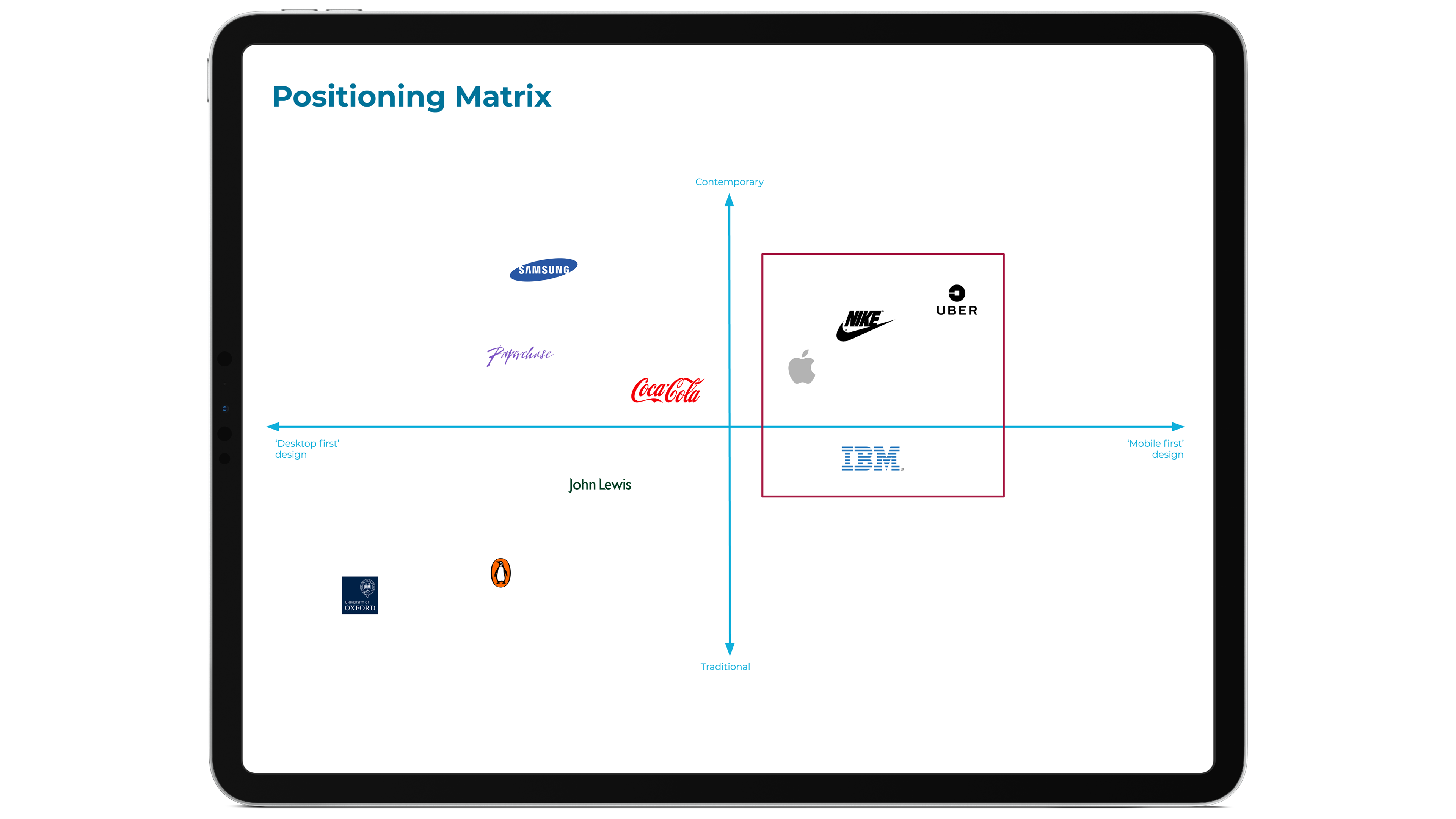 In-depth research into your competitors and beyond
By design, Box UK's PIC review goes above and beyond simple benchmarking. This deep dive peer, innovator and competitor analysis is undertaken by one of our highly-skilled and vastly-experienced consultancy team, who leverage their many years of insight and expertise to your advantage.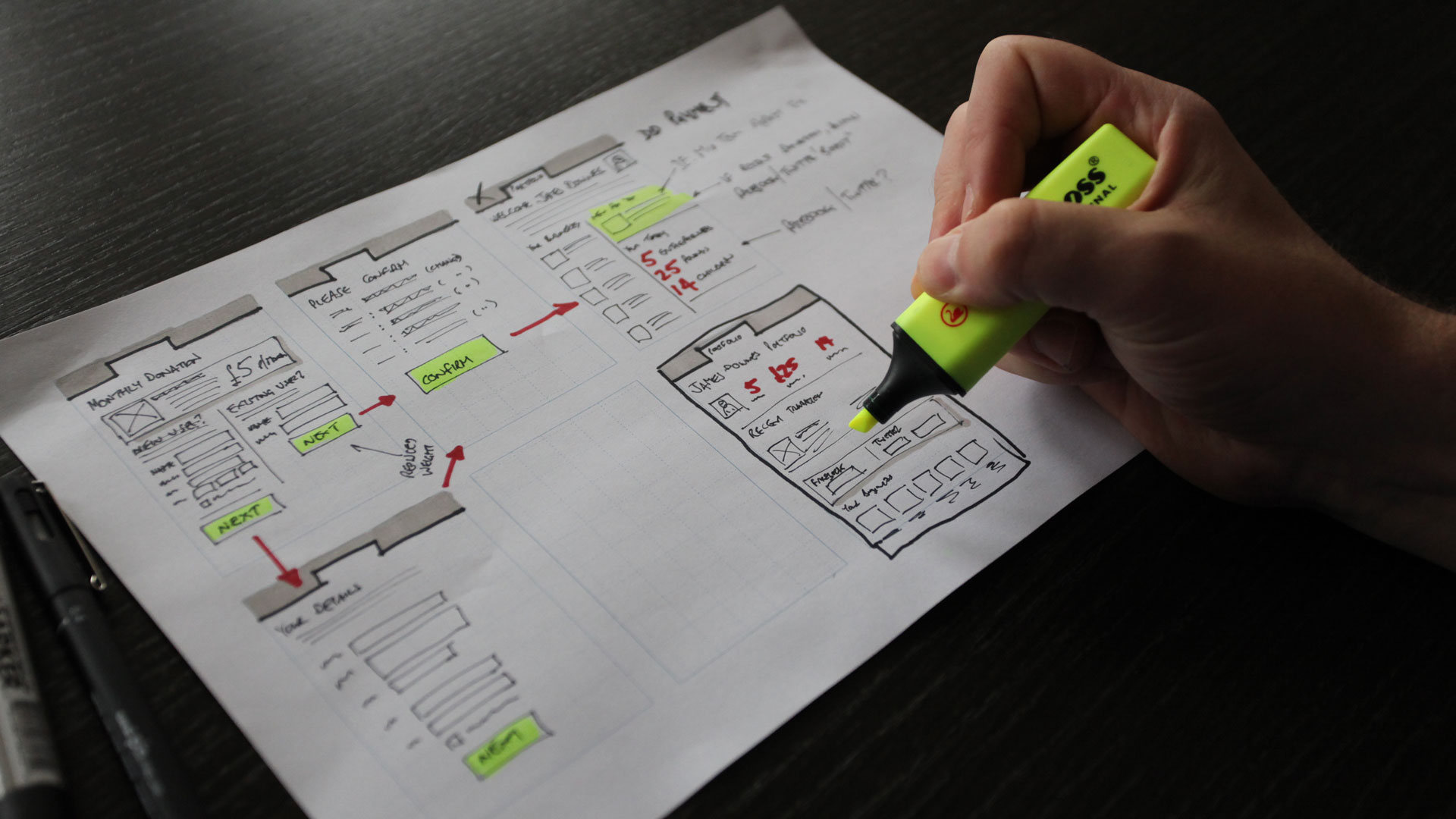 With far-reaching experience across client and agency environments, they're able to deliver an in-depth assessment of your digital footprint relative to that of others inside and outside of your industry and, crucially, to identify within all of this priority areas for action that will further your digital success.
Visual, informative and customised for you
Your PIC report is delivered in PDF form and, for optimum usability, is designed to be highly visual and easily understood.