CTO as a Service at Box UK
Understanding the 'as-is' of your technology strategy
In order to drive the future direction of your technology strategy, we first need to understand the status quo. To achieve this, your CTO as a Service engagement will begin with your CTO consultant reviewing and documenting the various platforms, tools and integrations that make up your technology stack, as well as the ways various business functions interact with one another.
Your consultant will also review the goals of your wider business strategy and, through stakeholder workshops and interviews, build up a comprehensive picture of your end-users, their needs, and motivations.
Driving strategic direction
Armed with this benchmark of your existing technology strategy and insight into current challenges, your CTO can then begin building a future plan to address these – and deliver you the enhanced and integrated IT systems you require.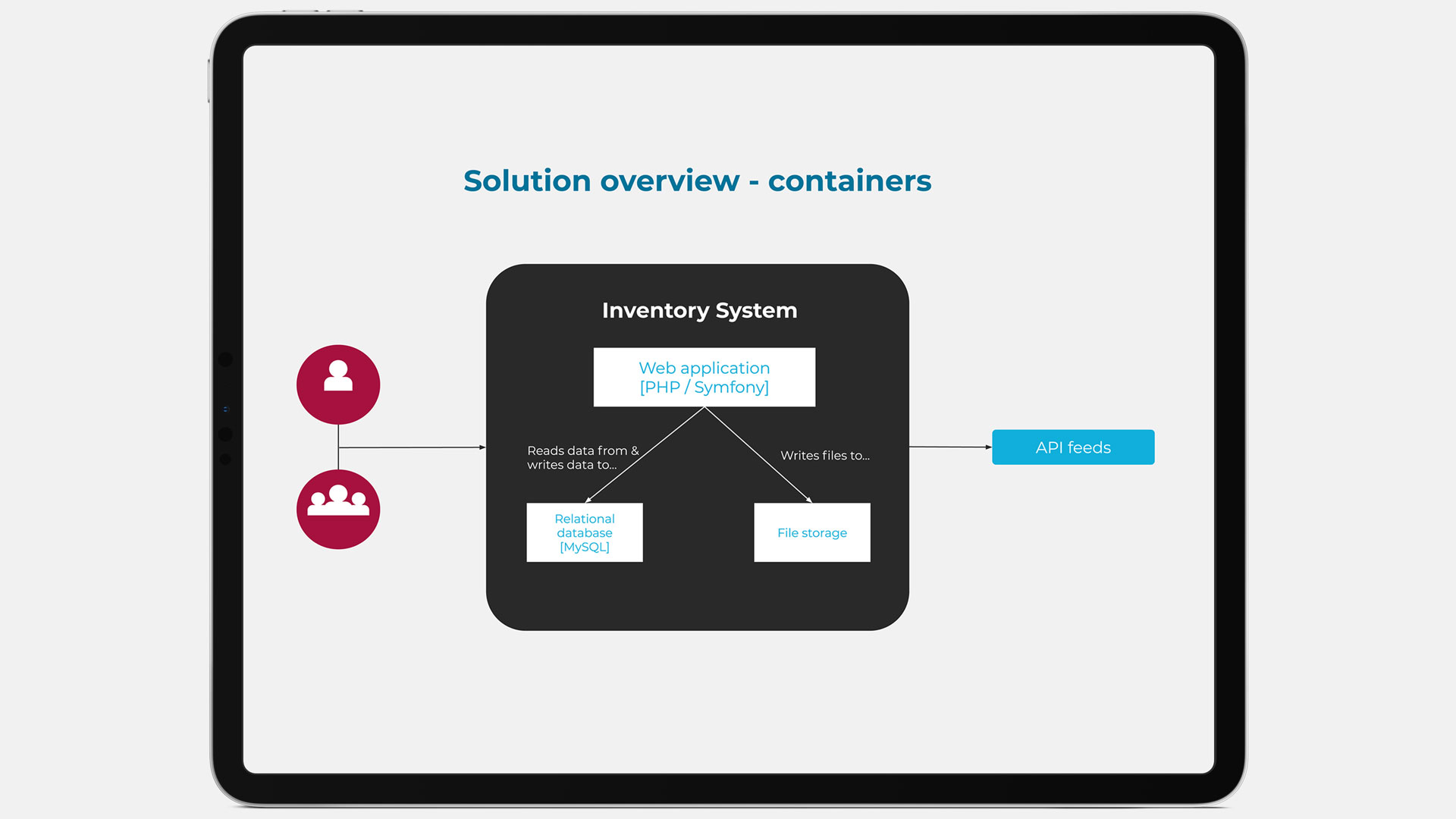 Your CTO consultant will oversee the assessment and selection of suitable technologies, and define strategic implementation plans that maximise speed of delivery while minimising risk. Crucially, everything will be guided by a holistic view of existing, new and emerging technologies to ensure that an appropriate balance between customer and colleague expectations, and the cost and surety of operations, is maintained for the long-term.
Providing technical oversight
As well as supporting the development of your technology strategy, our CTO as a Service capabilities can also be deployed to deliver project-specific technical support throughout your digital journey. From the delivery of business-critical communication, HR and finance systems to exploring the 'art of the possible', your CTO will not only help design solutions that serve your goals, but keep a close eye on project progress to ensure that key outcomes are achieved in line with pre-defined milestones.
Our consultants can additionally guide the development of your roadmaps for existing technology, and support effective prioritisation both within individual projects and across your wider portfolio. Throughout too, they'll help you with change management programmes that ensure the smooth adoption of any new approaches, tools and technologies.
Engaging stakeholders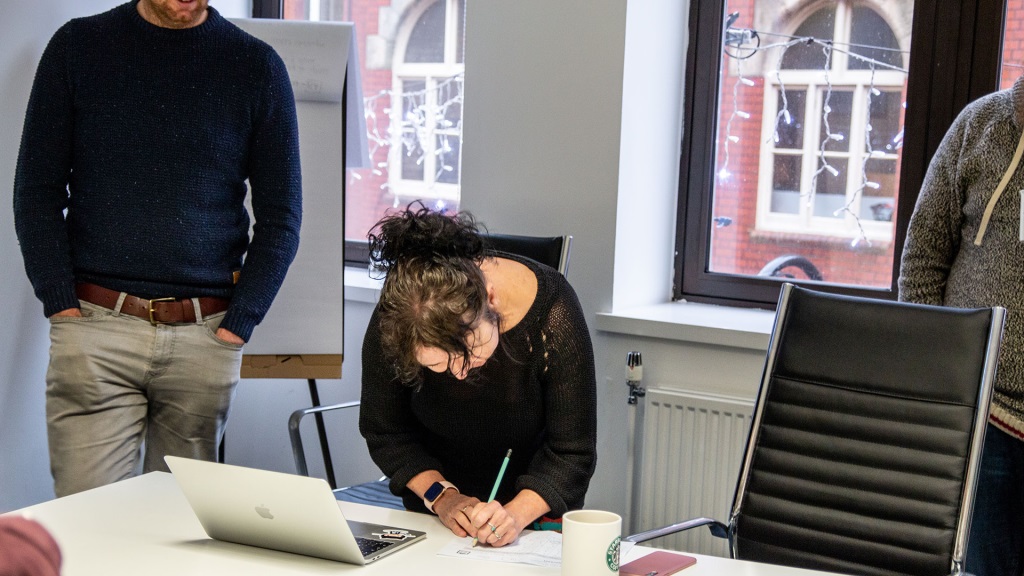 At every stage of your CTO as a Service engagement, your consultant will take a strategic approach to engaging internal and external stakeholders, whether you're a growing start-up or established enterprise organisation. 
Embracing collaboration and shared understanding via regular workshops, prioritisation exercises and ideation sessions combined with open and rapid feedback loops, your CTO will ensure that your technology strategy is informed and improved based on valuable front-line insight, while also helping you to secure buy-in and streamline the onboarding process.
Our CTO as a Service offering
Working from our offices in London and Cardiff, on-site at your offices, or virtually anywhere in the world, our flexible CTO as a Service packages can be tailored to deliver you the expertise you need – allowing you to define the range of Chief Technology Officer responsibilities covered, time spent in the role, and duration of your engagement.
Full-time CTO
If technology is fundamental to your operations, or you're dealing with systems that are particularly complex or large-scale, then engaging a dedicated CTO consultant to oversee all aspects of your technical landscape can deliver you the momentum and confidence you need to drive long-term growth and innovation. Box UK's technical consultants are experienced in the full range of CTO responsibilities, from overseeing critical systems to stakeholder management, providing you with a comprehensive CTO as a Service solution.
Part-time CTO
The majority of CTO as a Service engagements are taken on a part-time basis, enabling you to target your investment more effectively, as you only pay for the technical oversight and support you require. This is a good option for mid-size organisations and those with less complex technical needs; or you may wish to engage a CTO consultant to define your overarching strategy, with the implementation then carried out by your internal teams.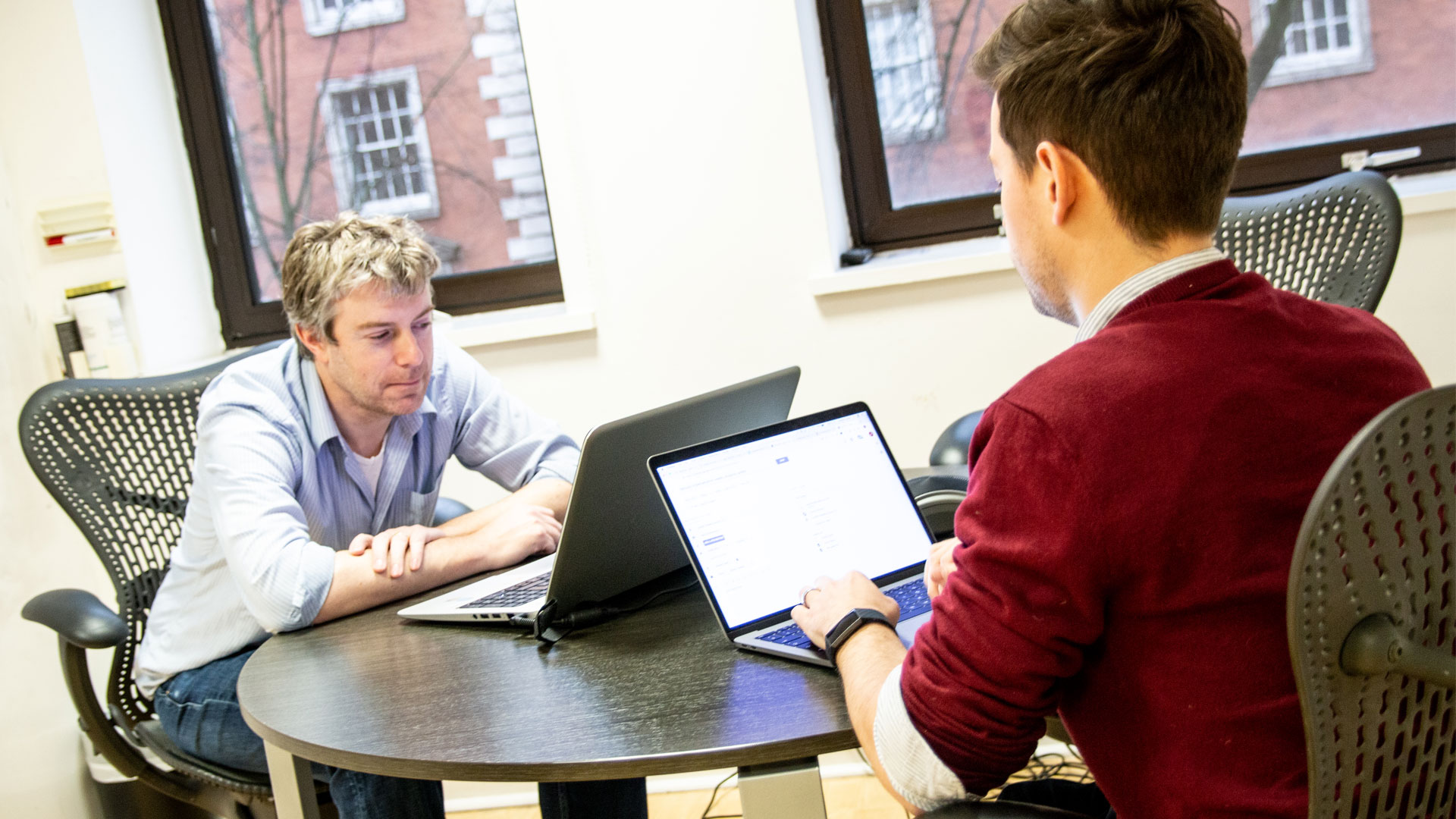 Fractional CTO
As the name suggests, fractional CTO services typically focus on a select fraction of Chief Technology Officer responsibilities, or the management of specific processes and systems. These solutions provided targeted advice and troubleshooting, and are ideal for organisations looking to overcome development blockers, or kick-start a period of growth.
Interim CTO
If you're looking to hire a new Chief Technology Officer – whether to replace an existing position, or as part of the creation of a new role – engaging an interim CTO can help streamline the handover process and help maintain the quality and velocity of your development operations. Our CTO consultants can even support you as you recruit for a permanent role, advising on desirable skills and experience and reviewing candidates to ensure you bring in the right skills to serve your business.