Discovery at Box UK
At Box UK, the discovery phase is about building a real understanding of your business and your users – extracting all the information you need for project success in such a way that leaves everyone speaking the same language.
Understanding your business…
Our consultants begin by getting under the skin of your business, which is where stakeholder workshops prove so valuable.
They help us answer questions such as:
What are the overall business goals?
How will success be measured?
Who are your key user groups?
… and your users
We love to speak to users directly, learning about their motivations, expectations, devices, usage patterns – anything that will help us understand what they need and want from your digital products and services. We can also review your existing data, to uncover patterns and trends that users themselves may not be aware of.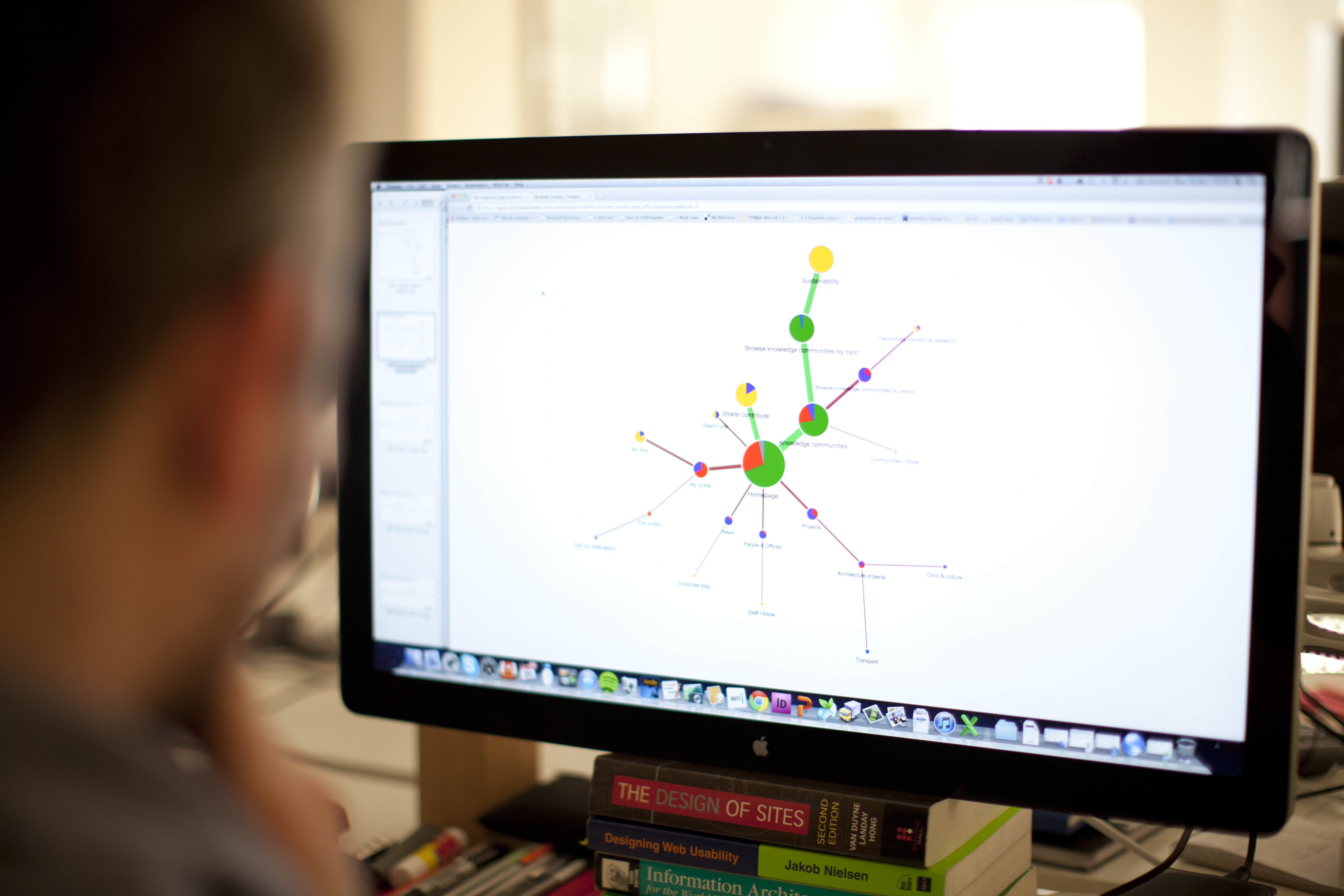 This information gives us a valuable head start going into the project. We'll know what needs to be done, and in what order. And you won't just get the software you want – you'll get the software you need to achieve your goals.