What we do
Partnering with leading Content Management System (CMS) providers, and with decades of enterprise CMS development experience, Box UK builds large-scale digital platforms used by millions. Our multidisciplinary team specialises in complex multisite and multilingual implementations, and leverages extensive integration expertise (including headless CMS setup) to ensure your content management solutions are supported by a robust and responsive technology ecosystem.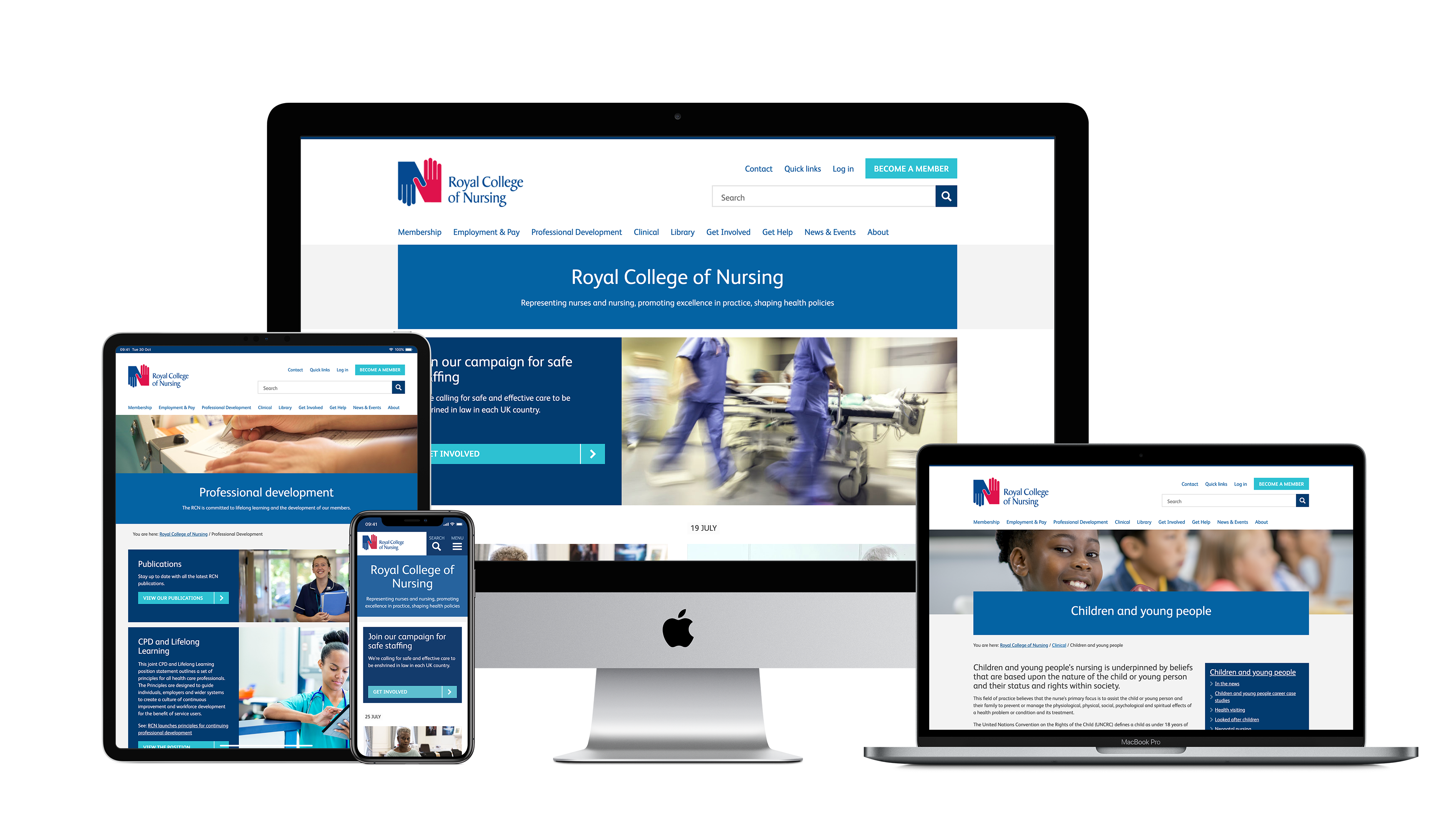 An enterprise CMS platform is ideal for large-scale organisations dealing with high volumes of traffic, transactions and content, and who may be looking for greater control over their digital experiences. Box UK can help you unlock the full power of your solution, delivering enterprise CMS software features and functionality to better serve your users and support long-term growth.
Enterprise content management systems
We'll work with you to identify the most suitable enterprise CMS platform for your business by building an in-depth understanding of your requirements and goals, and conducting a thorough appraisal of leading content management solutions providers including:
WordPress: built in PHP, WordPress is one of the most popular content management systems in the world, and today powers over 35% of the web. The reasons for WordPress' success are easy to see, with its renowned flexibility and usability supporting rapid development for quicker time-to-market. We partner with WordPress VIP and WP Engine, two leading enterprise hosting platforms, to deliver high-quality solutions through the WordPress CMS.
Drupal: another popular open source PHP content management system, more than a million websites worldwide are built on Drupal's scalable and highly flexible modular framework, supported by a passionate and active development community that offers access to thousands of additional plugins, to facilitate a customised enterprise experience.
Benefits of using enterprise CMS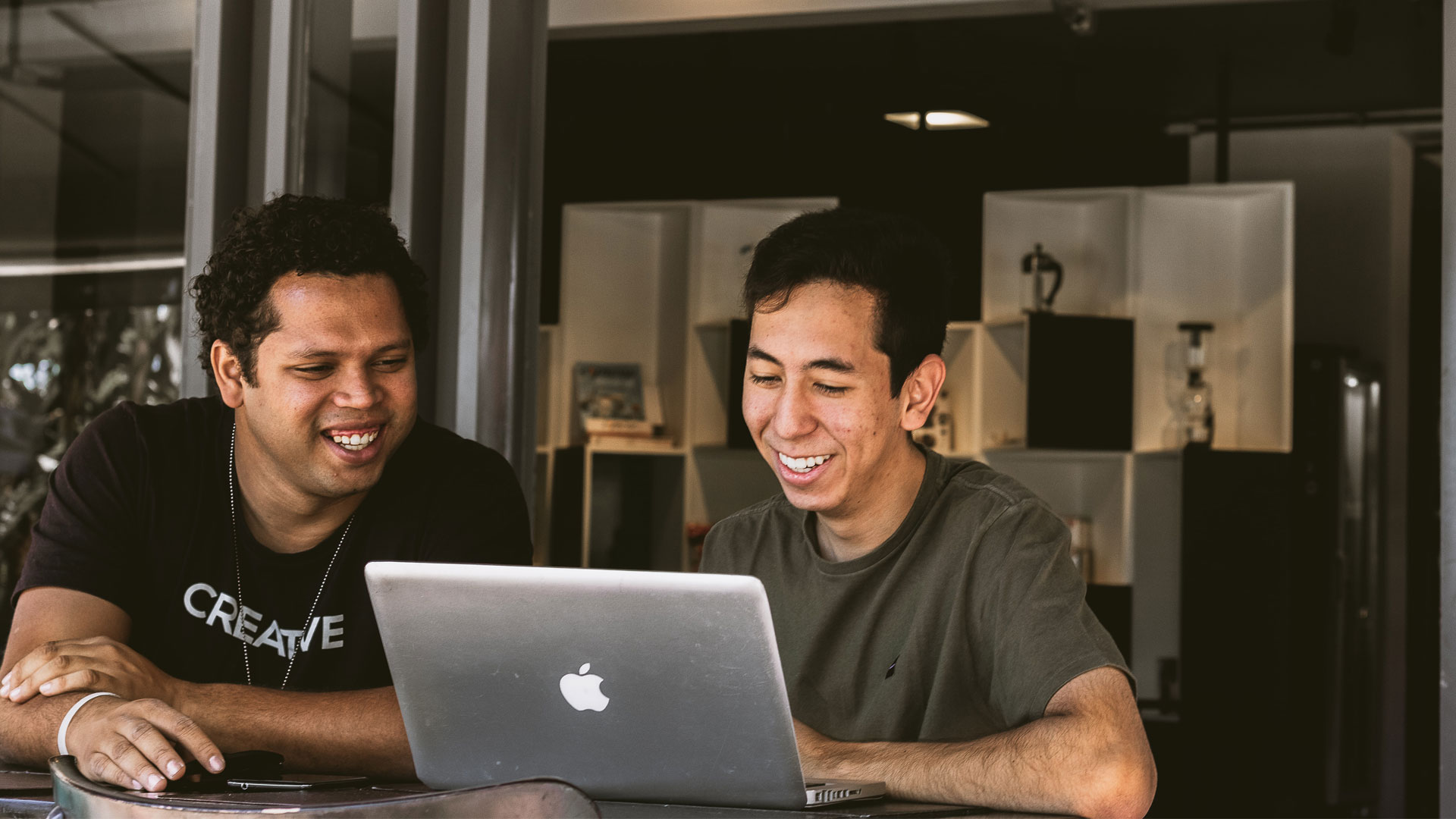 There are many benefits to be gained from implementing an enterprise CMS platform, including:
Ease-of-use: most enterprise content management systems feature intuitive back-end interfaces that streamline the process of creating, publishing and managing large volumes of content, while built-in functionality such as workflows, permissions, user management and version control provides high levels of control to safeguard quality.
Efficiency: extensive plugin libraries, API integrations and a range of other development resources can significantly reduce the amount of time required to implement powerful features and functionality, providing you with a holistic digital ecosystem that supports seamless user journeys across your various touchpoints.
Scalability: whether you want to expand your range of products and services, target new markets or expand into new geographical regions, enterprise CMS software can support your goals while minimising overhead; powering multiple sites from a single installation, including support for translations.
What organisations need enterprise CMS?
If you have or are looking to build a digital platform that fits any of the following criteria, you should definitely consider enterprise CMS development:
Publishing platforms with high volumes of content
Ecommerce platforms with complex ecosystems
Sites featuring personalisation or gamification
Multisite and multilingual installations
Interactive online communities
Complex underlying business processes