Embed a full-lifecycle augmented team
Covering the end-to-end delivery lifecycle, our embedded teams provide the complete solution for managing your web and software products – whether you're after a product design service to build something entirely new, or want to make improvements to existing services. Experienced solution architects, business analysts, product owners, and User Experience and Design (UX&D) consultants will craft strategies that leverage the latest industry innovation and best practice; these will then be brought to life by a dedicated team of award-winning developers, using the most appropriate technologies available.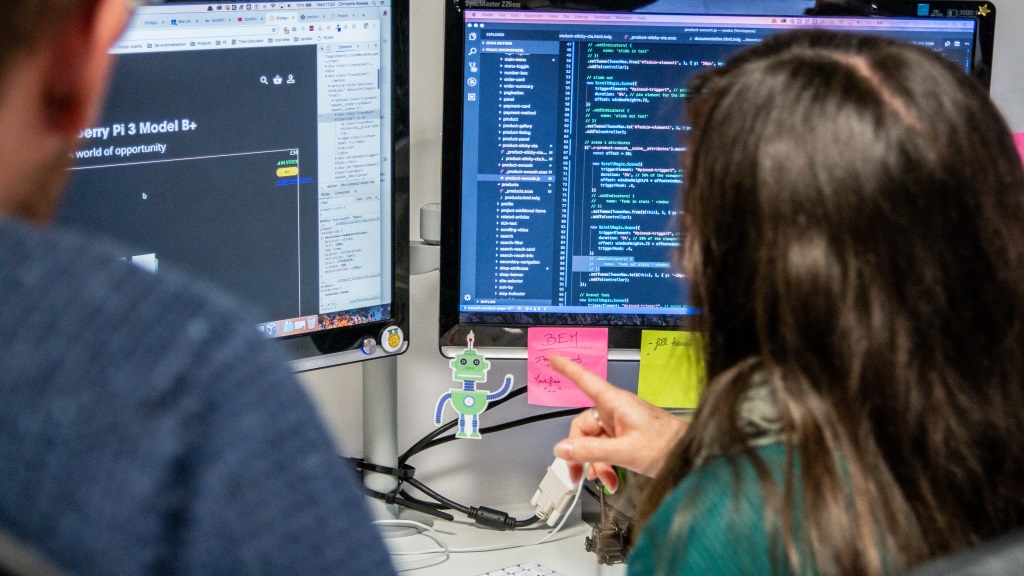 This approach is ideal for organisations working in highly regulated or sensitive industries, providing as it does access to the speed and expertise offered by an external supplier, while safeguarding full visibility and control for your internal operations team.
Ensure quality and fit with rigorous on-boarding
With the understanding that every project is different we'll bring together an embedded team that's right for you, carefully balancing roles, skillsets and domain expertise. In all cases, you can be confident that you're getting a team that lives and breathes Box UK values, thanks to diligent assessment, recruitment and on-boarding.
We offer a range of flexible team models, to suit your specific requirements and complement any existing capabilities you may already have in-house. If you're not sure about what you need, we can help with that too, with strategic consultants on hand to understand your needs, constraints and goals, and define an approach and roadmap that delivers against these.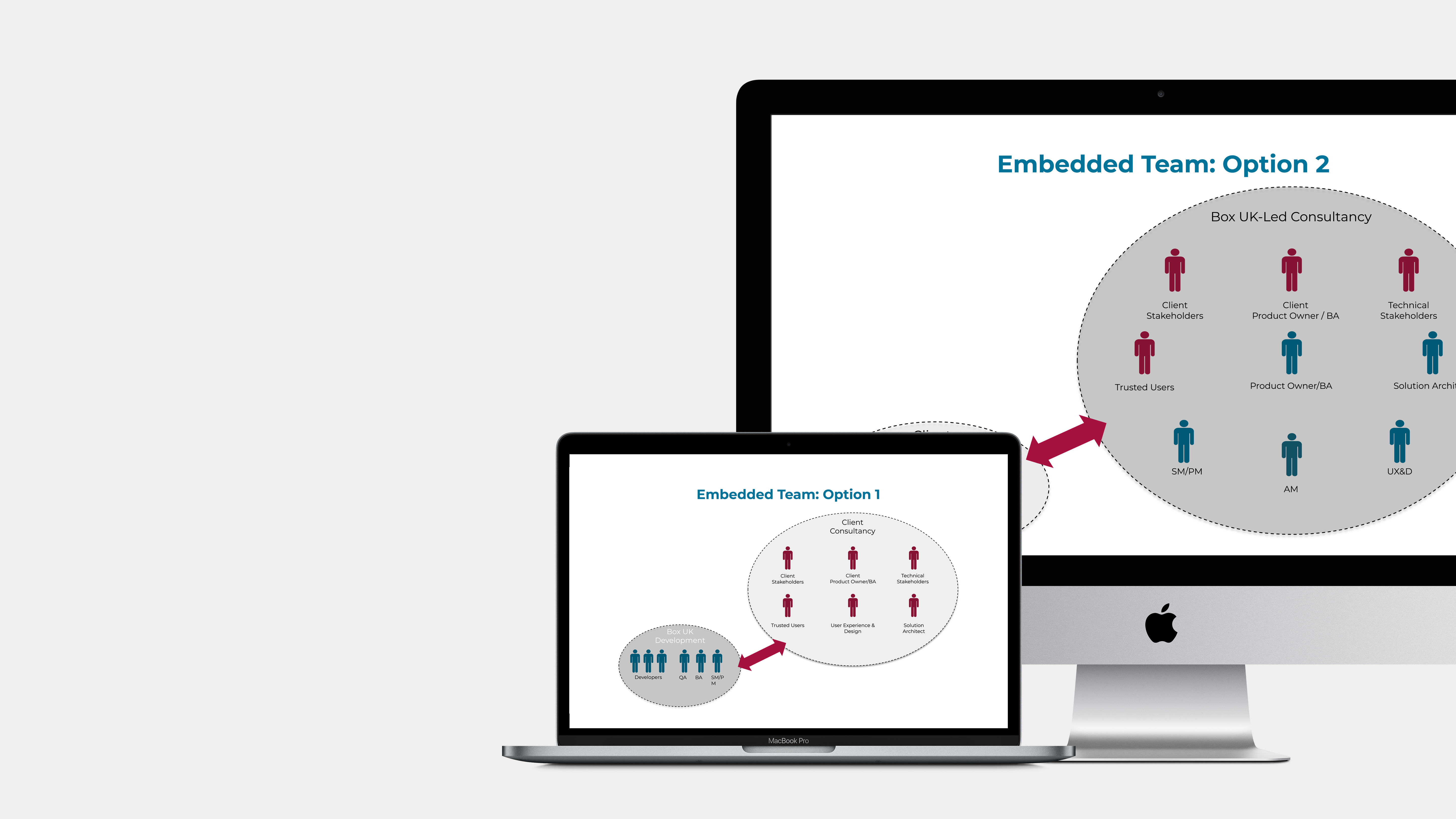 Supplement existing resource with project governance and delivery support
Even when in-house resource isn't an issue, project governance can still be – particularly if you're looking to rapidly mobilise a new internal project or product team. Here, we can provide you with project managers, product owners and quality assurance specialists to create a complementary, blended team that allows your developers and designers to focus on delivering value, while ensuring all work is underpinned by proven quality processes and frameworks.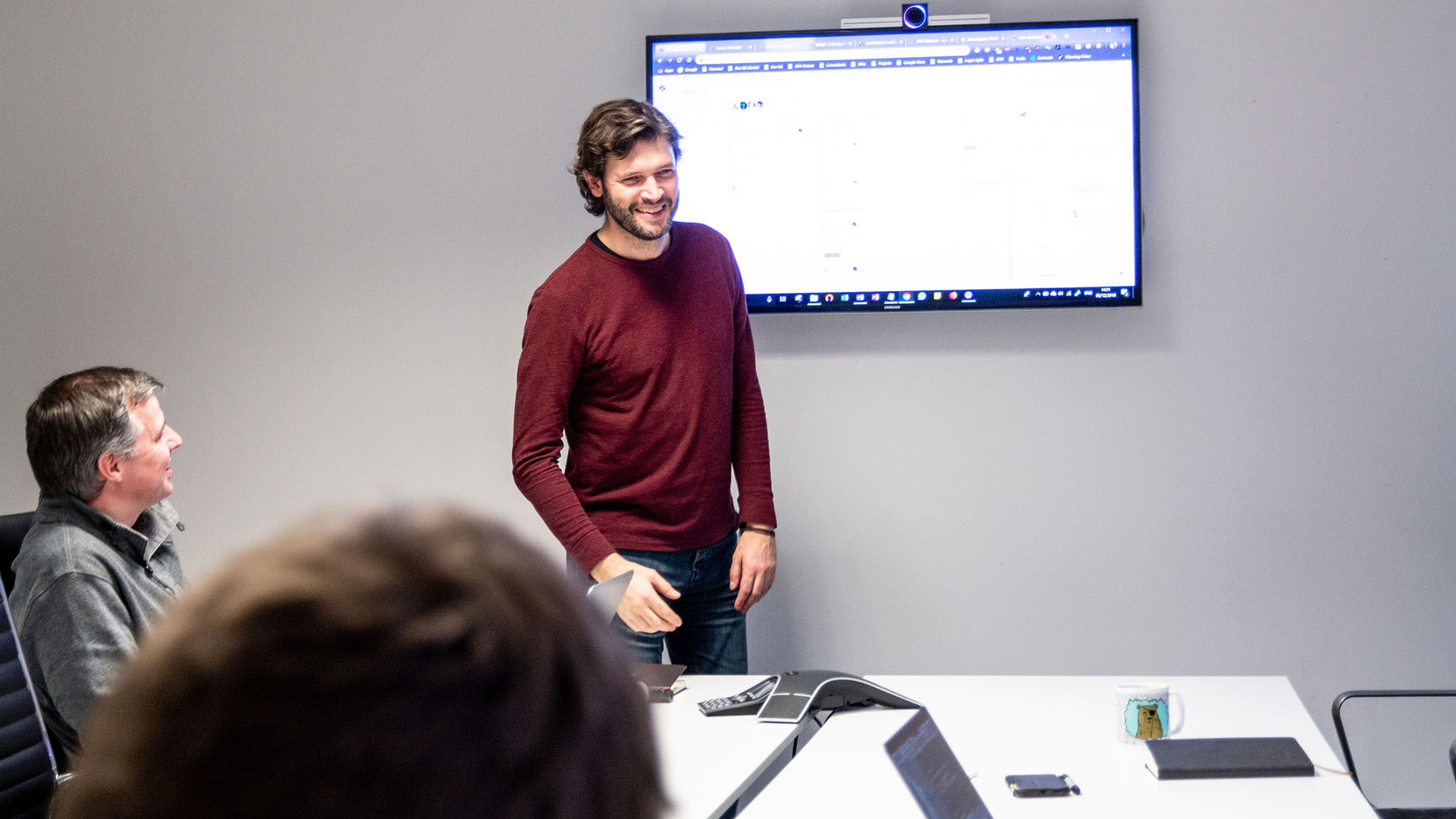 Upskill your own in-house teams
Reap the long-term rewards of our embedded software services with an approach that sees Box UK specialists working closely with your internal team members to train them in valuable new skills and disciplines, including:
User experience
Quality assurance
Product ownership
Agile delivery
A strong focus on knowledge-sharing activities alongside the delivery of quality project outputs helps increase velocity and reduce waste as your team journeys towards self-sufficiency, while our flexible model allows for these roles to be allocated for select days, either on- or off-site, to minimise disruption to your business.