Monitoring and reporting
Delivering insight into how well your systems are performing, and enabling the rapid resolution of issues, effective monitoring and reporting forms the foundation of our managed services.
We'll first work with you to identify the right level of coverage, focusing on those touchpoints, integrations and dependencies critical to the success of your business. We'll then put in place sophisticated monitoring tools and applications that will continuously assess the status of your systems, and alert our team should any incidents or threats be identified.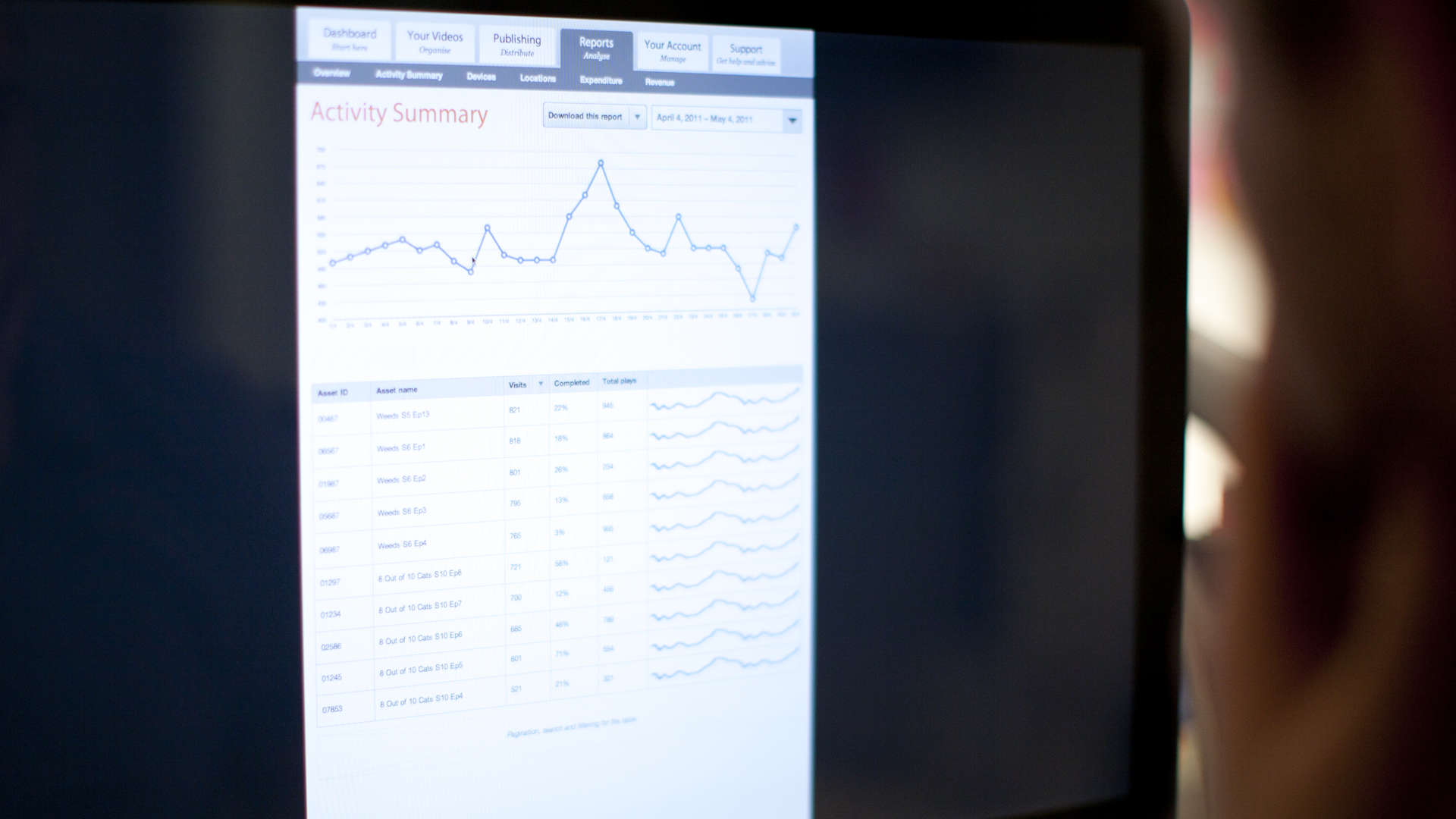 By regularly interrogating the data and reports produced by these applications, too, we'll be able to understand patterns of behaviour, address potential threats before they become major problems, and identify areas for improvement and optimisation.
Incident management
Our flexible support packages ensure that our team can respond immediately to urgent incidents such as security and data breaches, no matter when or where they occur. Combining extensive technical knowledge with creative problem-solving skills, we'll rapidly define and implement solutions to get your systems back up and running, with minimal downtime or lost revenue.
Once your systems have been made stable and secure, we'll not only provide documentation of what happened and the fix that was applied but also take a look at the reasons behind the incident, and work with you to agree a plan of action to avoid it occurring again in future.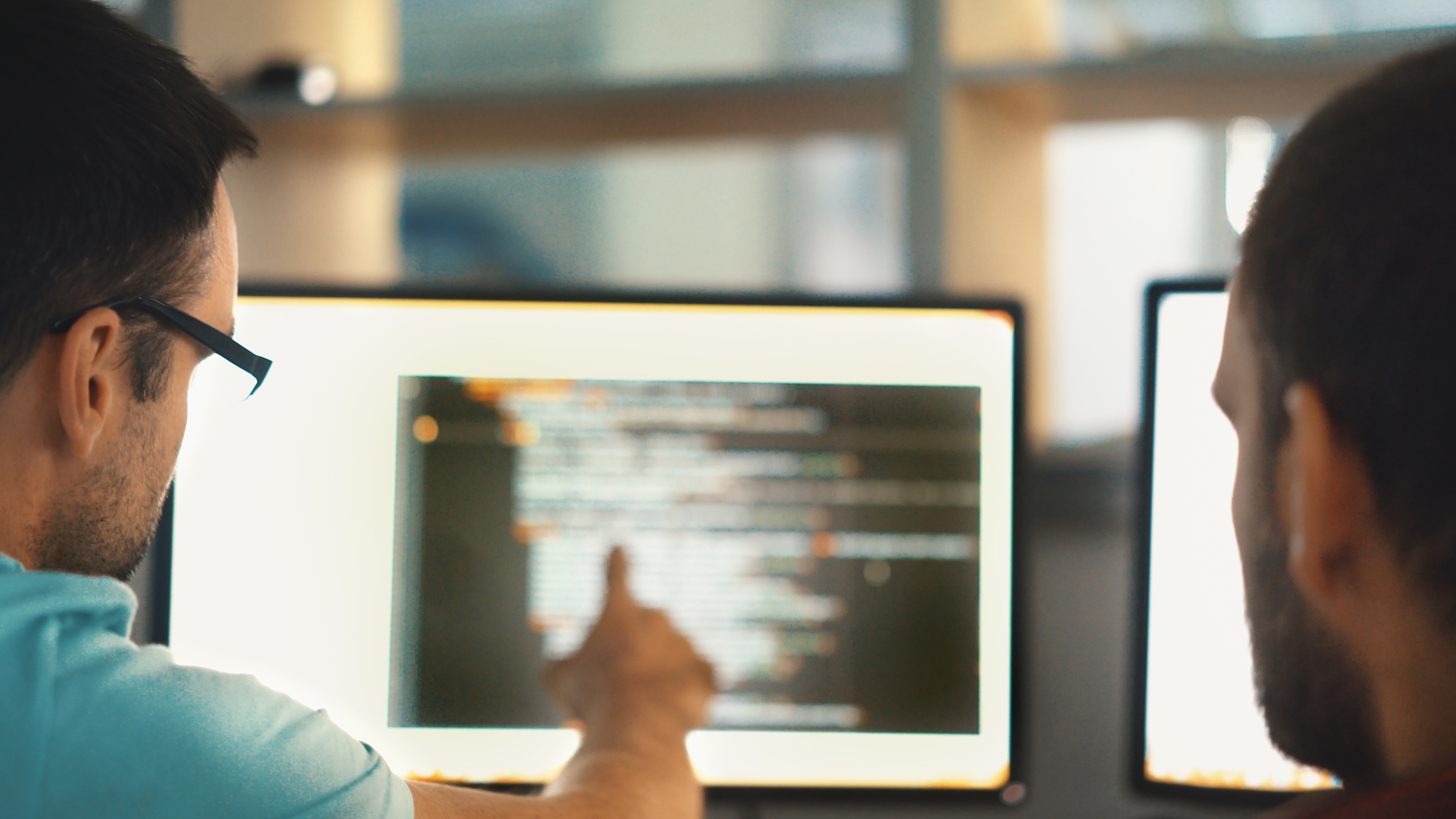 Any incidents flagged as non-urgent will also be analysed and prioritised (in line with specific MSP Service Level Agreements), feeding into a long-term programme of work that balances reactive issue resolution with proactive improvement work.
Ongoing development
In today's fast-moving digital landscape it's vital that your systems remain up-to-date, to maintain the highest levels of performance and enable you to take advantage of new technologies and trends. And at Box UK, we have a long history of supporting organisations in a managed service capacity to further their continuous improvement efforts, from identifying and fixing bugs to delivering valuable new features and functionality.
With our developers acting as an extension of your own team, we'll ensure that all work is based on an in-depth understanding of your requirements, goals and business context, and adheres to strict coding standards and industry best practice – just as we do for every development project we undertake.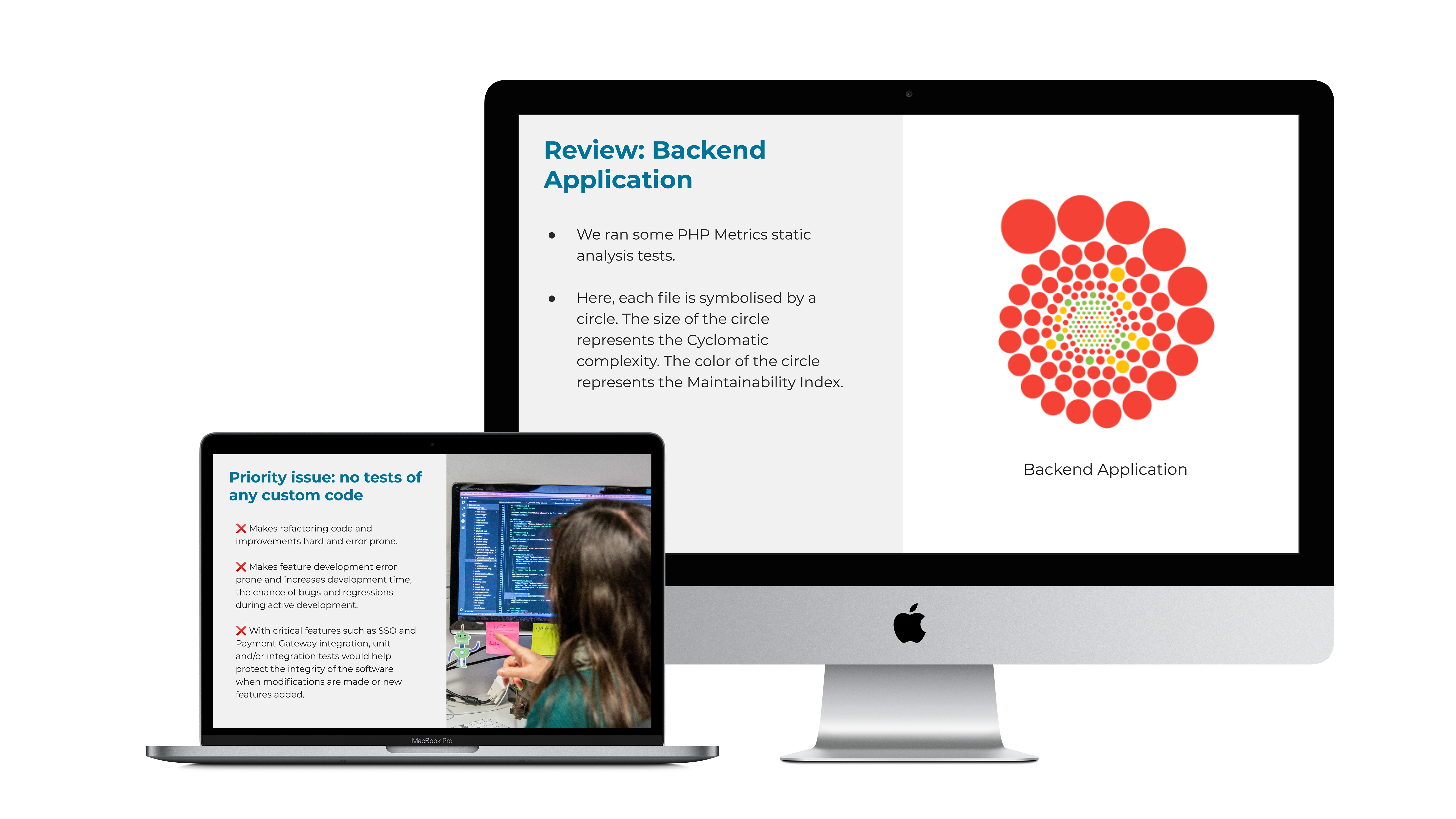 Our thorough processes have also been designed to help minimise the build-up of technical debt, which can hinder future development. If your systems already suffer from high levels of technical debt, we're also available to review and address this, as part of our Legacy Software Rescue service.
Supplier management
Of course, large and complex digital systems often involve numerous disparate suppliers, with multiple integrations and dependencies between each of these. We can take on the management of these suppliers on your behalf, coordinating all communications and work streams to ensure your entire ecosystem is working in harmony.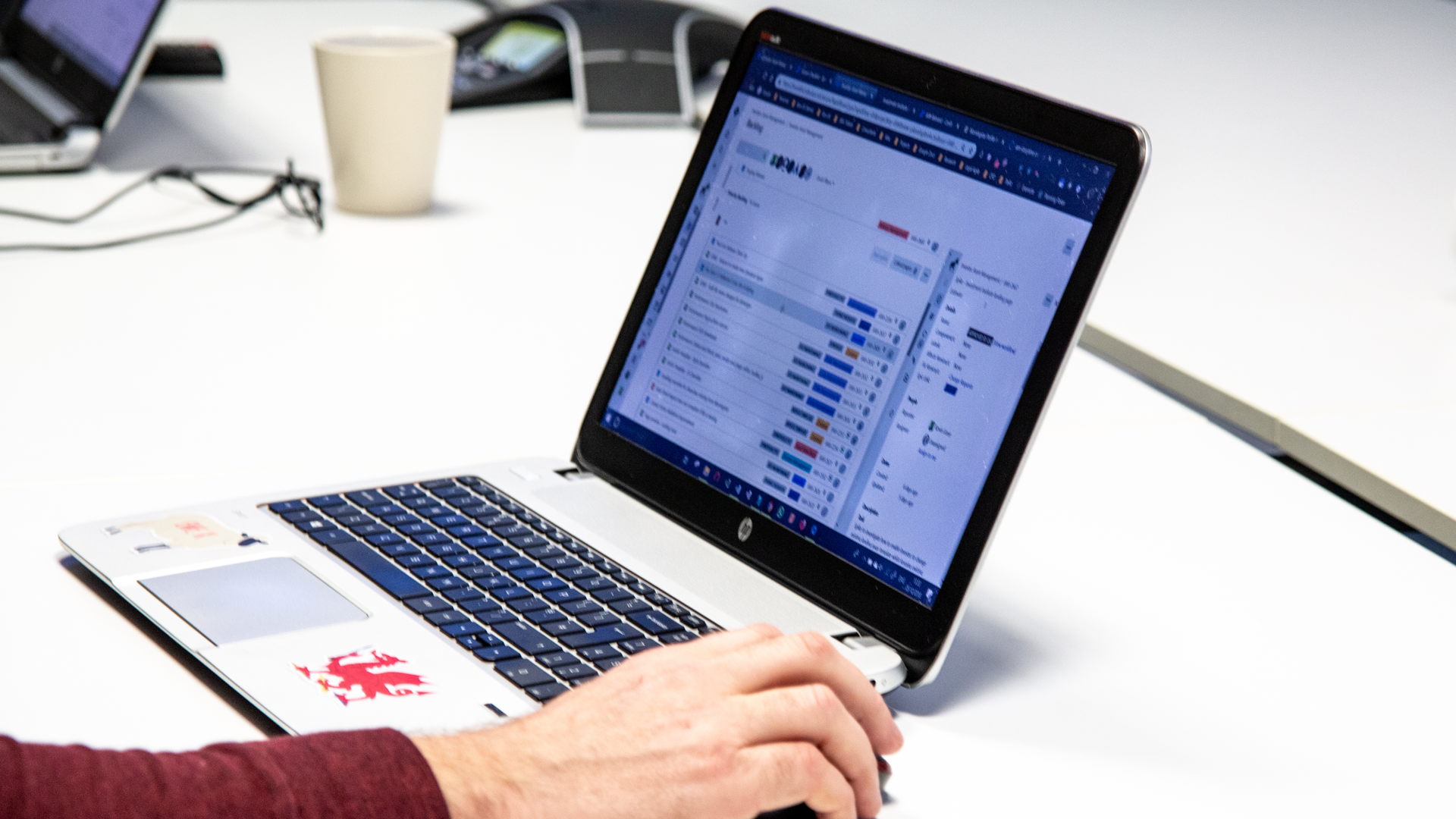 We'll deliver regular updates to provide you with clear visibility of progress at all times, flagging any particular concerns or areas of risk as necessary. This will enable us to work collaboratively with your internal team and your suppliers to identify and implement a plan to mitigate issues – keeping you on the path to success.