How can we help?
If you're looking to make WordPress part of your enterprise tech stack, it's vital to consider how your solution will be hosted, as the decision you make here can have a significant impact on your ability to serve your audience both now and in future. Box UK will deliver a solution to suit your specific needs, drawing on our network of enterprise WordPress hosting partners as well as our in-house expertise.
WP Engine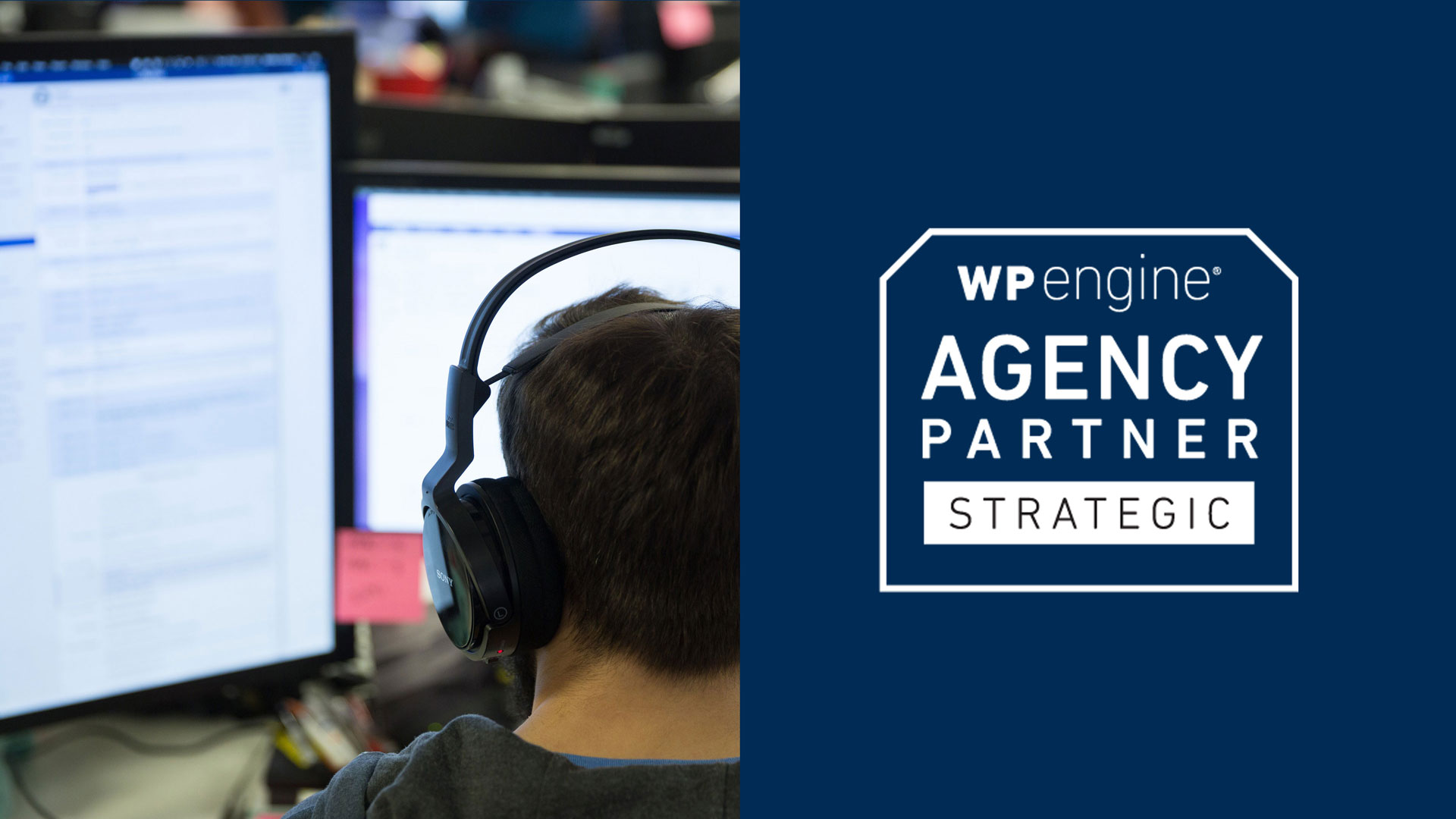 We are a Strategic Partner agency for WP Engine, the most popular managed WordPress hosting platform in the world today. As a managed hosting platform, WP Engine provides organisations with a combination of hosting, integration and support services to manage and optimise WordPress sites, working with leading cloud vendors including Amazon Web Services and Google Cloud Platform to offer high-performance and highly-scalable hosting solutions.
Find out more about WP Engine hosting
WordPress VIP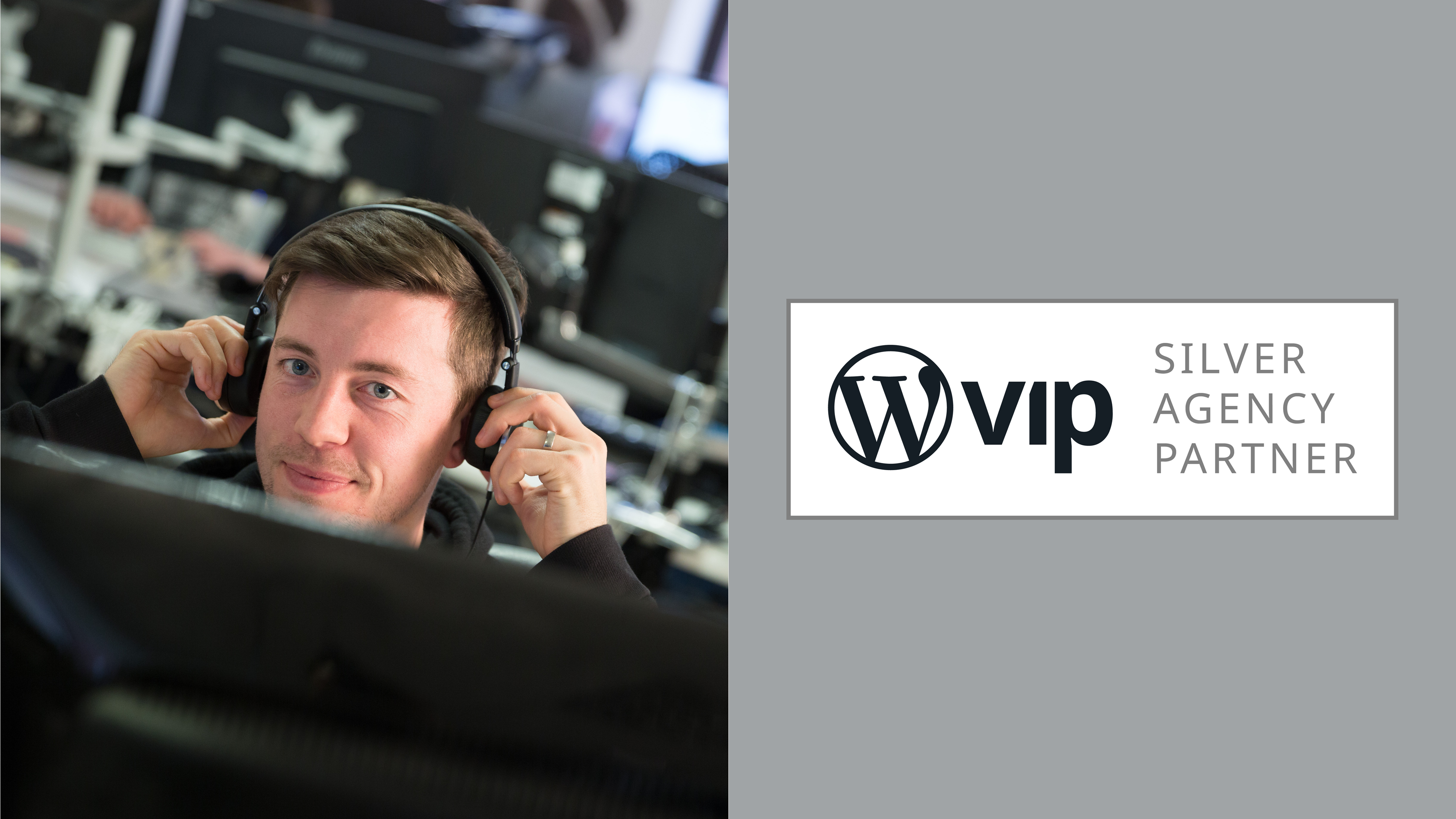 We are also a Silver agency development partner to WordPress VIP, the digital experience platform from Automattic, the company behind WordPress.com itself. WordPress VIP provides an enterprise version of WordPress, including purpose-built cloud hosting, integrations with leading technology providers, and a dedicated support service. Its focus is on supporting websites at scale, and its proprietary cloud-based hosting platform leverages a globally-distributed network and behind-the-scenes plugins to maintain the highest levels of performance.
Find out more about WordPress VIP hosting
Self-hosted
As WordPress is an open source solution, it offers near limitless levels of flexibility in how organisations choose to host their WordPress installations, and while the high levels of confidence, security and support offered by managed hosting providers such as WP Engine and WordPress VIP make them an ideal choice for enterprise organisations, there may be compelling reasons to choose a bespoke hosting solution.
You may for example be working with complex solutions that require access to advanced functionality not currently available via managed services, or industry legislation may dictate tight control of your data. Whatever your requirements, Box UK will define an appropriate hosting plan leveraging cloud, physical and hybrid technologies as appropriate, along with any relevant test plans, migration considerations and additional training requirements.