Our legacy software rescue services
Understanding the problem
The success of the software that supports your business is highly dependent on the quality of the code that underpins it. Our legacy software rescue projects therefore typically begin with an in-depth code review, carried out by a senior Box UK software consultant.
Assessing your code against industry standards and best practice, this review provides us with a clear picture of the 'as-is' situation – including any dependencies and integrations – to help drive the strategic direction of your programme of rescue work.
A flexible approach
In order to make informed recommendations – based on your unique situation and requirements – our consultants will consider all the options when deciding on a plan of action to tackle identified legacy software issues. These may include:
Re-scoping projects to ensure requirements are properly aligned with business and user needs, and building new systems from the ground-up that deliver against these
Making specific adjustments to your existing systems, to provide the enhanced functionality, capacity and performance you need
Recommending suitable Software as a Service (SaaS) or Commercial Off the Shelf (COTS) solutions that can be customised as necessary to cater to any specific environment contexts or business logic
Minimising downtime
Should a full-scale replacement for your legacy software be required, we'll apply tried-and-tested development approaches to rapidly deliver value, without jeopardising any success you've built up to-date.
This may take the form of a phased approach to development, beginning with a period of stabilisation on your existing platform to allow new development work to be integrated smoothly, before it replaces what's there entirely – an approach taken when upgrading RS Components' global online community platform, DesignSpark.
We can also support you in the seamless migration of users to your new system, through alpha and beta releases that enable you to iterate based on real-world user feedback, and in creating and implementing automation processes that guarantee the security, stability and maintainability of all output.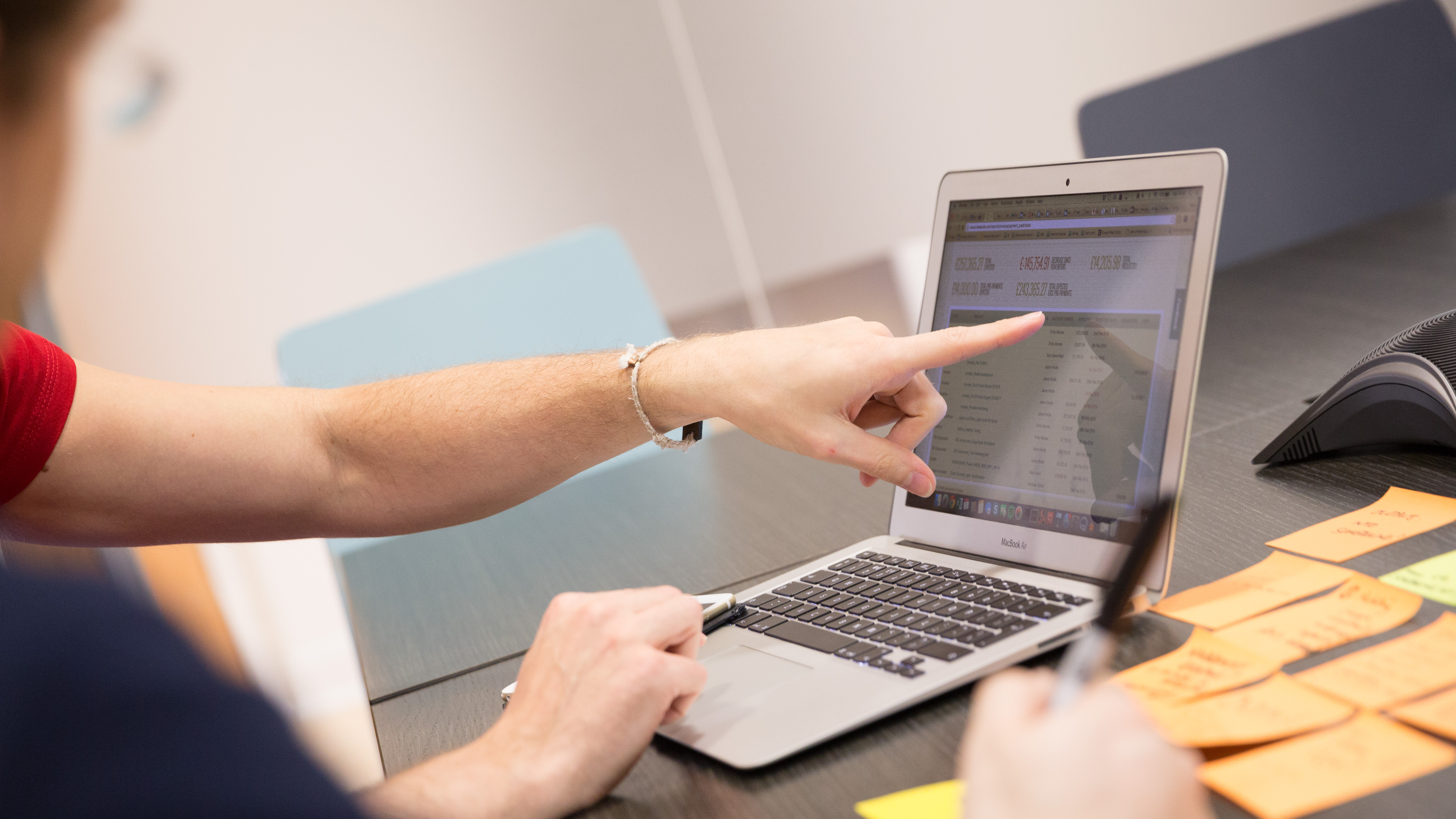 Whatever approach we take, the focus will be on delivering you the greatest value with as little waste as possible, helping you get the greatest returns from your investment.
Managing technical debt
Dramatically affecting your ability to develop new features over time, technical debt is very often a concern when it comes to legacy software. Our consultants will both help unpick such issues in your existing systems, and provide advice on how best to plan for this in your future development roadmap – drawing on industry best practice and lessons learned from helping similar organisations take control of their technical debt.
Applying a holistic approach, we'll arm you with both the information you need to avoid the build-up of technical debt, and an understanding of how your development decisions may affect other Quality Attribute Requirements (QARs) such as security, availability and time-to-market. As a result, you'll be able to make much more informed choices about your systems that align with your business priorities, safeguarding long-term success.