Our legacy software rescue services
How can we help?
Box UK is ideally placed to help bring your project back on track, drawing on extensive experience delivering software project rescue packages for organisations across a wide range of industries from our headquarters in the capital of Wales, offices in central London, and on-site as part of embedded teams.
Our consultants will begin by assessing the current status of your project alongside the outcomes you want to see, before putting together a bespoke programme of work that may include:
Taking on the development of projects that have already reached a critical point of failure, putting in place actions to mitigate existing issues and stabilising the codebase to the point where development can continue
Working to upskill your teams and put effective processes and practices in place, to keep at-risk projects on the path to success
Supporting with specific problem areas, such as code quality, integrations, testing and documentation
Understanding the problem
The success of the software that supports your business is highly dependent on the quality of the code that underpins it. Our legacy software rescue projects therefore typically begin with an in-depth code review, carried out by a senior Box UK software consultant.
Assessing your code against industry standards and best practice, this review provides us with a clear picture of the 'as-is' situation – including existing levels of technical debt alongside legacy dependencies and integrations – to help drive the strategic direction of your programme of rescue work.
A flexible approach to modernisation
In order to make informed recommendations around your legacy software – based on your unique situation and requirements – our consultants will consider all the options when deciding on a plan of action to tackle identified system issues. These may include:
A project rescue service that re-scopes your solution to ensure requirements are properly aligned with business and user needs, before building new software systems from the ground-up that deliver against these
Making specific adjustments to your existing systems – such as adding new components or bespoke integrations – to provide the enhanced functionality, capacity and performance you need
Recommending suitable Software as a Service (SaaS) or Commercial Off the Shelf (COTS) solutions that can be customised as necessary to cater to any specific environment contexts or business logic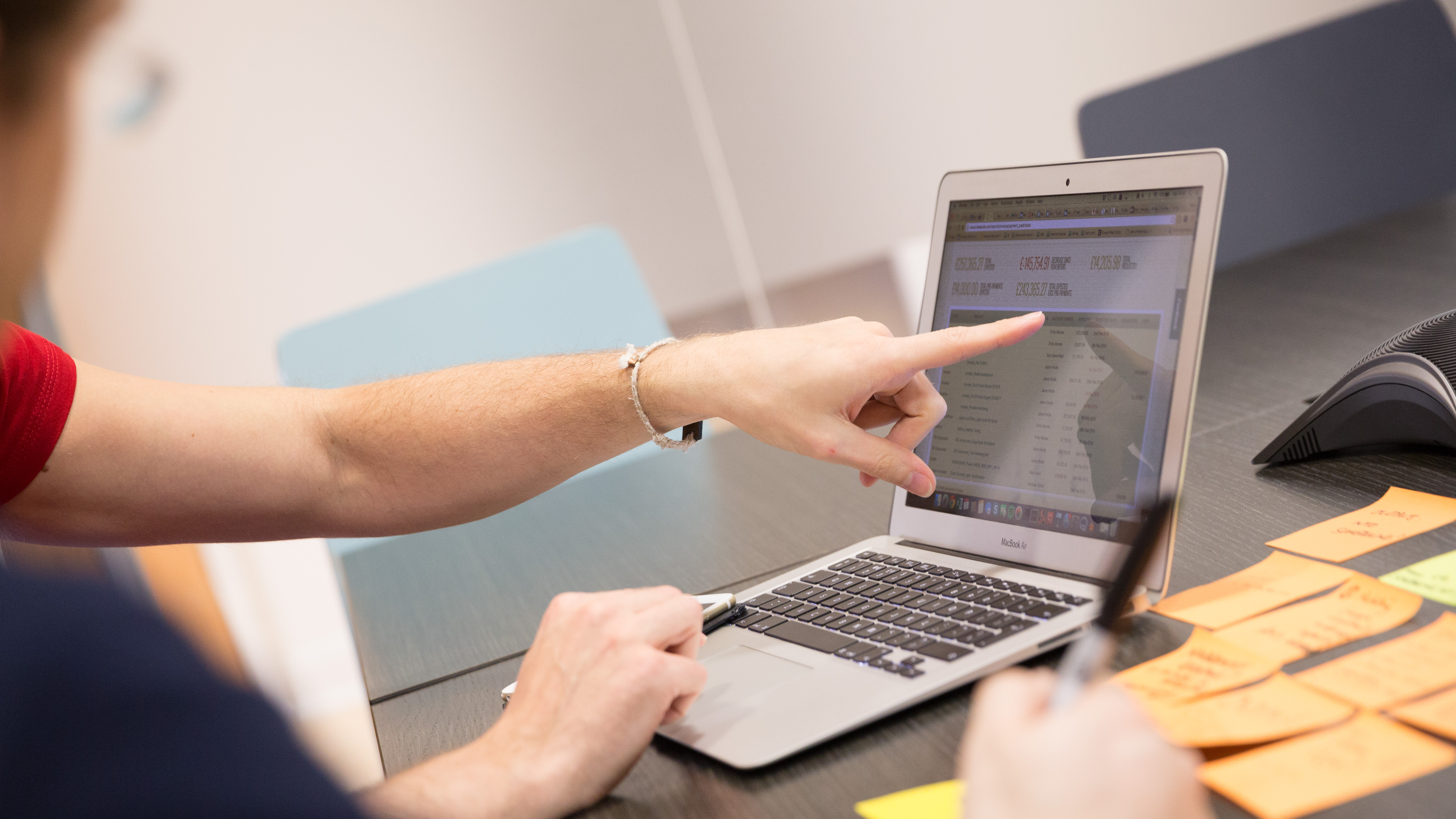 Minimising downtime
Should a full-scale replacement for your legacy systems be required, we'll apply tried-and-tested development approaches to rapidly deliver value, without jeopardising any success you've built up to-date.
This may take the form of a phased approach to development, beginning with a period of stabilisation on your existing platform to allow new development work to be integrated smoothly, before it replaces what's there entirely – an approach taken when upgrading RS Components' global online community platform, DesignSpark.