Our UX and UI Design services
UX design
Box UK's UX design services provide you with elegant design solutions that enable your users to access information and complete tasks quickly and intuitively. We'll take a holistic look at every touchpoint a user may have with your organisation – physical and digital – and employ techniques such as user journey and customer experience mapping to create a consistent and coherent offering that improves brand recognition and streamlines core processes.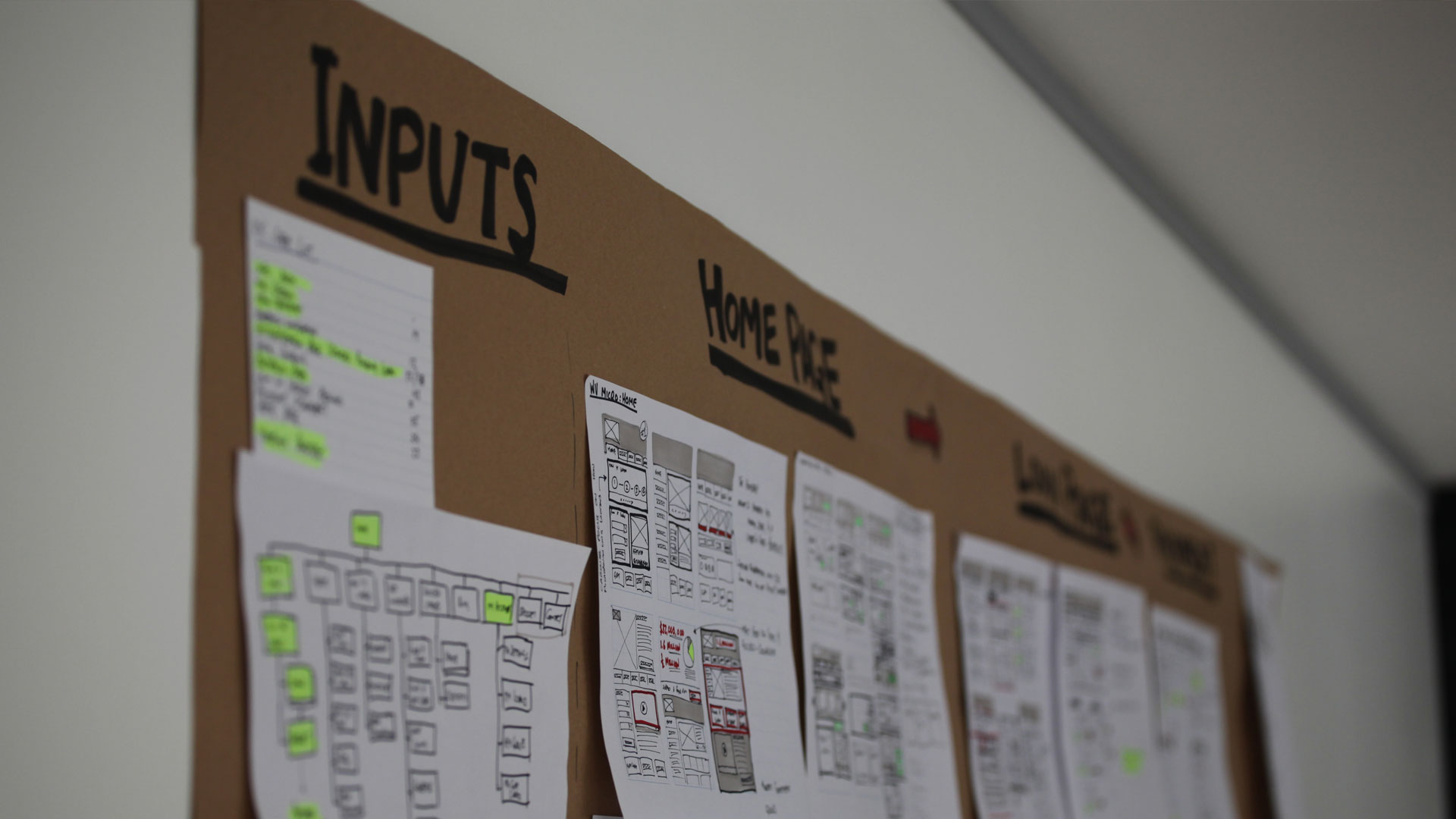 Our UX consultants may also draw on a range of user research techniques to support them in identifying the best possible solutions for you, including one-to-one interviews, stakeholder workshops, surveys and on-site feedback mechanisms, and reviews of your analytics or any other existing documentation.
Usability testing is another valuable tool in the UX design process, from full lab-based testing programmes to rapid and remote activities such as tree testing, card sorting and 5-second tests.
UI design
Following on from the UX design phase (or delivered as a standalone project) our UI design service presents user interface concepts for digital products and services that meet the behavioural expectations of your users, with a premium look and feel that clearly communicates your brand values.
Rather than beginning with intricate interfaces at the outset, we build up our designs iteratively, starting with collaborative sketching workshops. Encouraging the rapid exploration of ideas, these sessions allow us to quickly see what works and what doesn't before too much time is committed. And because your stakeholders are involved in the process, it's also easier to secure buy-in from the people that matter.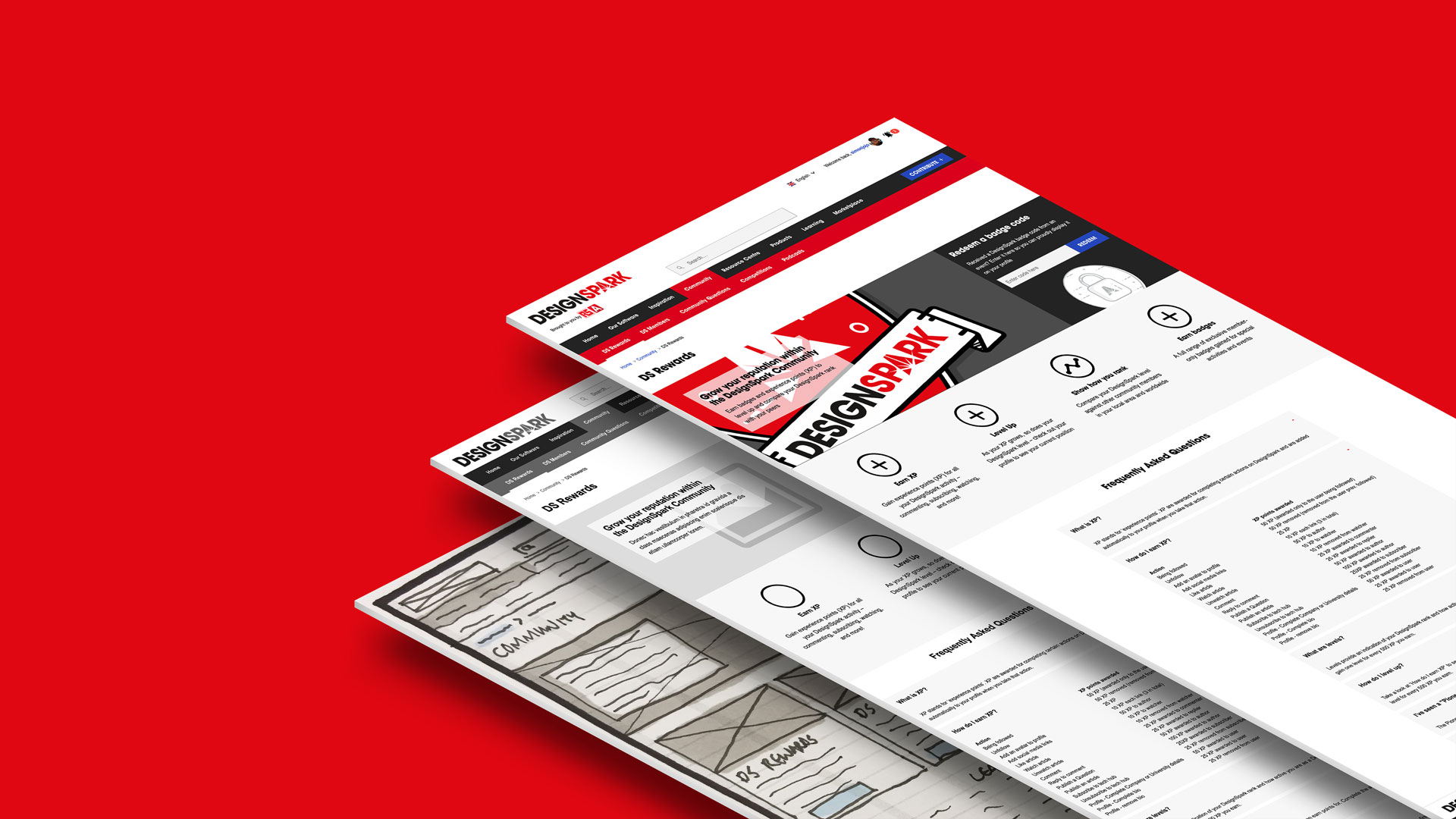 Once we know the direction the designs are going to take, it's time to refine agreed approaches into more detailed user interface representations. These lightweight UI design deliverables take into account additional design elements such as visual weight, headings, content, and functional elements and are regularly tested as part of an Agile approach that minimises risk while maximising quality.
Having delivered digital design services for desktop, mobile, tablet, TVs (even remote kiosks and banking ATMs), we'll craft every element of your user interface for maximum clarity and impact – whatever the requirements, motivations or constraints of your chosen device.
Wireframes and prototyping
We'll deliver your designs to you as interactive wireframes and HTML prototypes that incorporate page templates, interactions and visual prominence allocation to provide enhanced insight and understanding, and remove the need for functional descriptions.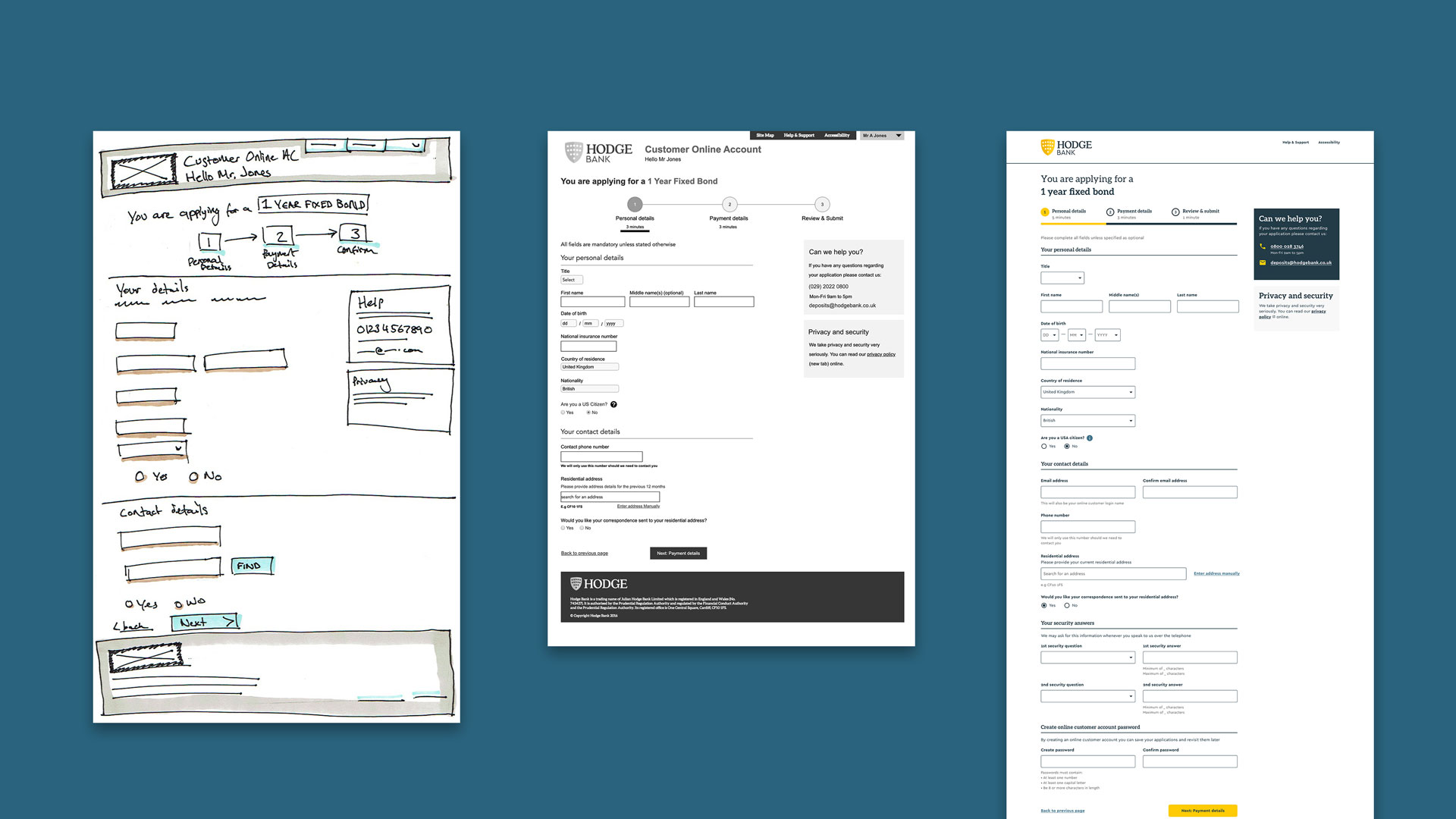 These outputs provide confidence that your finished interface will meet the needs of your users and the expectations of your stakeholders, and are ideally suited for full user testing to ensure any issues are picked up and resolved before development work commences.
Visual Design Services
Attractive visual design concepts help grab – and hold – people's attention, encouraging them to explore further and complete key journeys and tasks. But simply brilliant digital designs shouldn't stop there. They should also communicate important information quickly and clearly, while reinforcing your core brand messages at every turn.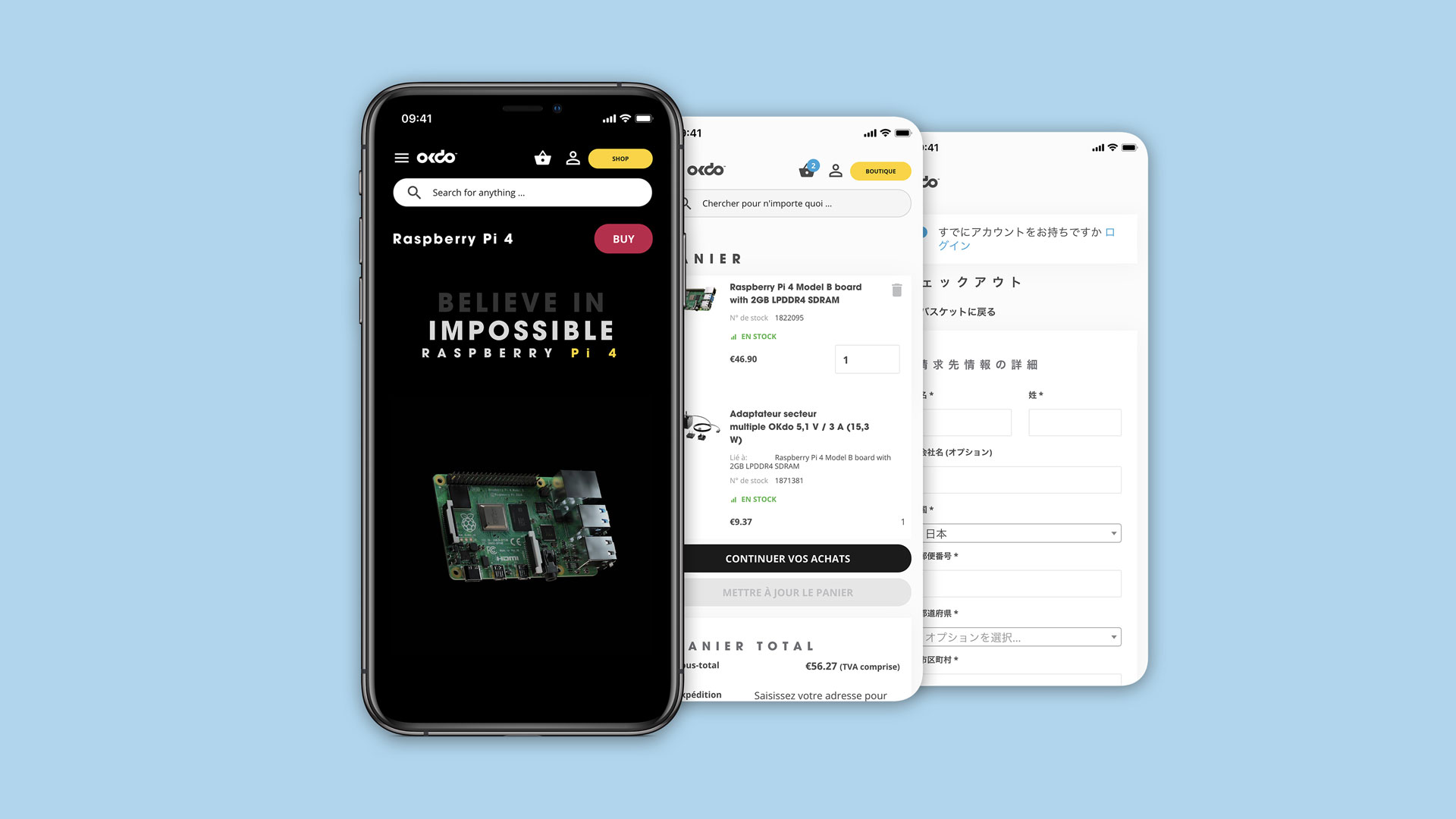 Our visual designers will craft every element of your user interface for maximum clarity and impact – applying design skills built up over many years and projects to help users complete key tasks quickly and easily, while ensuring your brand messages are reinforced throughout your UI designs.
Brand development
Whether it be the creation of a brand identity for a new product or service or the development of your existing assets, we take the time to get to know your goals and target audience. This allows us to create a visual layer that not only strengthens your message but engages from the outset, in a manner that is both familiar to your brand and fresh for your audience.
Responsive website visual design
With so many different devices on the market, a one-size-fits-all website doesn't cut it any longer. Choose a responsive solution, however, and you'll ensure your visitors get a great experience no matter what size screen they're viewing your site on.
Visual design concepts for mobile apps
Not getting the levels of interaction and satisfaction you were hoping for from your native apps? We can create native iOS and Android apps that follow the best practice and UI patterns of each platform, while ensuring the design continues to enhance both functionality and brand.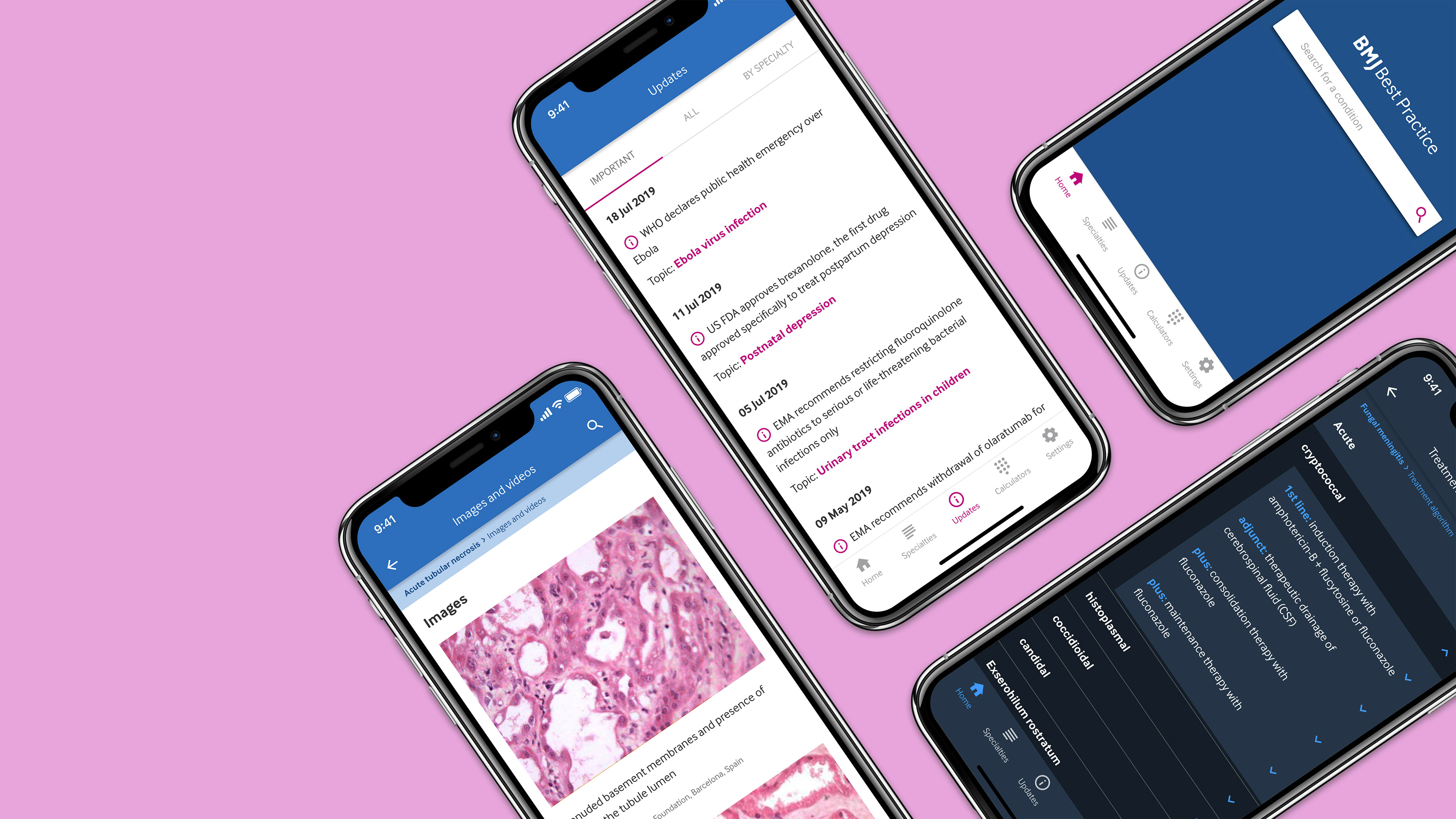 HTML email design
Boasting a greater return on investment than other (often more costly) channels, email marketing continues to deliver results. We'll help optimise your email designs to drive even more people to your website, no matter what email client or device they're using.