UX design at Box UK
Rather than beginning with intricate interfaces at the outset, we build up our user experience designs iteratively, starting with collaborative sketching workshops. Encouraging the rapid exploration of ideas, these sessions allow us to quickly see what works and what doesn't before too much time is committed. And because your stakeholders are involved in the process, it's also easier to secure buy-in from the people that matter.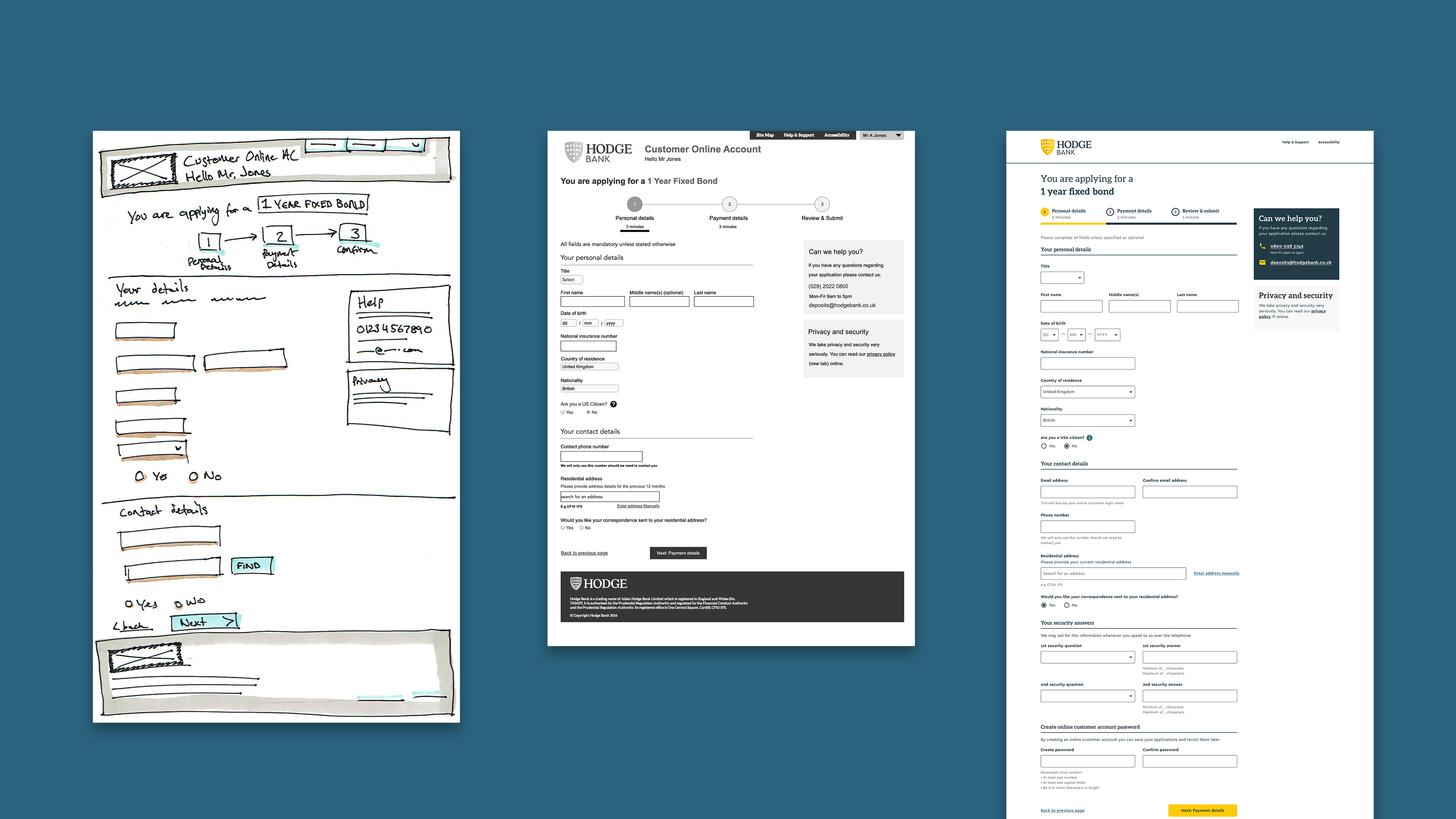 Once we know the direction the UX and UI designs are going to take, it's time to get down to more detailed representations. We use interactive HTML prototypes, as these can be viewed and used in a realistic way – so you know what you'll be getting at the end of your project. We can even try UX designs out on your users before development begins – they're ideal for usability testing.
Bringing user experience design to life
We then stamp your identity on the experience. Our visual designers will craft every element of your user interface for maximum clarity and impact – helping users complete key tasks quickly and easily, while ensuring your brand messages are reinforced throughout your UI designs.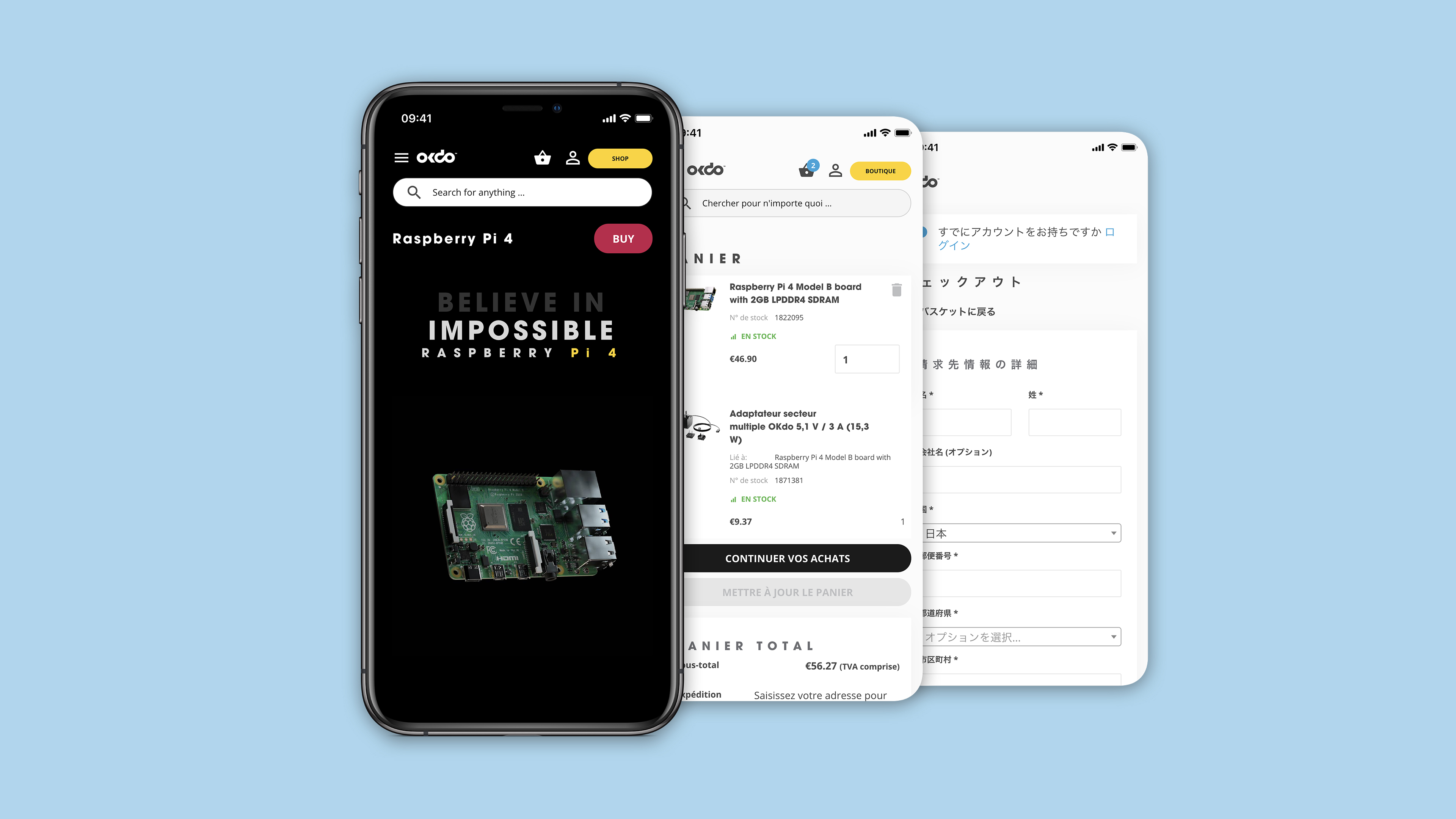 Having delivered enterprise software UX design projects across a range of devices including desktop, mobile, tablet, TVs (even remote kiosks and banking ATMs), we'll also make sure that across all your digital channels, the user experience is usable, consistent and enjoyable.