The end of the year is a time to reflect on what's happened over the previous 12 months, and plan for the year ahead. However, while looking back will give you an understanding of where you are now, it's only by looking forward that you'll get to where you want to go.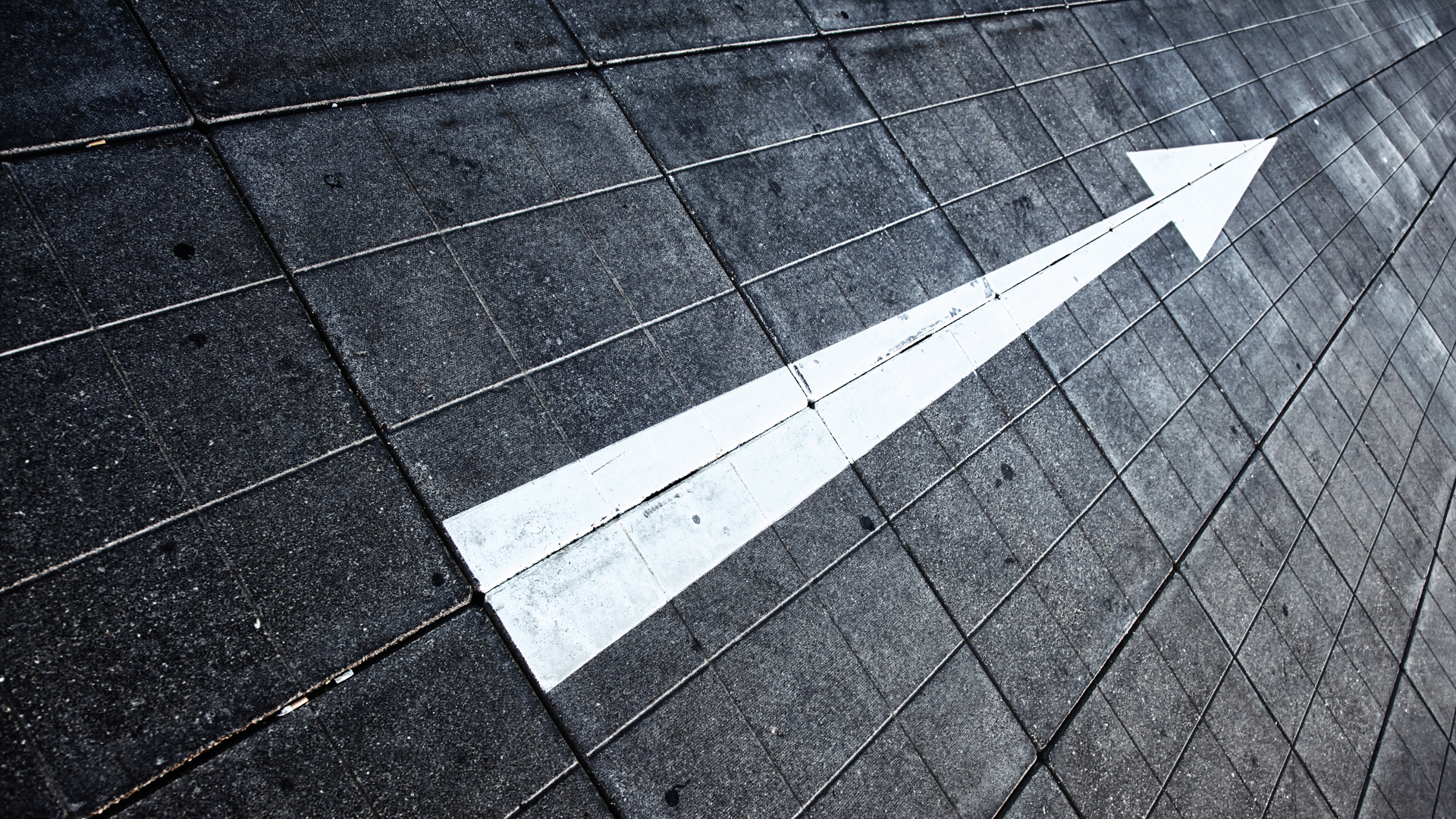 With that in mind, in this series we'll be looking at how the trends and events we saw in 2021 will impact the digital landscape into 2022, and beyond…
Optimising digital platforms
To deal with the rapid rate of change we're seeing across all industries, organisations are having to react more quickly than ever before, and particularly when it comes to adopting new digital technologies and processes. No organisation can afford to ignore the digital imperative now, as even the most traditional industries are being disrupted by a millennial workforce that's growing in size and influence – as well as the emergence of Generation Z's digital natives. As a result we're seeing a new breed of digitally-savvy buyer, where an asynchronous buying exchange is now the norm.
Organisations must respond to the changing behaviours and preferences being driven by this shift, and are increasingly investing in improvement initiatives that will maximise the value of their existing digital platforms, by supporting a great customer experience and driving Conversion Rate Optimisation (CRO) efforts. Indeed, this drive is already underway, judging by the interest in CRO content on our own blog:
In this online discussion, Box UK Managing Director Benno Wasserstein spoke to industry leaders from Specsavers, Abelstedt and Caleno Drinks about their approach to CRO, User Experience (UX), and Customer Experience (CX).
We caught up with Amy-Louise Edwards, Conversion Rate Specialist at EDF Energy, about her approach to conversion rate optimisation and what EDF Energy is doing to stand out in the market.
Want to learn more?
Reaching new markets
In addition to investing in optimising existing platforms, organisations are exploring new business models and routes to market, enabled by technology. A key shift is occurring in the ecommerce space particularly, as audiences become ever more comfortable purchasing a wide range of products and services online.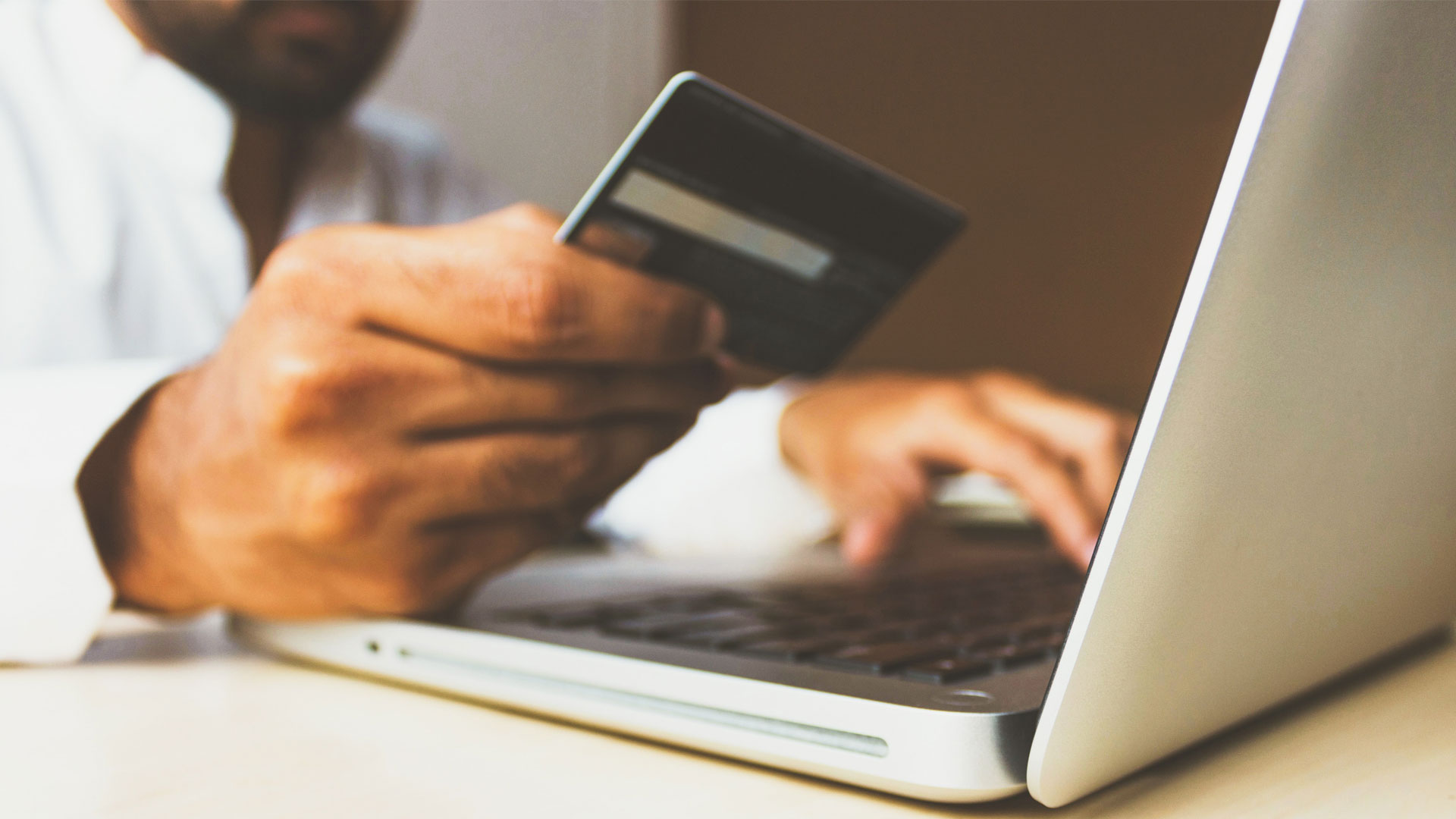 This is not only true of the millennial and gen z generations, but older audiences too – as far back as 2019, more than half of people aged 65+ reported they had shopped online at least once (source), and this figure is only going to have grown since. Today, 26% of all retail sales are carried out online (source), representing a huge revenue opportunity for retailers.
With digital technologies removing many of the traditional barriers between businesses and their consumers, we certainly expect to see more brands that were solely Business to Business (B2B) or Business to Consumer (B2C) taking advantage of this to move into the Direct to Consumer (D2C) market:
While the benefits of moving into D2C from B2B are well understood, organisations must adapt to the specific requirements and behaviours of a D2C audience if they are to succeed, and ensure their ecommerce ecosystem is optimised to support them in their aims.
Want to learn more?
Maximising return on investment
Of course, it's not only in the retail space that we're seeing a growing sophistication of digital capabilities. There is a much wider focus across all industries as to how software can increase value – so expect to see a wave of disruptive and innovative solutions launched in the coming year.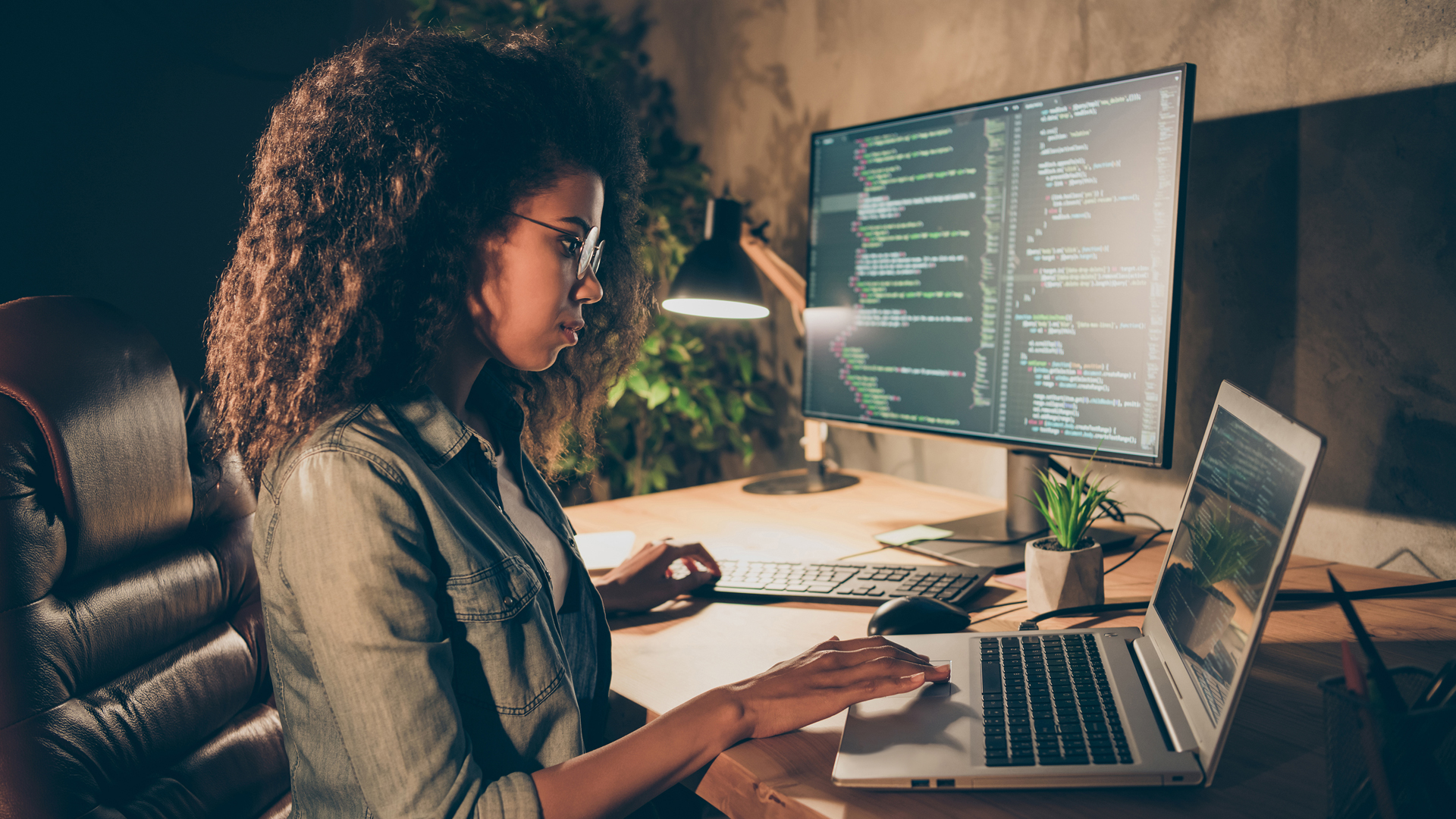 To evolve your digital strategy effectively, a clear vision and direction is required. One of our most popular posts of the year touches on exactly this, highlighting the demand for consultative partnerships focused on outcomes and deliverables that provide true value for businesses and audiences:
With so many different demands to juggle, choosing the right digital partner can make all the difference to your plans for digital evolution – combining tactical short-term solutions for quick wins with long-term strategy for future value.
Want to learn more?
In summary
As has become standard, 2021 has been a year of great change and rapid evolution, at a pace organisations will need to get used to if they want to remain competitive in a crowded digital landscape. We've touched on just a few of the major trends we're experiencing in this post, and will soon be following up with a look at the specific technical topics that are currently dominating conversation. In the meantime it's over to you: what were the most notable trends / events in digital for you, or your business? Let us know on LinkedIn and Twitter, and send us a message if there's anything you'd like to discuss further with a member of our team.