As marketing teams have found their budgets squeezed amid the uncertainty of coronavirus and Brexit, there's been a greater focus on making the most of existing platforms and traffic than ever before.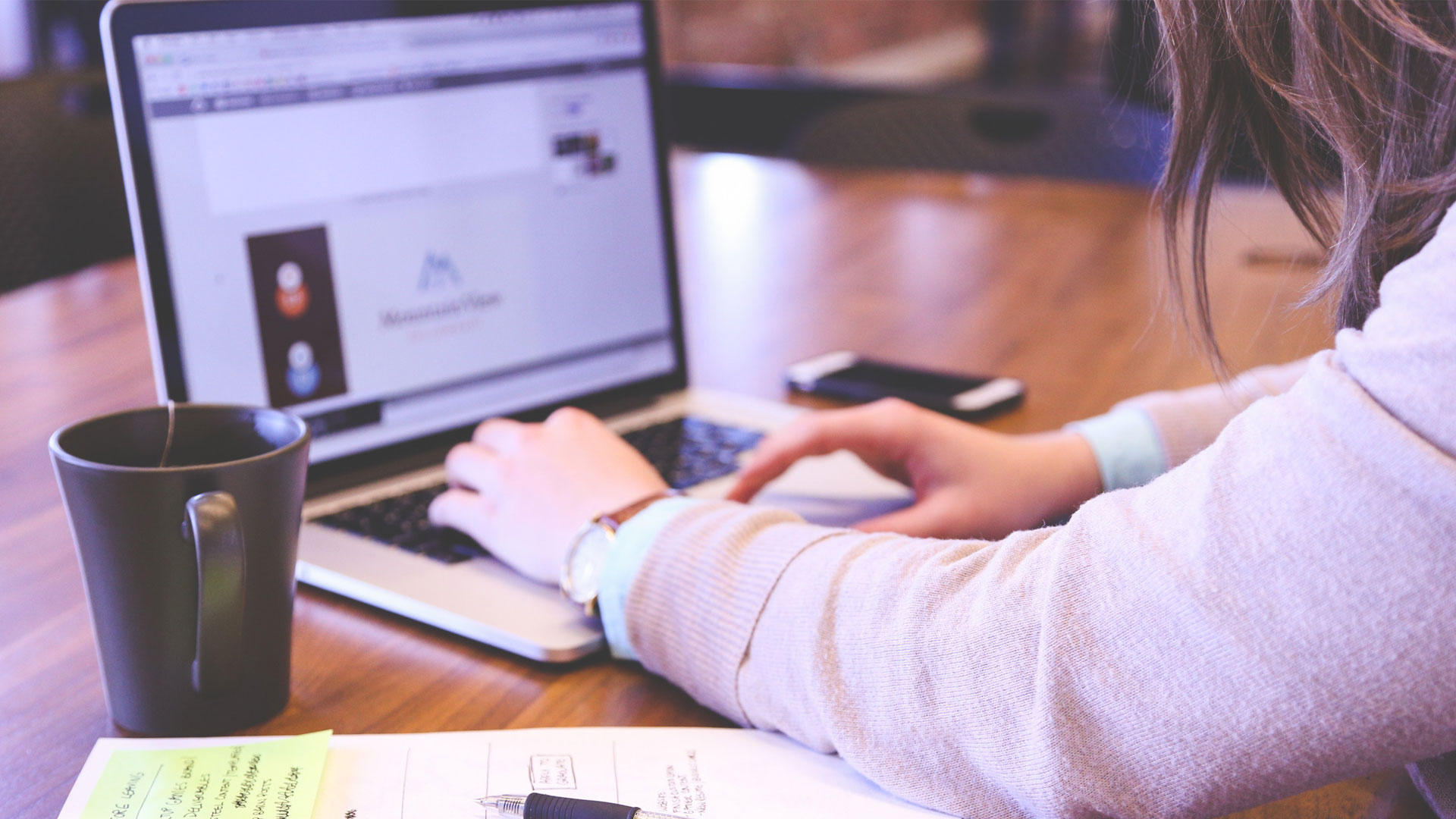 Online channels in particular present a great opportunity to drive growth, as customers that have shifted to these spaces as a result of the pandemic look unlikely to move back fully to physical methods any time soon. All of which makes a strong case for investing in a programme of Conversion Rate Optimisation (CRO).
Focused on reducing friction throughout key customer journeys and funnels, as well as enhancing the value of your digital products and services, CRO activities can deliver a wide range of benefits for organisations and audiences. Increasing conversions will of course have a direct impact on your bottom line, while improvements to the customer experience can help increase satisfaction to drive greater loyalty, return visits and word-of-mouth referrals.
As conversions can refer to a wide range of activities, the benefits of CRO will be felt by organisations across practically all industries, and particularly areas such as ecommerce where the conversion – purchasing – is at the forefront. Ecommerce organisations have the potential to realise big gains from even small improvements (think of the impact a 1% increase in conversion rates would have for a multi-million turnover online retailer), in addition to crucial competitive advantage (average cart abandonment rates are almost 70%, according to recent research from the Baymard Institute).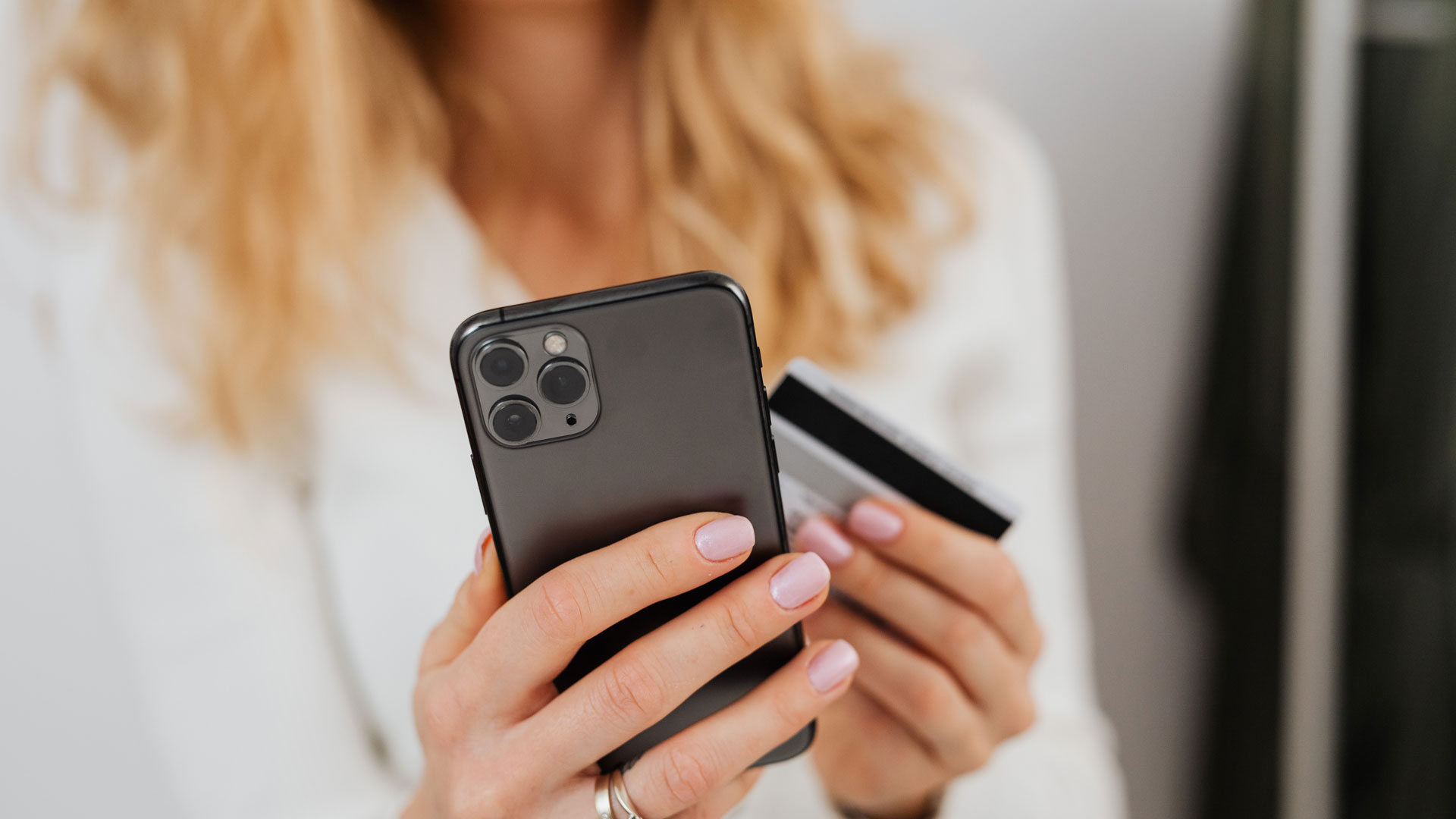 However, realising the success of your CRO programme requires a strategic and consistent approach, based on an ongoing cycle of ideation, testing, analysis, implementation and iteration. If you fail to approach CRO in a considered way you risk missing valuable opportunities and wasting investment in unproven and unaligned actions – get it right though, and the gains can be impressive. So, what makes for successful conversion rate optimisation?
How to run a CRO programme
1. Set your hypothesis first
Creating a hypothesis for your CRO experiments is a crucial early step, as without a clear understanding of the outcome you expect (and hope) to achieve, you won't be able to effectively analyse the impact of any changes you make, and may even find that you don't have the tools you need to deliver the required metrics and insight. Taking the time to define and validate your hypothesis will also help ensure that your predicted results align with your strategic and business goals, enabling you to prioritise your experiments according to expected impact and helping drive maximum returns from your investment.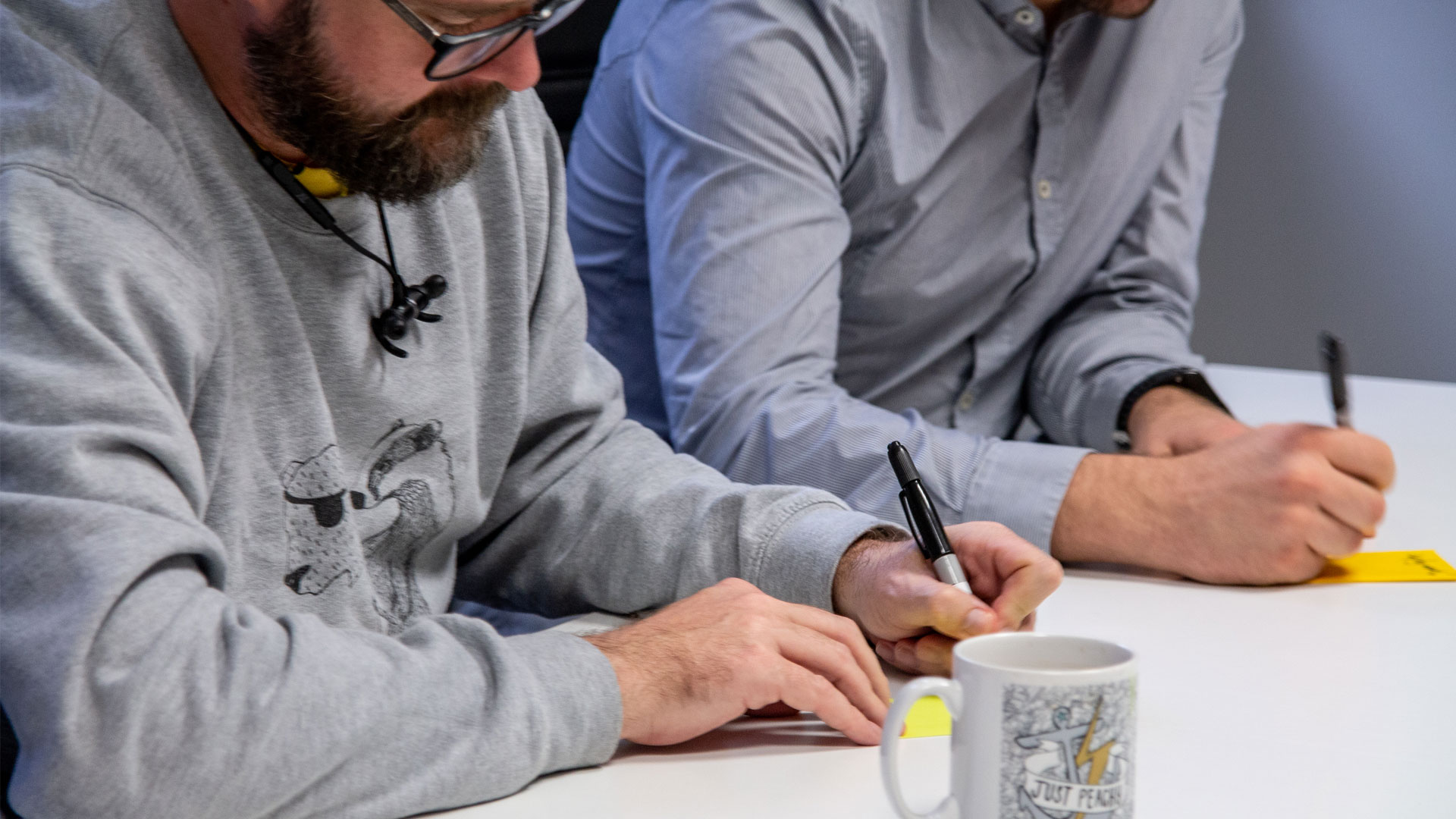 Note that while gut feel and best practice can play an important role in defining your initial hypotheses, you must be prepared to keep an open mind and follow the data – just because something works for other organisations doesn't necessarily mean it's the right choice for you. You should also avoid testing too many different hypotheses at once as this will make it harder to understand the impact of the changes you are making (a clear plan will help here, and is something I'll cover a little later in this post).
2. Be clear on your success measures
Your hypothesis should help you define how you'll measure the success of your experiment, as well as informing what changes you'll make to help drive improvements. Make sure these success measures are focused tightly on your initial hypothesis as well as the wider goals it is expected to support – it can be tempting to be lured in by vanity metrics that don't give a full or accurate picture of results. For example, increased traffic or even purchases may look appealing, but if you're actually hoping to grow order value and your experiments don't move the needle on this, or affect it negatively, then you may end up worse off than before.
Another common pitfall when measuring success is to be led by findings that aren't statistically significant, leading to low-impact or even harmful actions as a consequence. This can be caused by checking results before the test has been completed or testing with too small a sample size, so make sure you validate the significance of your results before you take action (there are tools available to help you with this, such as VWO's A/B Split Test Significance Calculator).
Having clear success measures also means that you can get valuable insight even when your experiments don't work out as you expect them to, by showing exactly where the points of failure are and helping you understand what you can do better next time.
3. Interrogate the full conversion journey
When embarking on your conversion rate optimisation project, it's natural to focus on macro conversions first – those form submissions, checkout processes and other elements that contribute directly to your goals. Indeed, this approach is recommended by the majority of CRO experts, as it will help deliver the biggest returns in the shortest possible time.
However, if you want to make sure your website or application is working as hard as it can for your business you can't afford to ignore the smaller actions leading up to your primary goal, known as 'micro conversions'. Think of a typical ecommerce journey, for example – your checkout process can be fully-optimised but if users aren't clicking through to products from your search page then you'll still be missing out on valuable conversions.
Looking at your analytics can be useful in pinpointing priority opportunities for micro conversion improvement by revealing common drop-off points across key conversion journeys, while supplementary qualitative insight can highlight barriers to completion and desirable value-add features. Make sure though that any feedback is representative of your real-world target audience, for example by using on-site surveys and conducting additional user research activities.