Transform your organisation
Whether you already use elements of Agile project methodologies and are looking to strengthen your skills, or have come to the approach to support your wider digital transformation strategy objectives, our consultants will begin by assessing your current setup. This allows us to understand what changes need to be made to ensure you get the most out of the approach – looking at the critically important cultural considerations as well as issues surrounding process, team formation and organisational structure.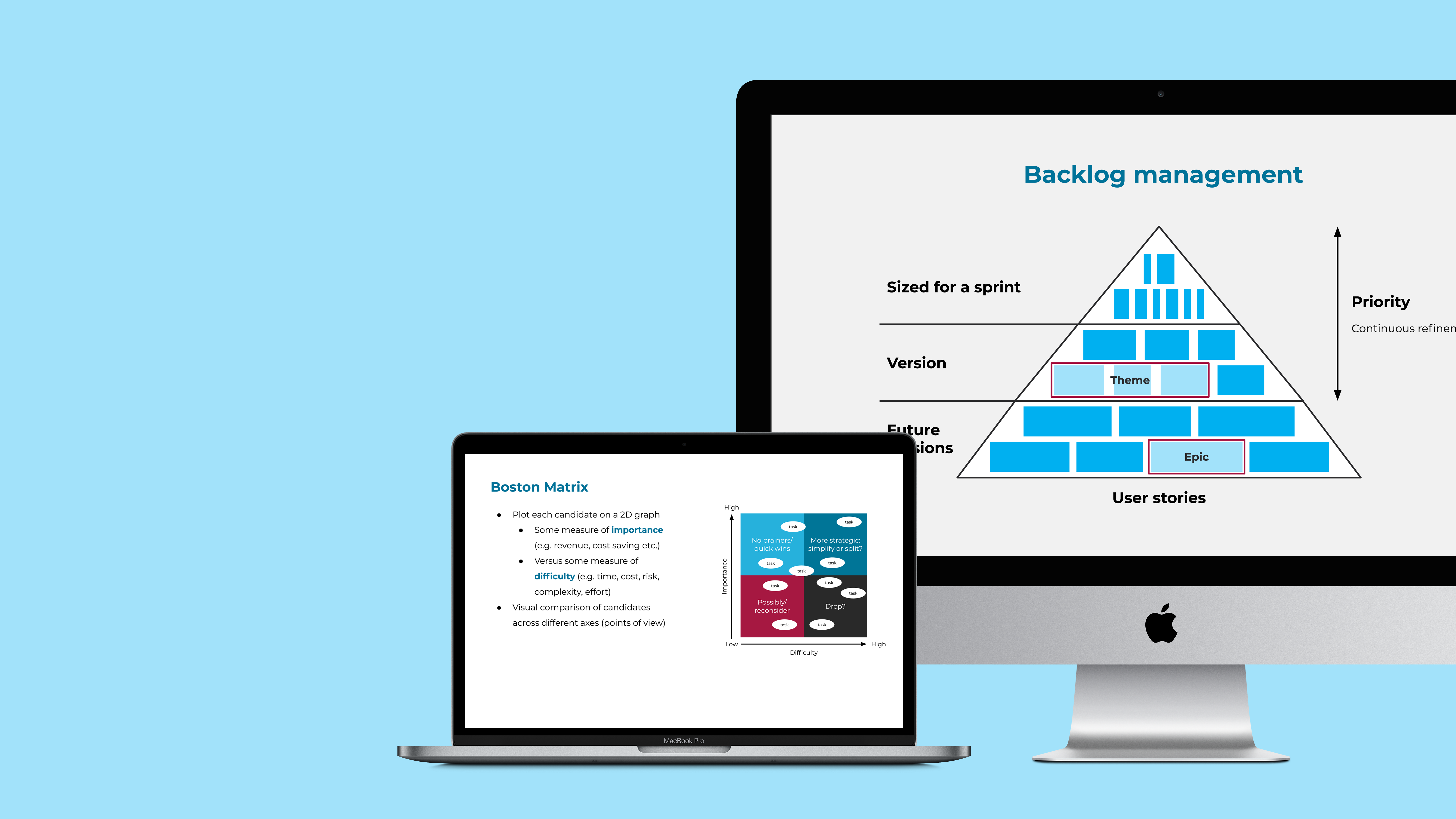 Any insights we uncover are fed into clearly documented plans that will put you on the path to Agile victory. We know that one size doesn't fit all, so your transformation plan will be unique to you – combining elements from disparate methodologies and supported with collaborative workshops and mentoring sessions from our Agile consultants.
Coach your teams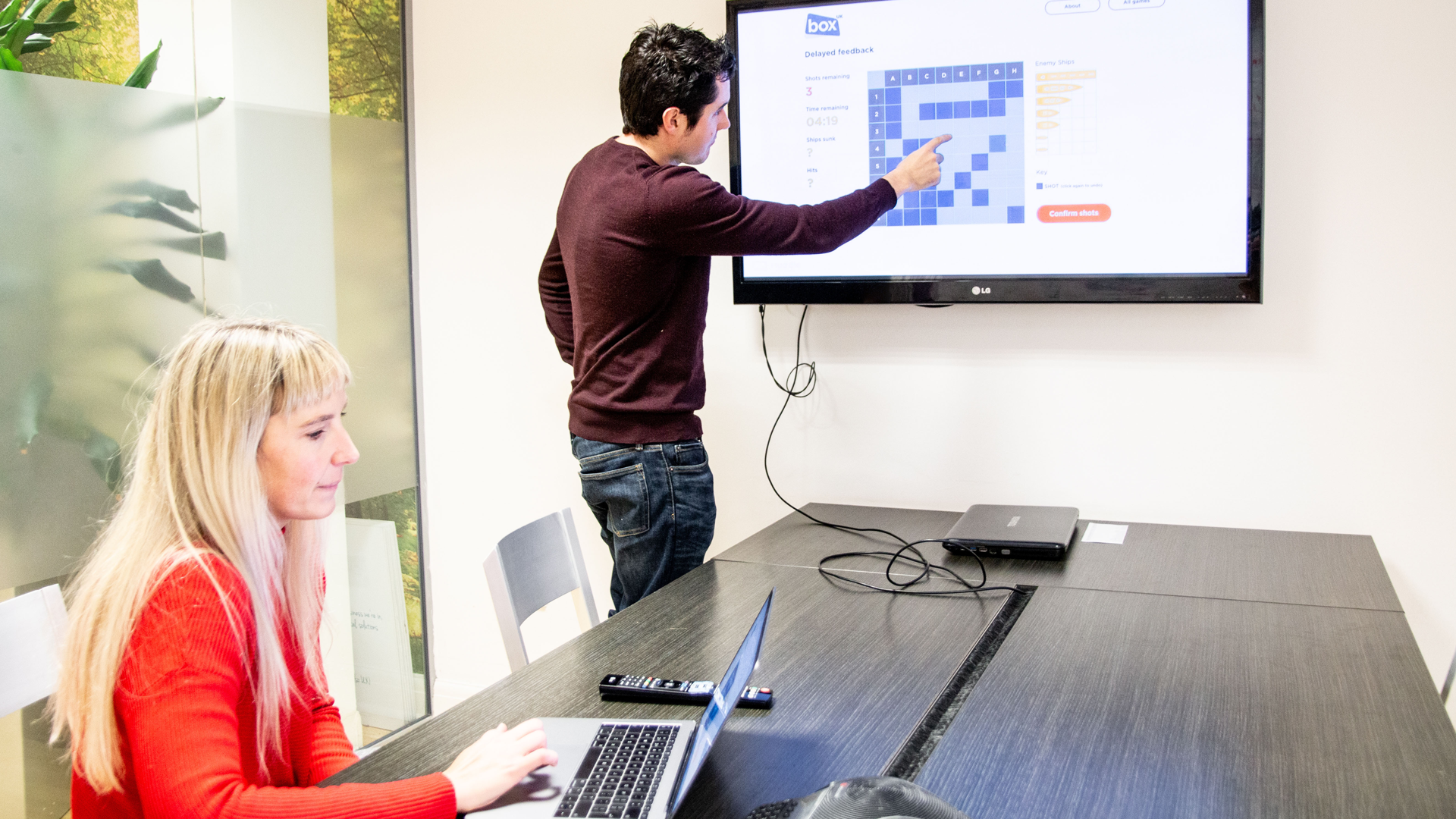 We also offer Agile coaching sessions, taking place on a one-to-one basis or for groups of up to 12 people. During these sessions we'll share with your team key Agile principles, highlighting the approach's features and benefits. And since theory can only get you so far, we also fill the session full of practical Agile tips, tailored to your requirements, that you can put into practice as soon as the course is finished.