While the term Digital Transformation is well-known, the details of what this entails are perhaps less so. For some organisations, the idea of a digital 'transformation' can imply an end-point or single solution, while the truth is that improving digital capabilities to match the ever-increasing demands of consumers is an ongoing process. In this post we've deliberately used the term 'Digital Evolution', as organisations must continually evolve their digital offering and accelerate their capabilities.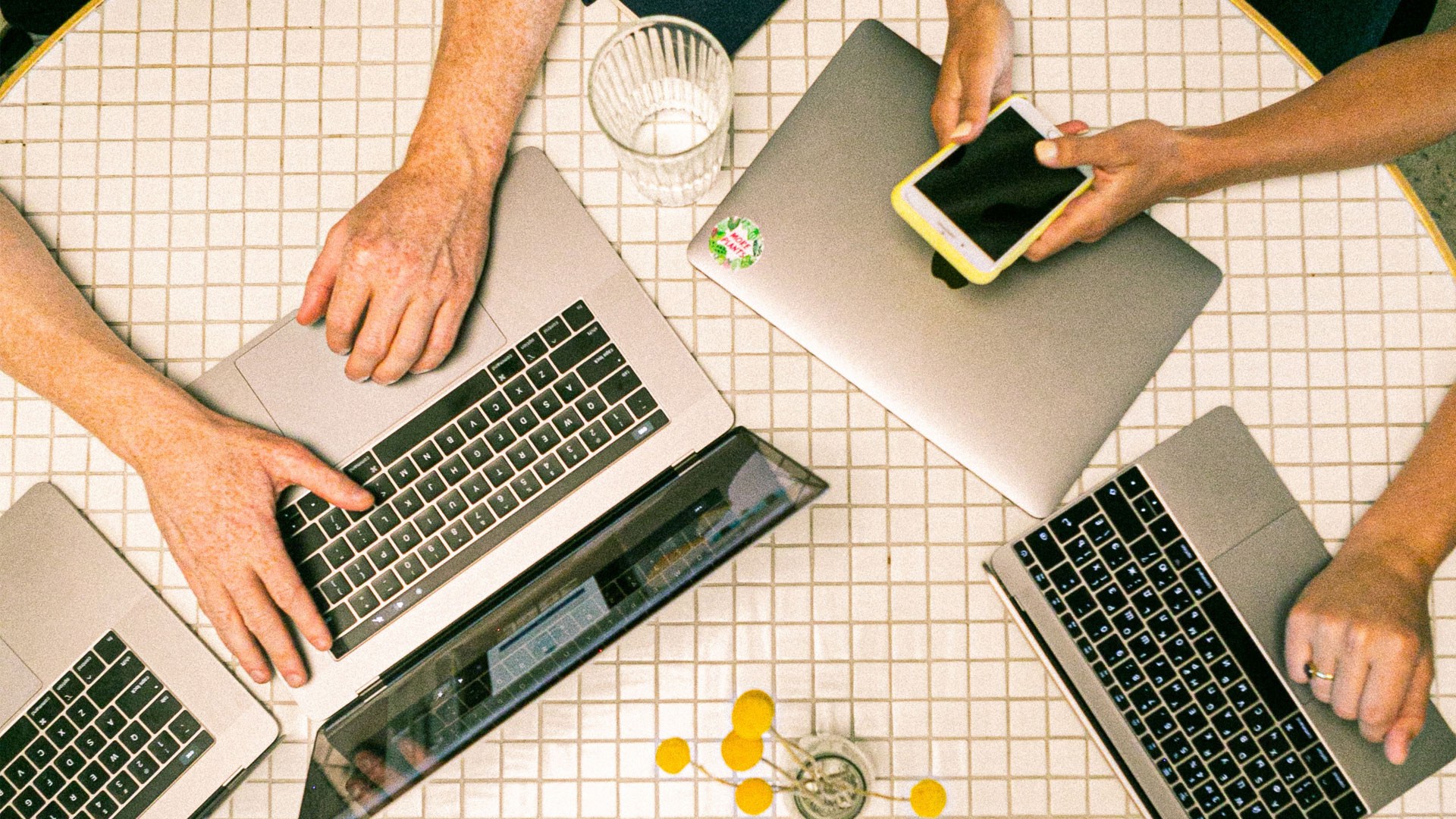 Today, simply having an online presence is no longer enough when you're competing with leaders in this space that proactively support users with relevant information and services, and enable them to complete tasks intuitively and efficiently – especially while you're also keeping one eye on the future and potential opportunities for innovation and diversification.
With so many different demands to juggle, choosing the right digital partner can make all the difference to your plans for digital evolution – combining tactical short-term solutions for quick wins with long-term strategy for future value – and ensuring that your platforms deliver value long into the future. However, as these kinds of qualities are often overlooked during the procurement process you may need to review and refine your approach to supplier assessment, to ensure you choose appropriately to deliver you the growth and success you're after.
Benefits of a consultative approach
When embarking on a new digital project it's natural to prioritise cost in your selection criteria, and engage the agency that can deliver what you're asking for at the most competitive price. Indeed, the idea of incorporating any aspect of 'consultancy' may seem off-putting, as it's a term typically associated with high levels of cost. However, a consultative approach doesn't have to mean heavy processes and extensive documentation (in fact it can be the exact opposite), but rather is a different way of looking at things where a little more upfront thinking can make for more long-term gains.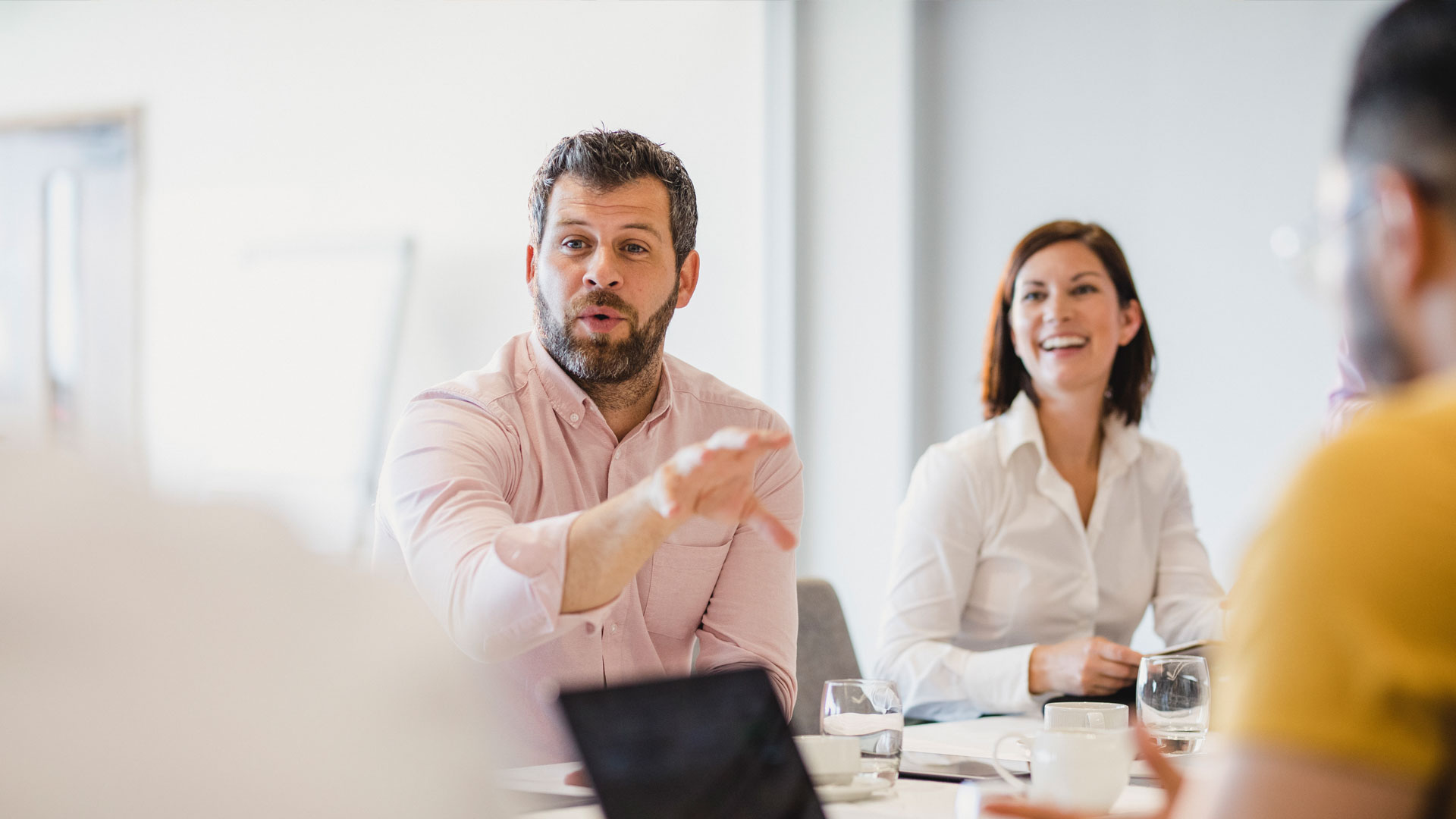 As digital projects become more complex, you may find yourself missing out on opportunities to do things better or more efficiently without guidance from a team experienced in delivering these kinds of platforms – and you may even come to realise that what you asked for wasn't what was needed to truly address your requirements and goals. Taking an alternative approach can help mitigate against these risks, and at Box UK we often think about this approach in terms of a consultation with a doctor, who will review available data and ask questions to make an accurate diagnosis, and define an effective course of treatment or action. In the digital landscape this calls for a focus on upfront requirements gathering and discovery activities, which build a shared understanding of an organisations' underlying challenges and ambitions and ensure that the development partner can work towards these collaboratively with the client, as an embedded part of the team.
We've seen how this approach delivers impressive results that make a real difference to organisations, no matter what stage they are in their digital journey. For example, a project to overhaul the BMJ Best Practice App reduced the time required to download the app and its contents by 70% and so provided access to critical medical information faster than ever before, while the delivery of two new websites for RS Components – featuring an automatic import function – have enabled this global retailer to respond to new opportunities and provide emerging markets with access to over 50,000 products from their industrial and electronics ranges.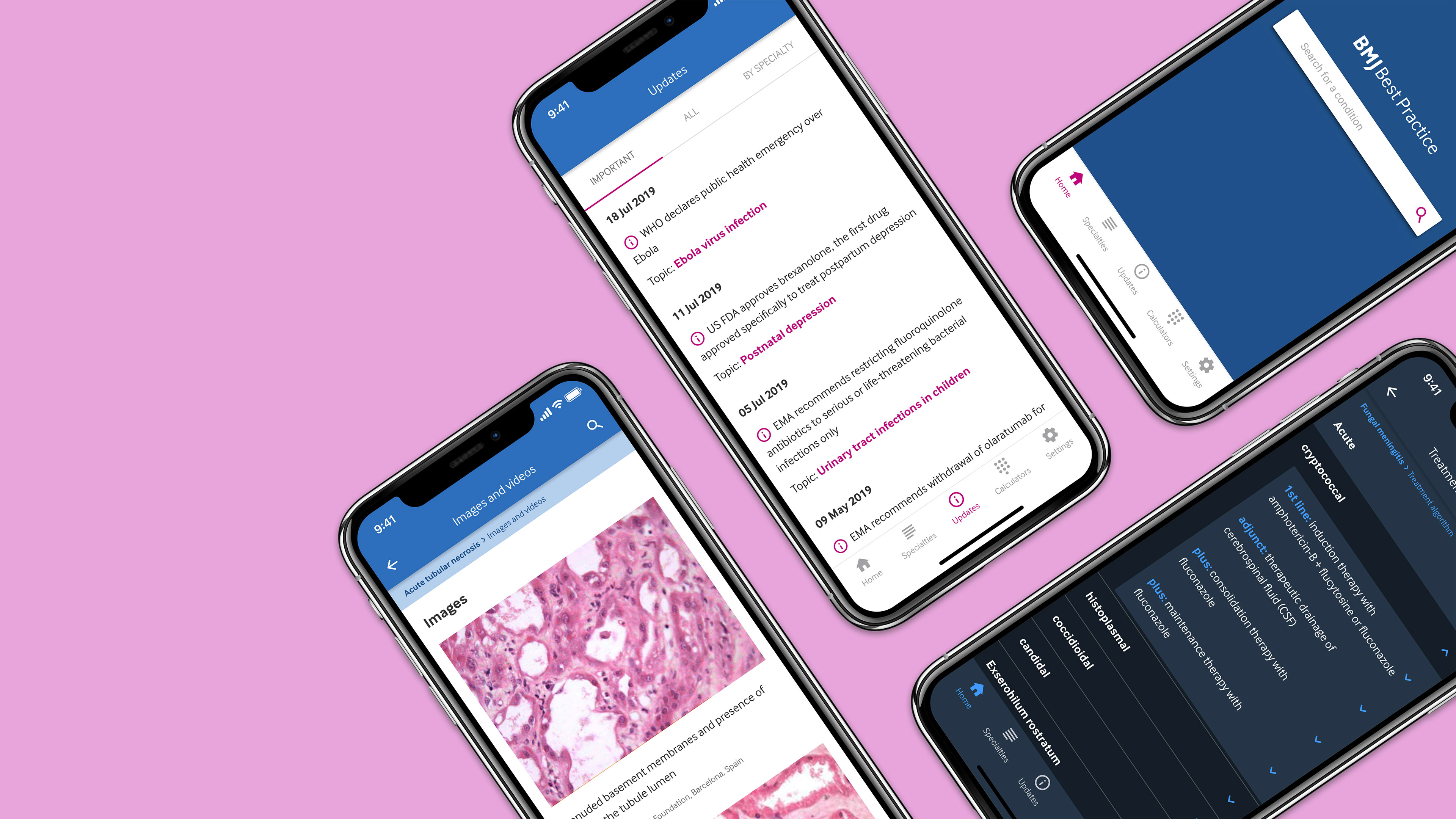 Taking time at the start of a project to understand the real requirements, objectives and challenges an organisation is facing can even result in significant long-term cost savings, as it did for the National Trust who discovered that – rather than build a new Welsh-language website – they already had the assets they needed, and could adapt their existing systems to make bilingual content available to visitors.
Exploring value
While convincing budget holders and other senior stakeholders to move away from a cost-focused approach may require some effort, taking a more open and collaborative approach to supplier selection is a powerful first step in understanding, defining and quantifying expected value, and communicating this to others in your organisation.
This can be undertaken as a standalone discovery phase or options analysis project, the outputs of which will drive informed conversations that weigh initial costs against ongoing benefits and pinpoint where the right balance lies for you (as this isn't a one-size-fits-all solution, and will need to be tailored to your specific set-up). You can even use the information gathered to create a brief that will help you through the tendering process – as we've helped organisations such as Com Laude and the Royal Photographic Society to do.
Involving stakeholders in the project will also help secure buy-in by enabling concerns to be addressed at an early stage, and ensure that all requirements are included in the development roadmap to secure the value of the final output. This approach also fosters greater visibility – particularly as part of an iterative Agile development framework, where stakeholders can see progress and value throughout the engagement, rather than waiting for a 'big bang' launch.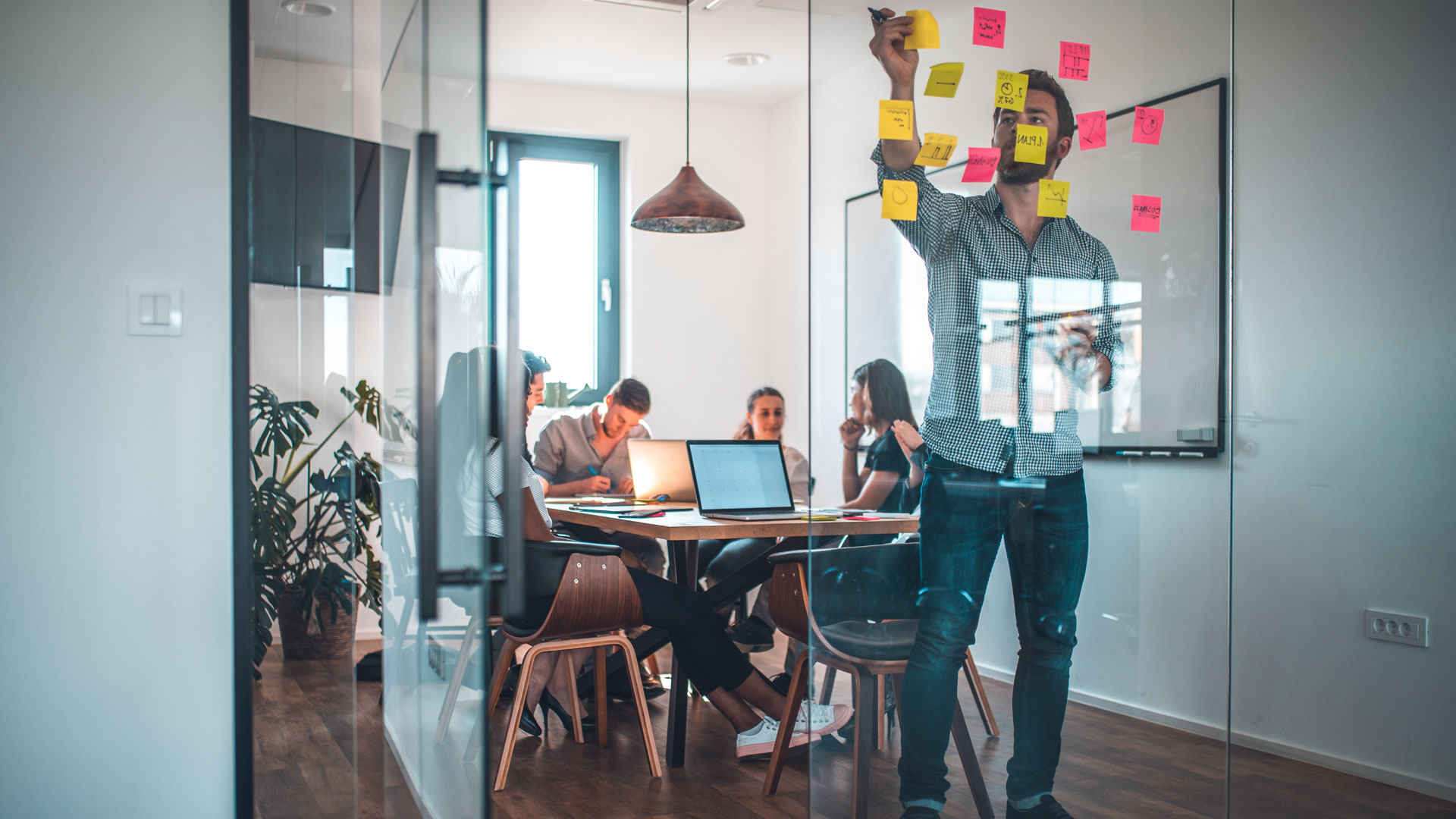 Powering your digital evolution
At Box UK we know that flexible and scalable platforms – underpinned by robust digital strategies – are vital to enable organisations to respond to new opportunities, demands and use cases, and have provided our clients with the tools to do just that. Take a look at some of our project highlights to learn more, and to discover what we can do for you, contact us today.