Respond to changing learner demands and emerging technology opportunities with our educational software solutions.
Right across the education sector, organisations are grappling with the seismic changes being brought about by advances in digital technologies. Faced with an increasingly digitally-savvy audience, it's crucial that these organisations make important information and services available when and where they're needed – without compromising their reputation for providing high-quality courses and learning resources.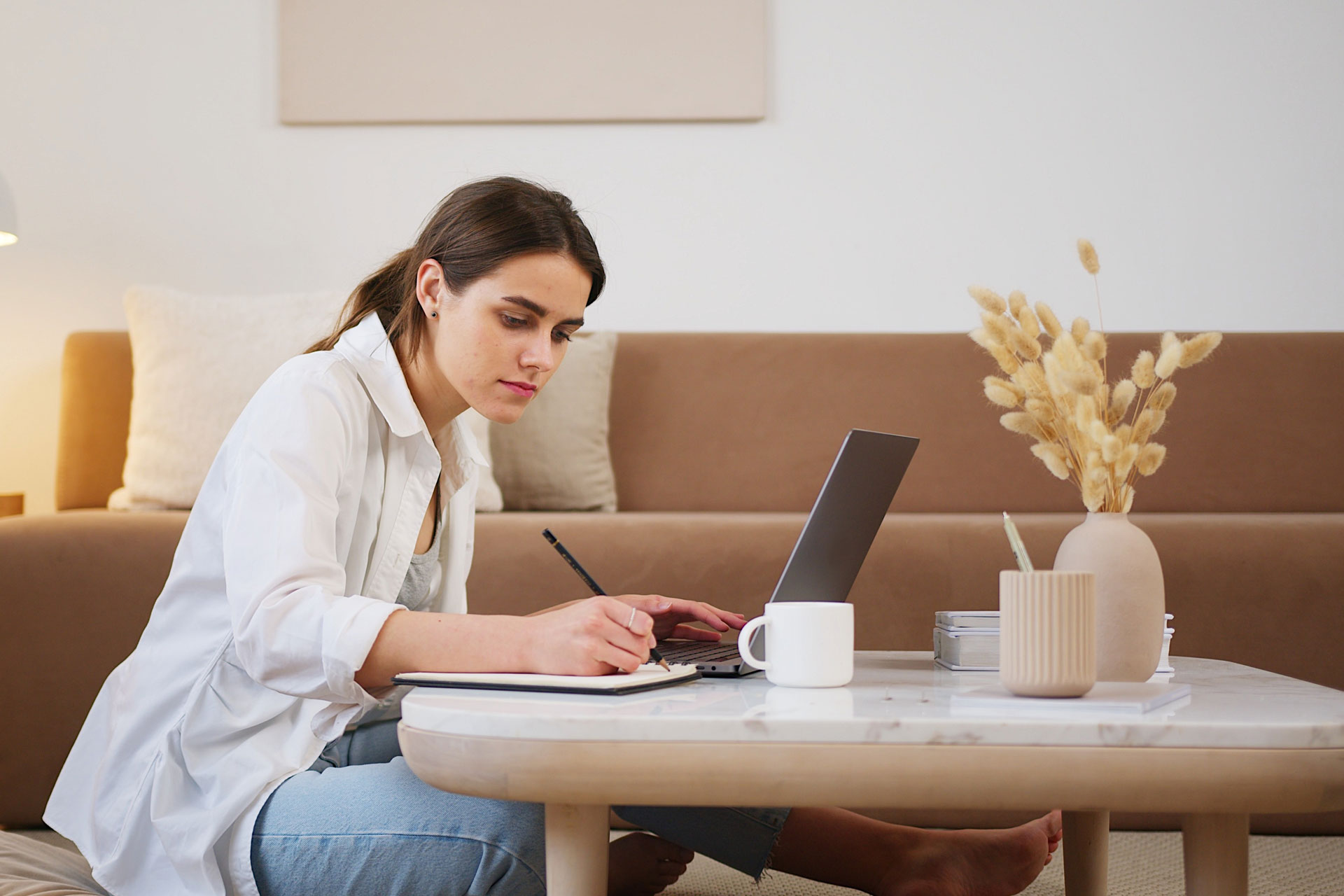 At Box UK we've helped numerous education providers achieve this crucial balance, working with organisations such as Cardiff University, Kallidus and Middlesex University to increase their operational agility and user focus for the benefit of learners, parents and administrators alike.
Why Box UK?
With more than twenty five years' bespoke software development experience across the education sector and beyond, Box UK's team applies industry and digital best practice to deliver websites and software platforms that drive engagement, increase applications and sign-ups, and deliver significant administrative efficiencies.
Skilled in a wide range of languages, technologies and frameworks, we use only the best and most appropriate tools for your specific requirements – whether it's a high-performance and high-impact educational website powered by the popular WordPress CMS, or a bespoke online Learning Management Solution (LMS), training portal, or other e-learning platform. As integration specialists, we also ensure your platform includes the specific functionality you need to operate effectively, including Customer Relationship Management (CRM) solutions, subscription and payment mechanisms, email marketing services, and tools to provide detailed analytical insight to support your long-term strategy.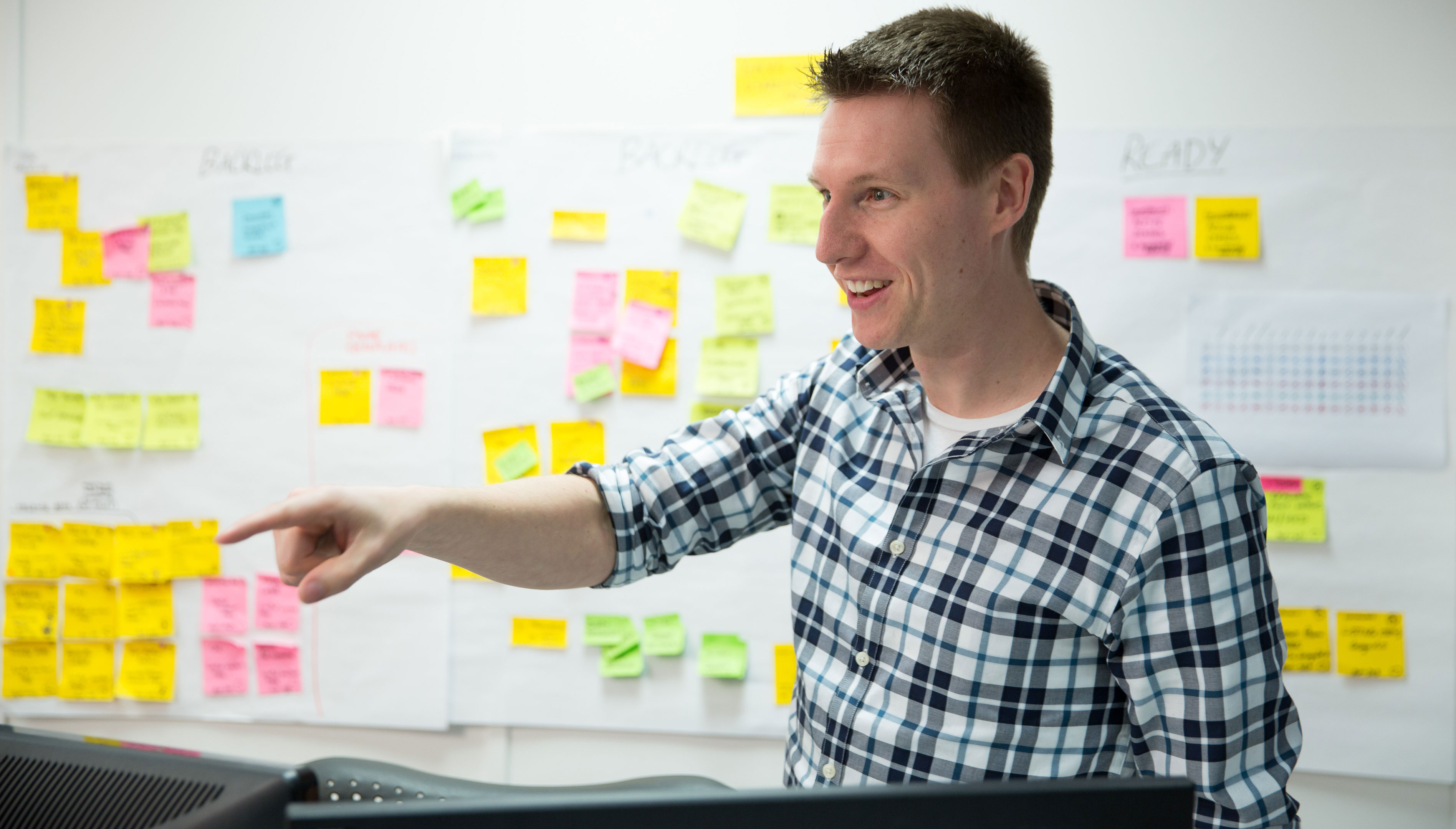 Our multidisciplinary team provides expert services to support you at every stage of your software development project, with business analysts and technical consultants shaping your underlying ecosystem and supporting business processes, User Experience and Design (UX&D) consultants producing clear Information Architecture and navigation alongside engaging page designs, and ISEB-qualified software testers safeguarding the quality of all deliverables.
And as a ISO 27001 and ISO 9001 accredited company with Cyber Essentials certification, you can be confident that your education software solution meets the highest technical standards of performance, security and reliability, delivering you long-term return on investment.