Box UK retains Cyber Essentials certification
Enterprise software development company Box UK has successfully retained its Cyber Essentials certification, after demonstrating effective cyber security measures through an independently-verified self-assessment process.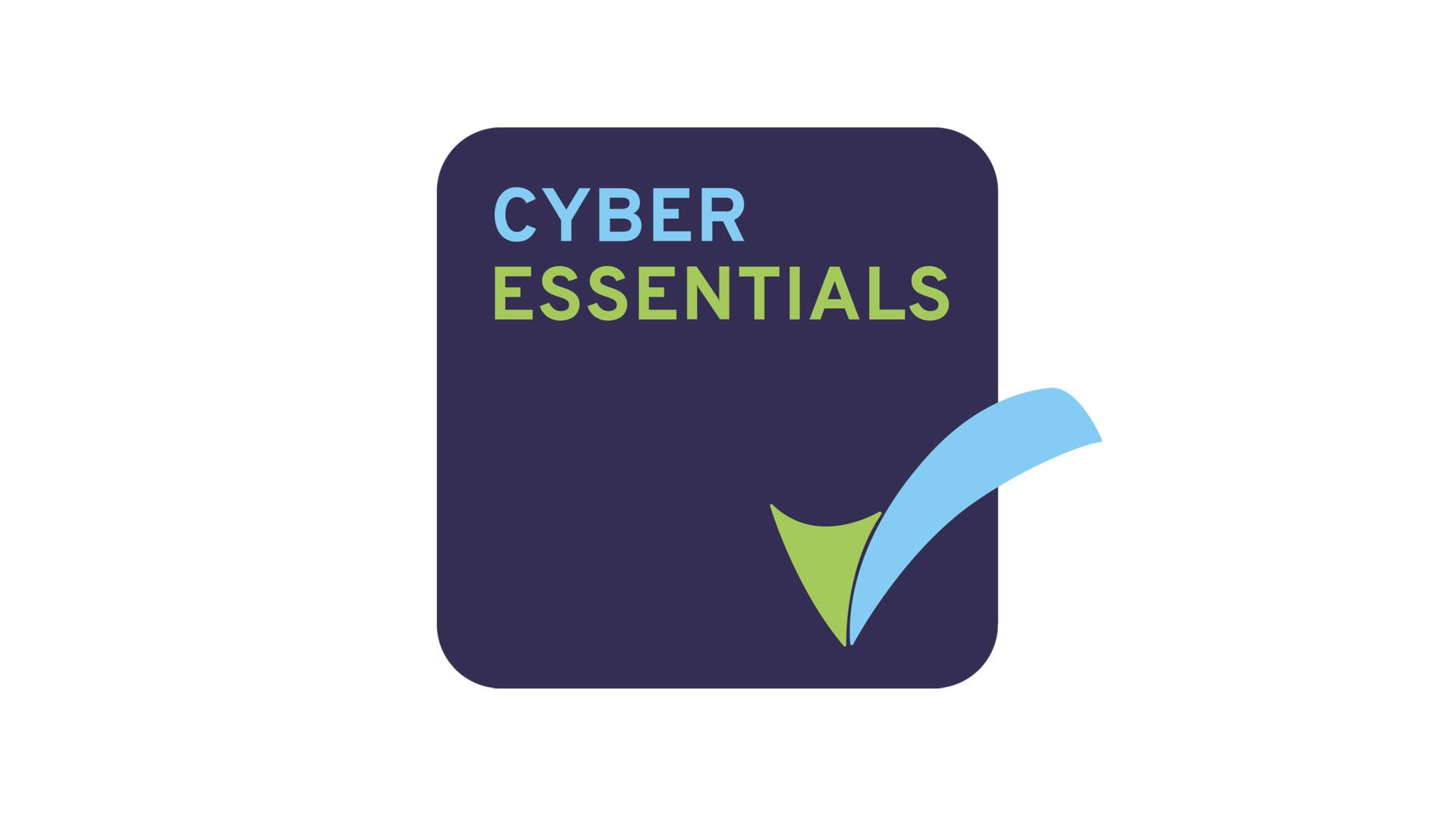 Backed by the UK government, the Cyber Essentials scheme helps guard against common cyber threats, and is a common requirement in the provision of government contracts. Achieving Cyber Essentials certification provides organisations and their clients with a clear picture of current security levels, and confidence that the security protocols in place will protect against the vast majority of common cyber attacks.
Commitment to cyber security
Box UK has held Cyber Essentials accreditation since 2017, and continues to regularly review and refine its processes to safeguard against emerging threats, and ensure the highest levels of protection for itself and its clients. The organisation has also held ISO 27001:2013 accreditation since 2017, a global information security management standard that further demonstrates Box UK's commitment to cyber security.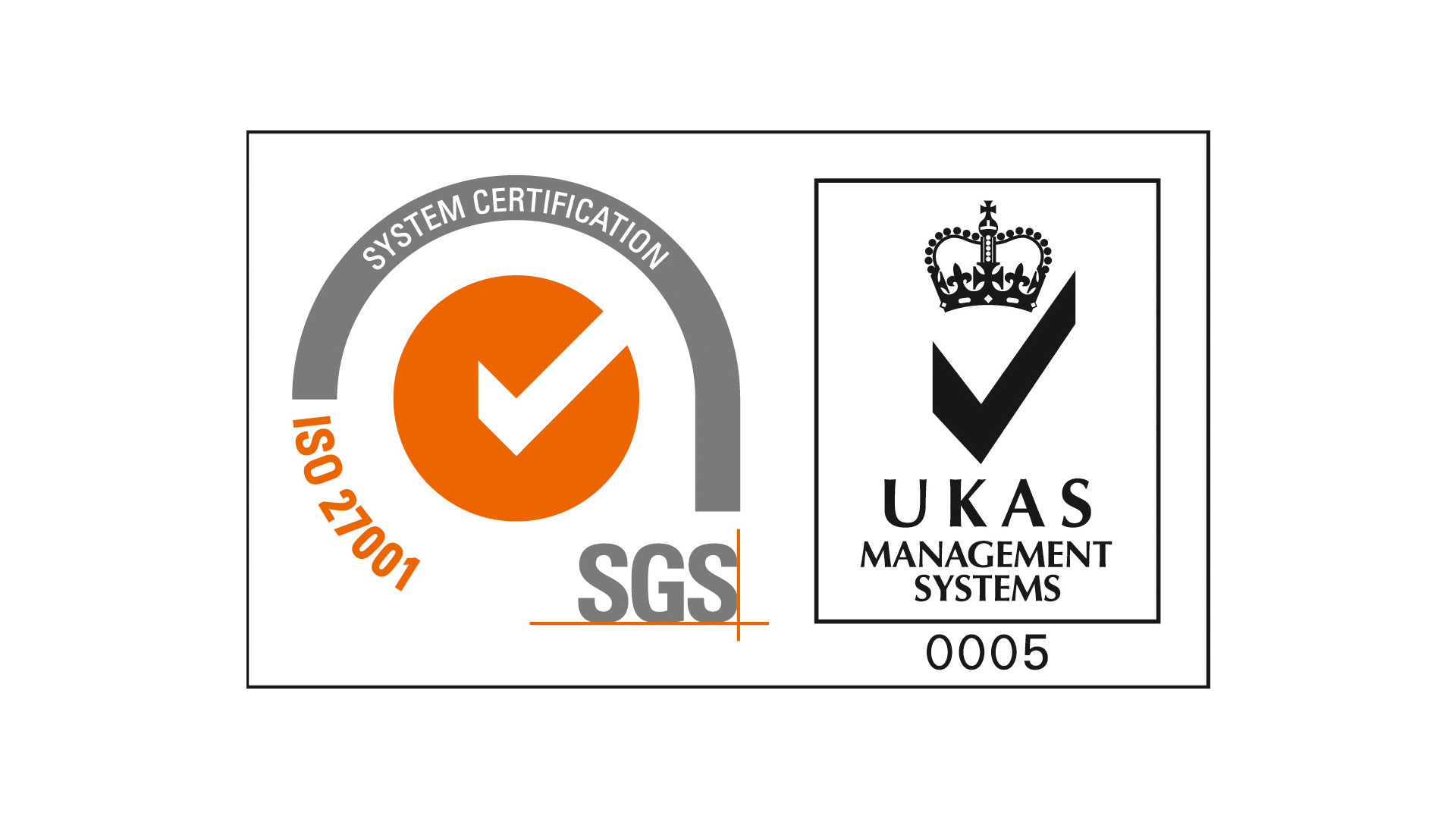 "With security such a high priority for ourselves and our clients, having our policies and protocols validated by leading bodies such as Cyber Essentials and ISO is incredibly important," Box UK's Managing Director Benno Wasserstein said in response to the announcement. "We are incredibly proud of our robust and proactive approach to cyber security, and work closely with our clients to mitigate risk, protect against threat, and ensure the smooth and safe running of their digital products and services."
About Cyber Essentials
Cyber Essentials is a government-backed, industry-supported scheme to help organisations protect themselves against common online threats. It provides a clear statement of the basic controls all organisations should implement to mitigate the risk from common internet-based threats, within the context of the government's 10 Steps to Cyber Security. Organisations certified on the Cyber Essentials framework demonstrate to customers, investors, insurers and others that they have taken these essential precautions, significantly reducing their vulnerability to cyber security threats.
About Box UK
At Box UK our team of simply brilliant thinkers, consultants and application developers mastermind simply brilliant solutions to the world's toughest web and software projects. It's why blue chip organisations around the world, from airlines to car manufacturers, international banks to global charities, choose to trust us with the execution of their digital strategies, from the development of enterprise-level custom software platforms to the delivery of award-winning multi-channel experiences. So if you want an effective, compelling software solution, talk to us.