The past decade has seen a revolution in the way that people manage their finances, driven by digital innovations that enable crucial information and services to be served exactly where and when customers demand them, and which ensure a banking experience that engages and delights.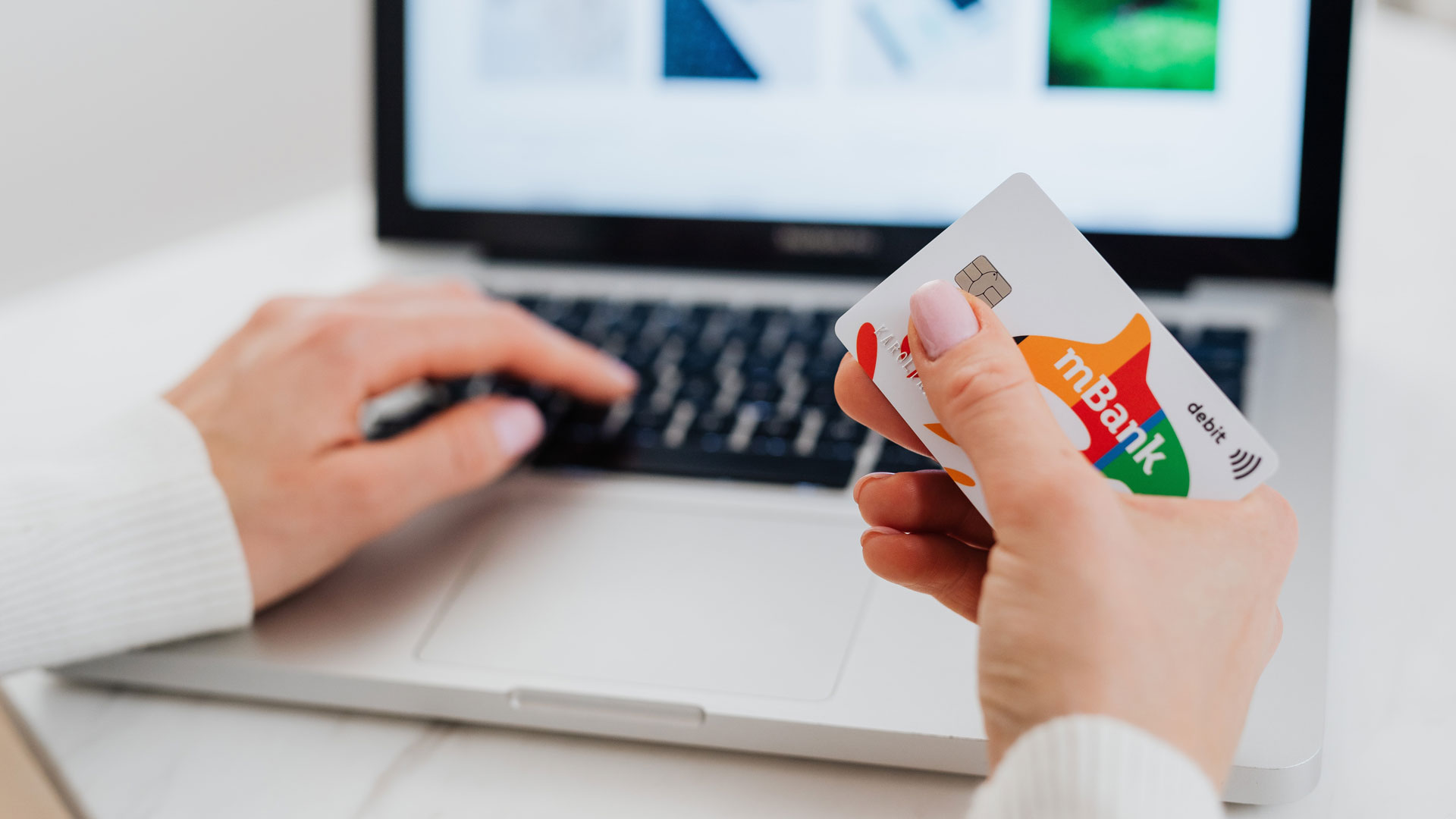 Partnering with financial software development company Box UK can help you capitalise on emerging opportunities and keep pace with disruptors in the sector – combining technical excellence with an agile, user-centred approach to deliver award-winning solutions that increase transactions, grow engagement, and improve customer loyalty.
Why Box UK?
At Box UK we have extensive experience working with a wide range of banks and other financial institutions across the globe including Hodge Bank, ORX, MotoNovo Finance and TBC Bank, helping them make strategic use of technology to better serve customers, optimise practices and processes and extend their reach into new markets and geographies.
With a team of highly skilled software developers, a development process that follows established best practice principles and a robust quality assurance framework, we're experienced in designing, building, implementing and maintaining powerful software solutions – working across a range of languages, frameworks and devices to maximise flexibility and scalability.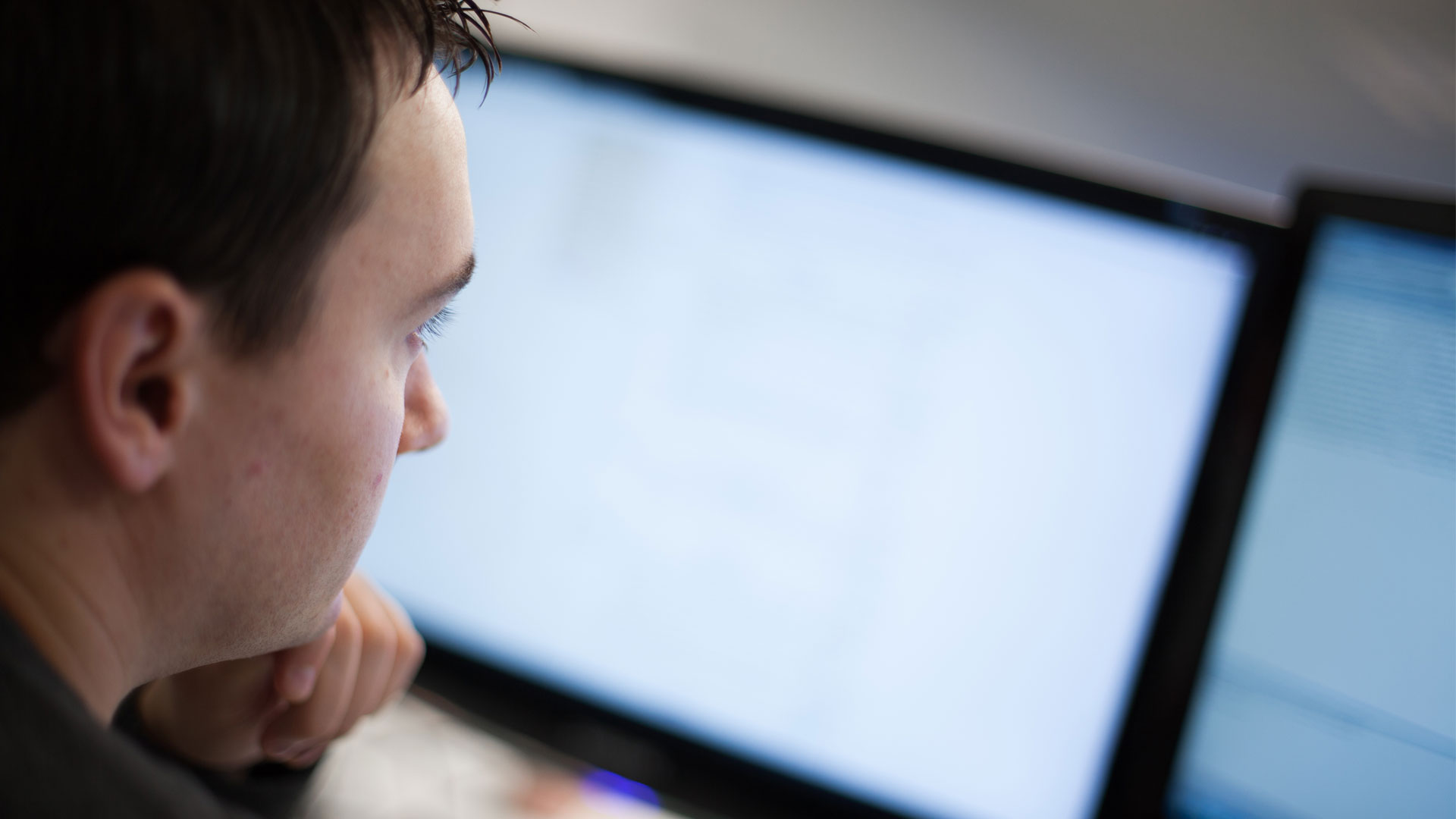 Our talented User Experience and Design (UX&D) consultants will also ensure that every element of your digital experience is intuitive, accessible and engaging, and enable your customers to complete common tasks and journeys quickly and easily.
Crucially, as a company we're able to draw on more than twenty years' cross-sector experience to identify best practice principles and opportunities for innovation, not only within the financial sector but from digital leaders across the board – supporting the delivery of digital solutions that exceed audience expectations, and future-proof your business.