Benefits of bespoke software development
Developing a custom software solution provides the ultimate in flexibility, allowing you to build something that fully meets your needs and avoid investing in features or functionality you don't need. You also have full control over your future development roadmap, so that your bespoke software can adapt and evolve as you need it to.
Bespoke software engineering also helps safeguard the performance and security of your systems, providing you with direct access to technical and domain expertise and the highest levels of support. This is particularly important if your software underpins core business processes, is a direct source of revenue generation for your business, or handles high levels of traffic or transactions, when the confidence provided through working with an enterprise software development company is crucial.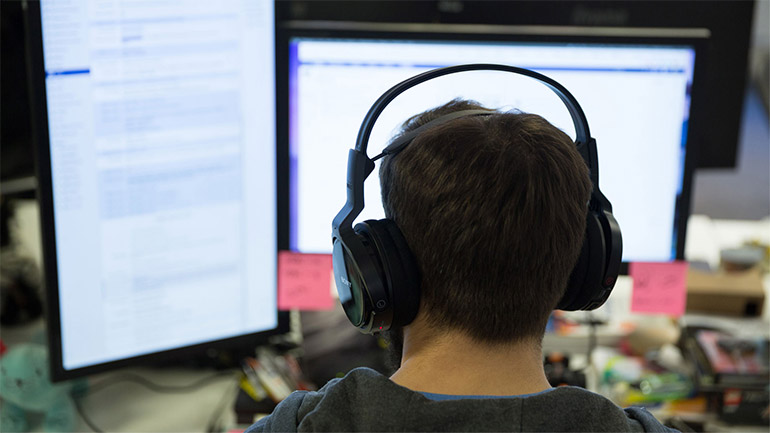 Liverpool businesses can also unlock innovation with bespoke software development services, creating products or services to meet changing customer needs and expand into new markets. Here, your custom software can help you achieve valuable first-mover status, and deliver strategic advantages to put you ahead of your competition.
Box UK bespoke services
As a custom software development company with more than two decades' experience designing and building high-quality digital solutions, Box UK offers a range of bespoke development services to support your strategic aims. Our development team has a proven track record of delivering exceptional web applications, software systems, mobile experiences and enterprise Content Management System (CMS) implementations, working closely with expert business analysts and solution architects to create something that's tailored just for you.
Additionally, a focus on heavy-use, multi-user ecommerce platforms has given us deep experience in creating scalable, resilient and high-transaction systems for clients across the globe – specialising in complex multilingual and multisite installations, along with integrations to create a holistic ecommerce ecosystem and support the end-to-end purchase lifecycle.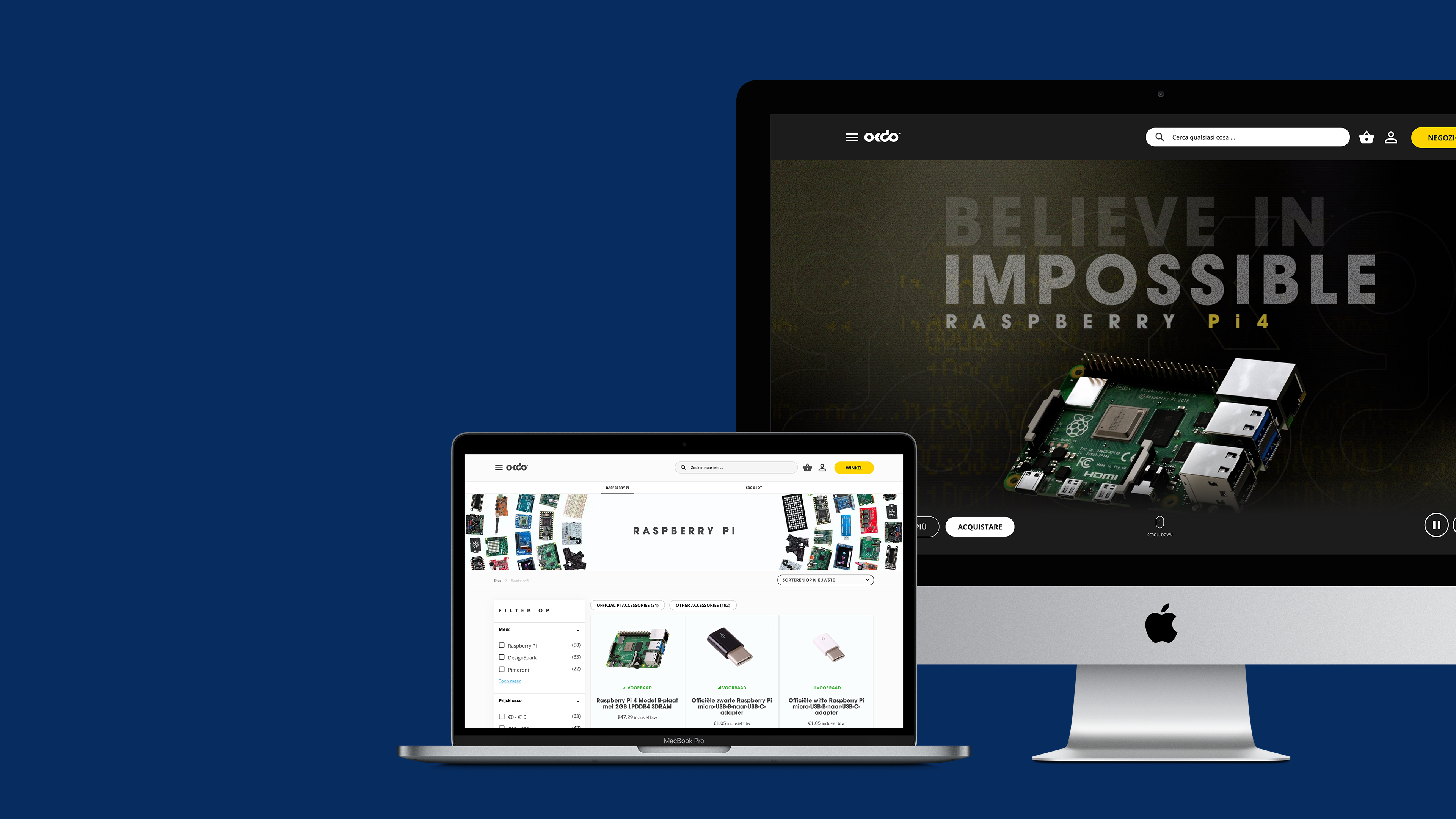 We're also experienced in installing embedded software teams within organisations, to support with mission-critical projects, provide access to specific skills and specialisms, and increase development velocity and volume. Our embedded software engineering services flex to suit your specific needs, from full-lifecycle augmented teams to project governance and delivery support, as well as targeted specialisms including strategy and planning, software testing, and user experience and design.