Why invest in hiring a usability testing lab?
Conducting user experience lab testing on your digital products and services gives you crucial insight into what users really think, providing confidence in decision-making and satisfying all stakeholders that budgets are being appropriately spent.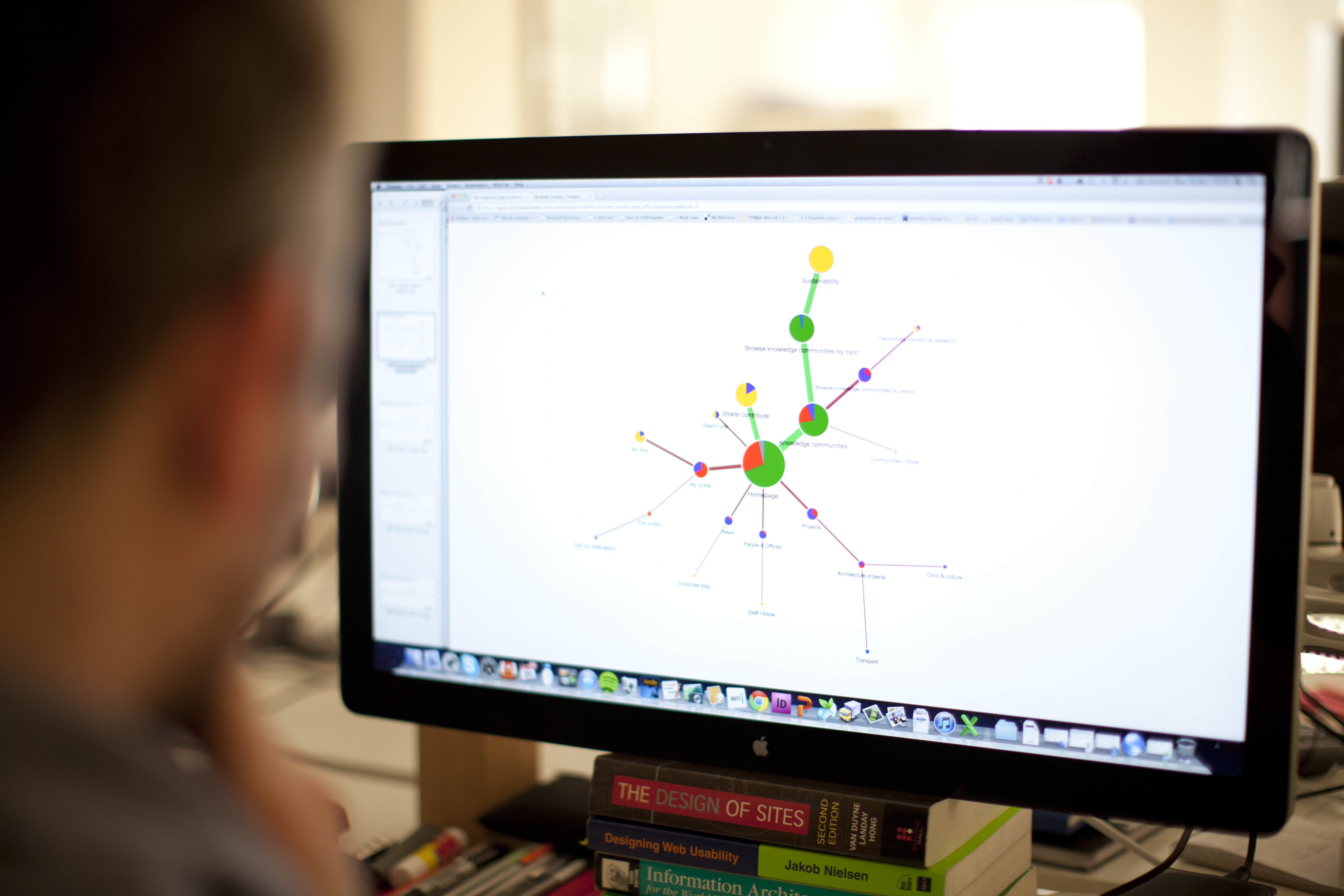 Not only will UX lab testing help you better understand common patterns of behaviour but you'll also be able to start making improvements immediately:
Optimising user journeys
Increasing conversions
Improving cross-device performance
Achieving crucial competitive advantage
Usability lab hire at Box UK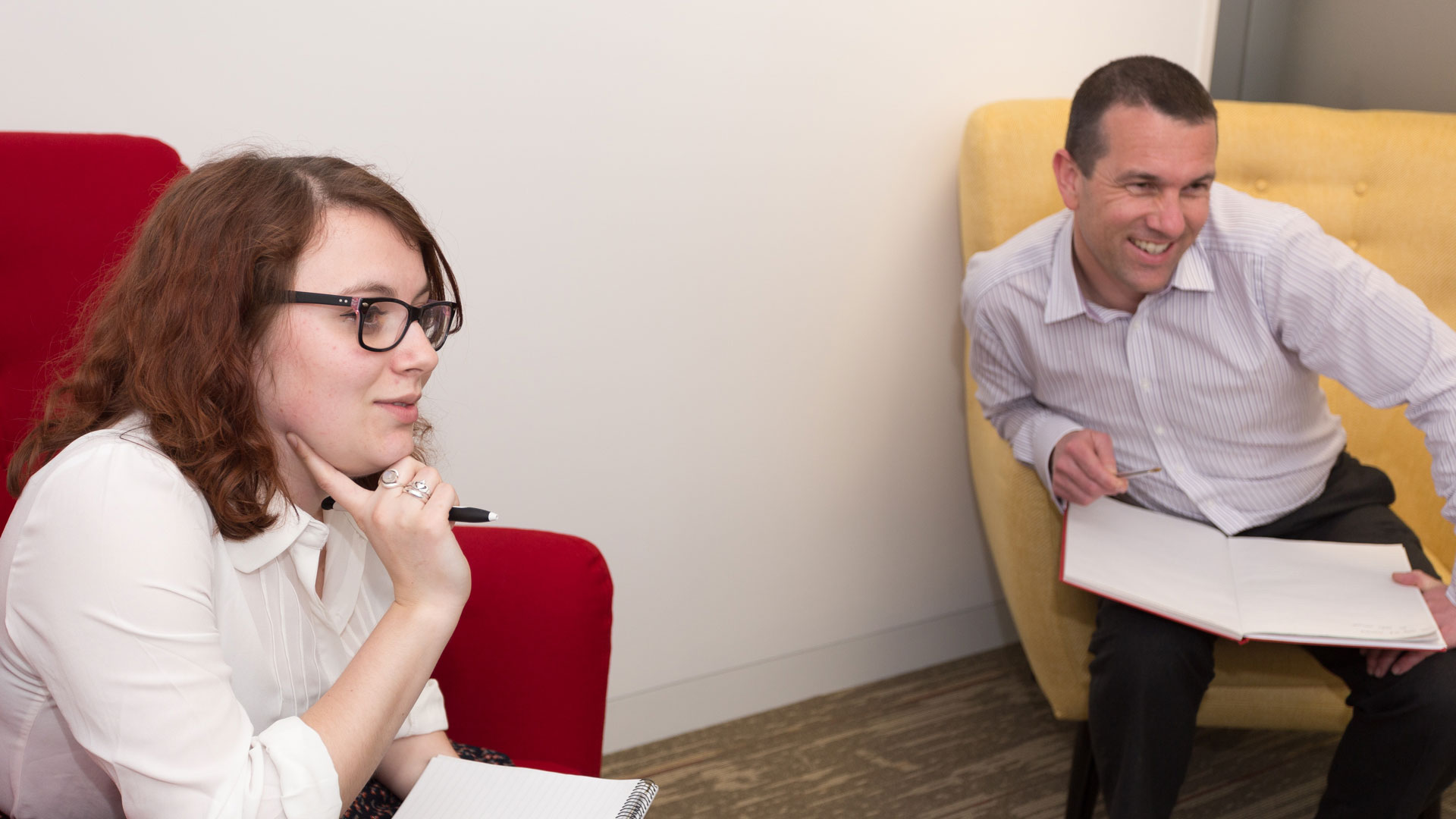 Box UK's user experience lab facilities are entirely self-contained so the spacious UX testing lab space, comfortable and relaxed waiting and observation areas, and dedicated kitchen and toilet facilities are all yours for the duration of your booking. We provide receptionist staff and an on-call IT team, and our own testing consultants are available to you too as you require.
Our usability lab hire packages include:
High definition audio and visual feeds
State-of-the-art usability lab equipment
Sketching boards to capture ideas
All tests recorded to take away