The COVID-19 pandemic, and its associated lockdowns and restrictions, have impacted virtually every aspect of people's lives this year. Many organisations have had to rapidly transition to remote working setups, in addition to overhauling how they provide products and services to customers in a safe and sustainable way.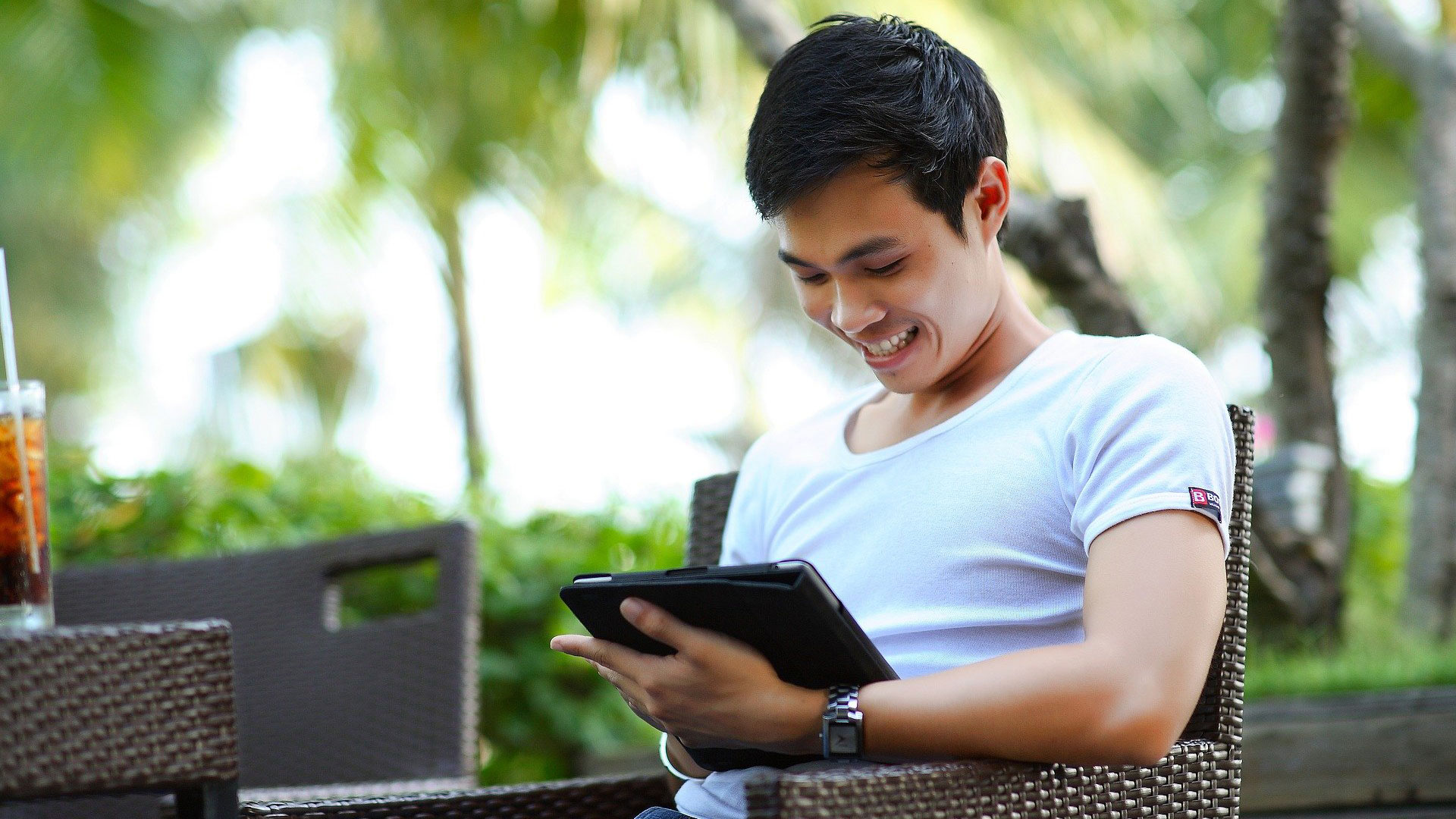 Throughout this period of great change, digital channels have come to the fore in serving, updating and communicating with customers. Today, consumers not only expect to be able to do things digitally, but may even prefer the convenience and flexibility of these interactions over traditional channels.
As we look ahead to a post-pandemic world then, it's clear that digital platforms will continue to play a major role in any strategic plans. And while customers may have accepted compromises in service while companies were adjusting to the 'new normal', a renewed focus on improving the customer experience will be vital to safeguard long-term trust, loyalty and success.
In this blog post I'll be exploring some of the most important elements organisations will need to address when planning the future of their digital strategy, looking specifically at how COVID-19 has surfaced new needs, constraints and customer expectations that may change our understanding of what makes a truly exceptional cross-functional customer experience.
What is a good customer experience?
How your users experience your product or service is informed by every aspect of their interactions with your brand, across all touchpoints both physical and digital. Good customer experience management should provide users with relevant, timely information, and guide them through tasks in a way that's intuitive and is centred around their needs, constraints and contexts of use.
Key elements of the overall customer experience include streamlined and seamless cross-functional journeys within and across your different touchpoints, information and actions that are clearly defined and signposted, and value-add 'delighters' that increase usability and, ultimately, satisfaction.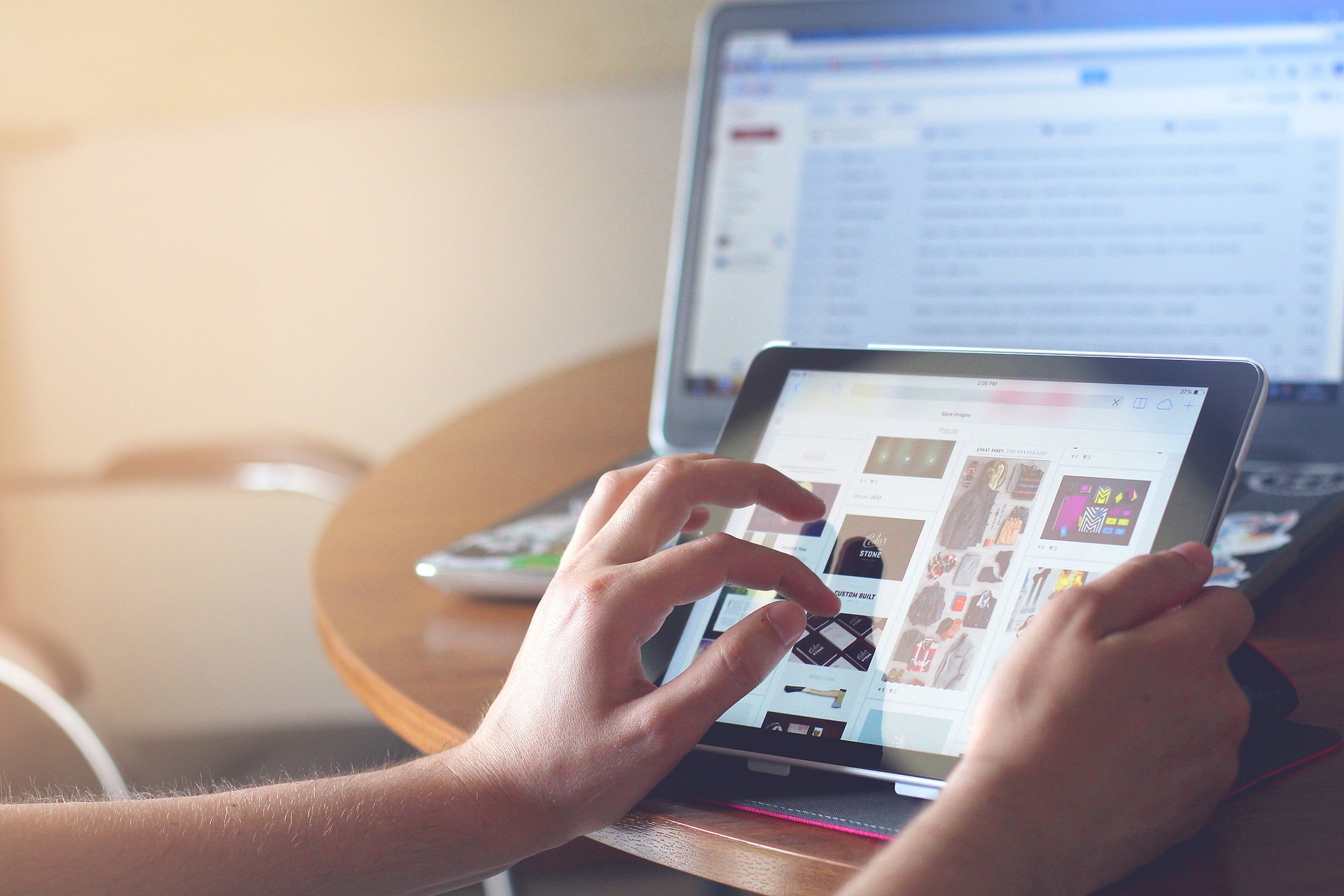 Why is customer experience so important?
There's an enormous incentive to create a good customer experience, as the better users are able to navigate and interact with your products and services, the more popular and profitable they become. Conversely, a bad experience can prevent users from achieving their goals, damaging your brand reputation and making it less likely that they will buy your products or use your services again.
The power of customer experience management has become clear during the coronavirus pandemic. As organisations seek safety in 2021 after a year of upheaval, a significant proportion are looking to existing markets in the year ahead – according to the Gartner CMO Spend Survey, 79% of CMOs plan to rely primarily on these markets to fuel growth.
Organisations have also had to rapidly react to changing customer needs and extremely high levels of uncertainty, with new information, services and business models. In these situations making things easy for users – and so fostering trust and customer loyalty – is more important than ever, particularly in the face of growing customer expectation. Indeed, even prior to the pandemic research found that marketers increasingly expect customers to place emphasis on trusting relationships, with the 2020 CMO Survey reporting a 40.2% growth in this area year-on-year.
The future of customer experience
COVID-19 forced organisations of all shapes, sizes and sectors to rapidly and radically overhaul their ways of working, to maintain business operations and respond to a changing landscape. These innovations will undoubtedly play a major role in how the overall customer experience is shaped, delivered and managed in a 'post-pandemic' world.
The recovery will be digital
As has already been mentioned, digital channels have played a critical role throughout the pandemic, and COVID-19's impact on digital adoption has been astonishing. Businesses are now interacting digitally with their customers in a way that is 3 to 4 years ahead of where it was pre-COVID, and the move towards digitised product or service offerings has sped up even further – by between 6 and 10 years, depending on locality.
For customers, the pandemic has led many to turn to digital channels for the first time, to complete everyday tasks such as shopping, banking and communication. Even for customers already familiar with digital technologies, these channels have now become a central aspect of daily life, playing a prominent role in supporting remote working and social interaction.
With a greater number of customers now more experienced in and comfortable with using digital in a range of different ways, it's clear that digital technologies will need to be at the heart of future strategies in order to maintain high levels of customer experience, not to mention competitive business advantage. This is true no matter what scale your business operates at; for example many local businesses have built a greater online presence in recent months, in response to customers wanting to show support while physical premises remain closed or operate at limited capacity.
Emerging from the disruption of 2020 then, McKinsey is predicting a 2022 'COVID-Exit', with 2021 being the pivotal year for organisations investing in, developing and launching their digitisation plans. What this means is that, if you're not already there, it's time to start defining your own digital requirements and priorities to inform a long-term roadmap that will enable you to keep up with demand, as well as reveal potential opportunities for efficiency, automation and consolidation.
This latter point is driven by another unfortunate impact of the pandemic, as businesses seek to recover from what may be a significant downturn in revenue, and are forced to look realistically at where costs can be saved without affecting the quality of their output. Here investment in digital technologies can present a valuable opportunity to streamline processes and reduce administrative overhead, allowing innovation to continue and even increase. Bringing customers online can also deliver cost efficiencies, and by improving the customer experience you'll be able to retain them more easily, boosting satisfaction to maximise interaction with the customer, alongside engagement and conversions.