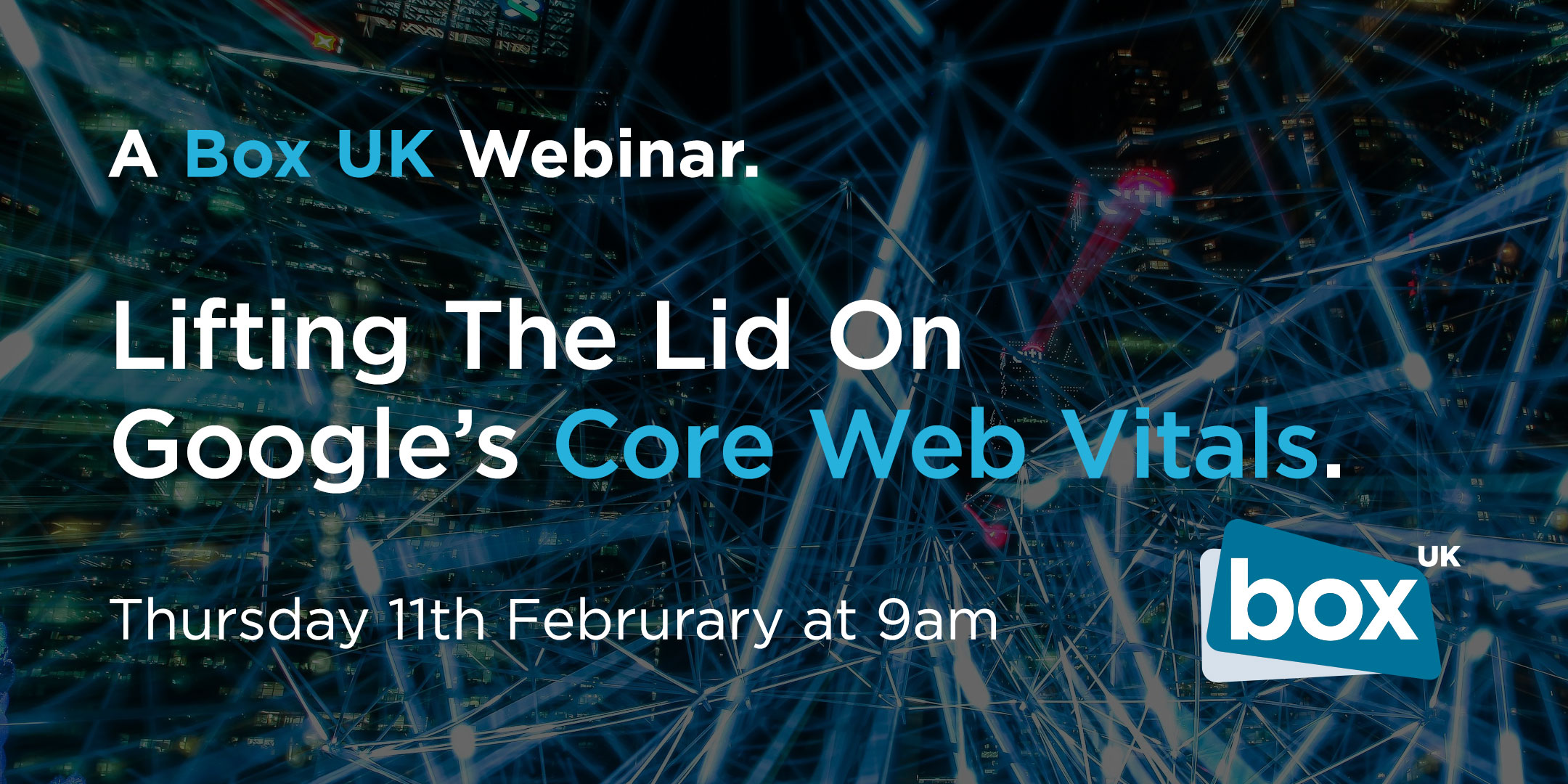 After an undeniably disruptive 2020 it seems that, for marketers at least, the hard work is not yet done – with Google now just three months away from rolling out a highly significant search algorithm update.
Based upon the 'Core Web Vitals' metrics first outlined last year, it's expected that the change will deliver a rankings benefit to those sites well-optimised for page experience… but not insignificantly damage the rankings of those that are not.
Many businesses are not yet aware of this change (let alone taking steps to address it), yet the roadmap towards scoring highly for these metrics is not entirely straightforward. Which is why, in this event, we took a closer look at what you need to know about the update, and what you need to do to protect your business and its search traffic.
This essential session is now available to watch on demand, featuring expert professionals from the SEO, marketing and development worlds:
Lisa James, Head of Marketing at Box UK
Joanna Jeske, Client Account Director at SEO Found
Pete Withers-Jones, Head of Development at Box UK