"Technology & Innovation" Finalists
Enterprise software development company Box UK has been named a finalist in the "Technology & Innovation" category of the Cardiff Life Awards, in recognition of its distinctive contribution to the local region and economy.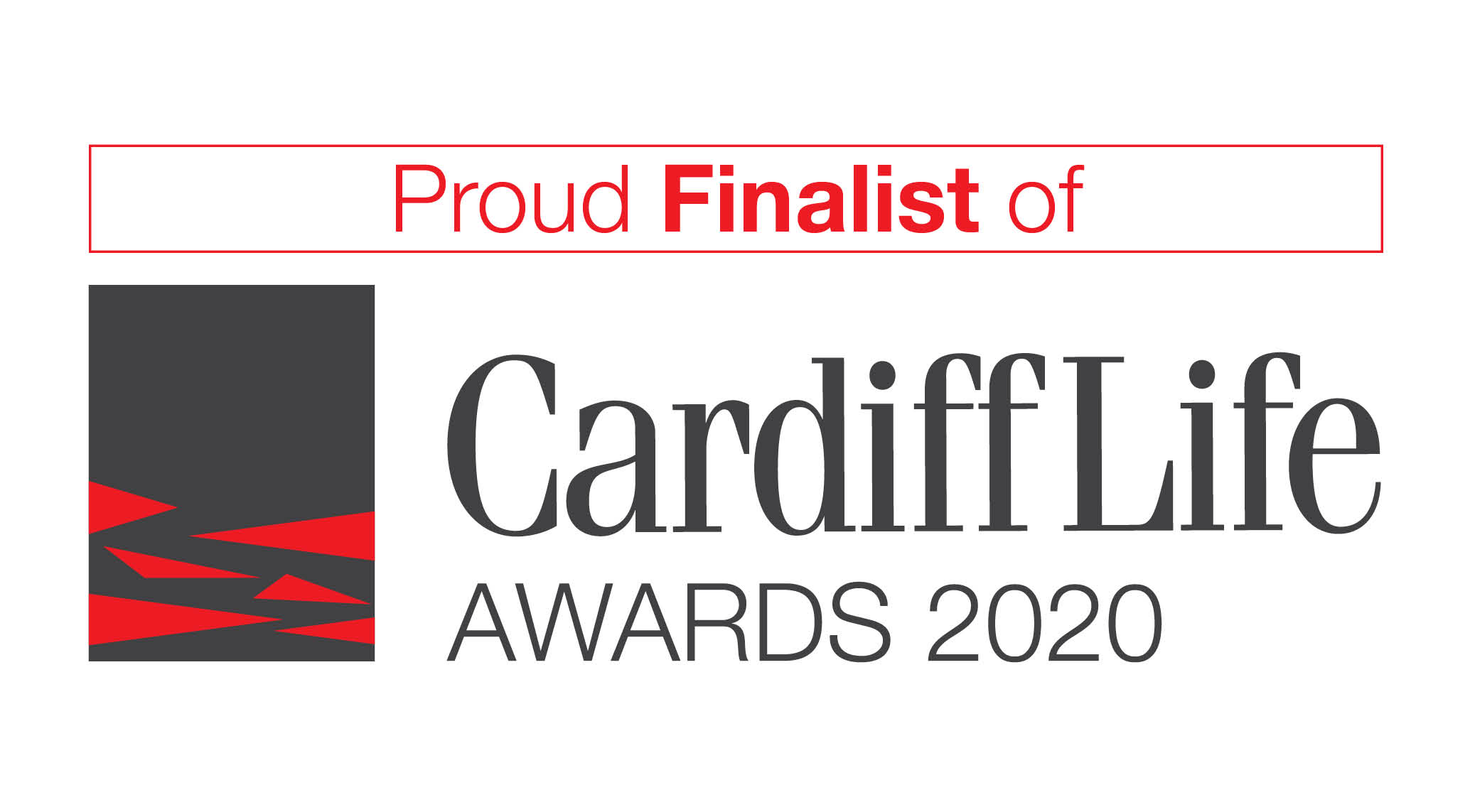 This year saw a record number of nominations for the awards, which celebrate businesses from across a range of industries and sectors that have demonstrated outstanding success and achievement over the past 12 months.
A digital leader
For more than twenty years Box UK has delivered digital solutions that push the boundaries of creativity and innovation, working at a regional, national and international level.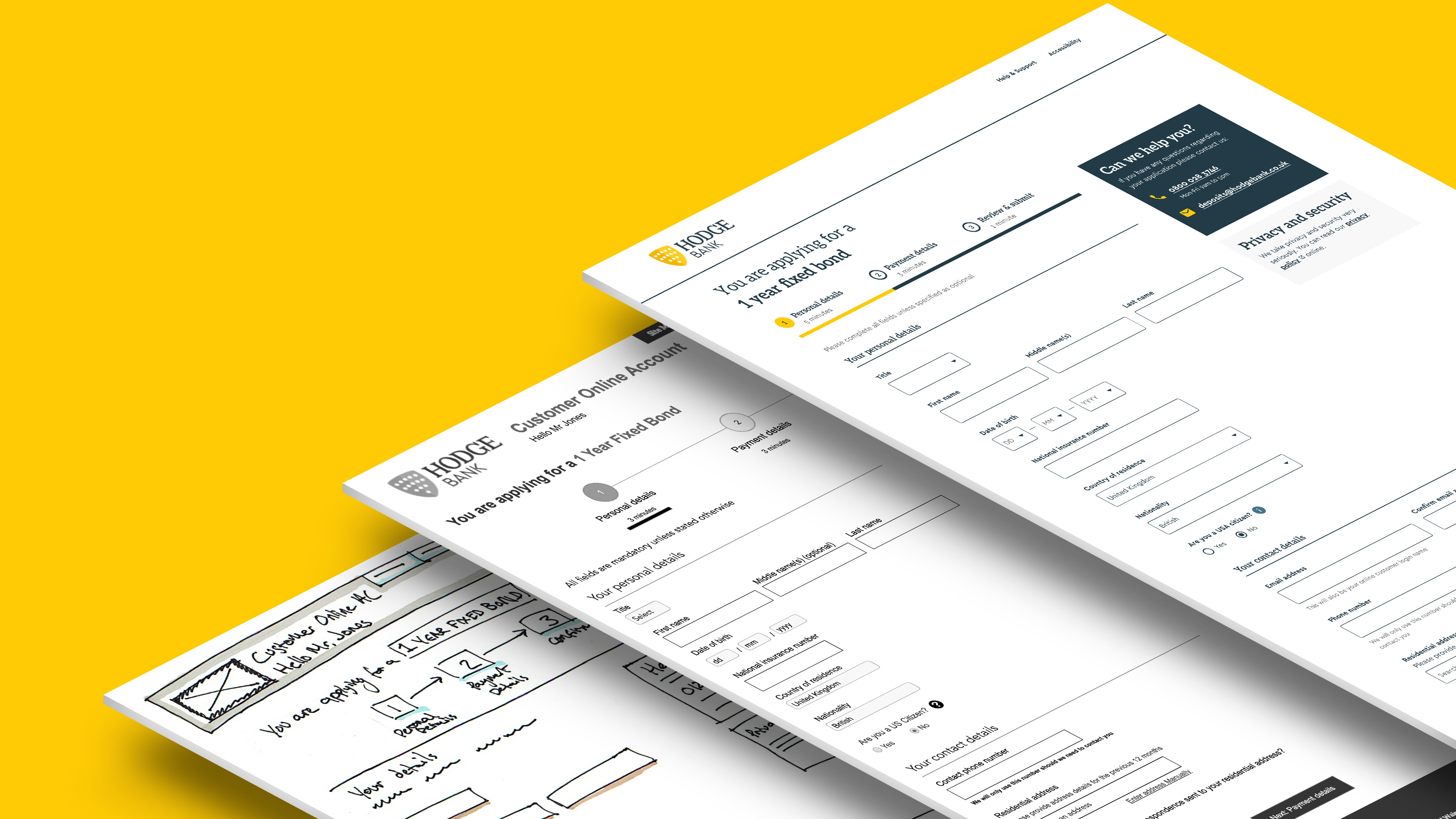 Throughout this time the organisation has remained committed to safeguarding the long-term future of Cardiff's growing technology industry, and the wider business community. Most recently it marked its 21st year of business with a new 10-year lease and £120,000 phase one office upgrade, including a new theatre-style breakout space to support local events and meetups alongside internal knowledge-sharing.
Building strong relationships
"It's fantastic to see Box UK named a 'Technology & Innovation' finalist in this year's Cardiff Life Awards," said Benno Wasserstein, Managing Director at Box UK. "We're incredibly proud to play an active role in the region, and have invested in both implementing strategic initiatives and building strong local relationships in order to do so. This latest announcement is a great validation of the positive impact we have striven to make over the last twenty-one years, driven by our passion for technology and its role in shaping the modern world."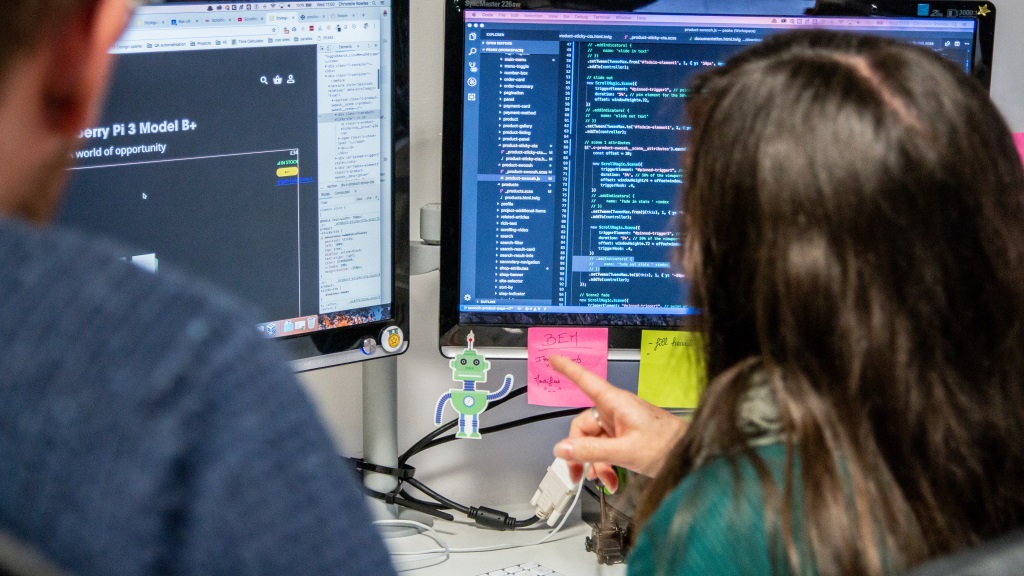 Winners announced
Winners of the Cardiff Life Awards will be announced at a glamorous ceremony taking place at City Hall on Thursday 19th March that will bring together over 450 attendees for a huge celebration of the top businesses in Cardiff. Tickets for the event can be purchased through the awards website.
———
About the Cardiff Life Awards
The Cardiff Life Awards are the city's most prestigious and tightly-contested awards, with the greatest number of local companies involved. Open to businesses of all sizes and sectors, winners are decided by a panel of impartial Cardiff-based judges, and celebrated at an annual event held in Cardiff's City Hall.
About Box UK
At Box UK our team of simply brilliant thinkers, consultants and application developers mastermind simply brilliant solutions to the world's toughest web and software projects. It's why blue chip organisations around the world, from airlines to car manufacturers, international banks to global charities, choose to trust us with the execution of their digital strategies, from the development of enterprise-level custom software platforms to the delivery of award-winning multi-channel experiences. So if you want an effective, compelling software solution, talk to us.