The listing is further supported by the consultancy's Drum Recommended Agency status, its ranking as one of Clutch's Top B2B development companies and recent award wins such as the four international Communicator Awards collected in June.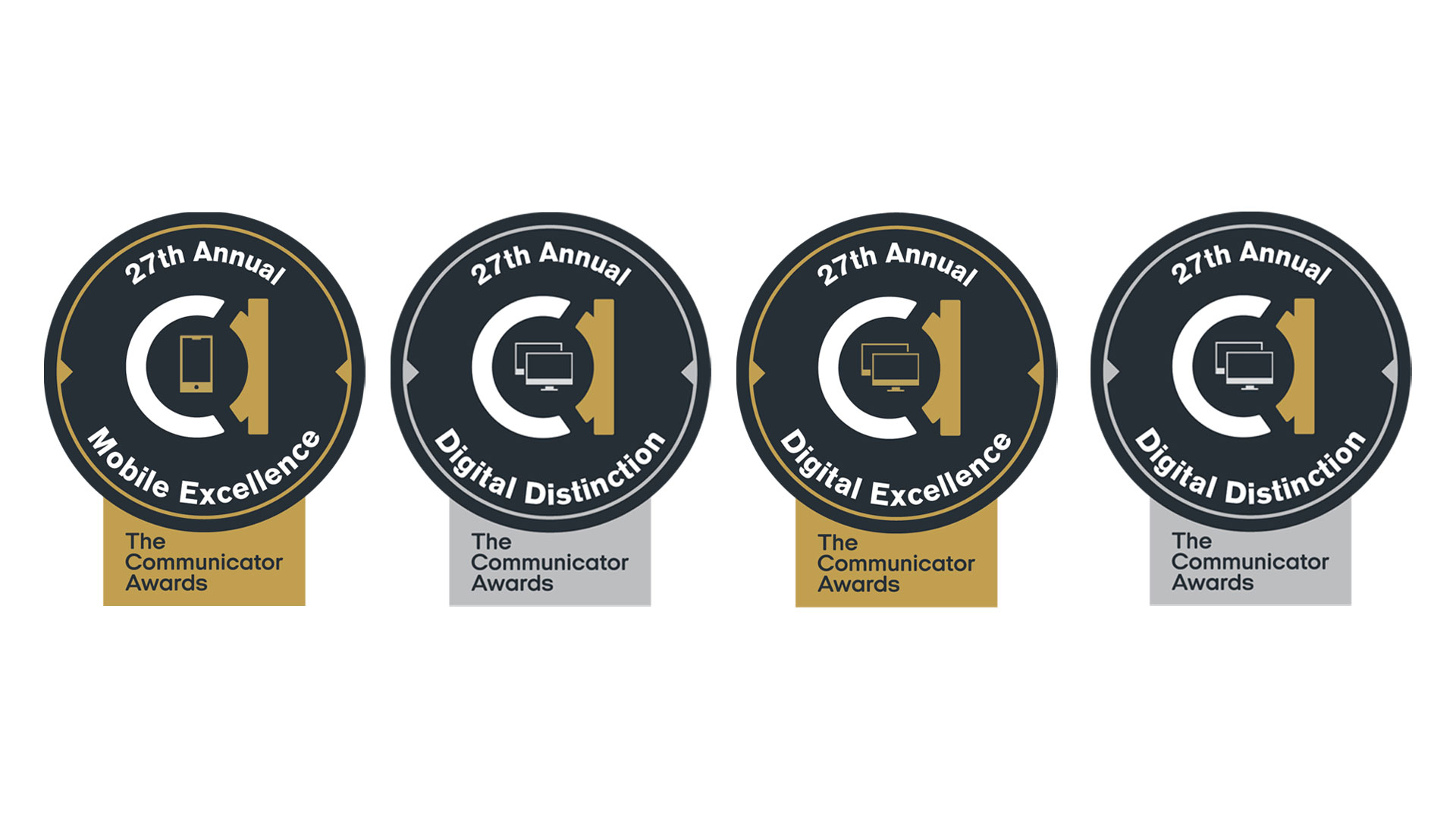 Speaking in response to the announcement Box UK Managing Director Benno Wasserstein said: "Being named a Top 50 Digital Agency by The Drum is a truly fantastic achievement, and to receive this honour as a result of positive client feedback makes this award even more special. At Box UK we pride ourselves on the strong, productive and lasting partnerships we form with our clients, which support the delivery of award-winning digital solutions that drive real value and competitive advantage. This latest announcement is a great testament to the passion and commitment shown by the team that underpins all these relationships, and which powers our drive for quality and excellence in all that we do."
About The Drum
The Drum is the most widely-read marketing website in Europe, providing a wealth of resources for every sector of the marketing industry – from brands to media owners and agencies to ad tech providers – and calling on the industry to consider the effect its work has on the world at large. In addition The Drum provides a range of complementary offerings including award shows, live events, complete content marketing solutions, video production, research, peer-to-peer learning networks, and supplier finder services.
About Box UK
At Box UK our team of simply brilliant thinkers, consultants and application developers mastermind simply brilliant solutions to the world's toughest web and software projects. It's why blue chip organisations around the world, from airlines to car manufacturers, international banks to global charities, choose to trust us with the execution of their digital strategies, from the development of enterprise-level custom software platforms to the delivery of award-winning multi-channel experiences. So if you want an effective, compelling software solution, talk to us.